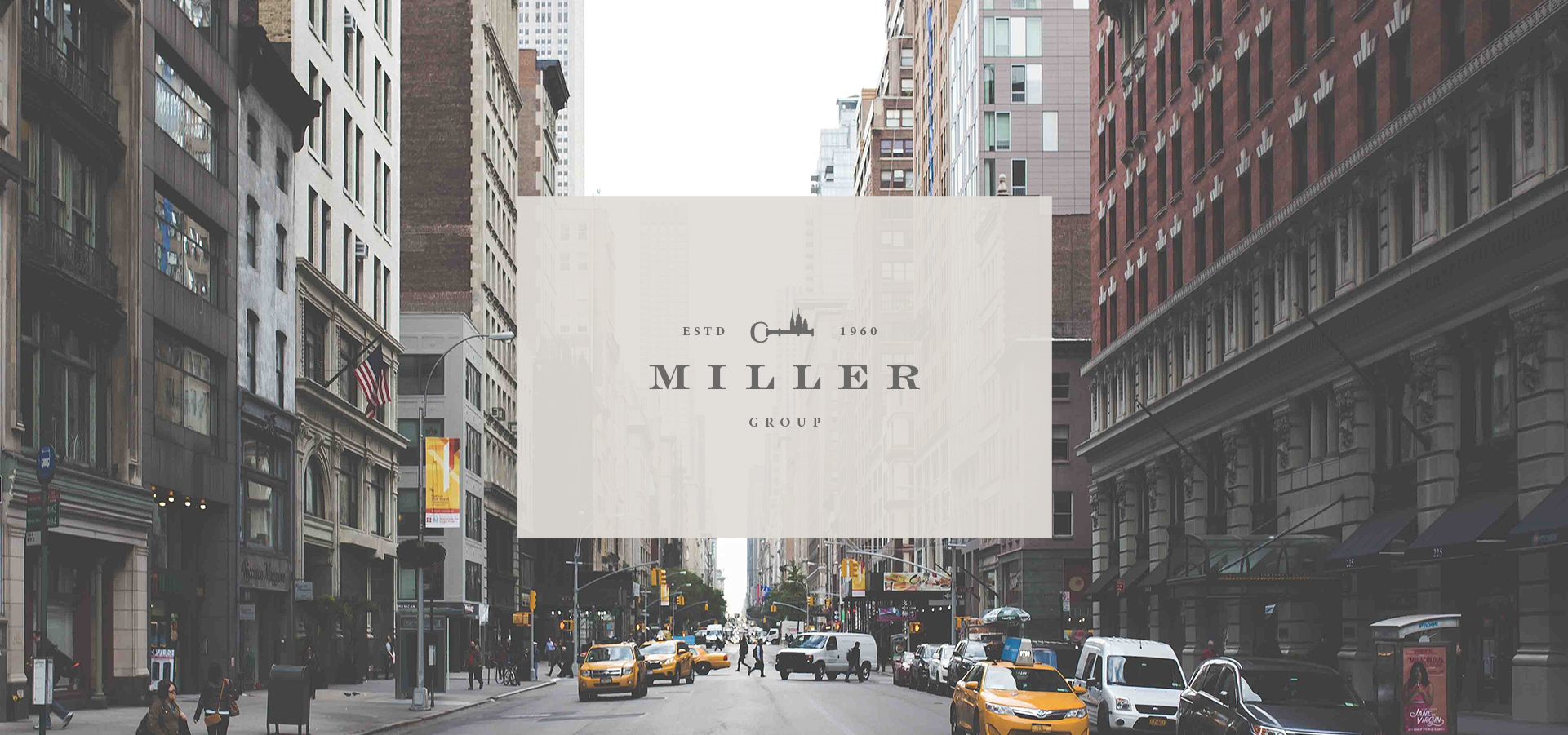 City Living
The Miller Group is a New York based real estate firm specializing in high end New York properties and luxury rentals. The goal was to create a logo and branding system that conveyed a sense of exclusivity, luxury and a quintessential New York feel. We created a logo rooted in tradition with traditional looking typography accompanying a key symbol that incorporates the iconic New York City Skyline.
The branded stationery system we created conveys the aura of a boutique firm, but with a contemporary and fashion-forward twist.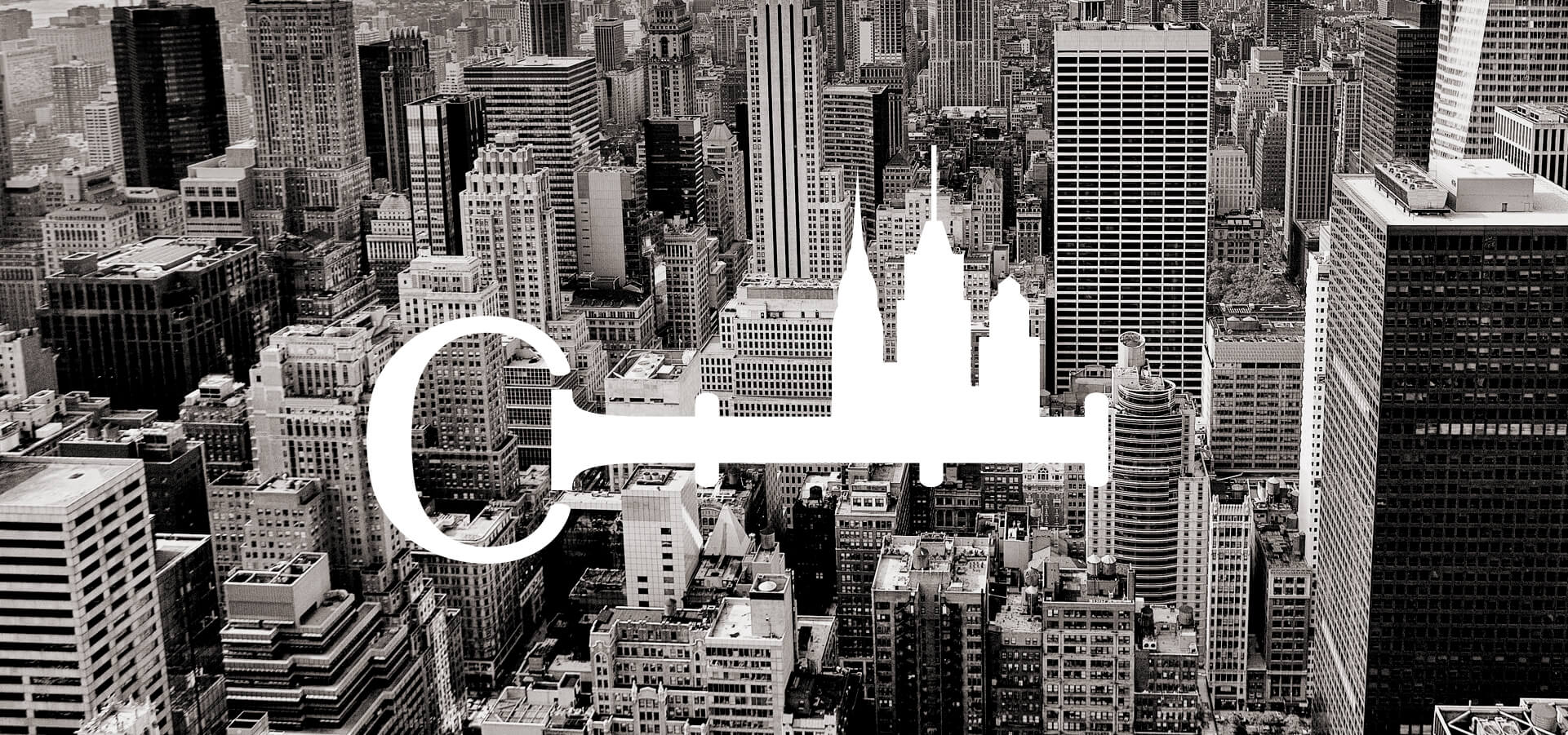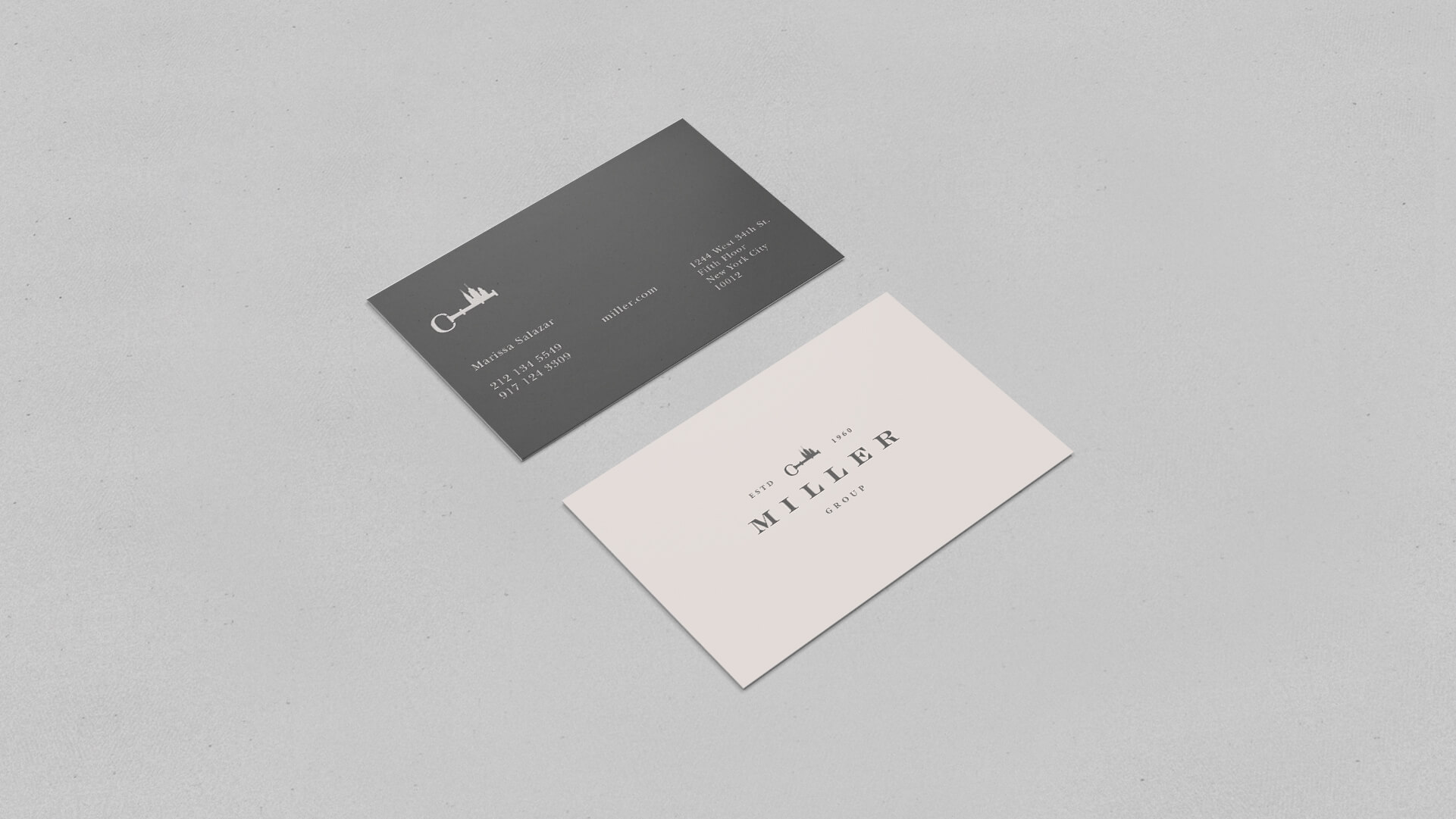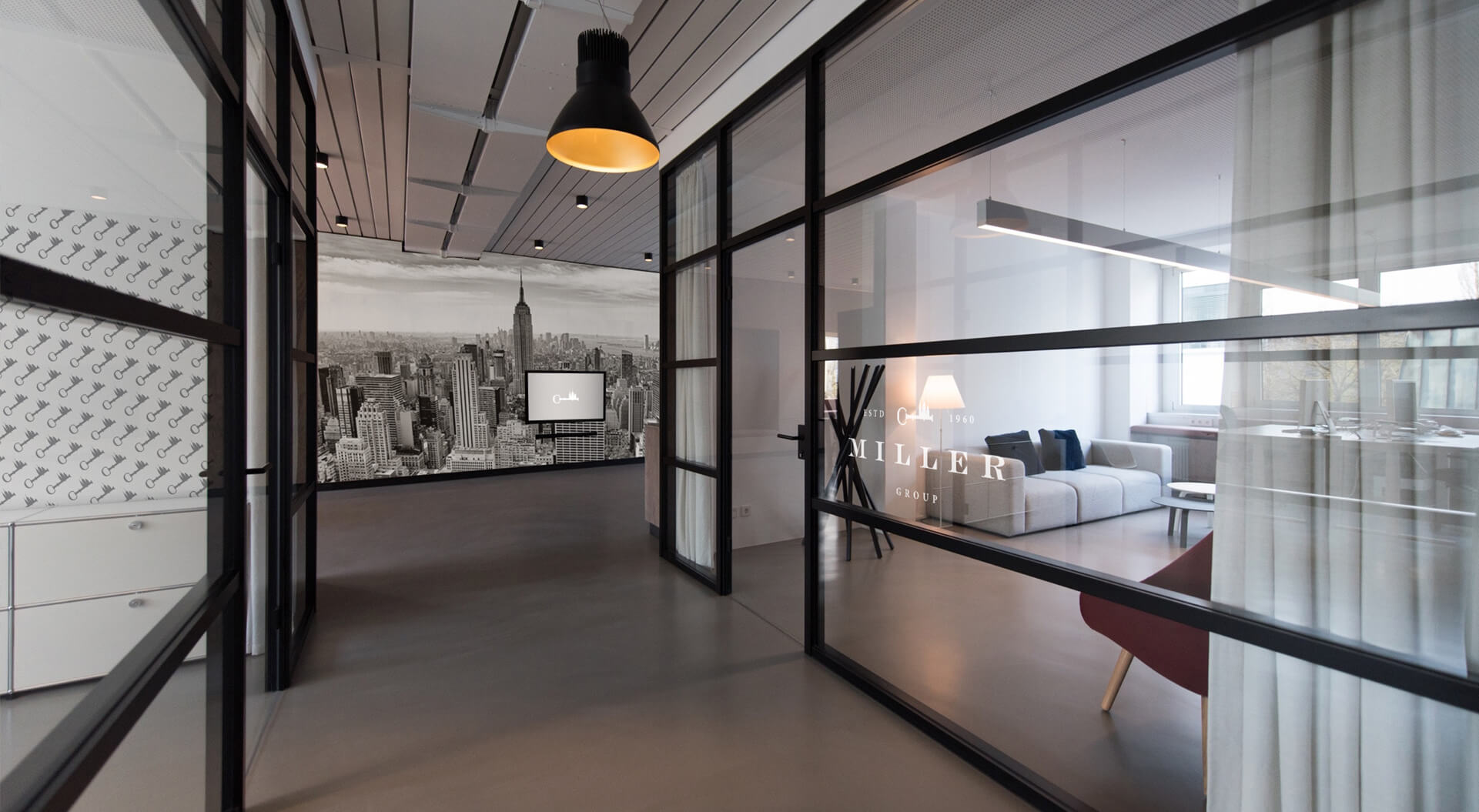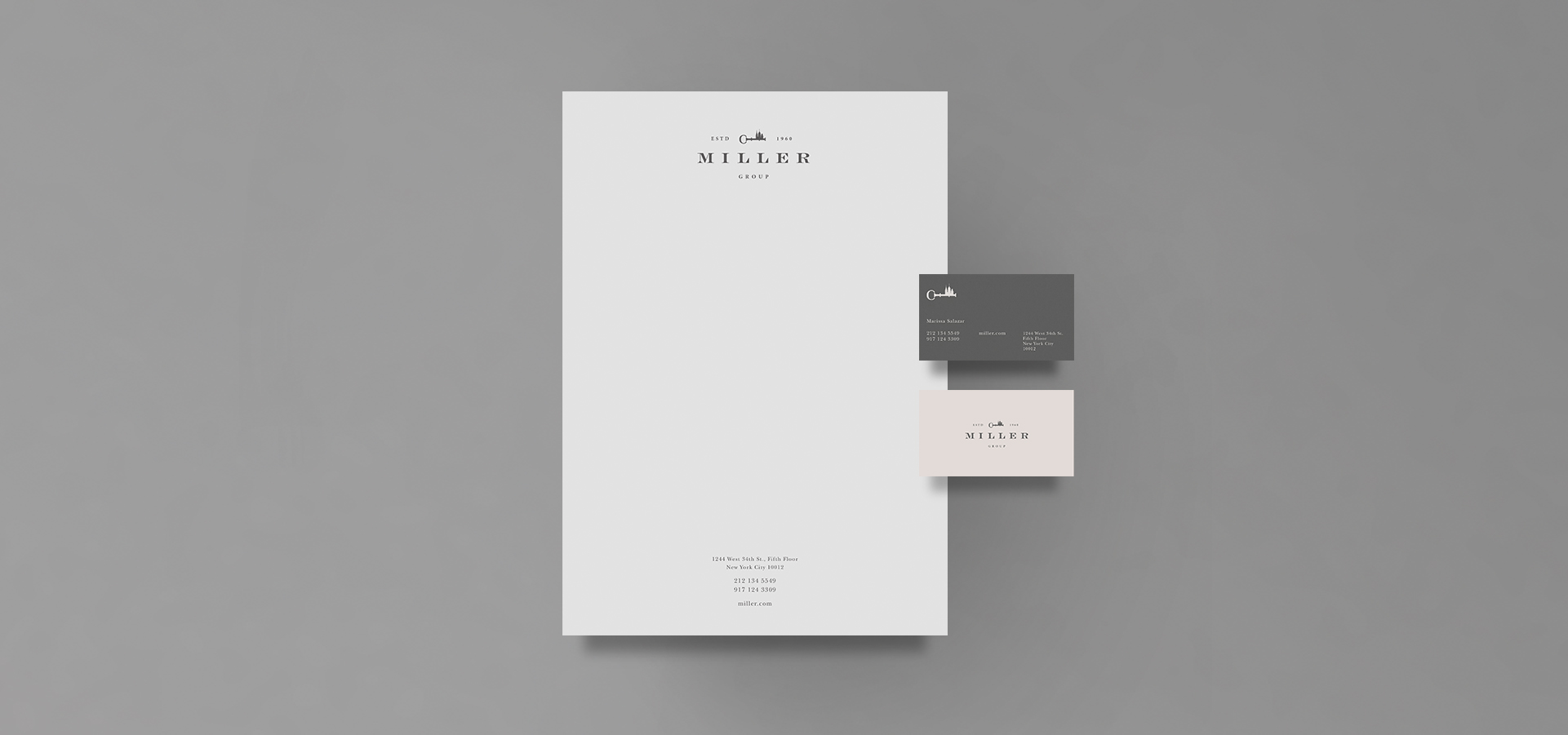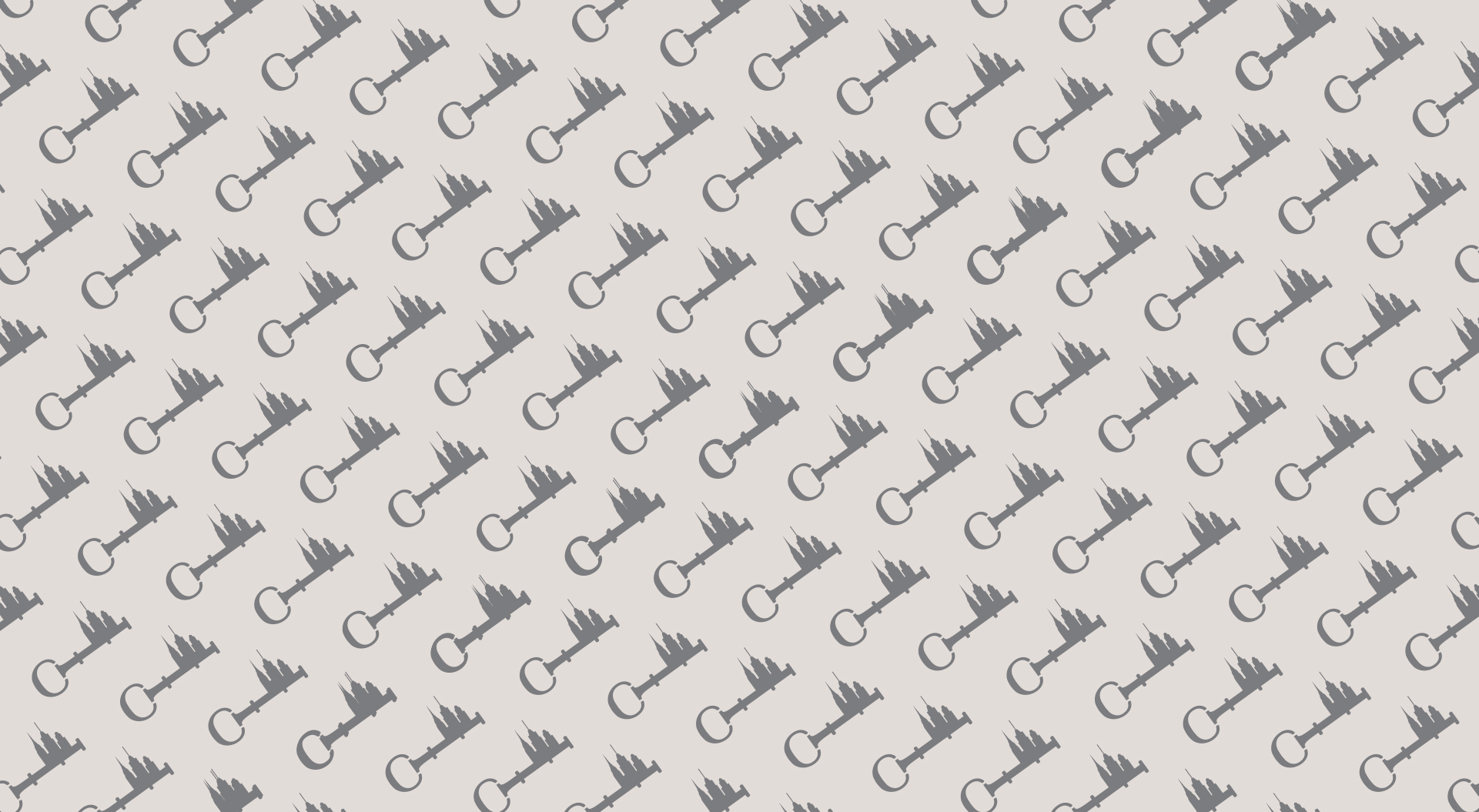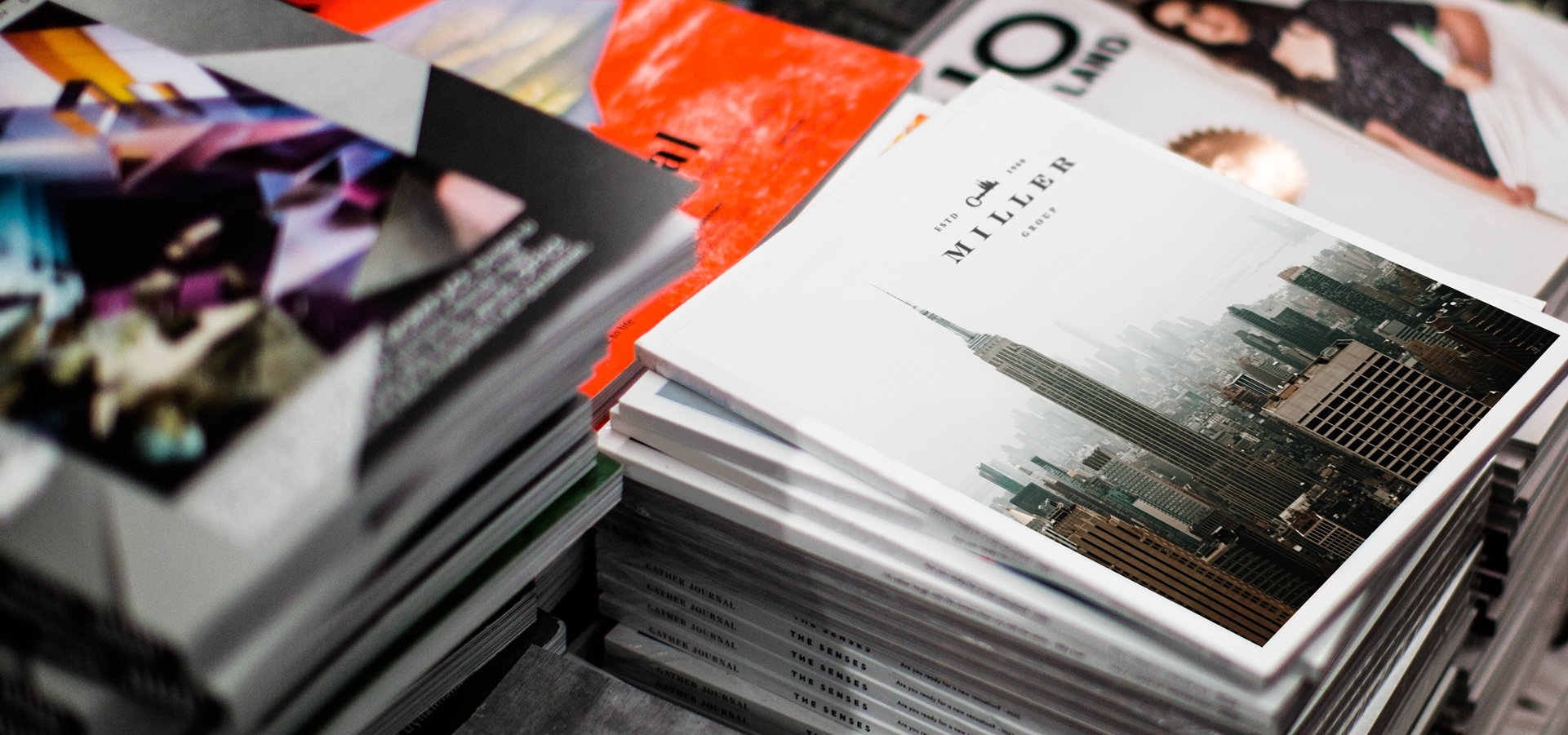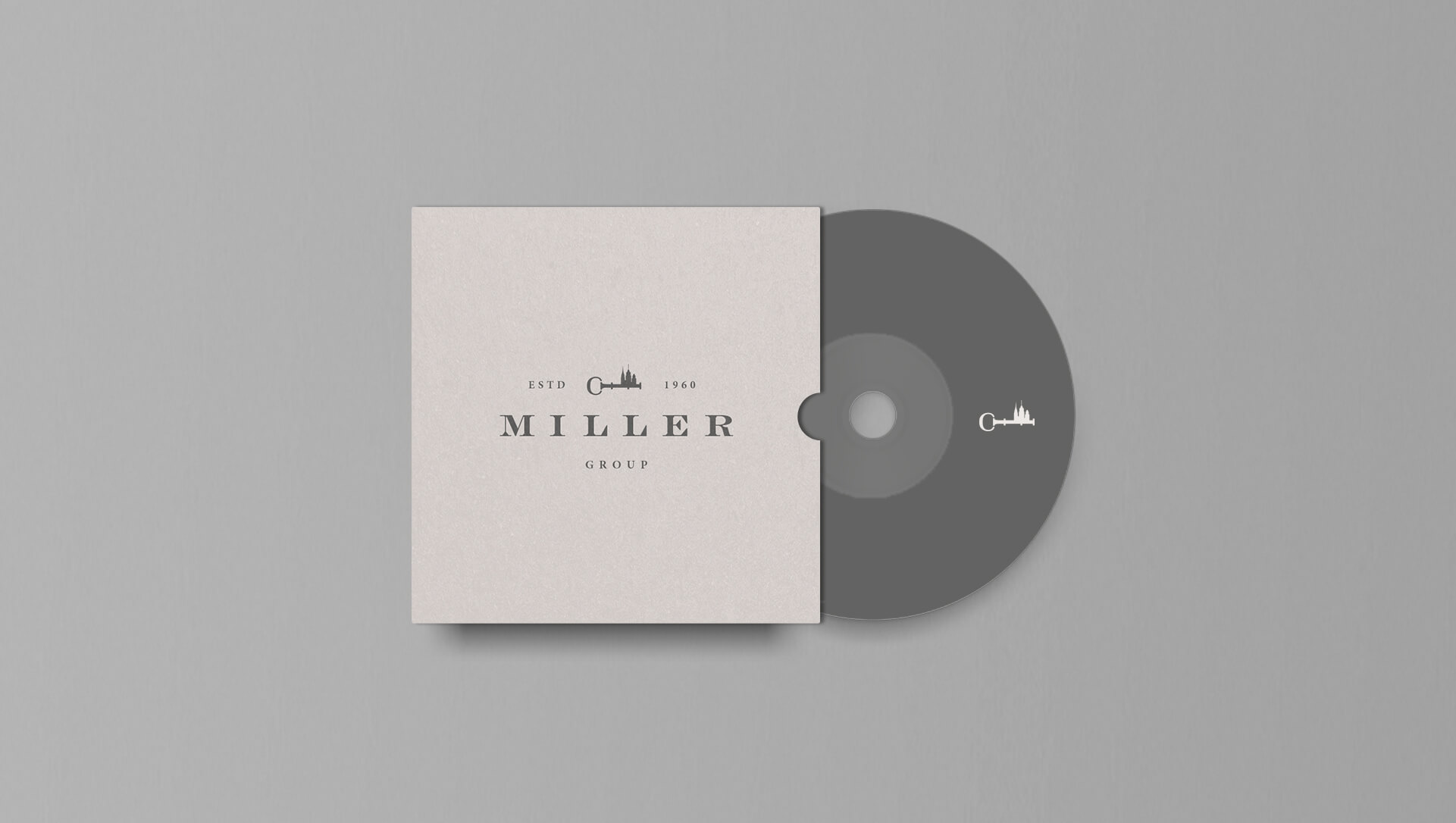 Ready to get started?
We would welcome the opportunity to work with you! Contact us for more information and to schedule an appointment by phone or in person.