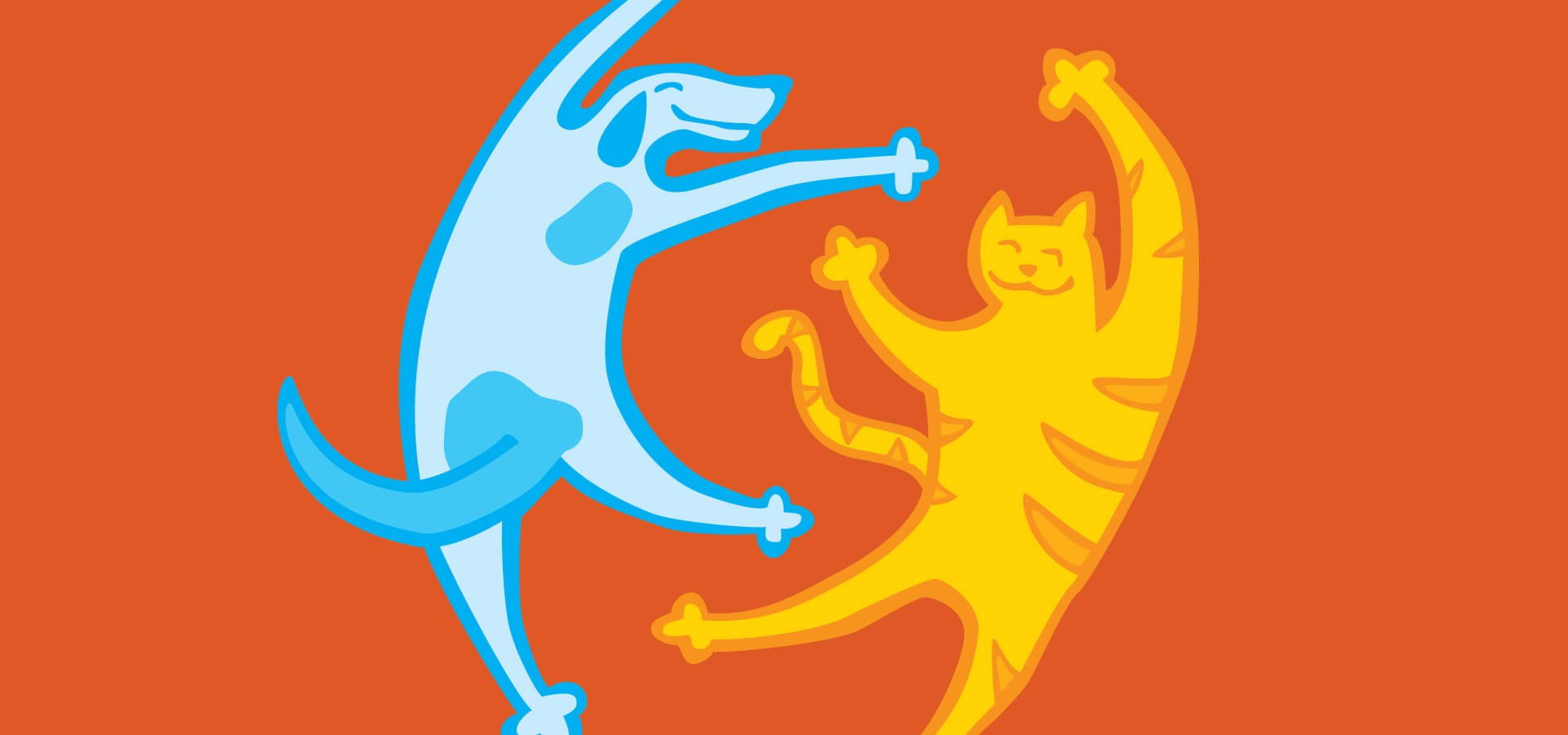 Woof Meow
Milou is a high end full service pet boutique based in the Philippines. Their wide array of services range from bespoke services like grooming and daycare to retail spanning their own brand of pet accessories. Our task was to create a brand that was fun, fresh and lighthearted, with an entirely approachable aesthetic. The logo we created presents a dancing cat and dog in a hand-drawn quality, aspects which speak to their bespoke services.
The stationery and packaging of their products are presented in a palette of crisp white and punchy orange that perfectly complement the vibrant logo.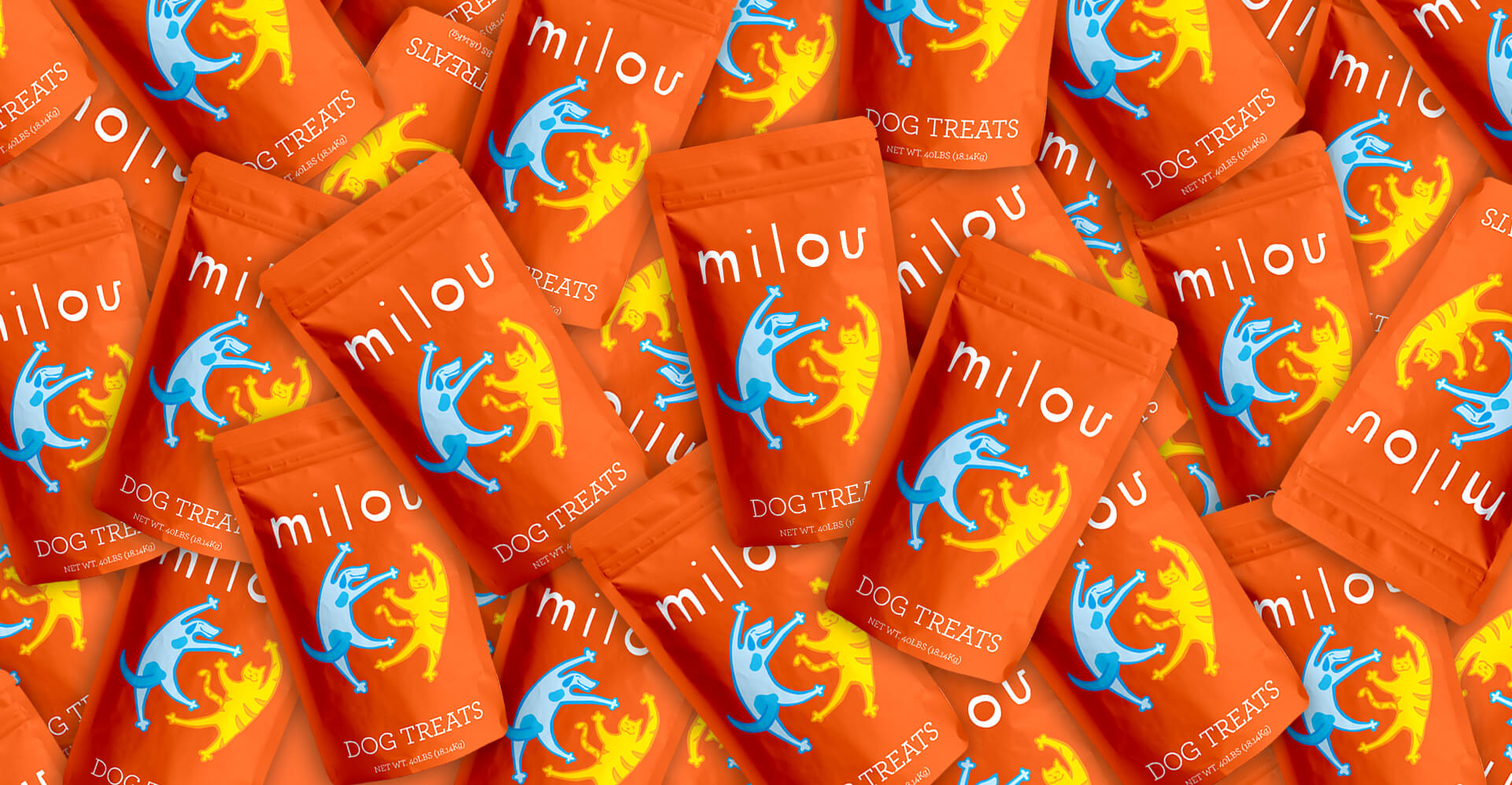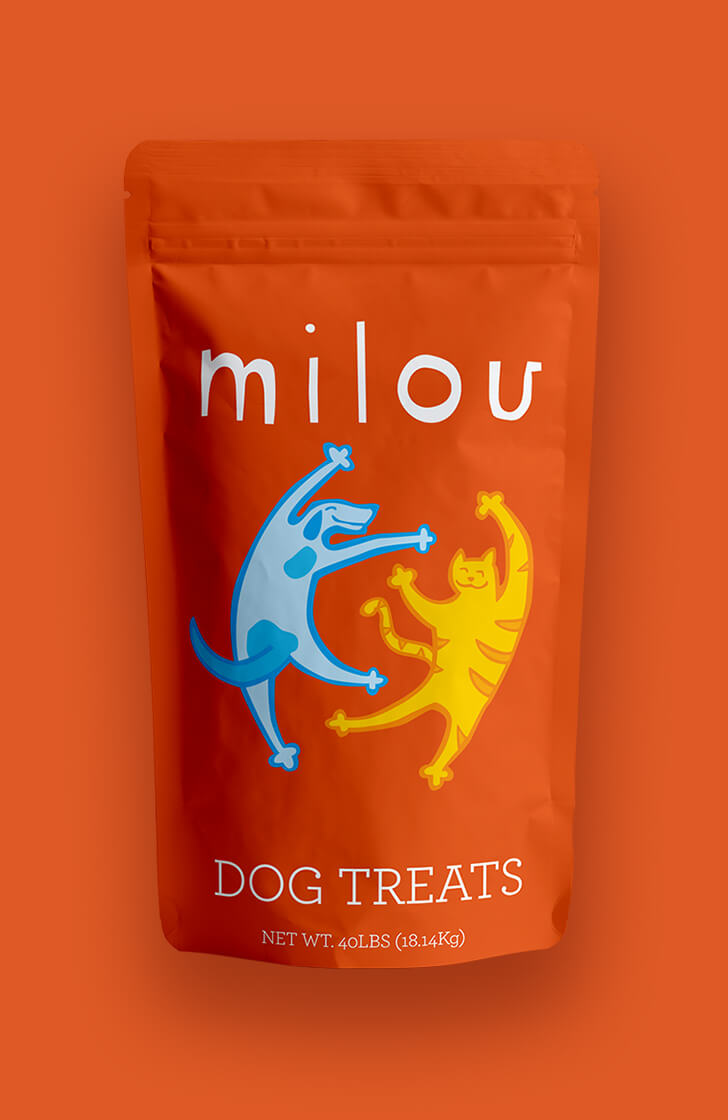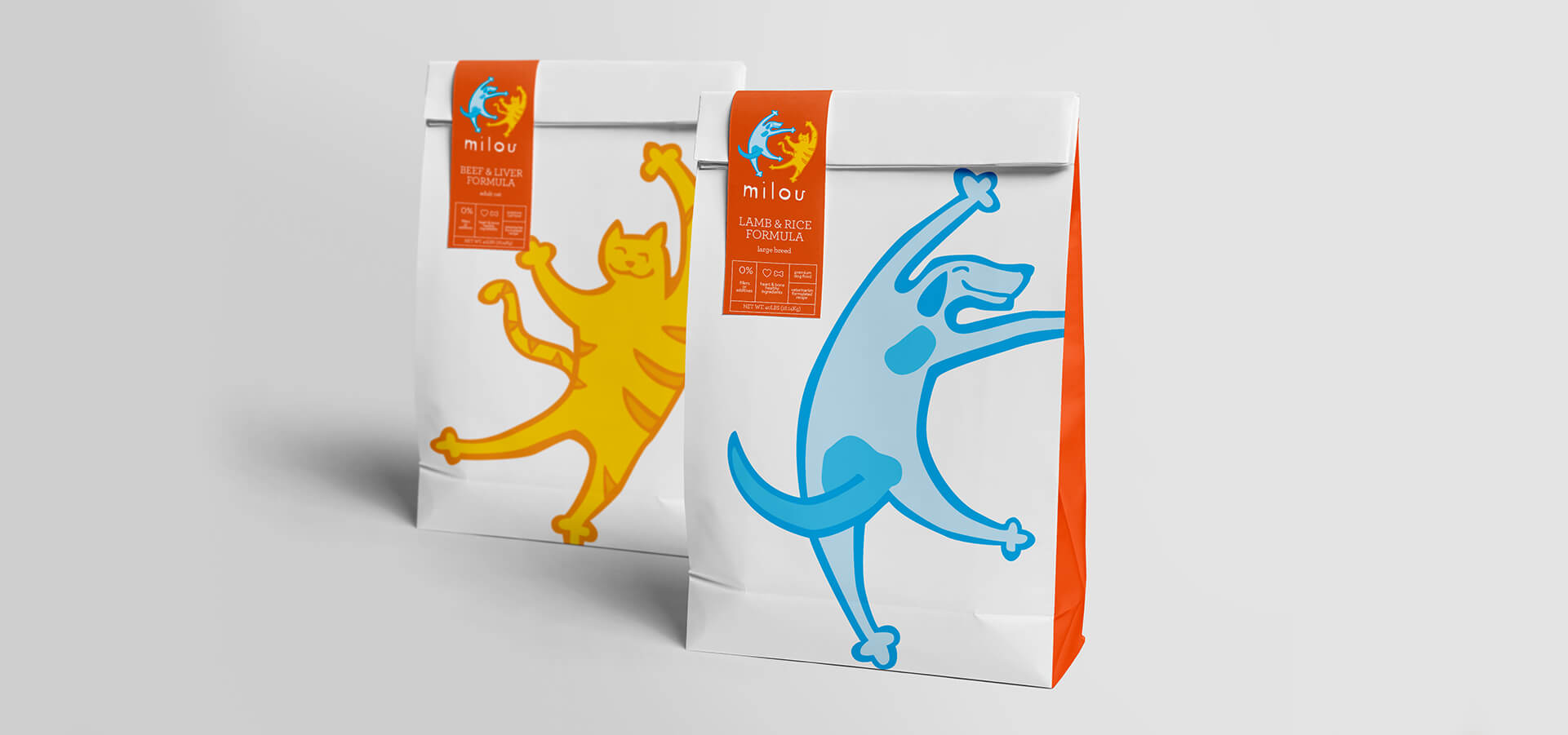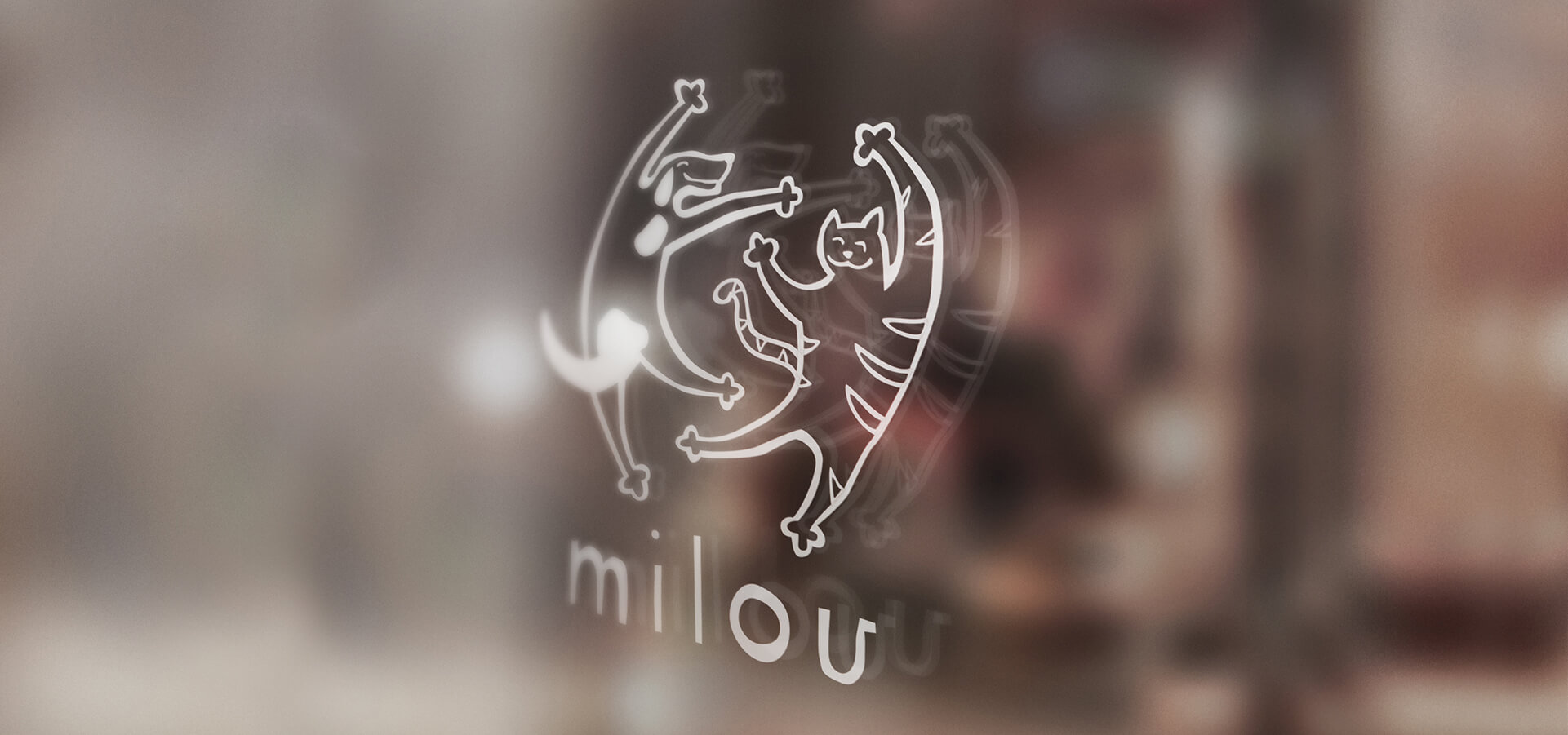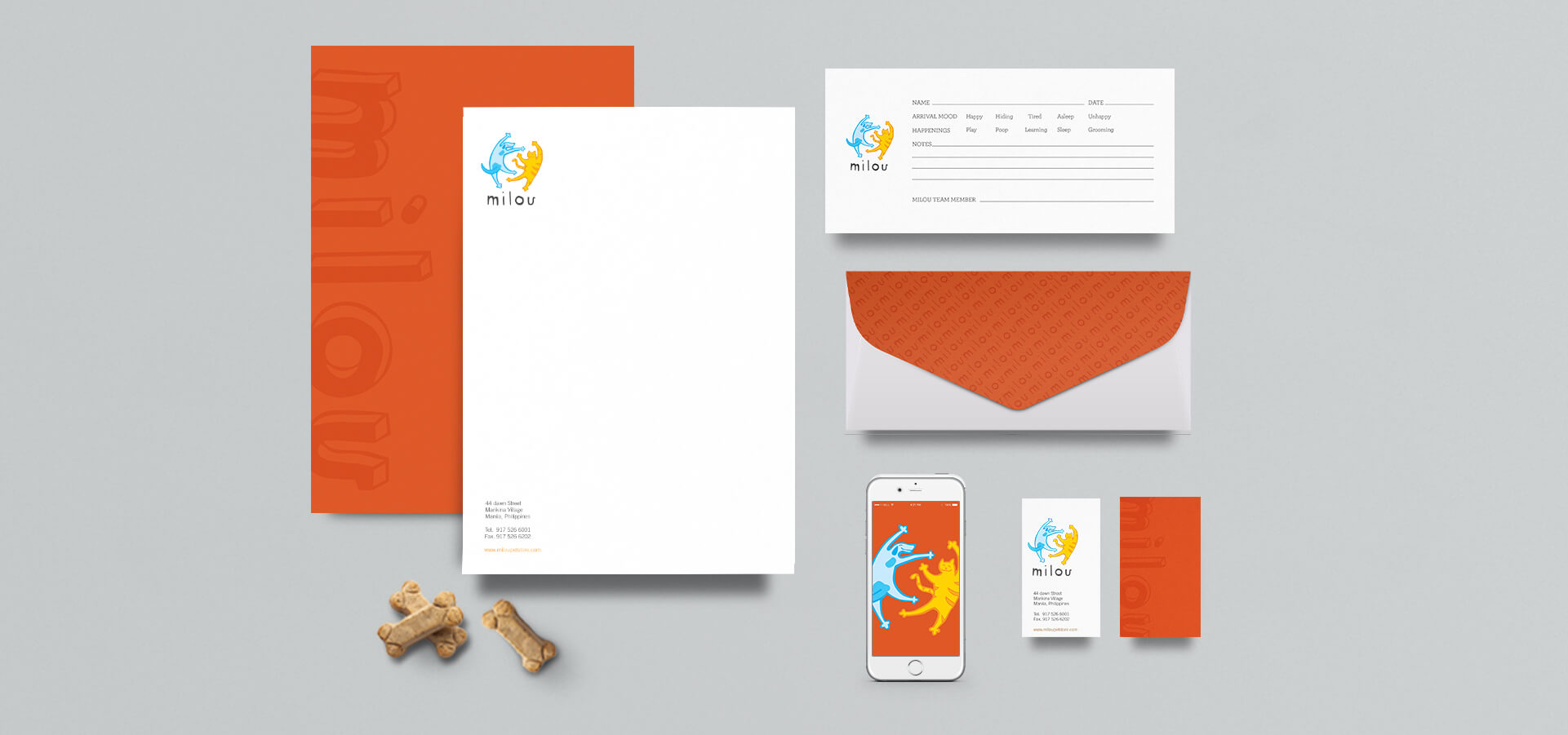 Ready to get started?
We would welcome the opportunity to work with you! Contact us for more information and to schedule an appointment by phone or in person.