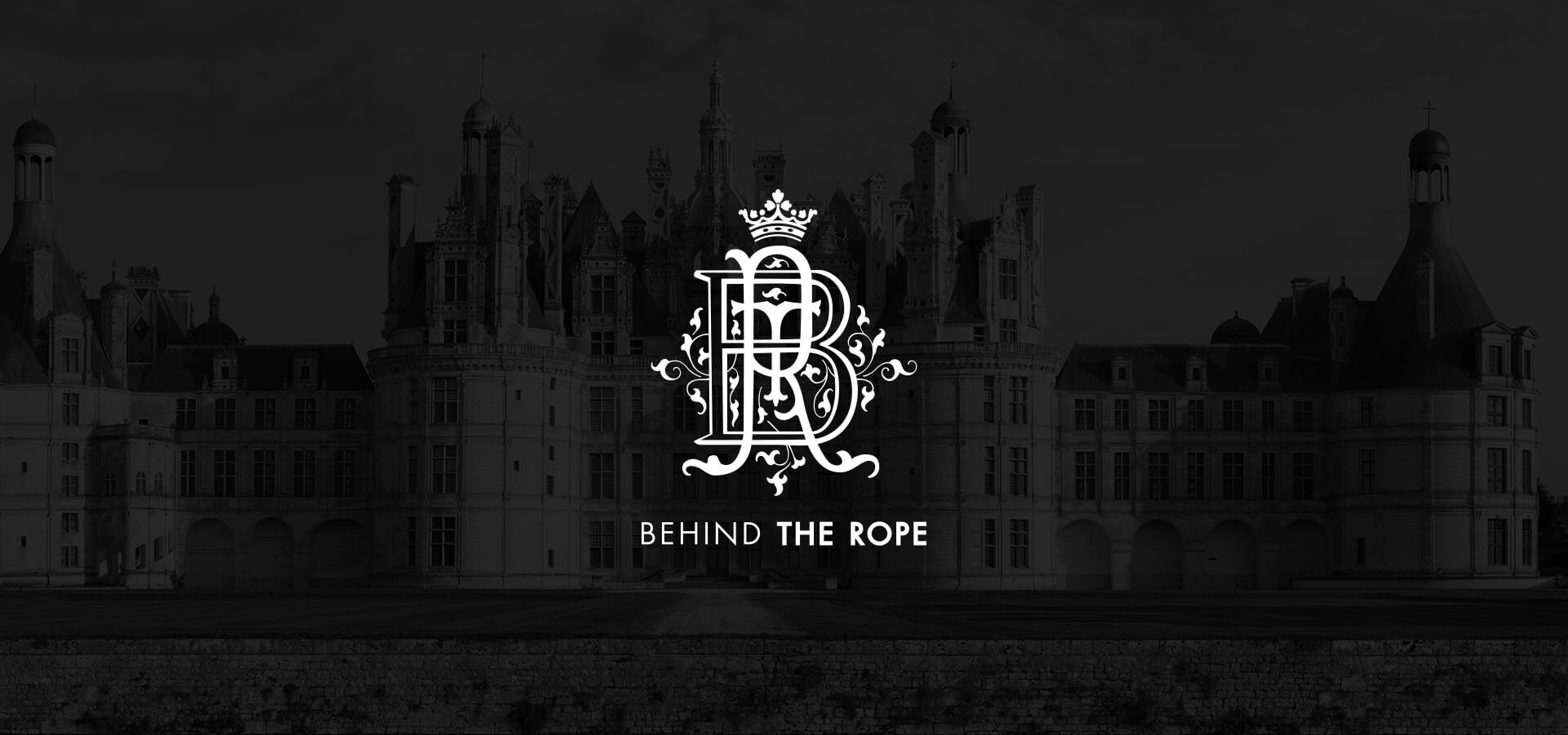 A mark of distinction
Behind the Rope is an exclusive elite network that brings the world's luxury brands together with high net worth and high profile individuals. They work with celebrities and public figures alike on partnerships including endorsement deals, events, and product launches. We were commissioned to create a brand identity that exuded an air of sophistication and prestige but also hinted at a touch of mystery.
Inspired by their story and unique point of view, we created a monogram logo that is iconic, decorative and truly luxe. We looked at inspiration in heraldry, private clubs and even the Illuminati for inspiration that conveyed a sense of mystery and adventure. The final result is enticing and delivering on the brand promise of being a brand that is unique, luxurious and catering to an elite client base.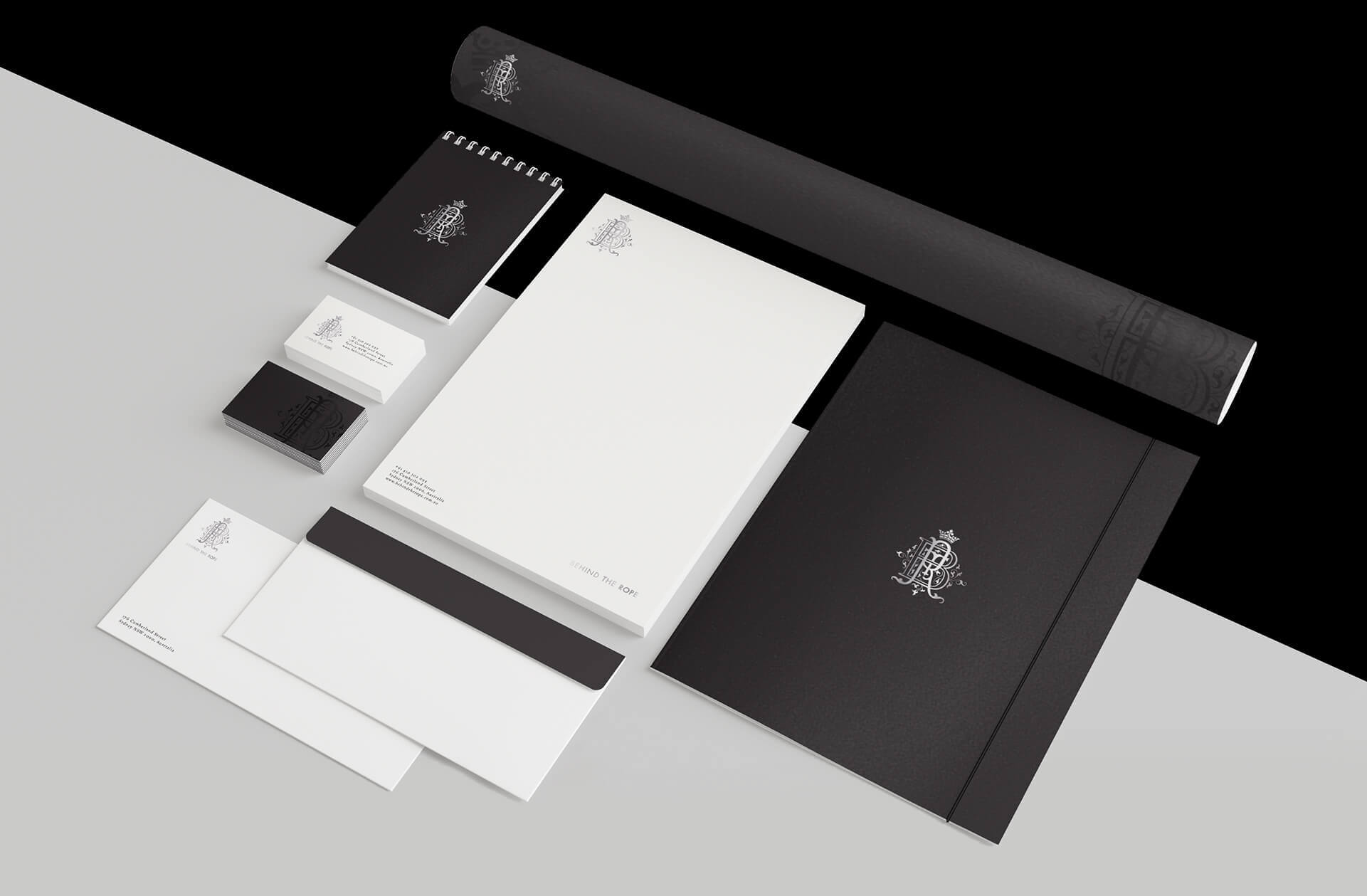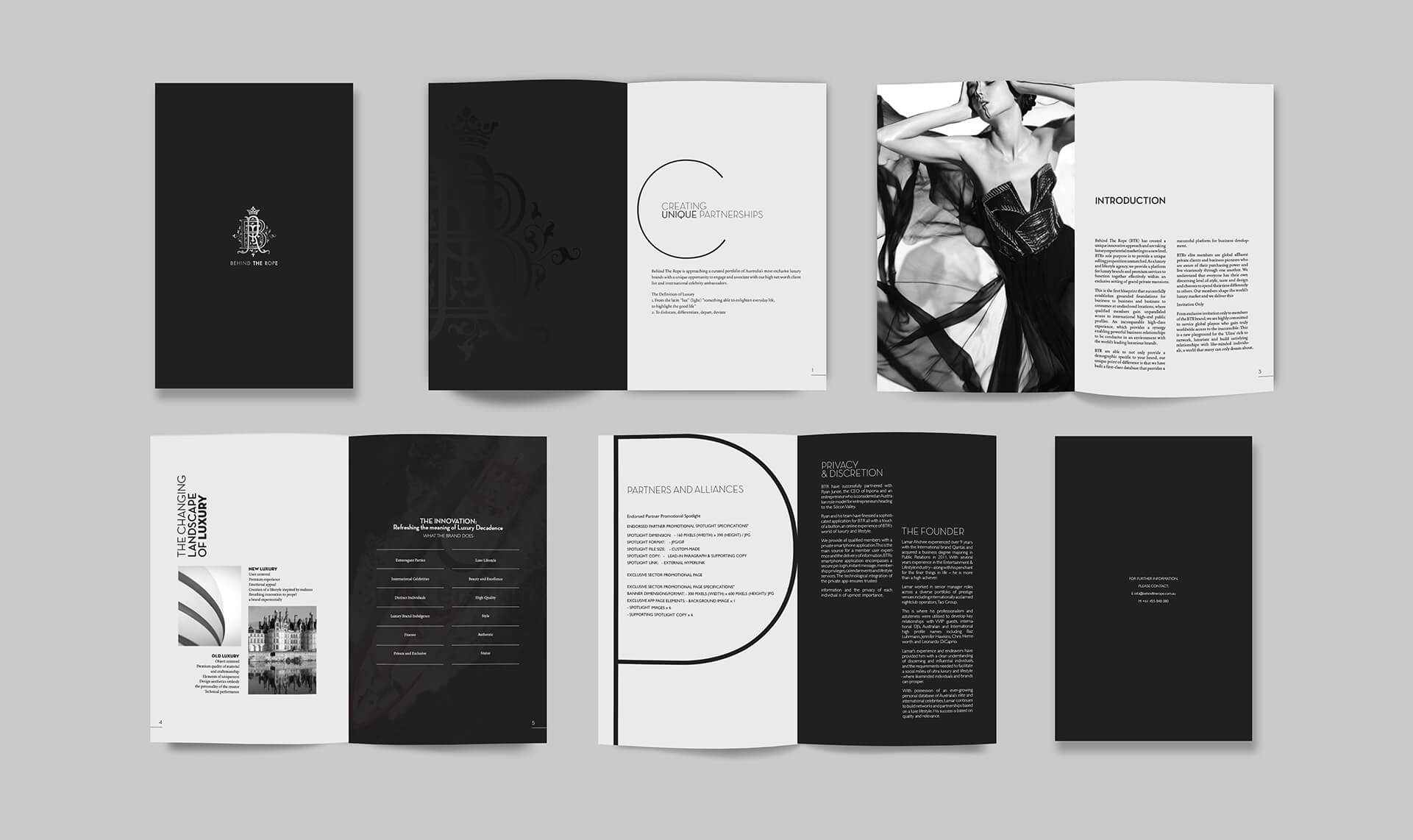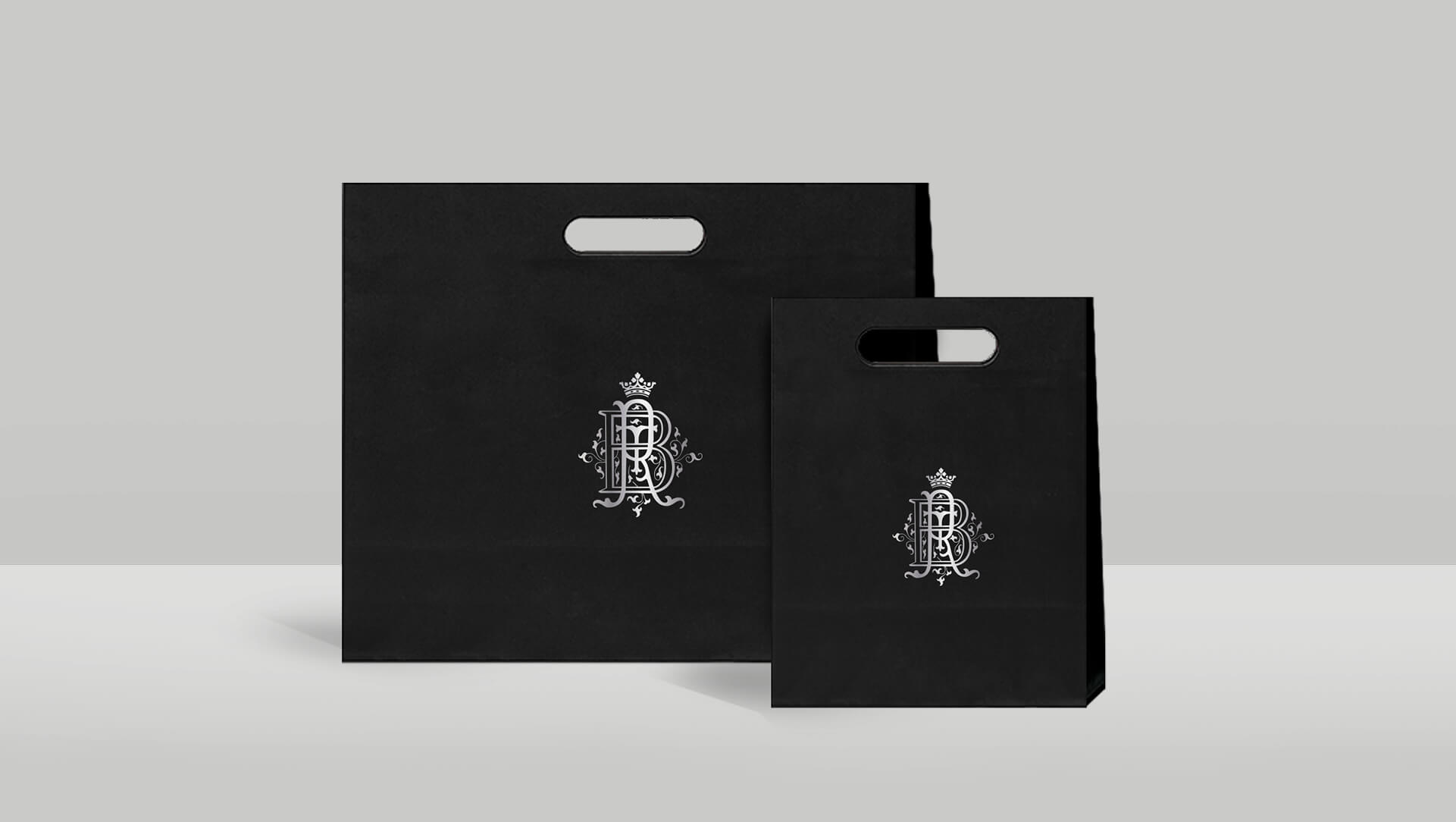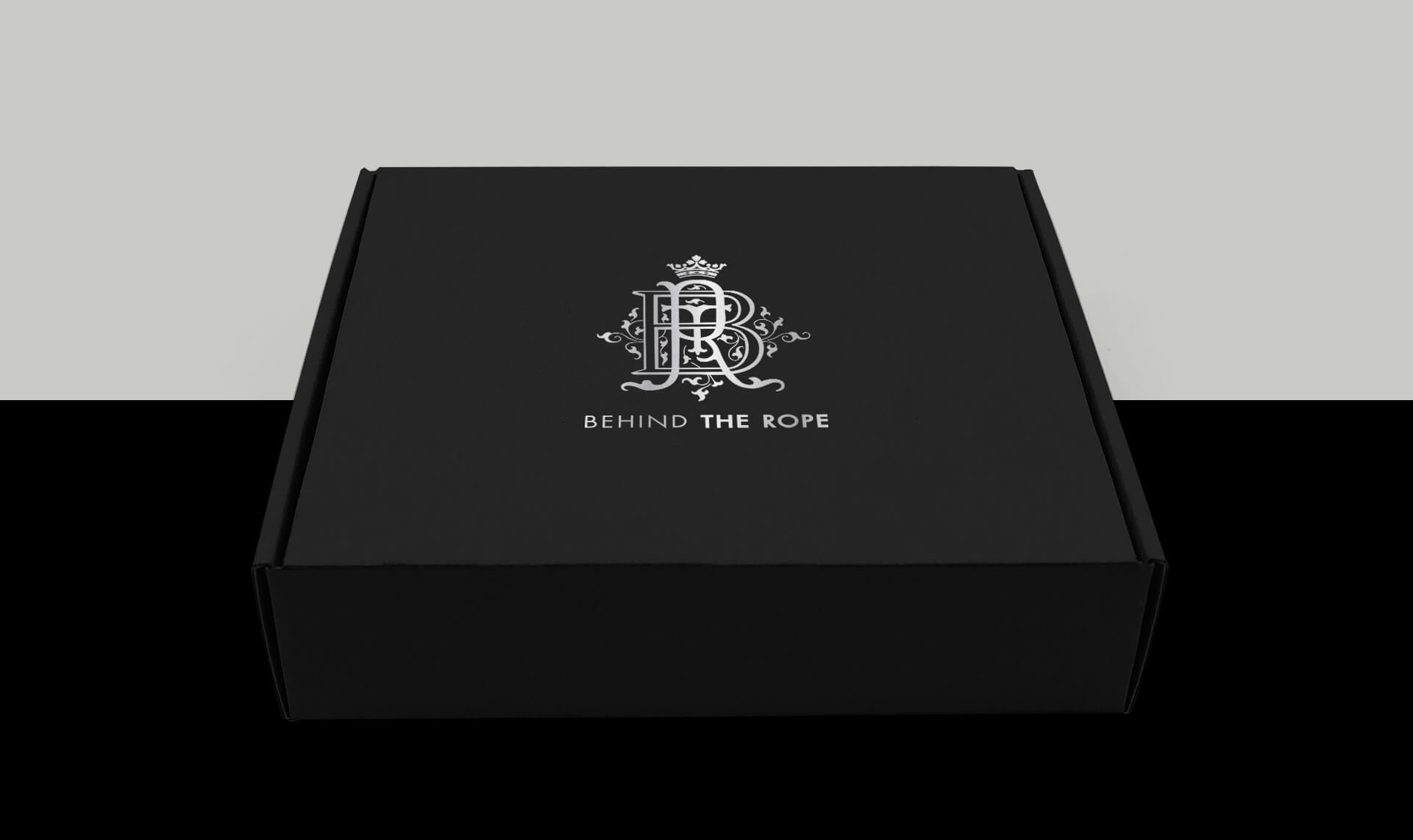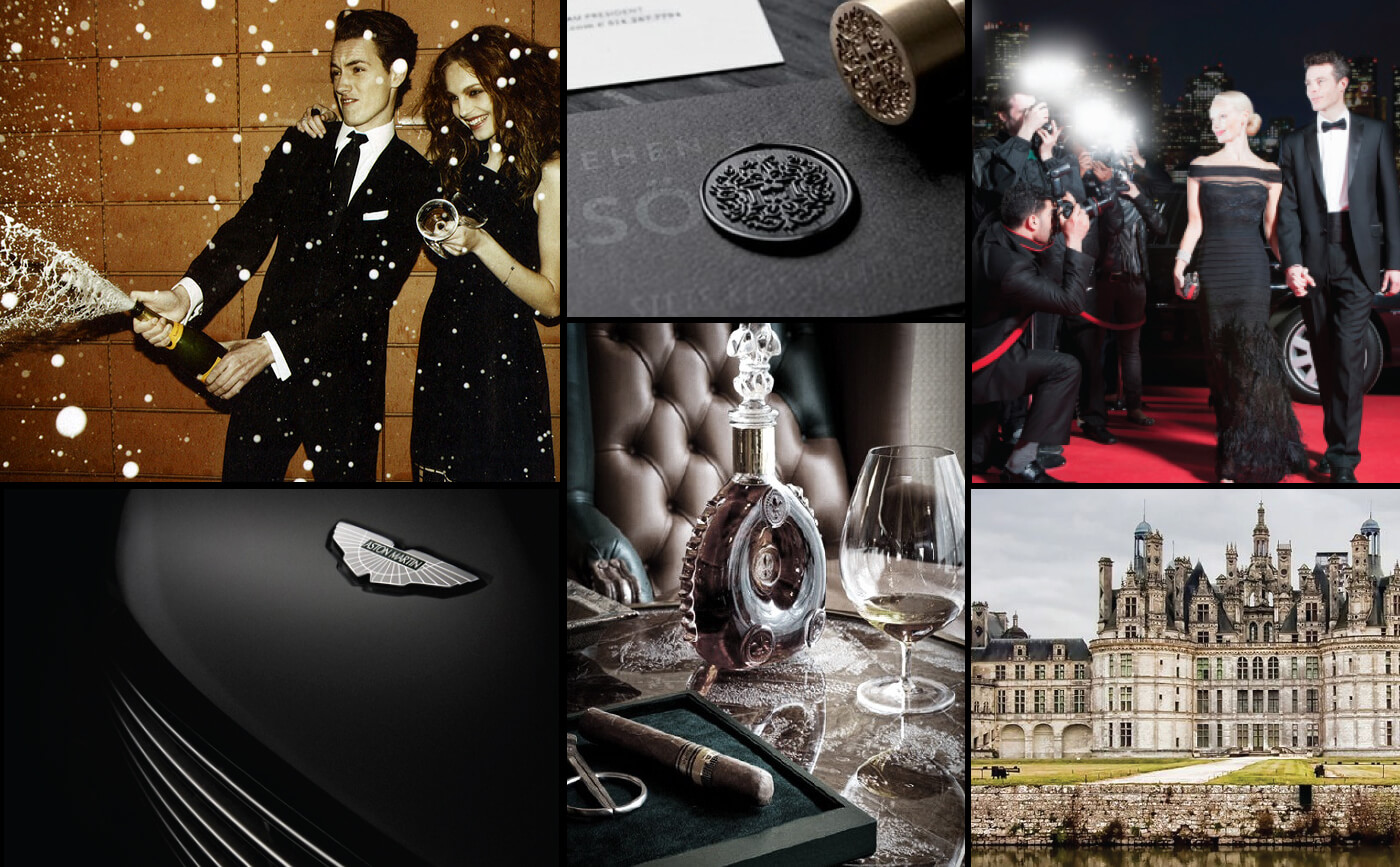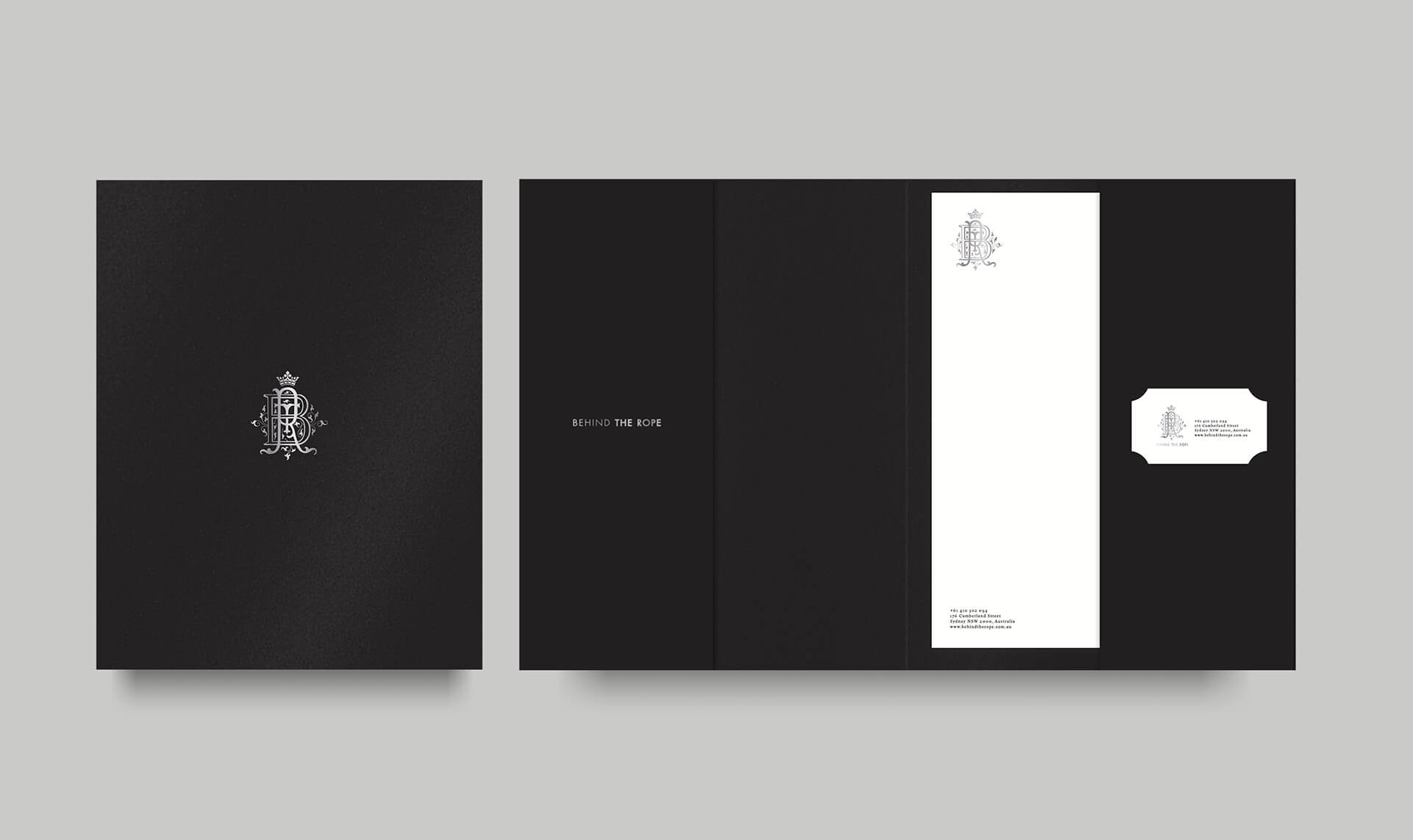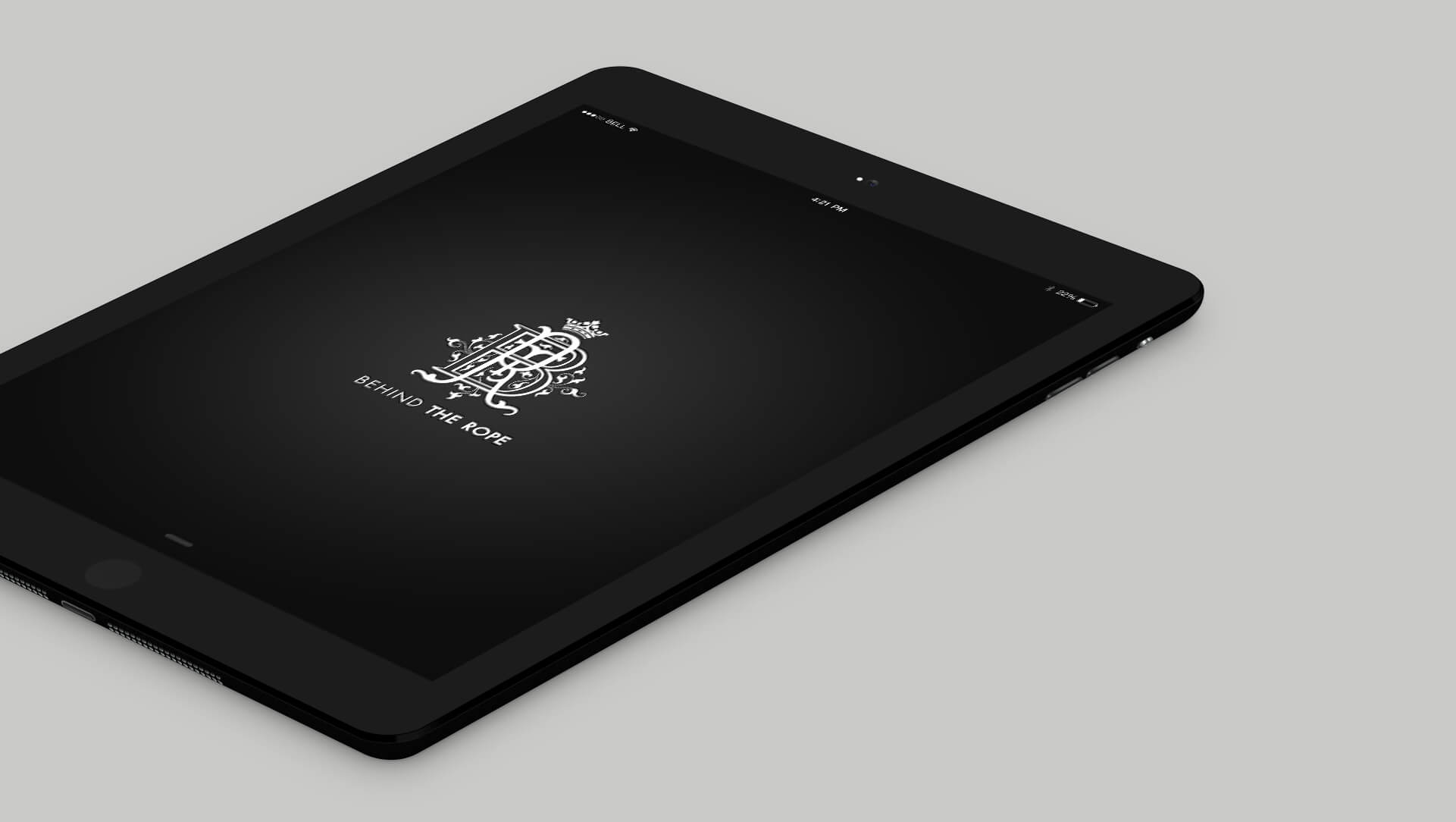 Ready to get started?
We would welcome the opportunity to work with you! Contact us for more information and to schedule an appointment by phone or in person.