THE STUDIO
Atelier Isabey is a multi-disciplinary design studio devoted to luxury design and stationery offering design across a variety of mediums. We specialize in bringing to life prestige design through high end print and production from cutting edge techniques like laser cutting and metal fabrication to artisanal printing.
For over 10 years Atelier Isabey has attracted a notable clientele of high-profile individuals including A-list celebrities, public figures and international royalty. Our impeccably crafted designs are a result of a distinct standard and personalized process. Our world famous wedding invitations are among the most luxurious and innovative and have set new standards and trends in the industry. We have been recognized as one of the top creative forces and leaders in the stationery industry and featured in various publications and national awards.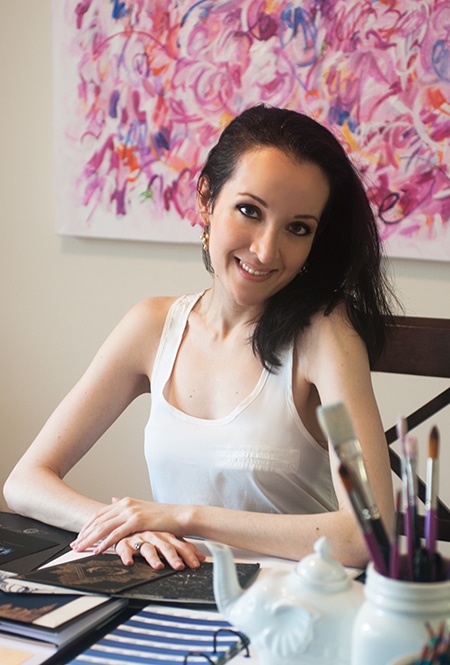 Margot Hallac
Founder and Creative Director
Born and raised in Hong Kong and of Eurasian descent, Margot Hallac's diverse background and first-hand experience of world cultures enables her to understand and cater to the needs of each individual project and client she encounters. She comes from a long family legacy of artists and painters, making art and design an intrinsic part of her life. After graduating from the world renown Parsons School of Design, Margot worked as a designer and art director at several of the top design agencies in New York, developing branding and packaging for some of the largest global Fortune 500 companies. Her passion for luxury design, printmaking, fine typography and the joy of events and celebrations is what inspired her to begin Atelier Isabey.
---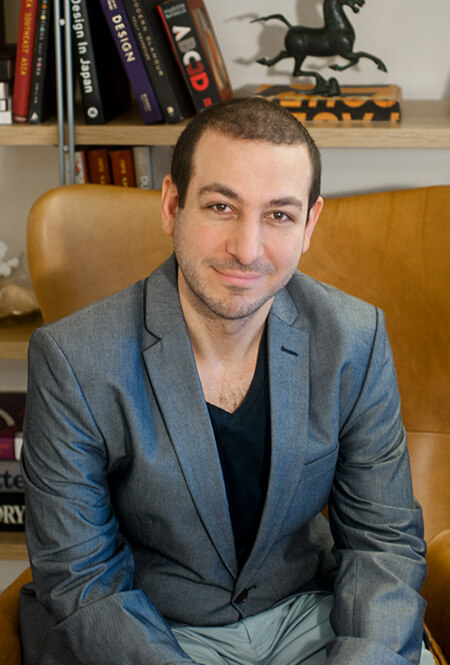 Steven Hallac
Managing Director
Bringing his expertise to the business and logistics side of the team, Steven Hallac has an extensive background in business and finance. He previously worked at several prestigious financial firms in New York and holds a Bachelor of Science degree from the Kelley School of Business at Indiana University. He discovered an interest in art and design during his travels and studies in Florence, Italy.