Elegance, Beauty, Artistry
Atelier Isabey is a luxury wedding invitations studio based in the heart of New York City. For  nearly a decade, our design atelier has designed and printed invitations for couples all over the world. Our impeccably crafted designs are a result of our distinct creative process. We pride ourselves with continuing to set new standards and trends in the industry while providing the ultimate white glove service for all of our clients.
At Atelier Isabey, we are passionate about beautiful design, fine typography, high craftsmanship and luxurious handmade materials that reflect the mood and personality of individual people. There is nothing that we enjoy more than having a real connection with our clients, making them feel excited about their designs and creating truly spectacular works of art to remember.
We invite you to explore our design collections and sincerely hope that our work inspires you the same way we are inspired every day by our clients and couples.

Collection
Our ready to order wedding invitations are created with the same attention to detail as their custom counterparts. Our different styles elegantly fuse classic with contemporary, a cornerstone of each and every Atelier Isabey creation.
DISCOVER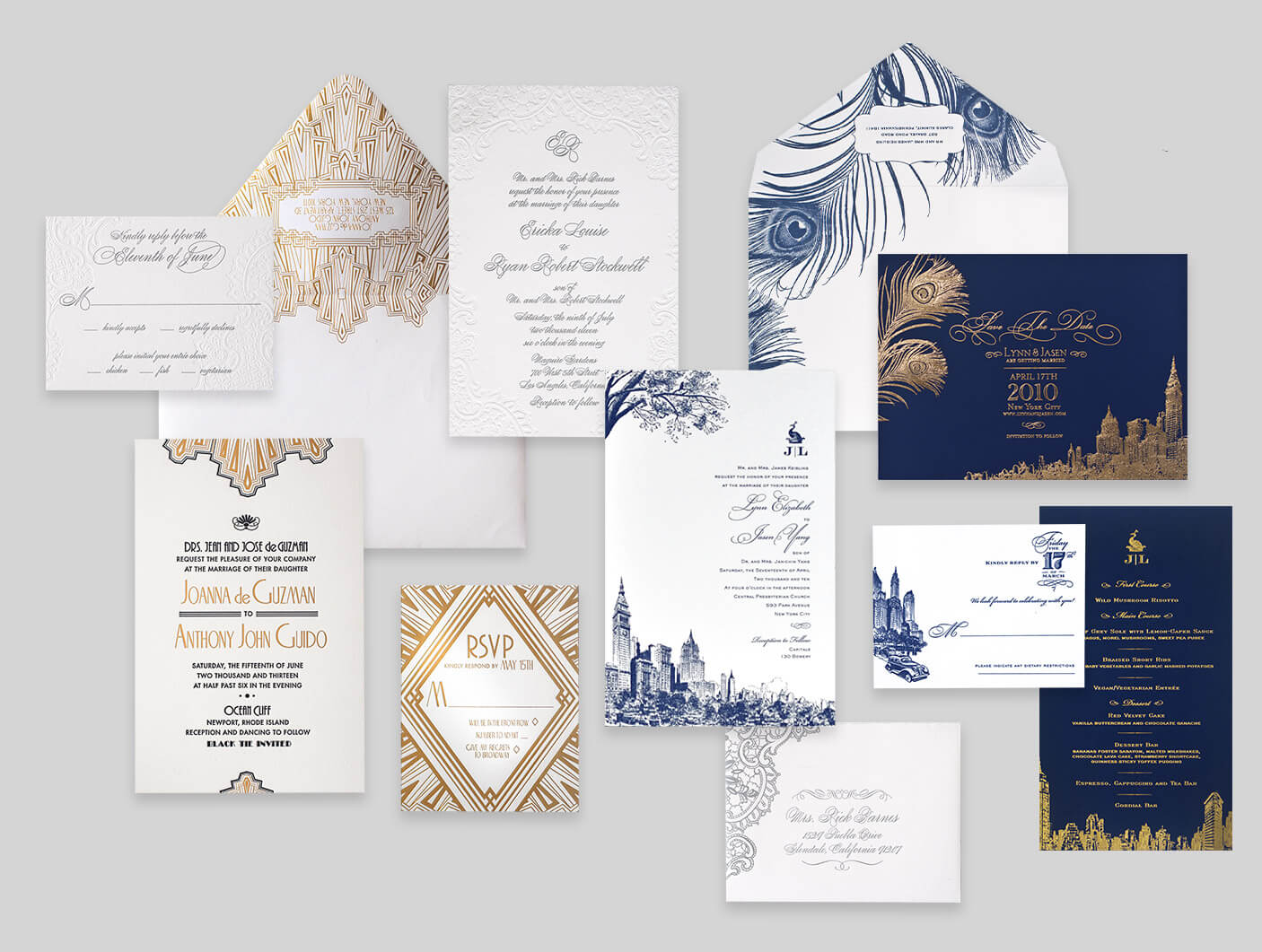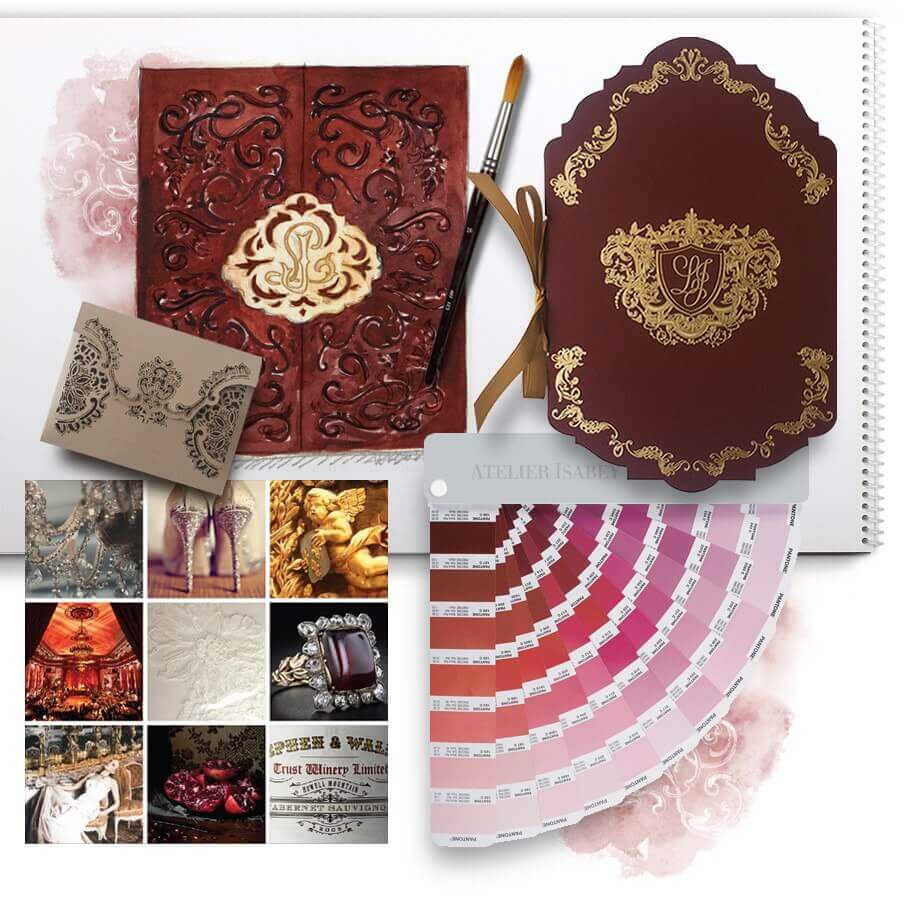 Custom
Every one of our custom luxury wedding invitations is the result of a distinct creative process. We work closely with our discerning clientele, using luxurious hand-selected materials which are turned into stunning one of a kind creations in the hands of expert craftsmen.
DISCOVER
Baby
From beautiful baby announcements and christening invitations to festive birthday parties and mitzvahs we're proud to offer stationery for children of all ages
DISCOVER
Social & Corporate
Launching a new product or celebrating a corporate event? Connect with your customers and clients through innovative and meaningful design. Invitations make a lasting impression, whether it's for an anniversary, birthday or fundraising event. So celebrate your next event in style!
DISCOVER