Gilding the Lily
Nina Vidmar is an award-winning artist who celebrates ancient jewelry savoir-faire, which she brings to life in surprising and new ways in her contemporary designs. Inspired by the beauty of nature, her intricate jewelry collections incorporate stunning botanical shapes and details.
We were tasked with creating an identity that blended old world elegance with a contemporary feel and clean aesthetic. We created a bespoke coat of arms featuring jewel encrusted florals wrapping around a shield as a nod to the heritage of high jewelry-making. The identity is fresh, slightly whimsical while also evoking the grace of a brand of distinction.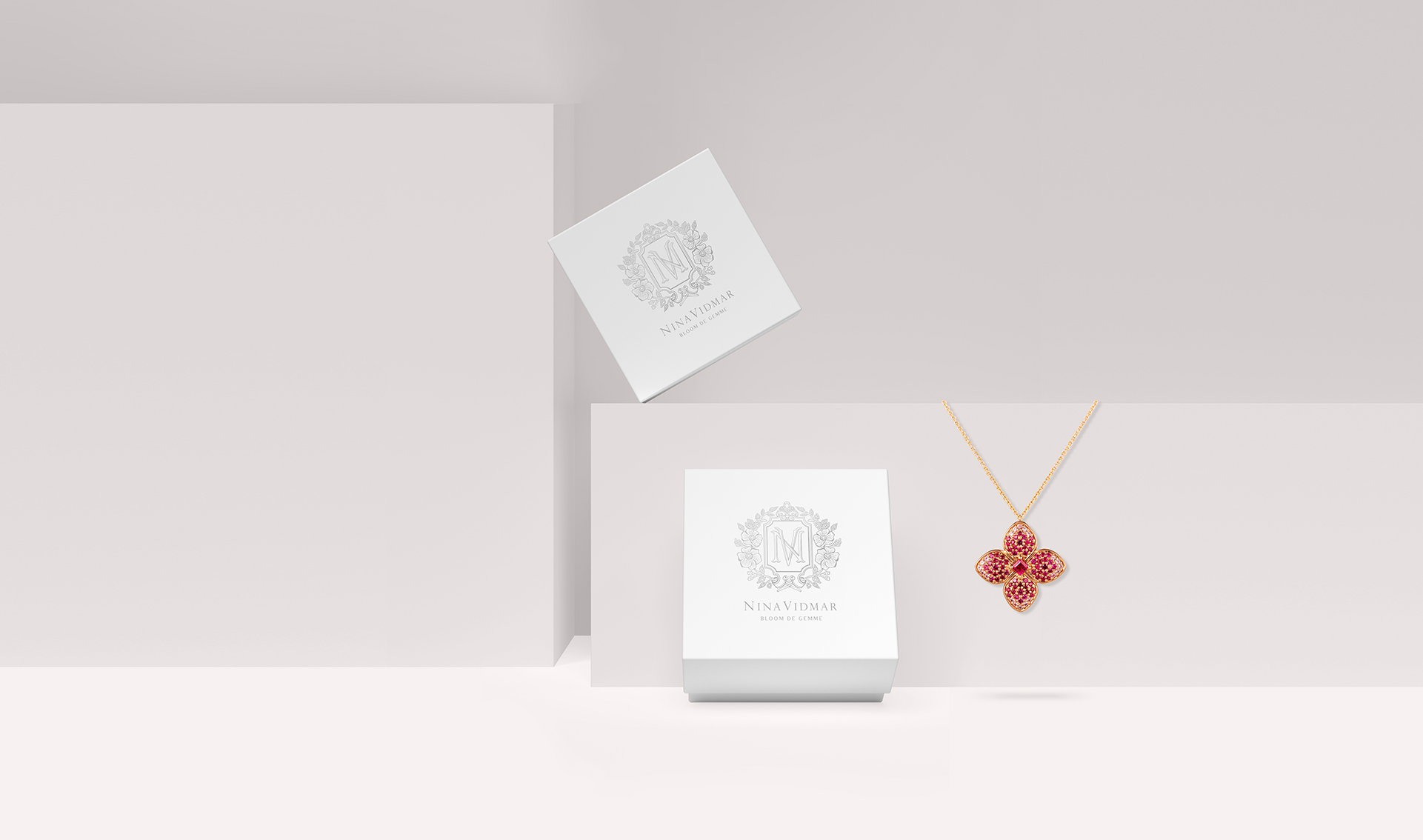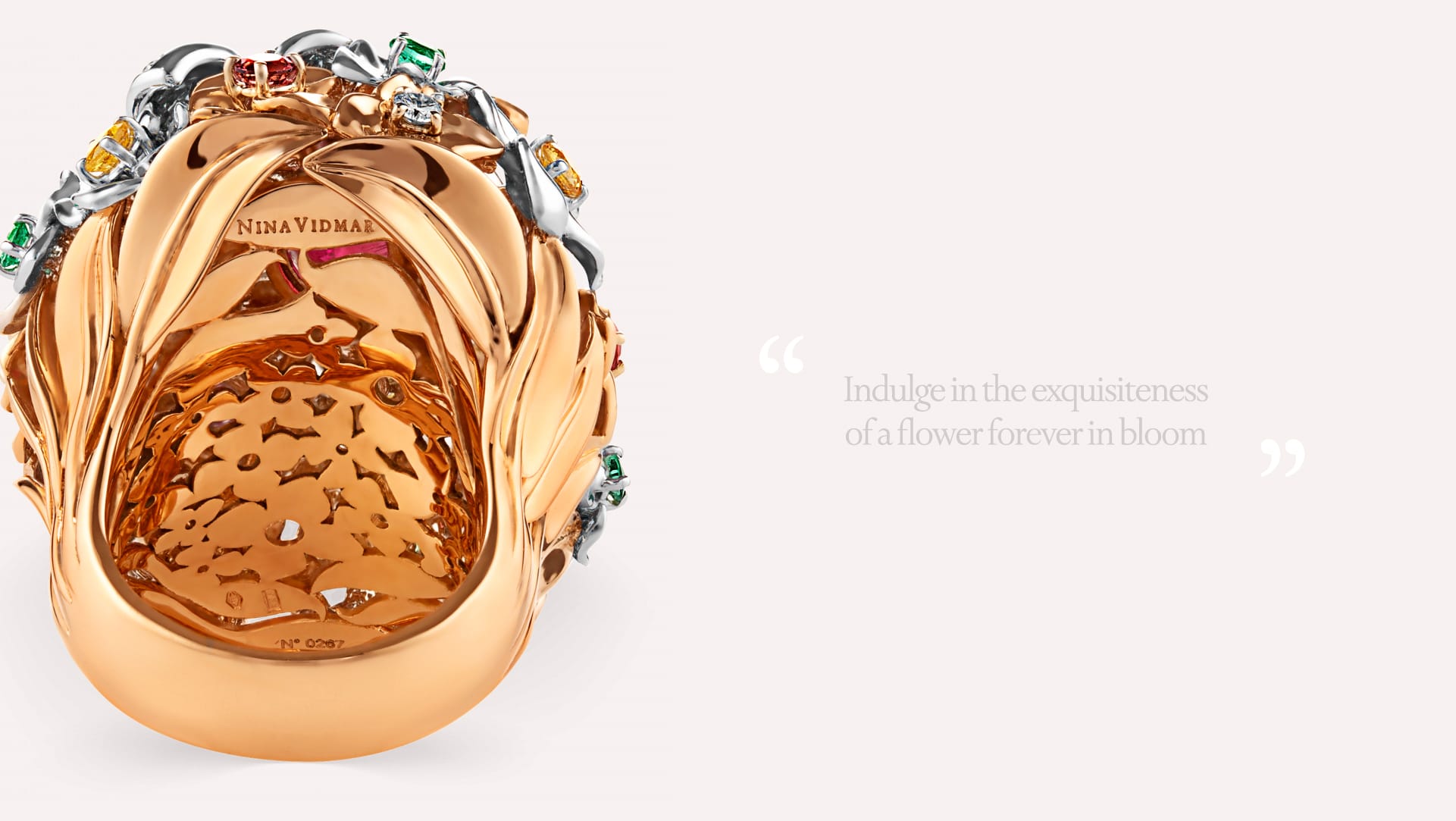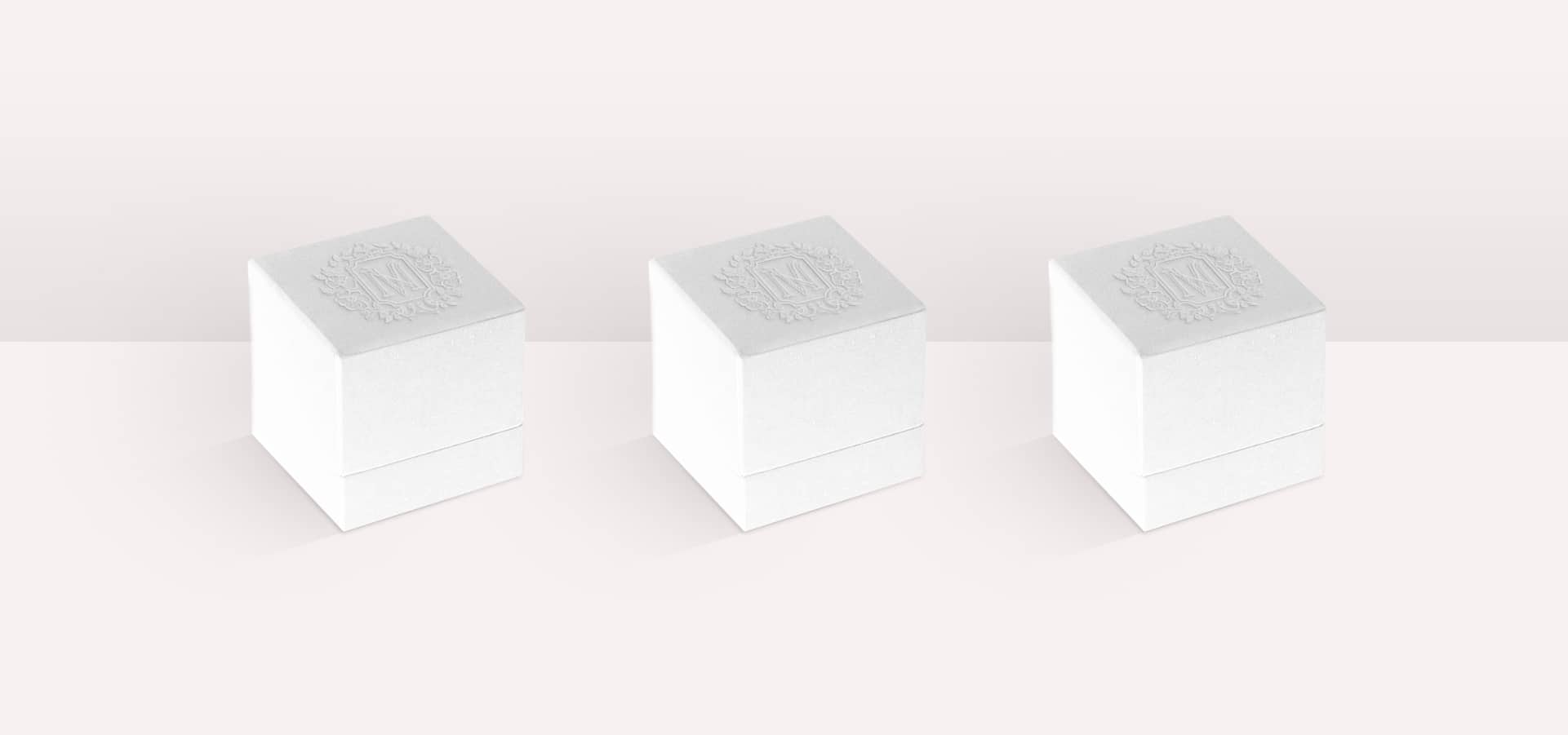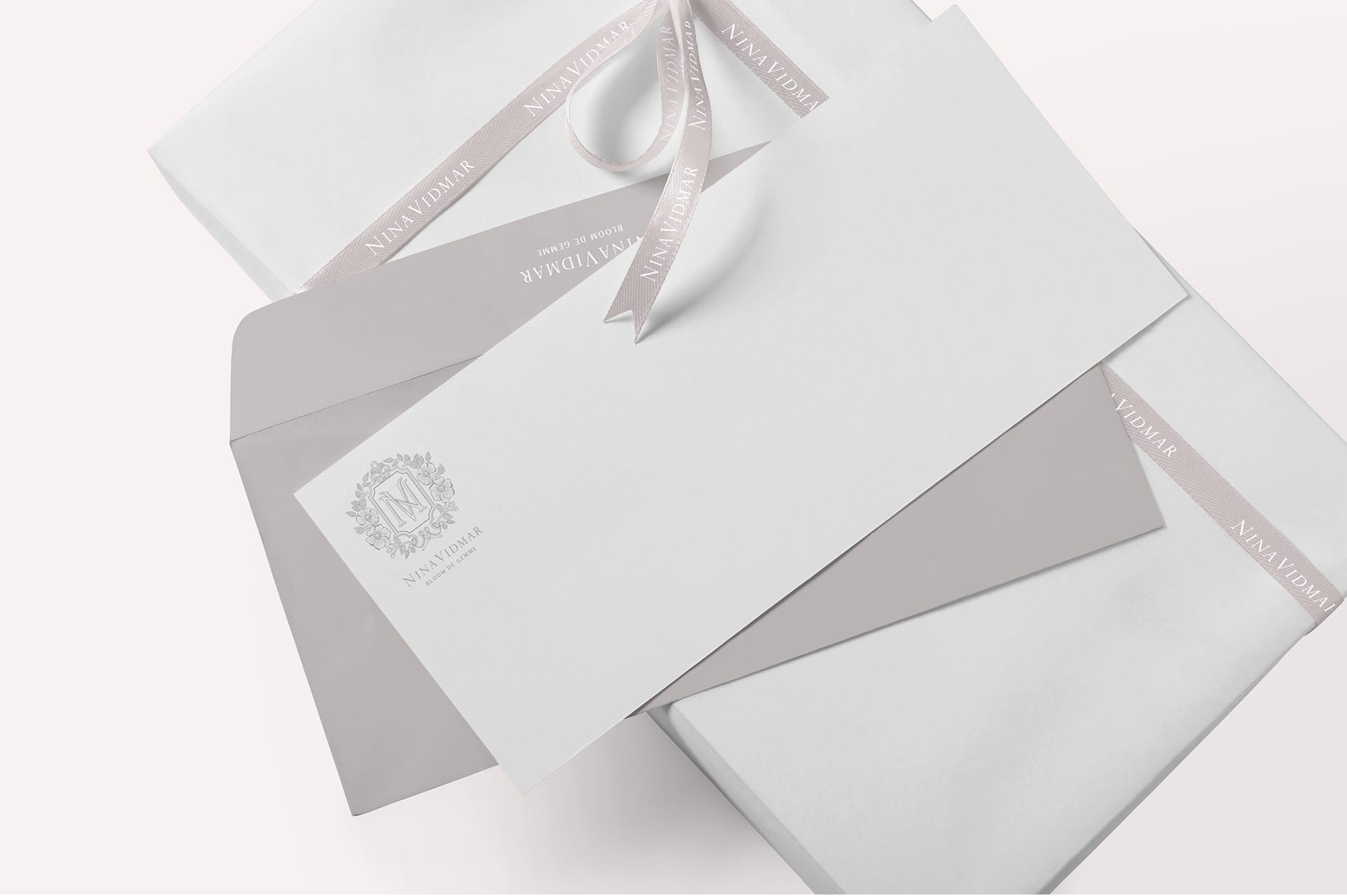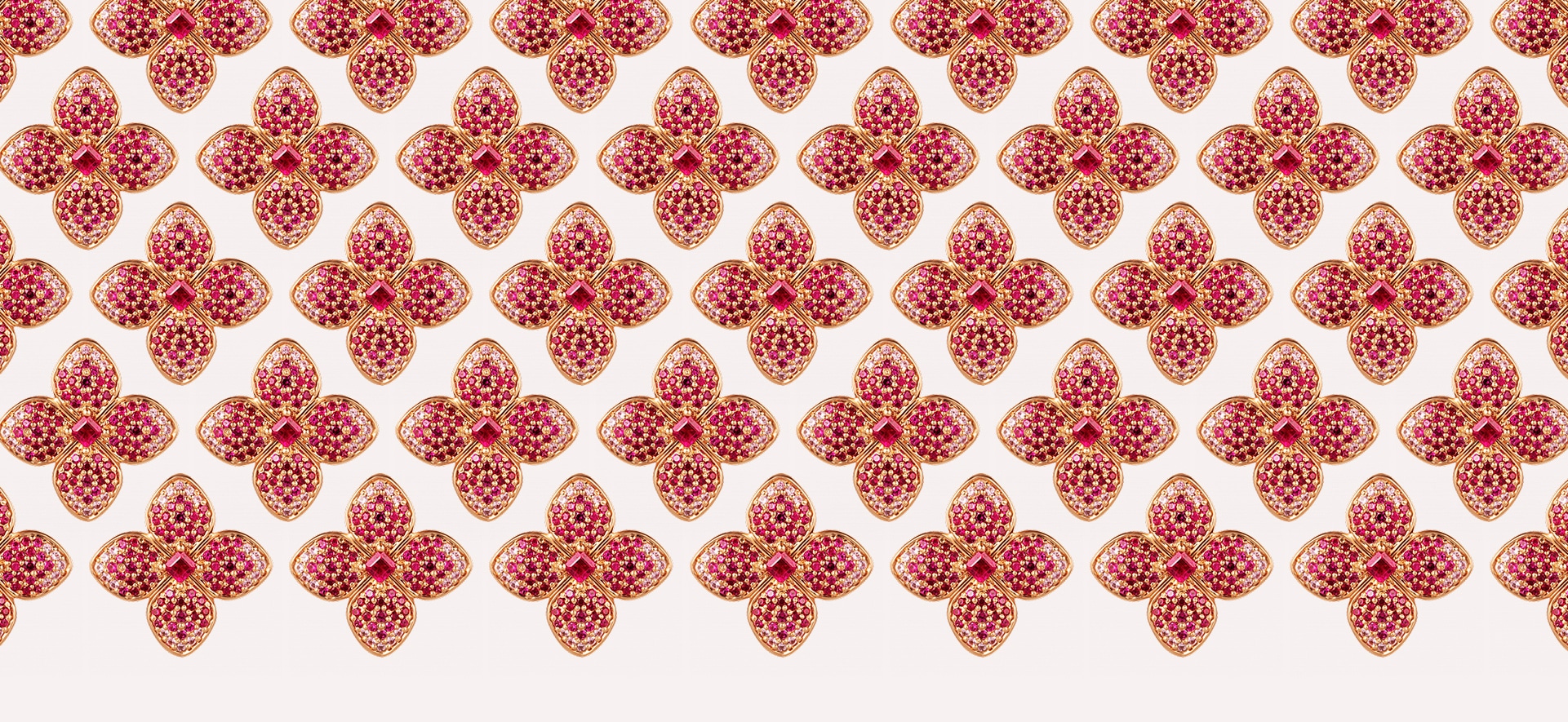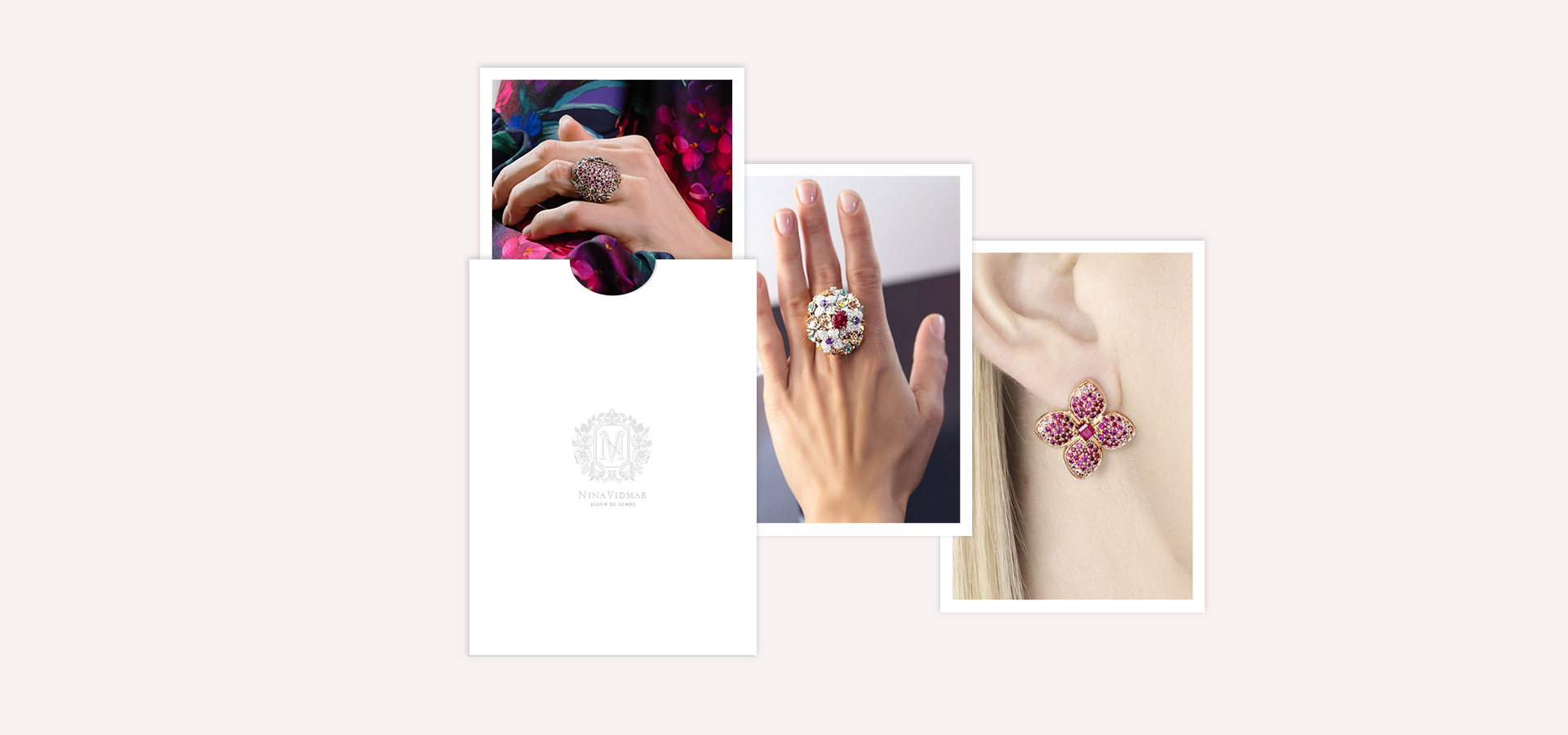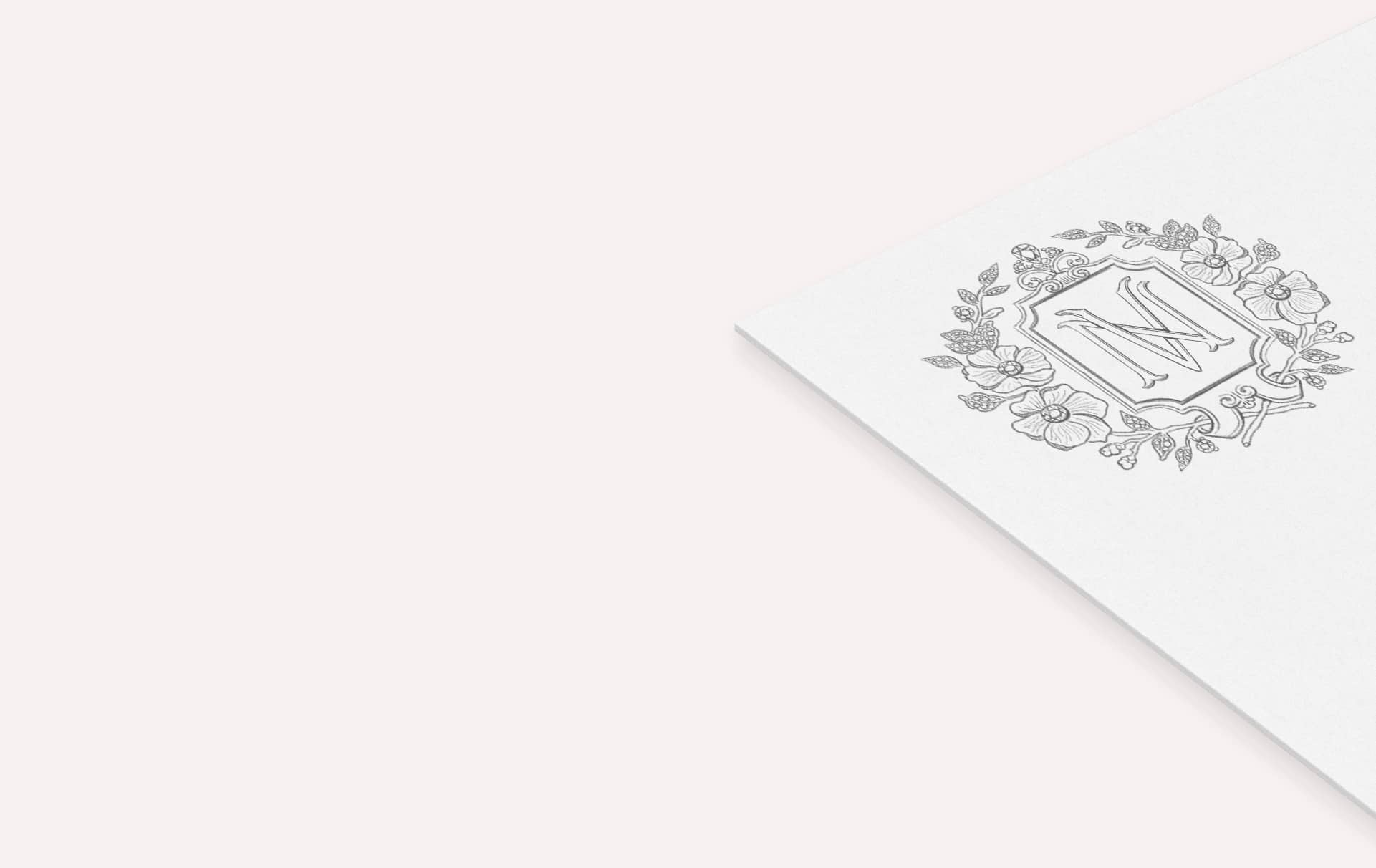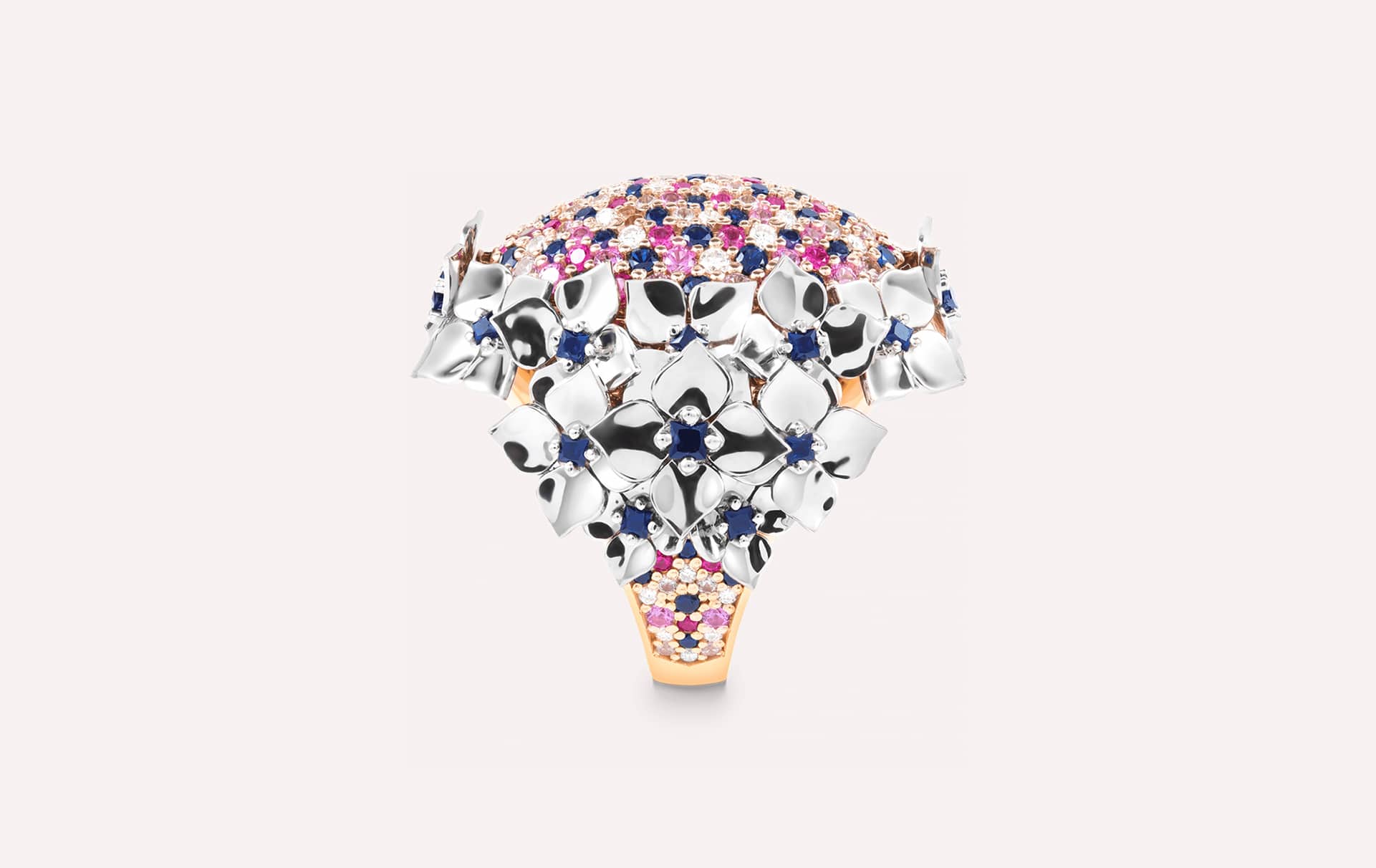 Ready to get started?
We would welcome the opportunity to work with you! Contact us for more information and to schedule an appointment by phone or in person.