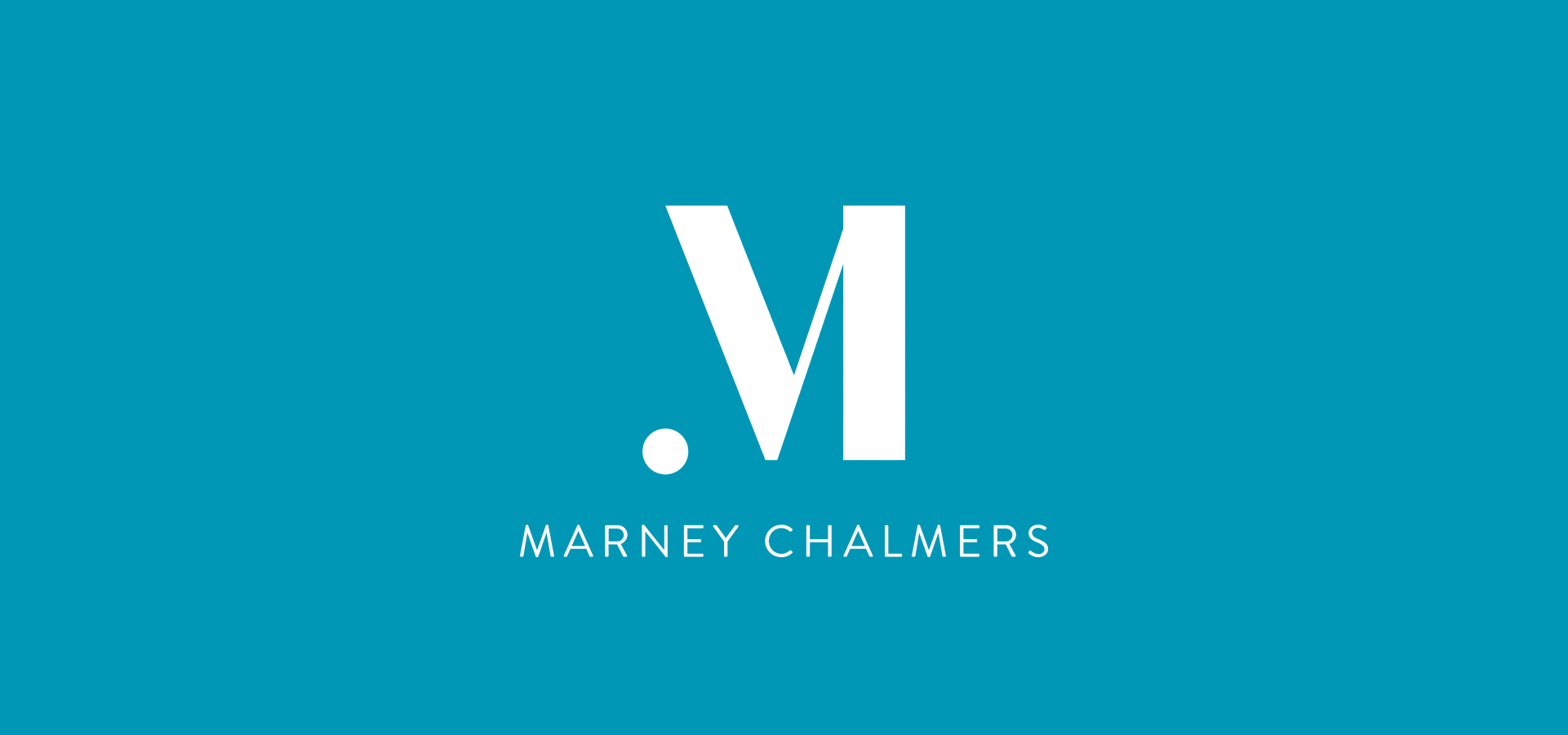 Elegantly Bold
Marney Chalmers is a custom line of globally inspired jewelry that  infuses cheerfulness with elegance. Designs are often colorful, bold, and unafraid in being the center of attention. Each piece is handmade in Maine and draws on influences from international travel. Using mixed materials of pearls, semi precious stones, coral, rope, silk thread, and industrial hardware, no two designs are ever alike.
We wanted the brand identity to reflect the designer's bold and metropolitan spirit. The mark we designed features an abstract "M" with a single bead helping to define the uppercase letter. The result is memorable and effortlessly stands out from the crowd and competition.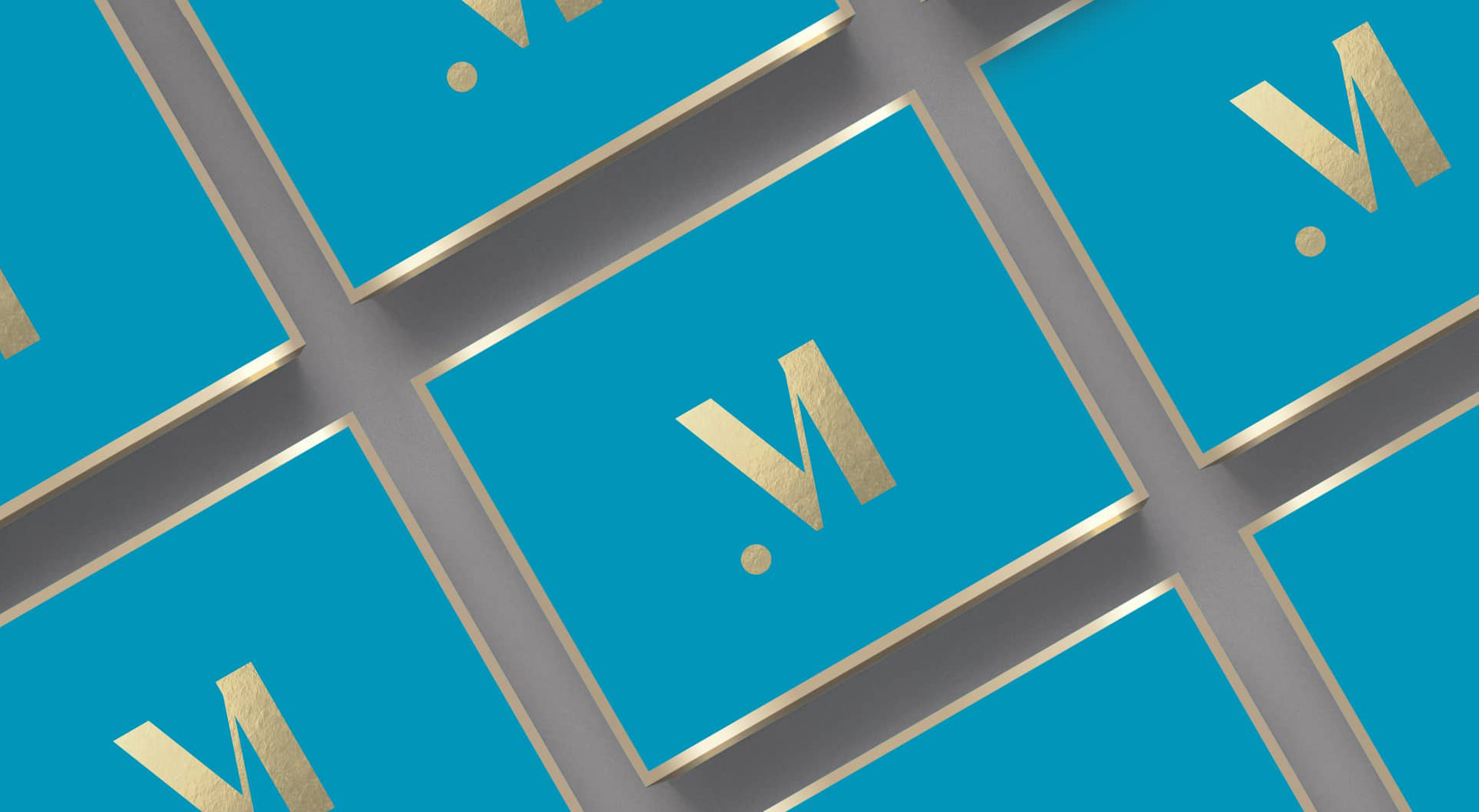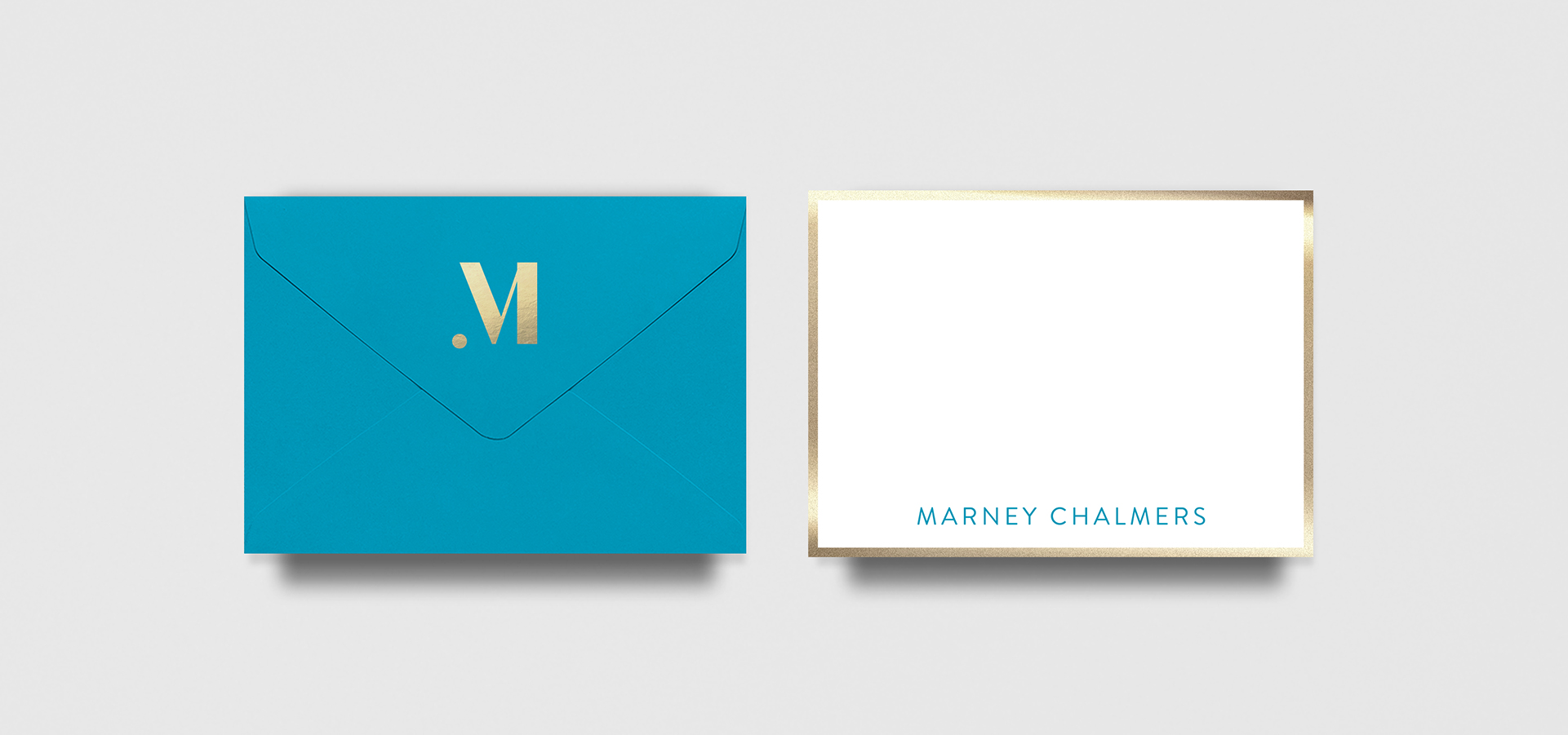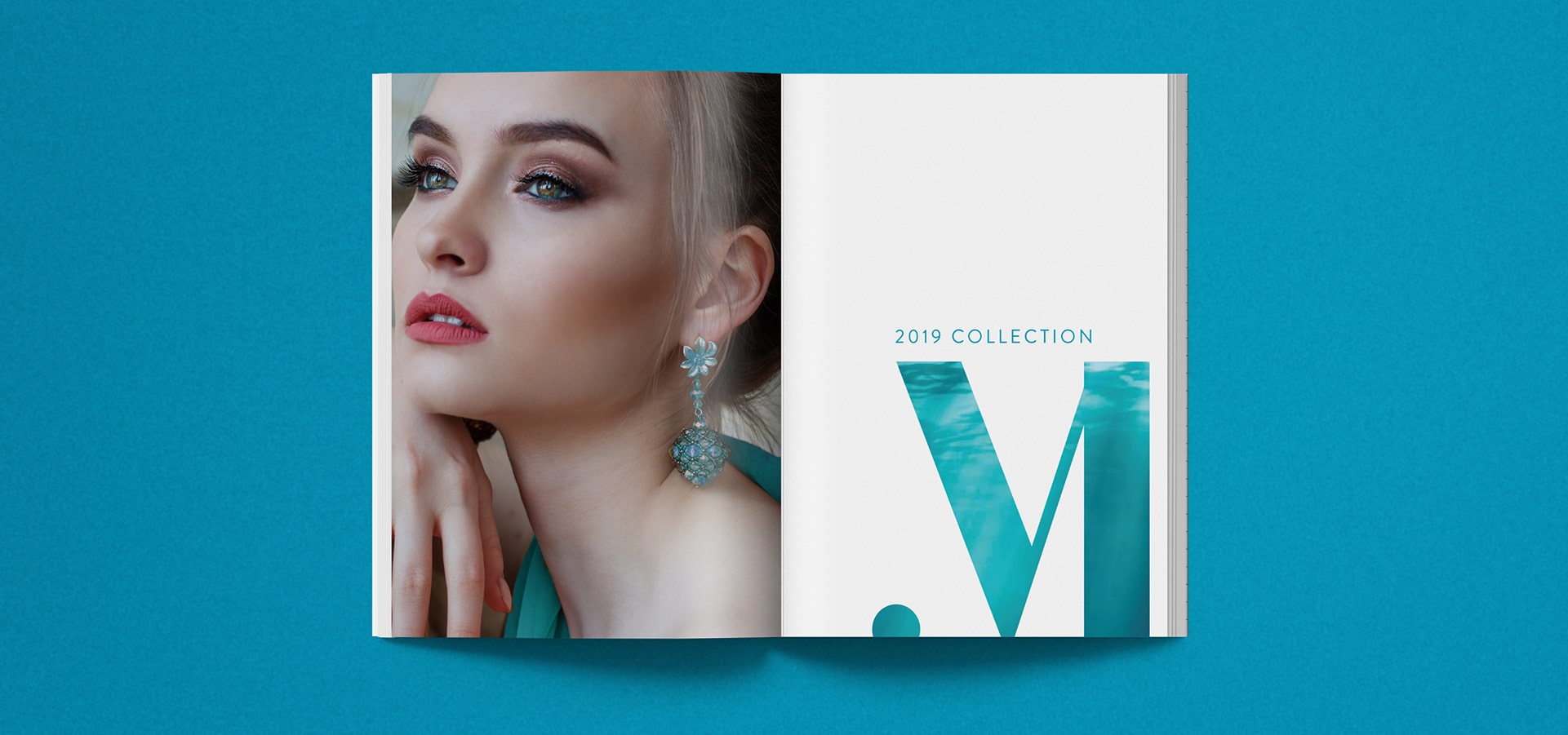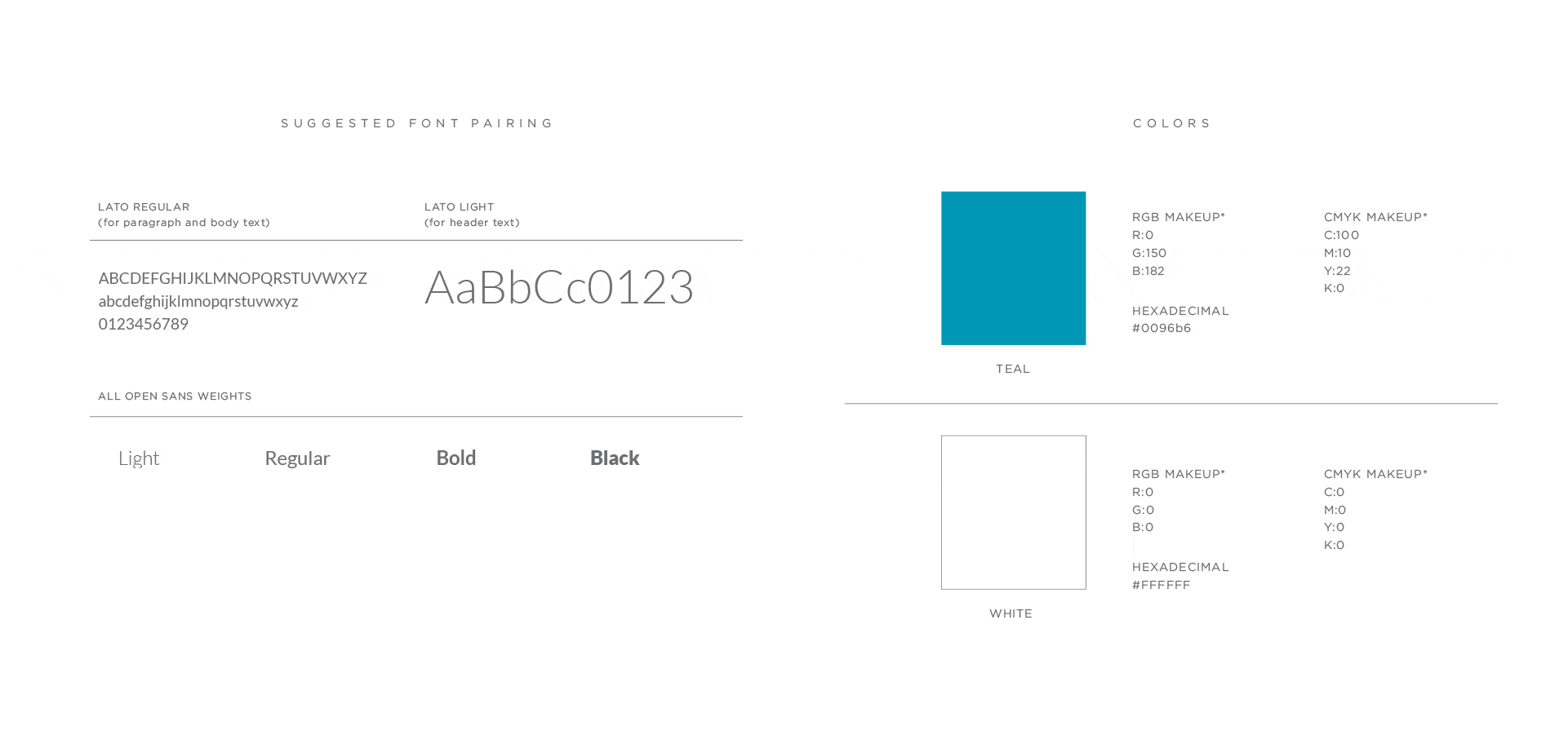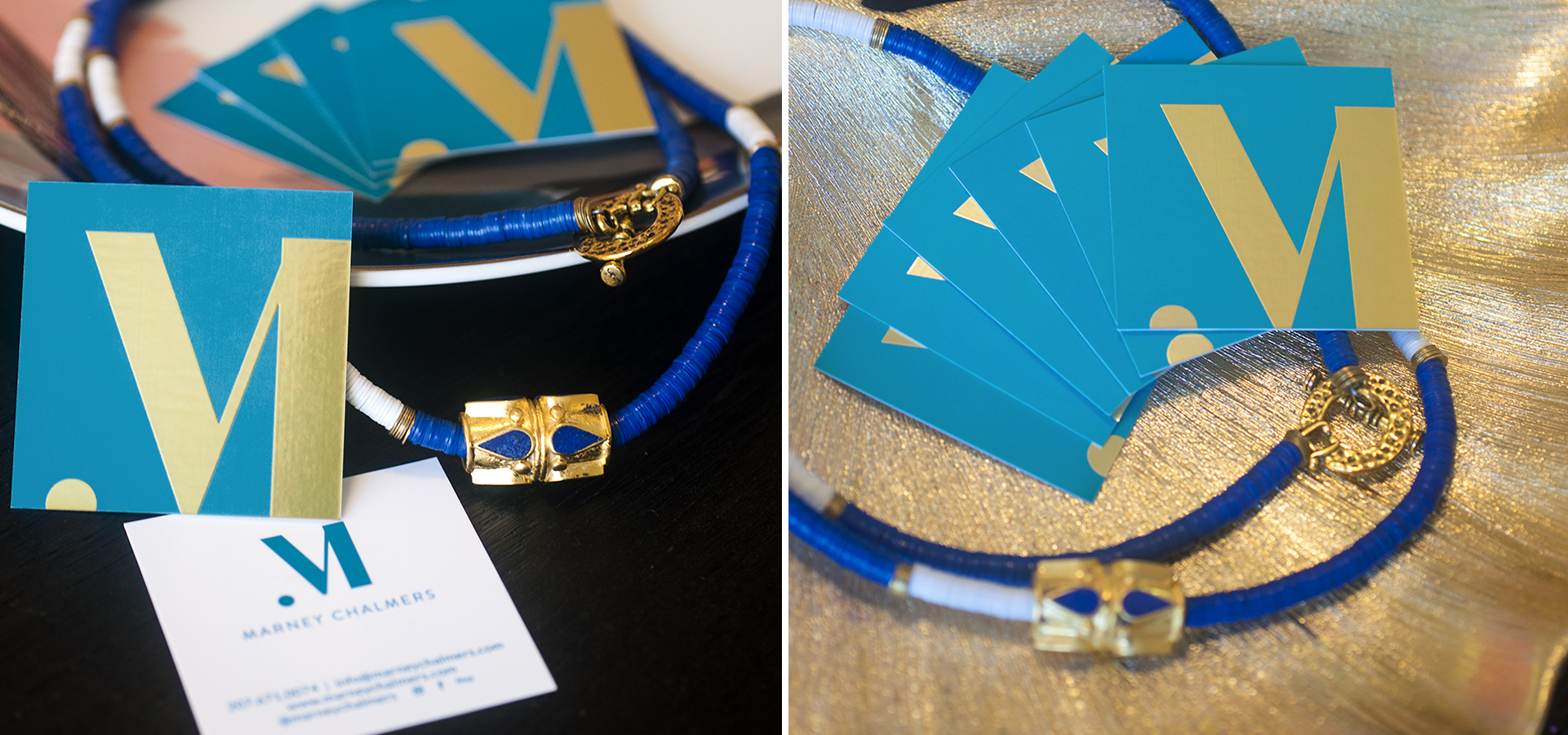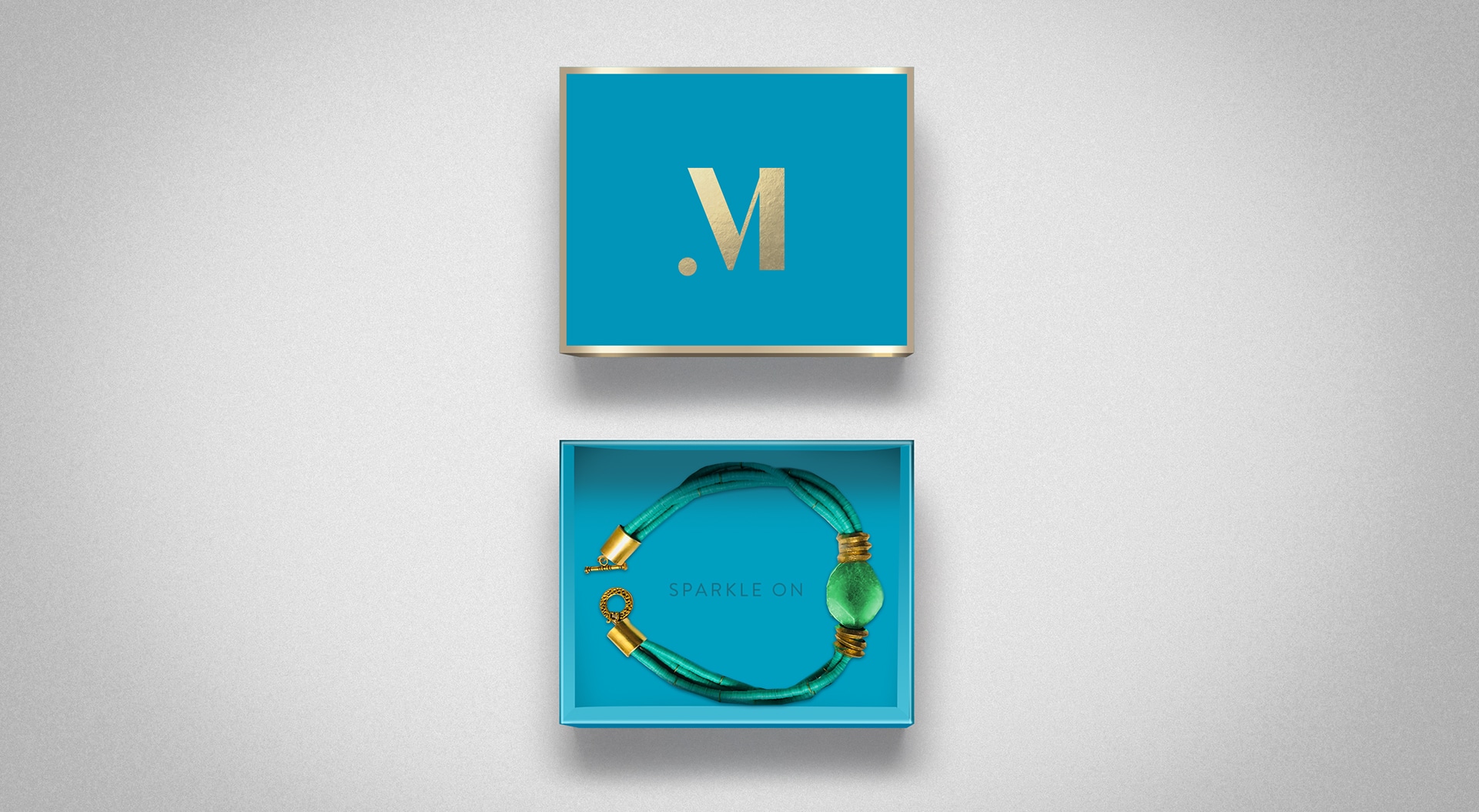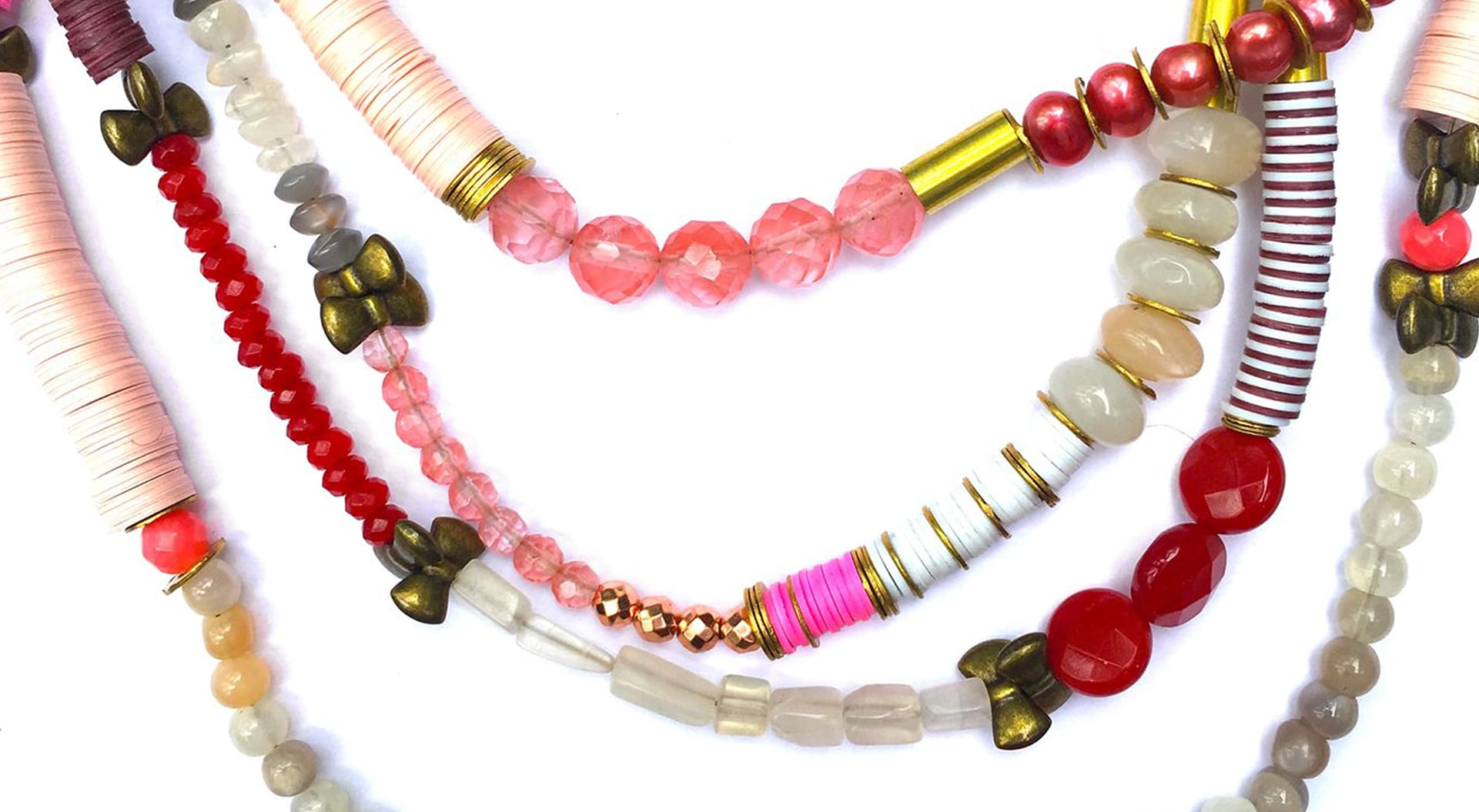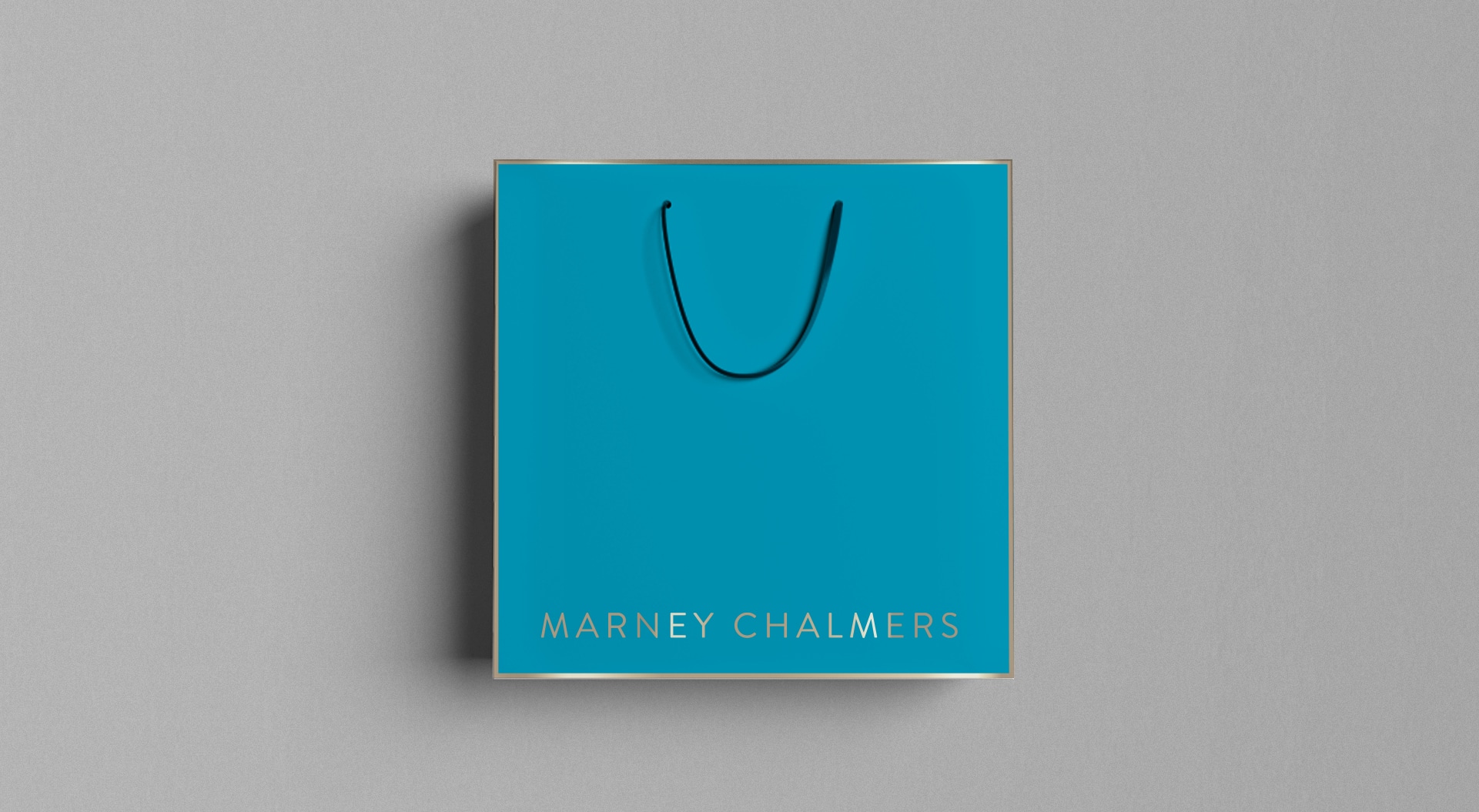 Ready to get started?
We would welcome the opportunity to work with you! Contact us for more information and to schedule an appointment by phone or in person.