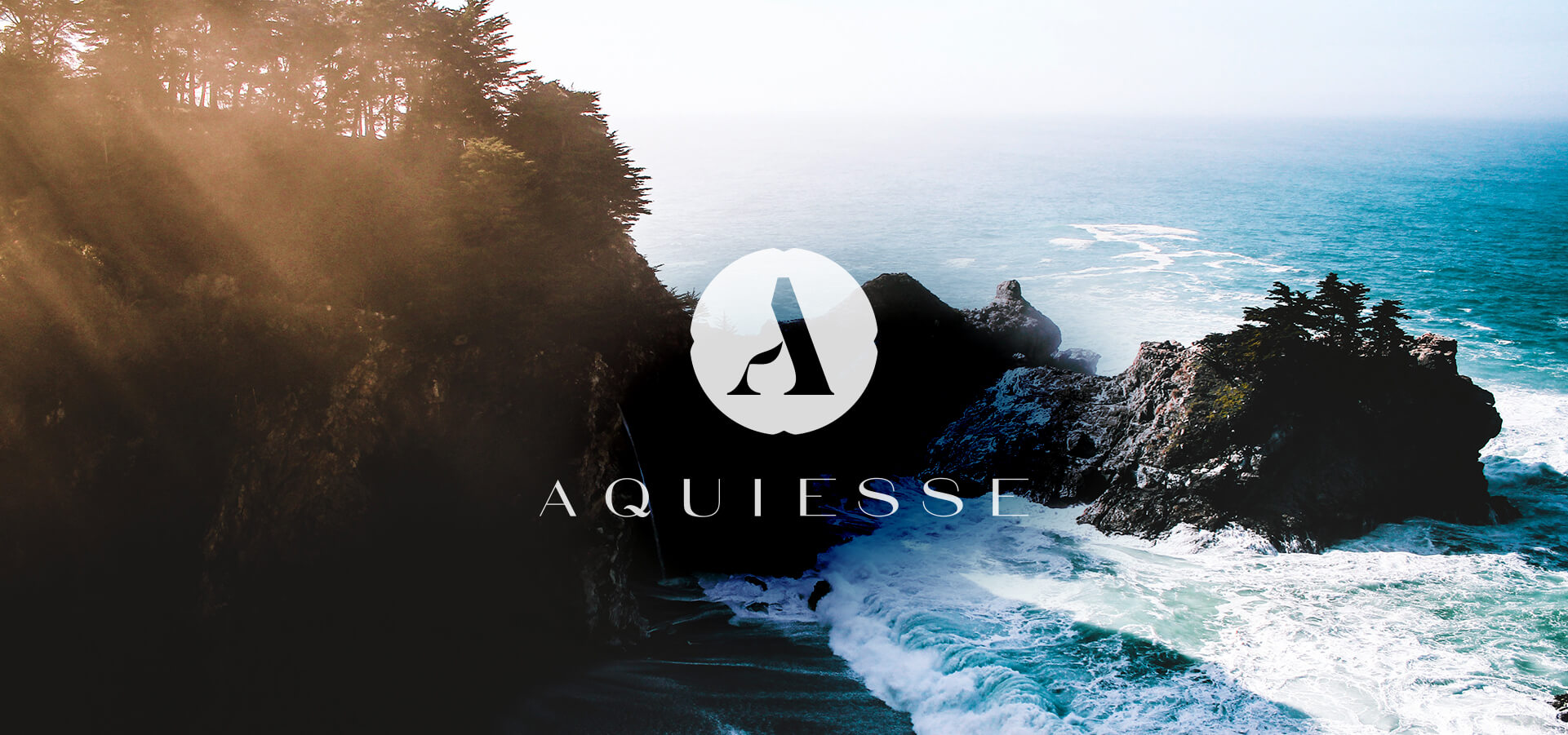 Mindful Luxury
Aquiesse is a luxury home fragrance and lifestyle brand based in California. Their focus is creating beautifuland quality crafted products inspired by natureand the effortless, breezy chic coastal lifestyle. Beyond justcreating products or following trends, the Aquiesse brand looks to create inspiring artisanal products that are environmentally responsible and reflect a soulfuland joyful way of living your life. The brand is lookingto expand into beauty, home decor and other ventures that align with it's core values.
The final brand mark we created was timeless, elegant and modern and utilized three pillars as the driving concept, the idea of the California coastline (expressed through a sand dollar inspired silhouette), leaf (a nod to the brand's commitment to the environment) and a droplet in the negative space of the "A" (the very essence of fragrances and scents). With this as our driving inspiration, we extended these concepts and themes throughout the activation of the brand from packaging and promotional materials, to product and interior design.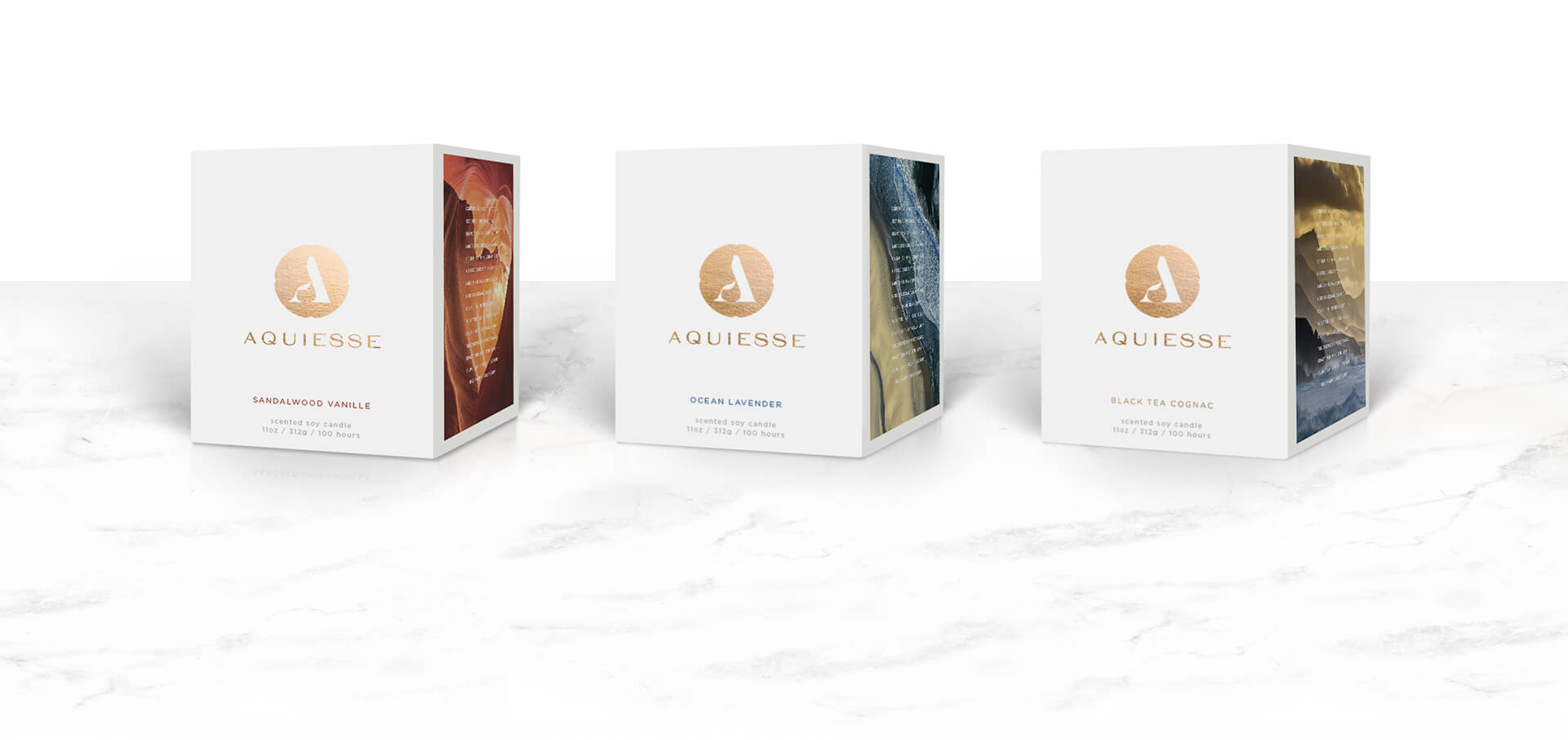 We were called upon to redesign the brand's logo and identity. Our opportunities were:
– Communicate a sense of heritage and history
–  Create a true sense of provenance and build a unique brand DNA
– Create a proprietary font for the wordmark "Aquiesse"
– Highlight the themes "California", "ocean" & "nature"
– Communicate an upscale brand aesthetic but maintain a warm, approachable feeling
– Balance artisanal, hand-crafted visual cues with contemporary clean lines
– Feel fresh and hip yet timeless and classic
– Not only looks but is truly authentic and honest from the inside out
– Bolster the brand credibility and exude confidence of a global brand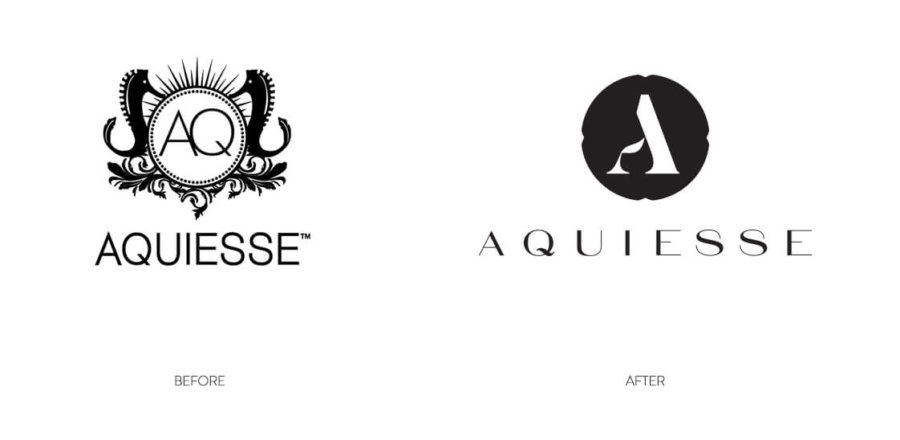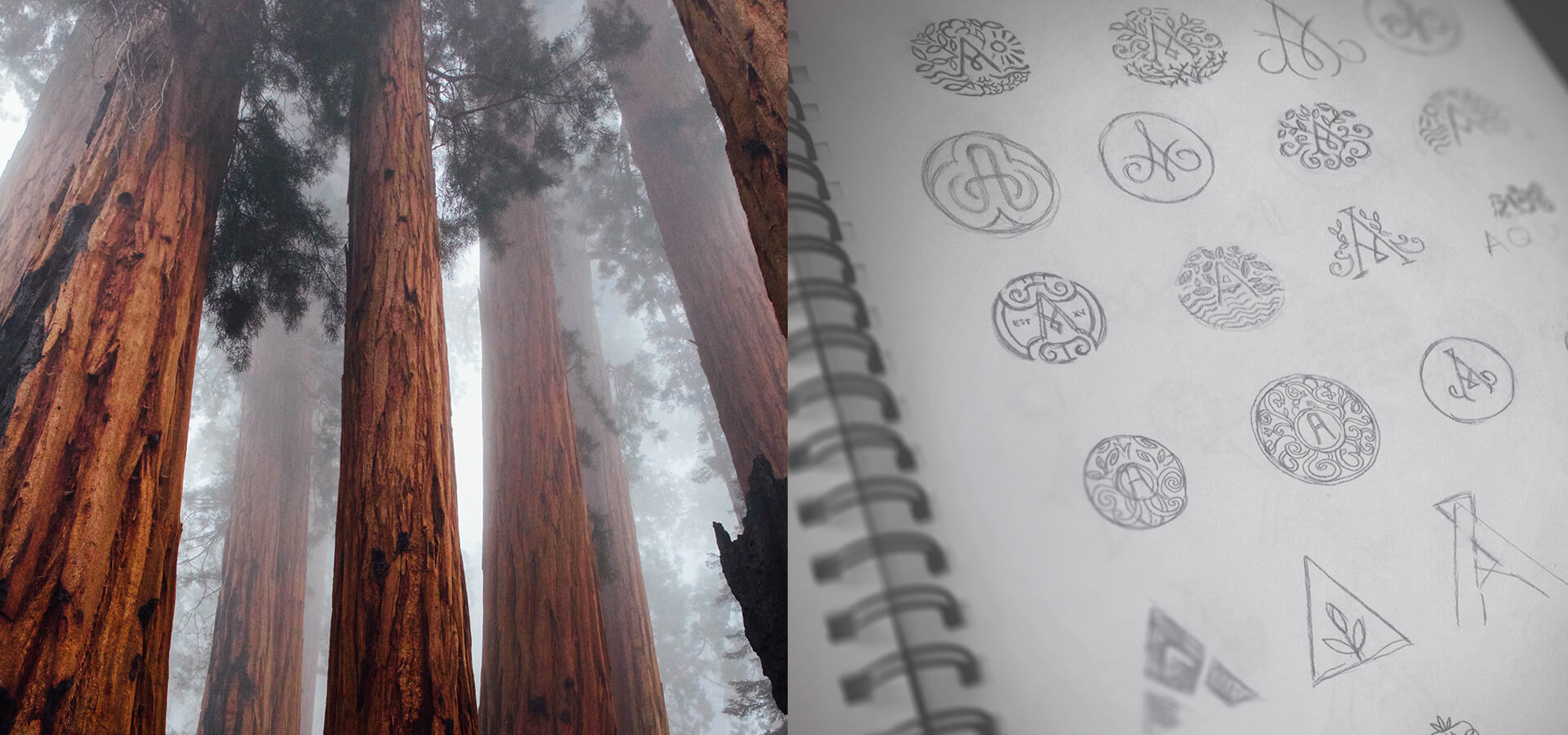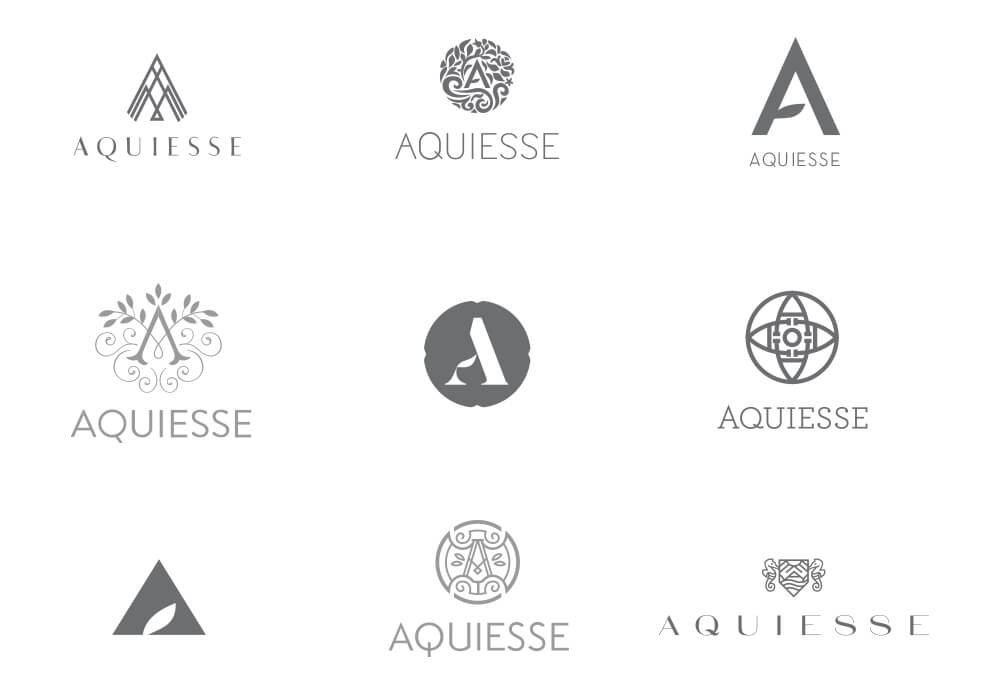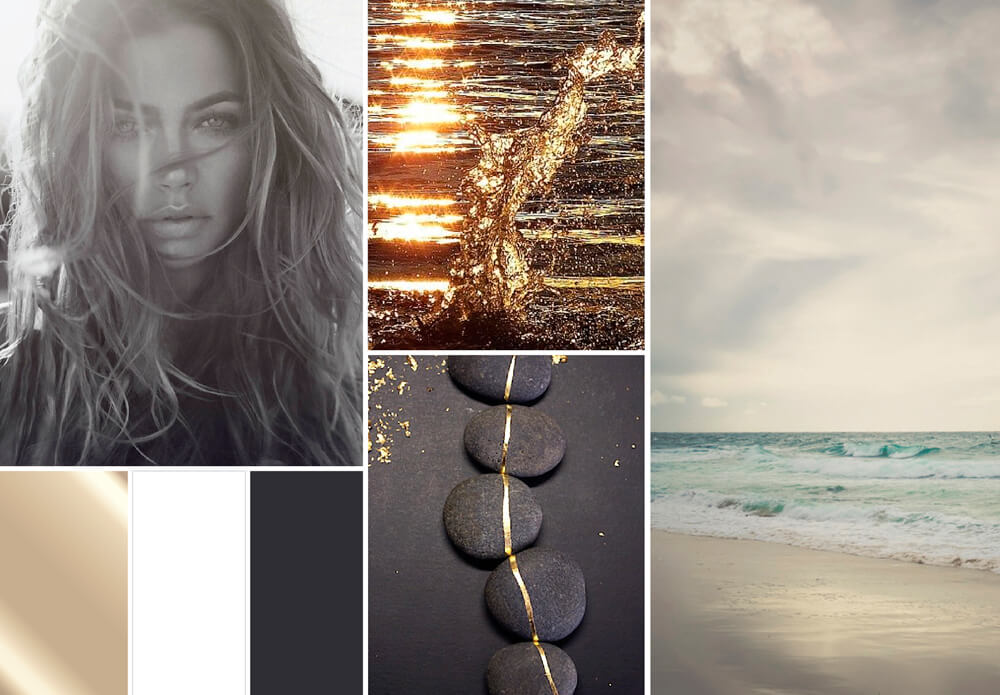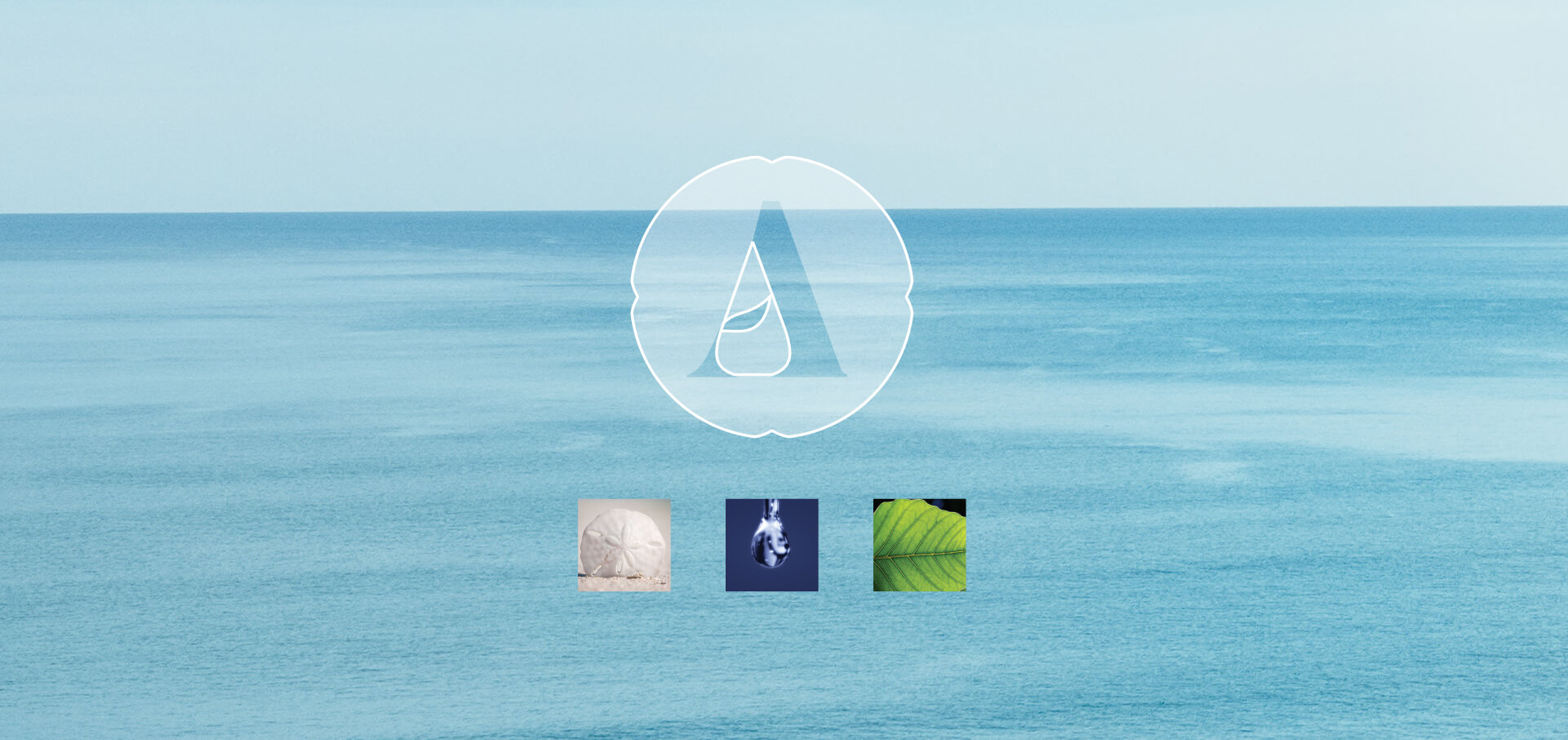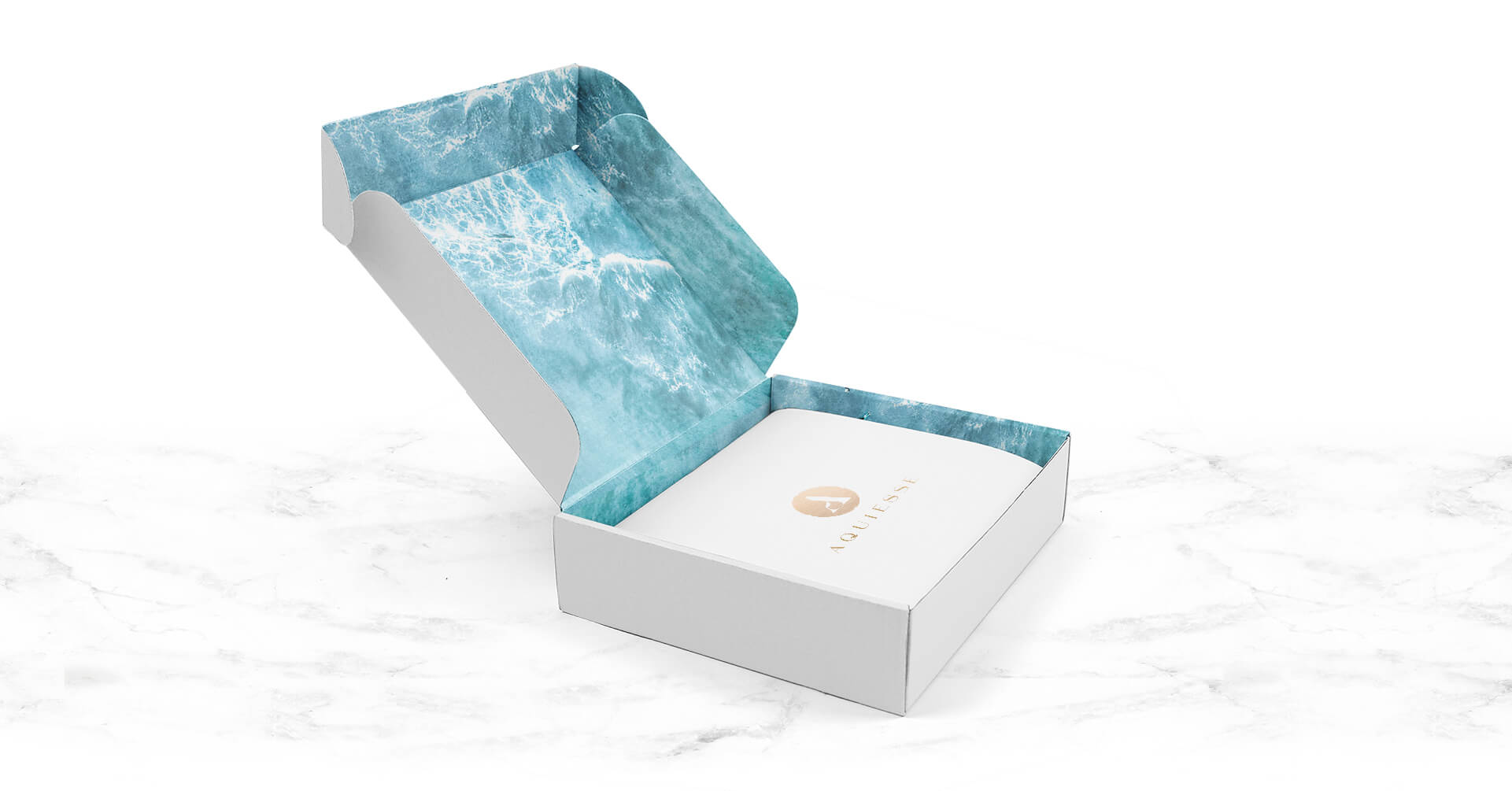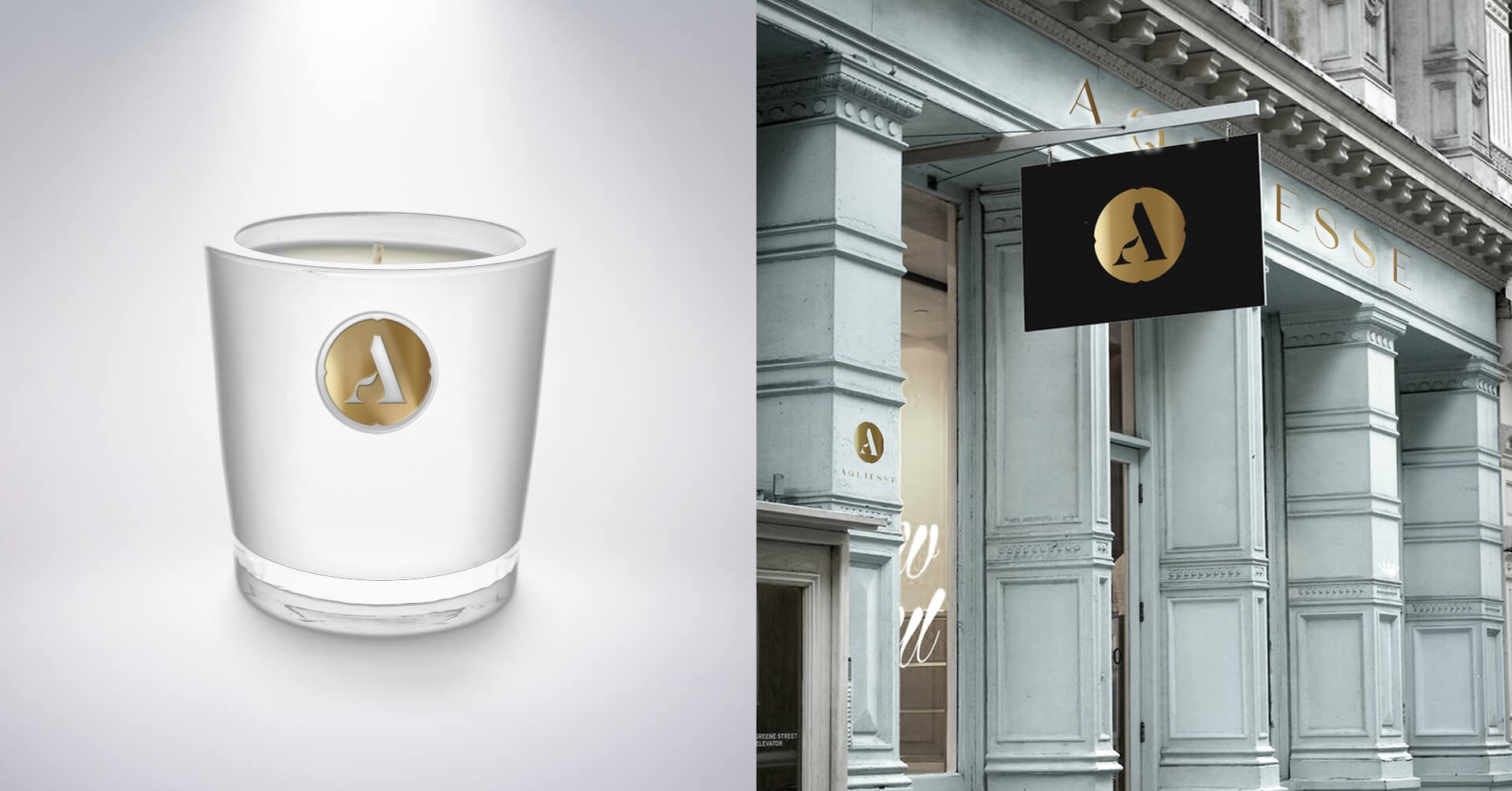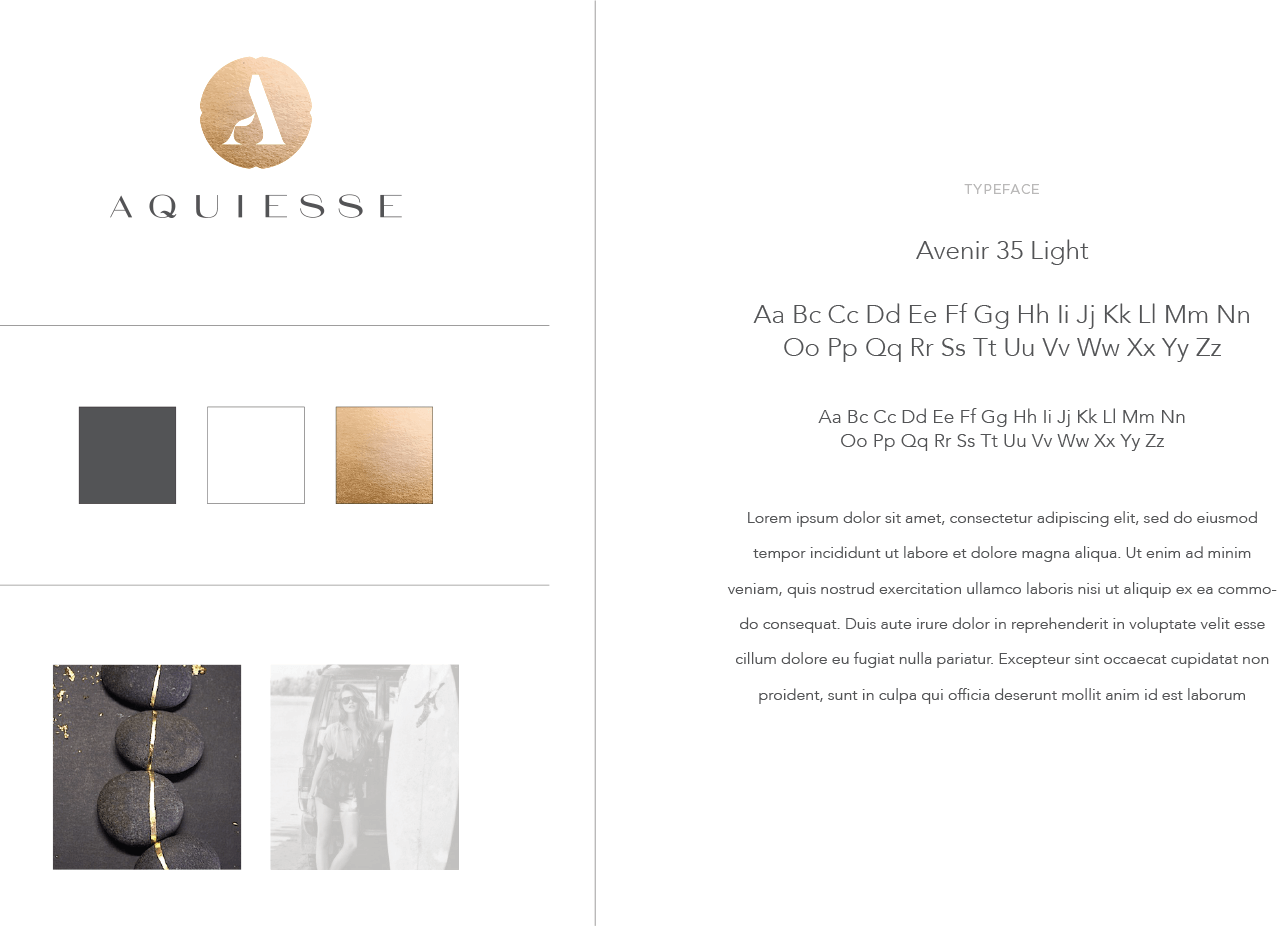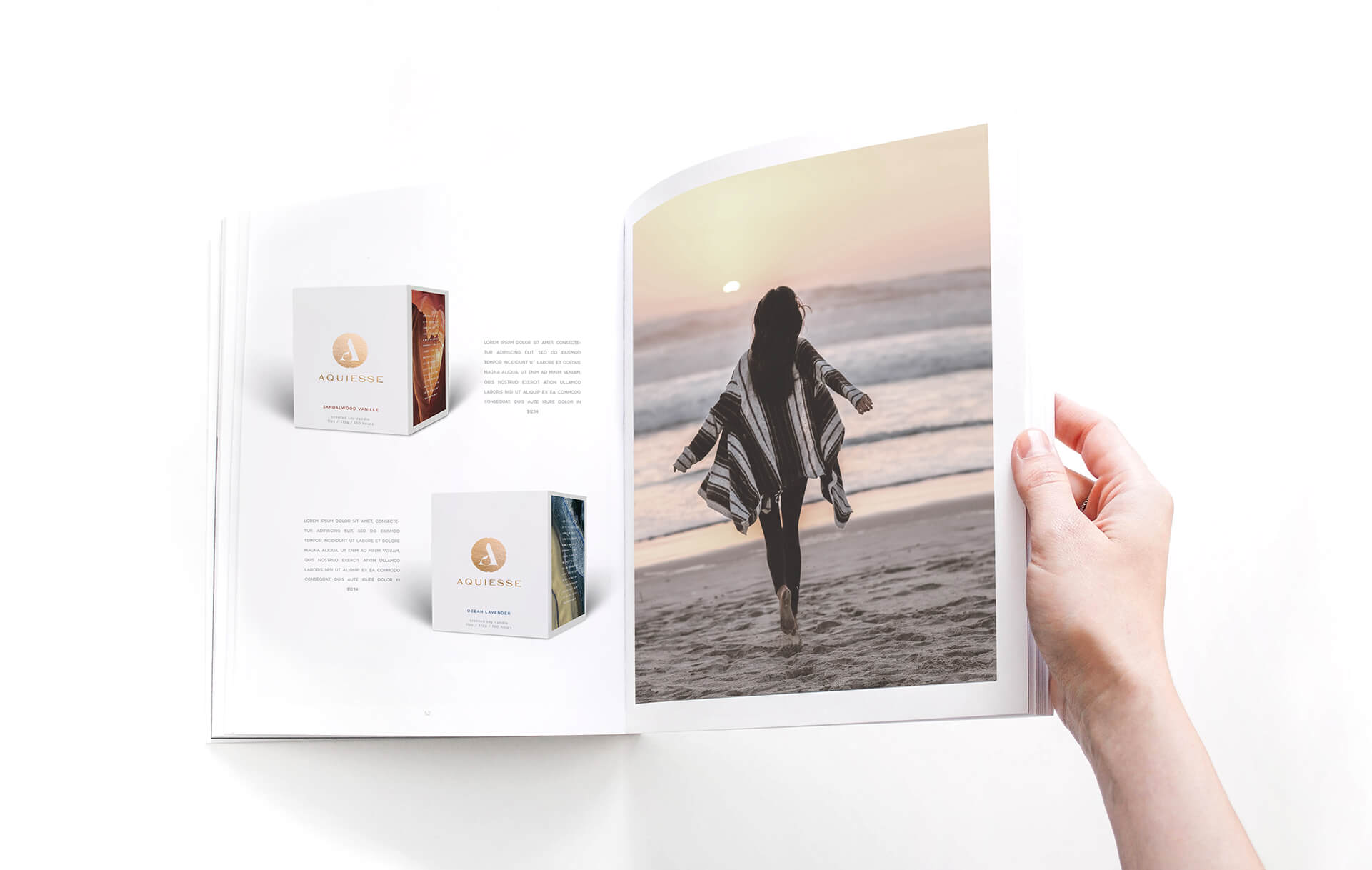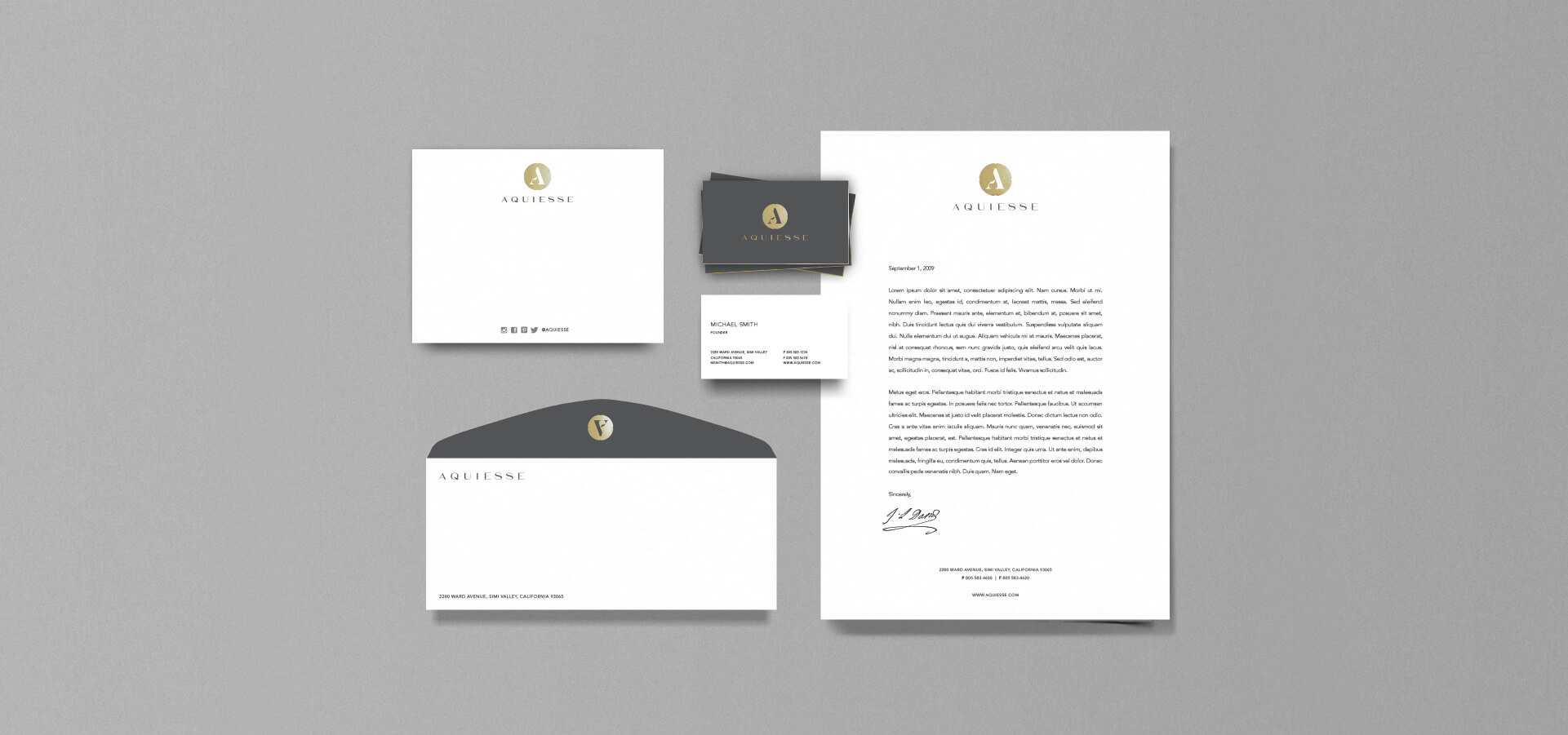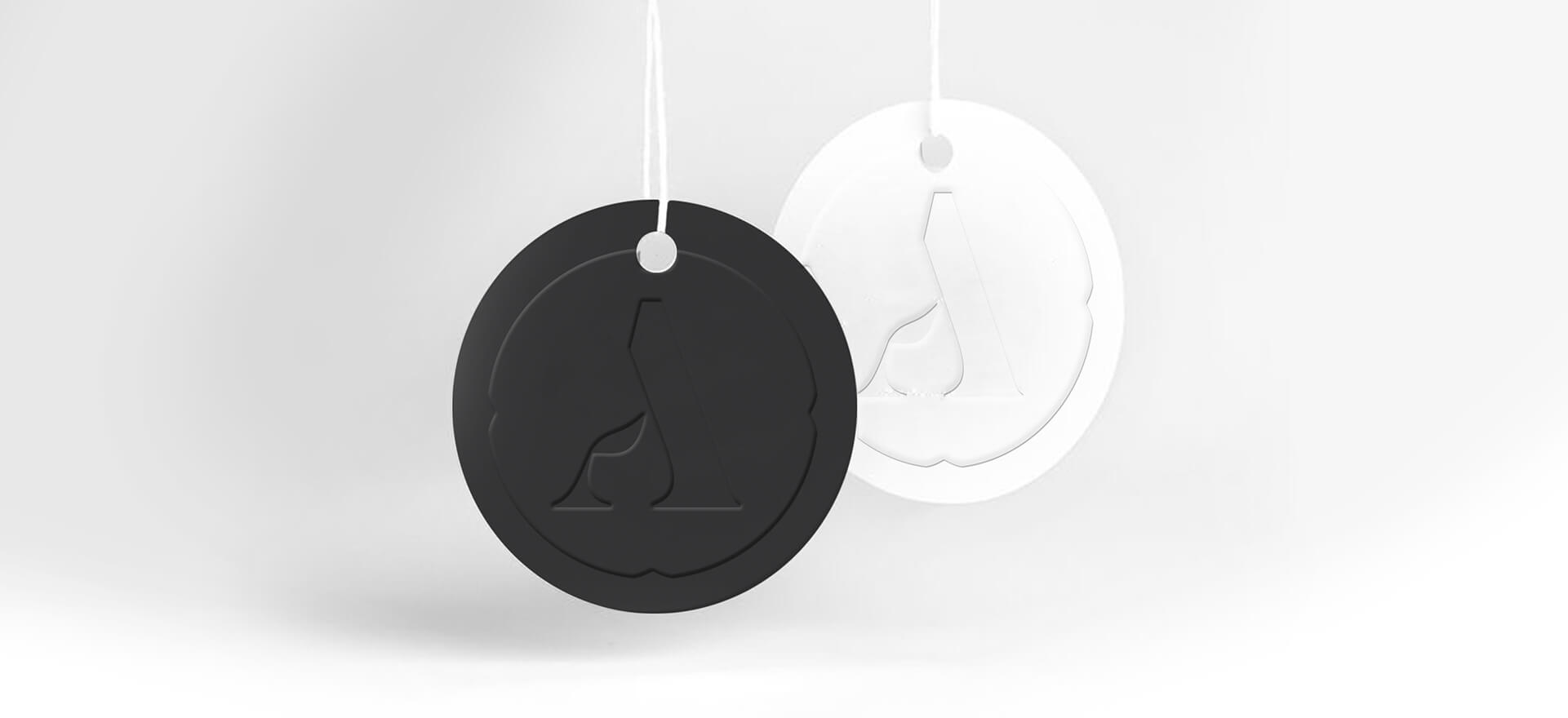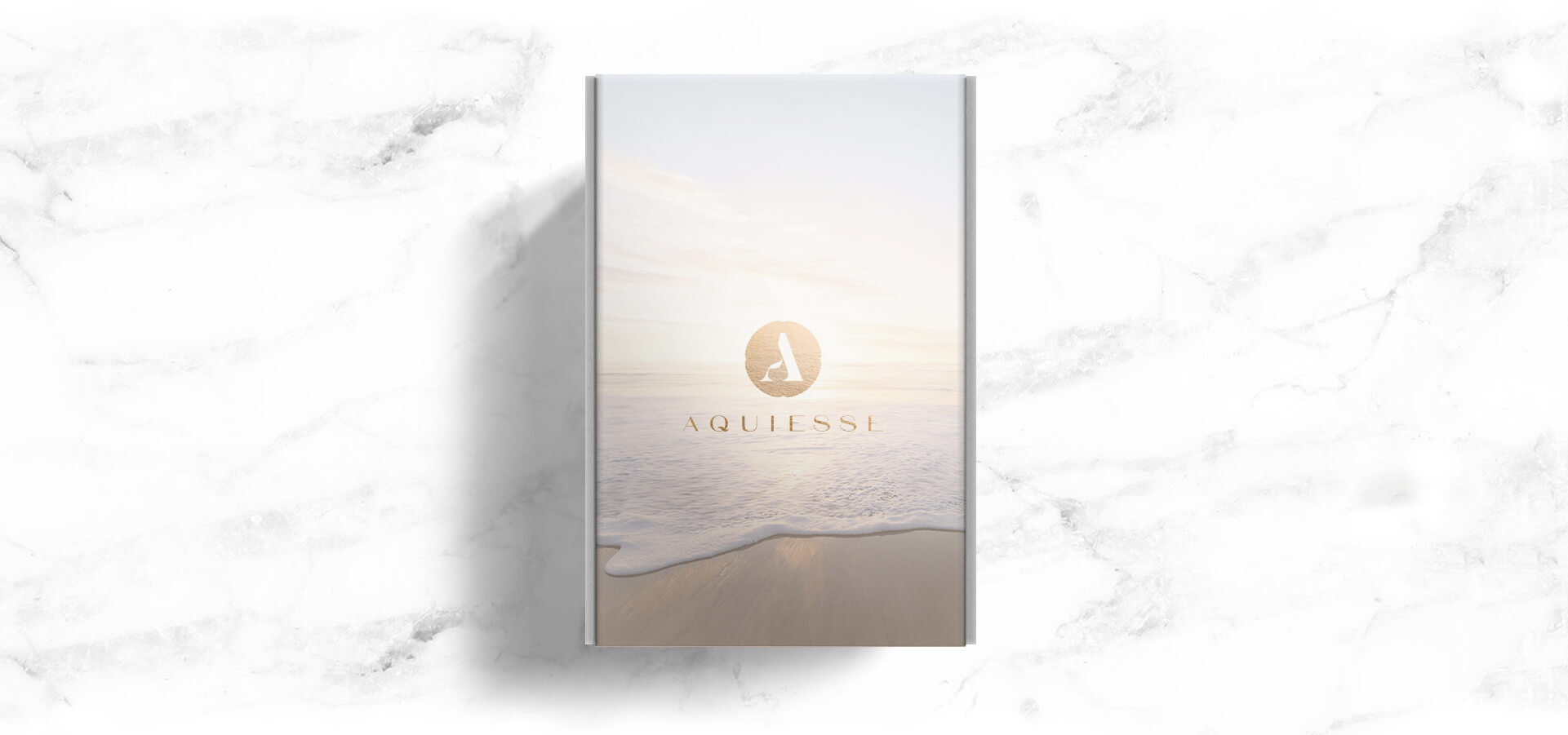 Ready to get started?
We would welcome the opportunity to work with you! Contact us for more information and to schedule an appointment by phone or in person.