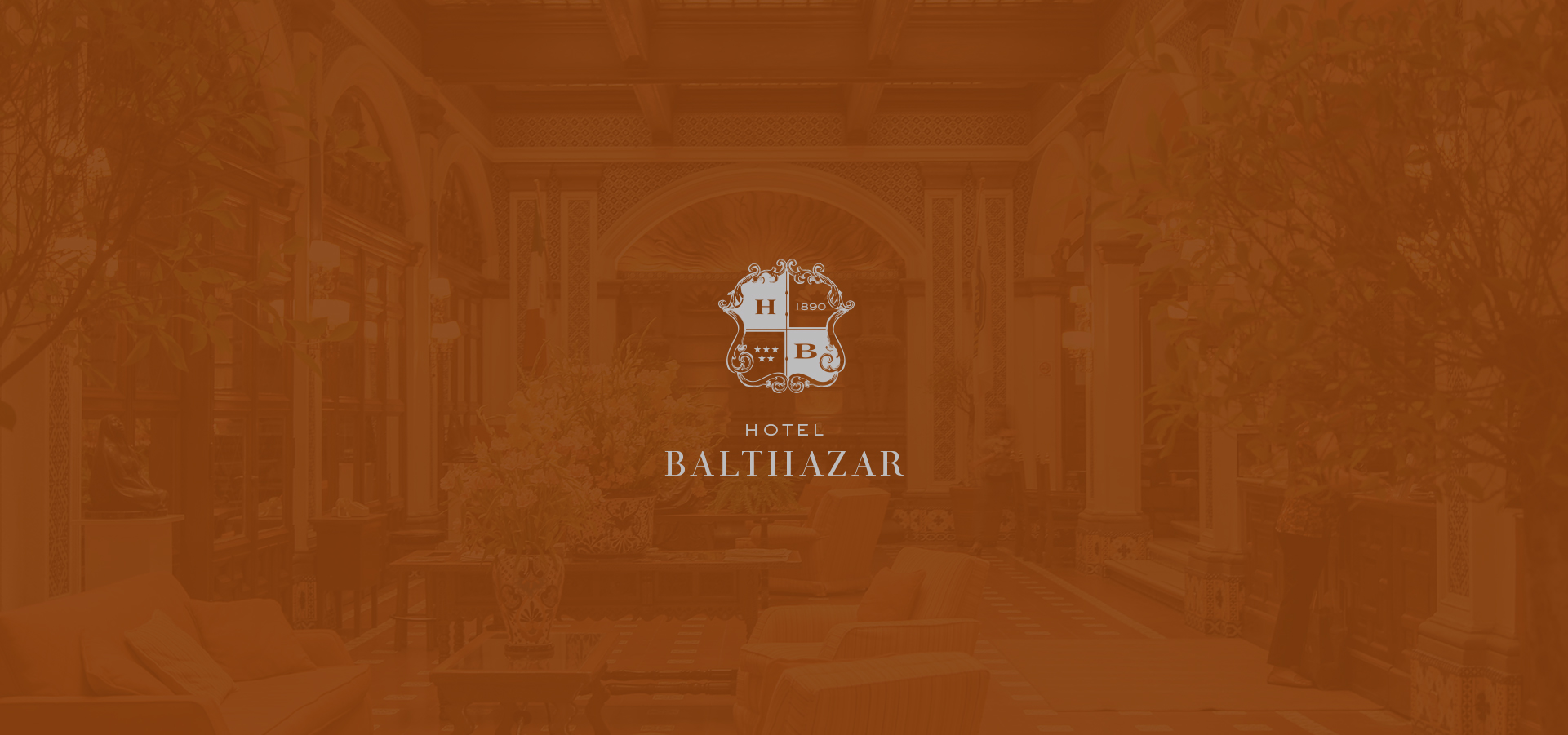 Luxury Redefined
Hotel Balthazar is a luxurious boutique hotel known for their attention to detail, fine dining and exceptional service. They were looking to develop and update their identity in way that would not only reflect their heritage but also attract a new clientèle of savvy and stylish guests.
Drawing upon their existing heritage and hotel aesthetics, we created an identity system that nodded back to their history with a coat of arms, but rendered with modern sensibilities to represent the brand's bright future ahead. The color scheme of burnt umber and charcoal were incorporated in reference to colors that are synonymous with the region and seen in objects, architecture and interiors (such as oak casks, tapestries and castle masonry).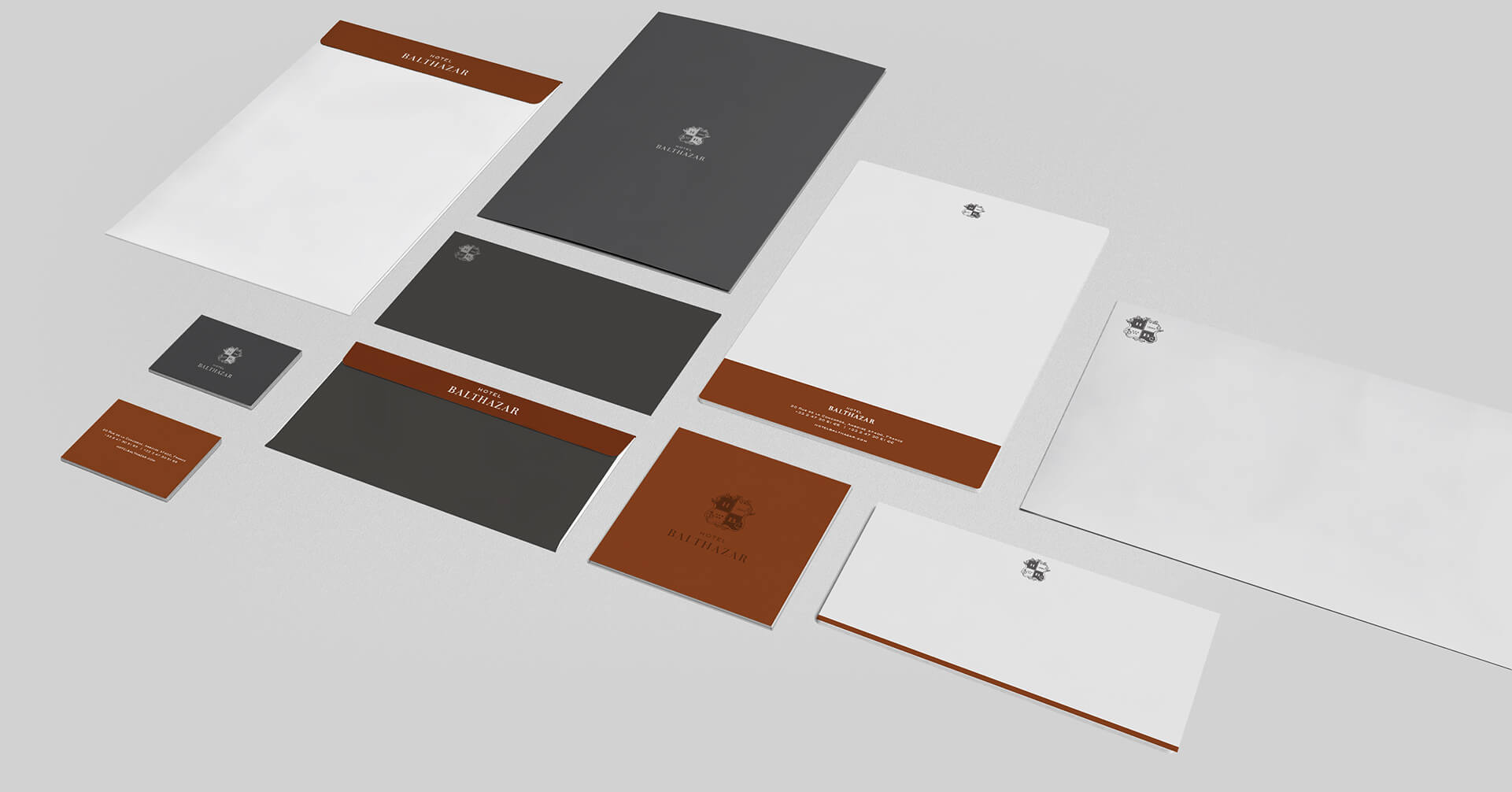 We color coordinated the stationery suite in a palette of rich shades of charcoal, cognac and ivory for a look that was classic inspired but with a contemporary edge. The result is clean, polished and elegant and has old world influences.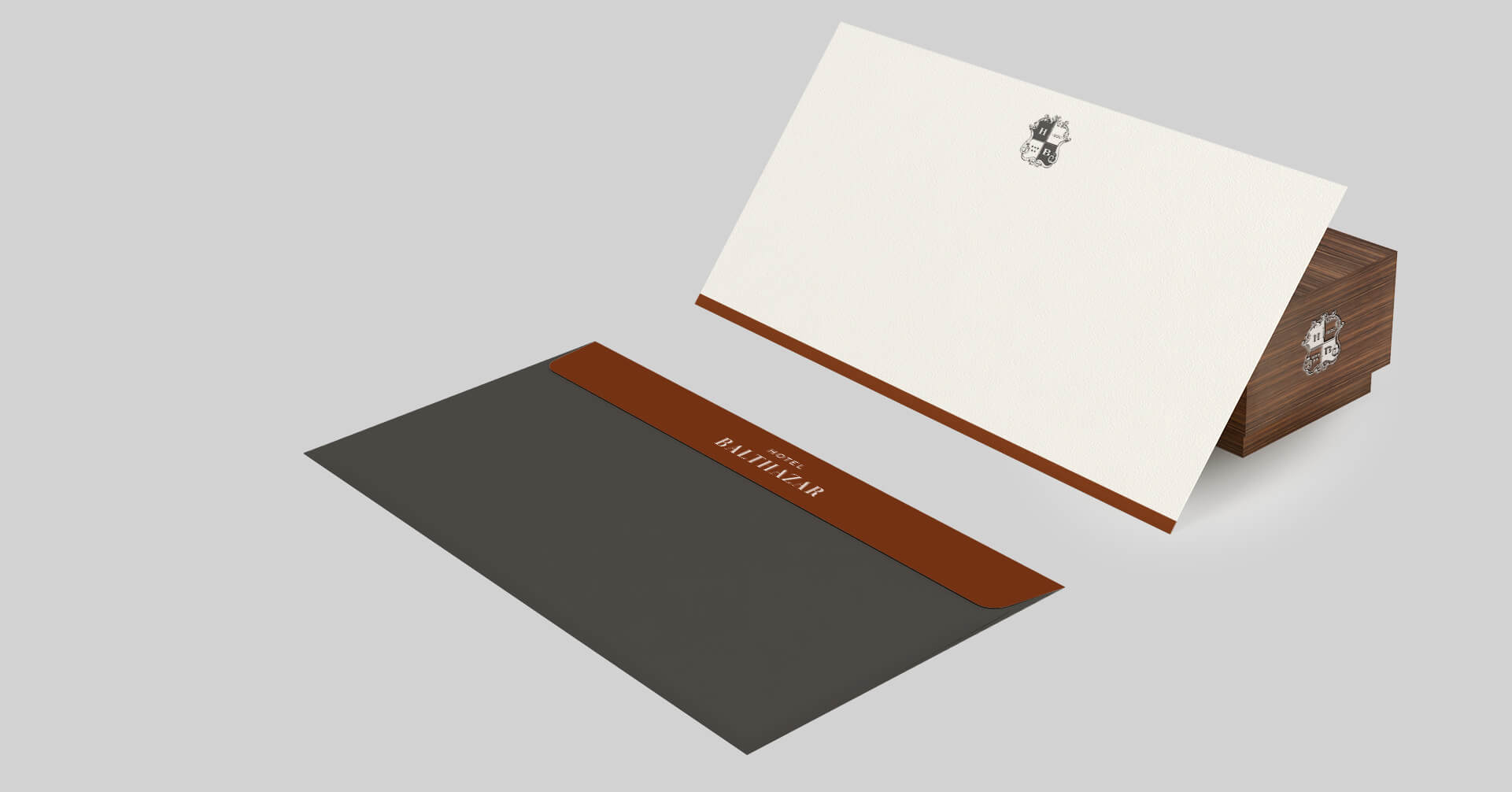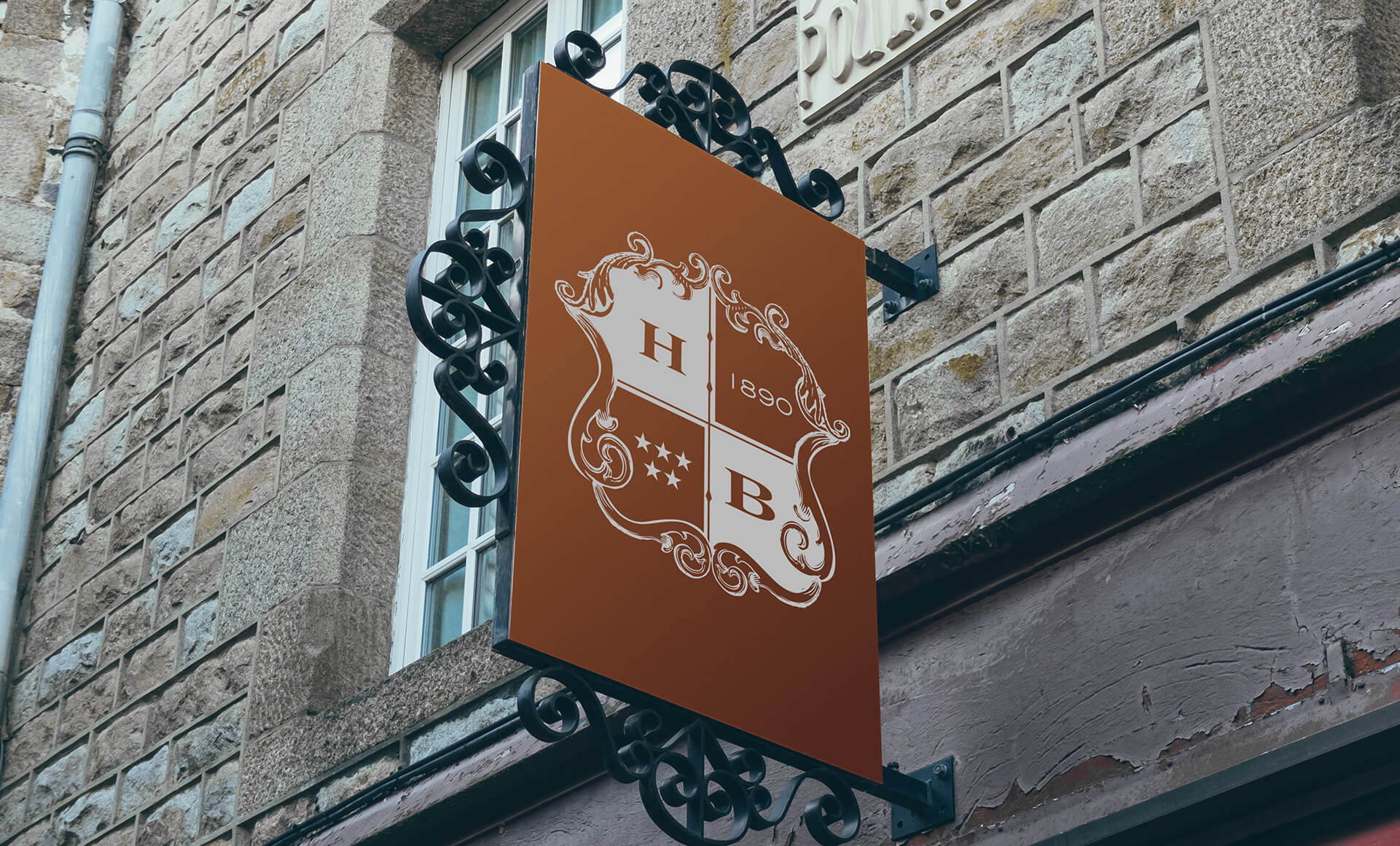 Looking across categories for reference, we were inspired by vintage cognac and wine packaging as well as with timeless furniture and architecture which embodies European flair and sophistication. The idea of a crest was intended to project a feeling of history and provenance.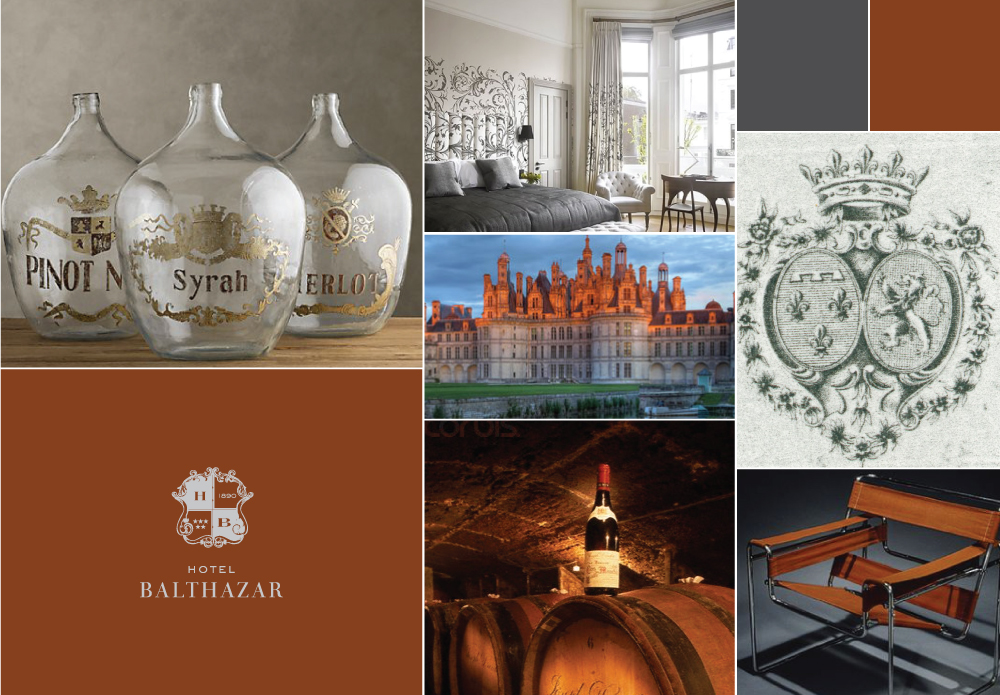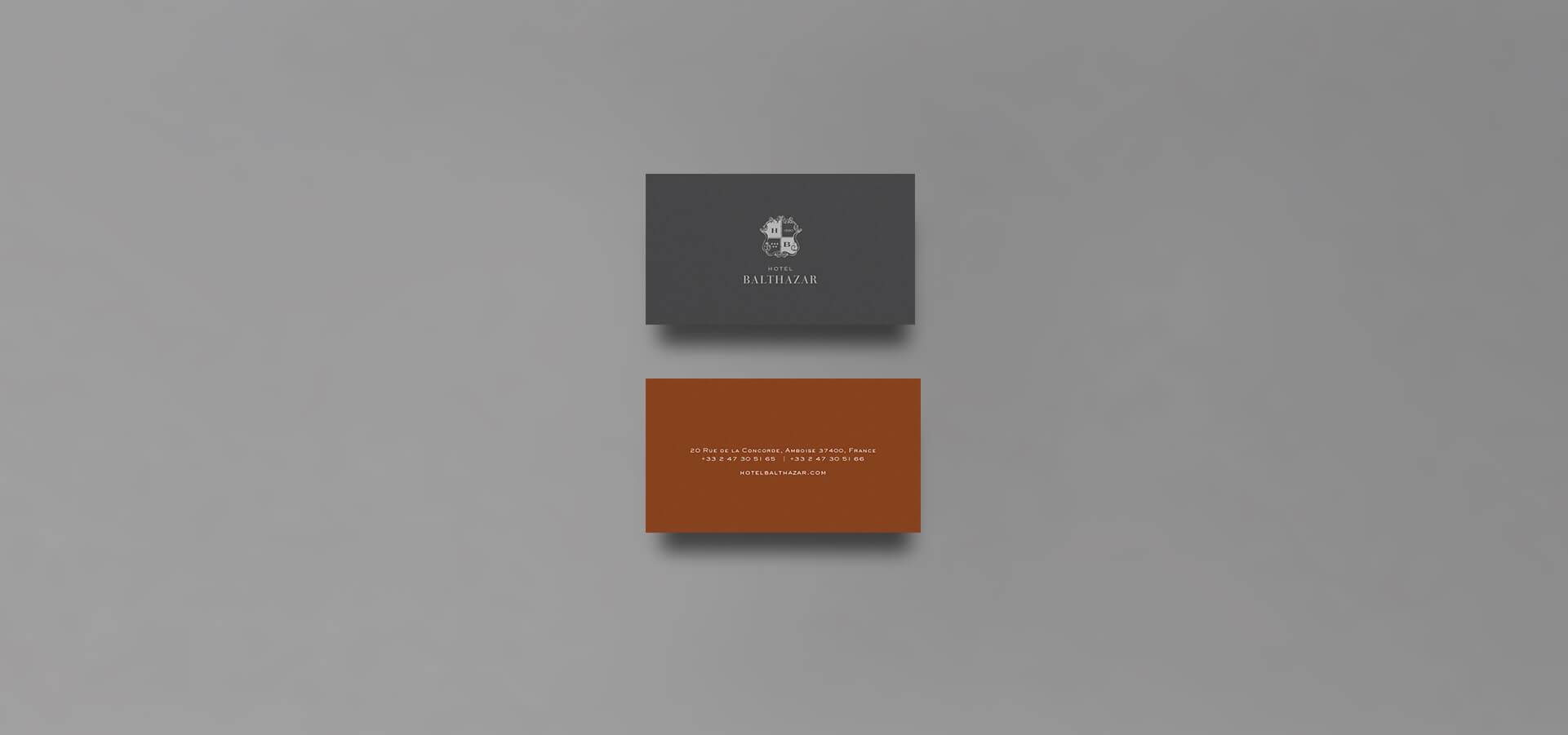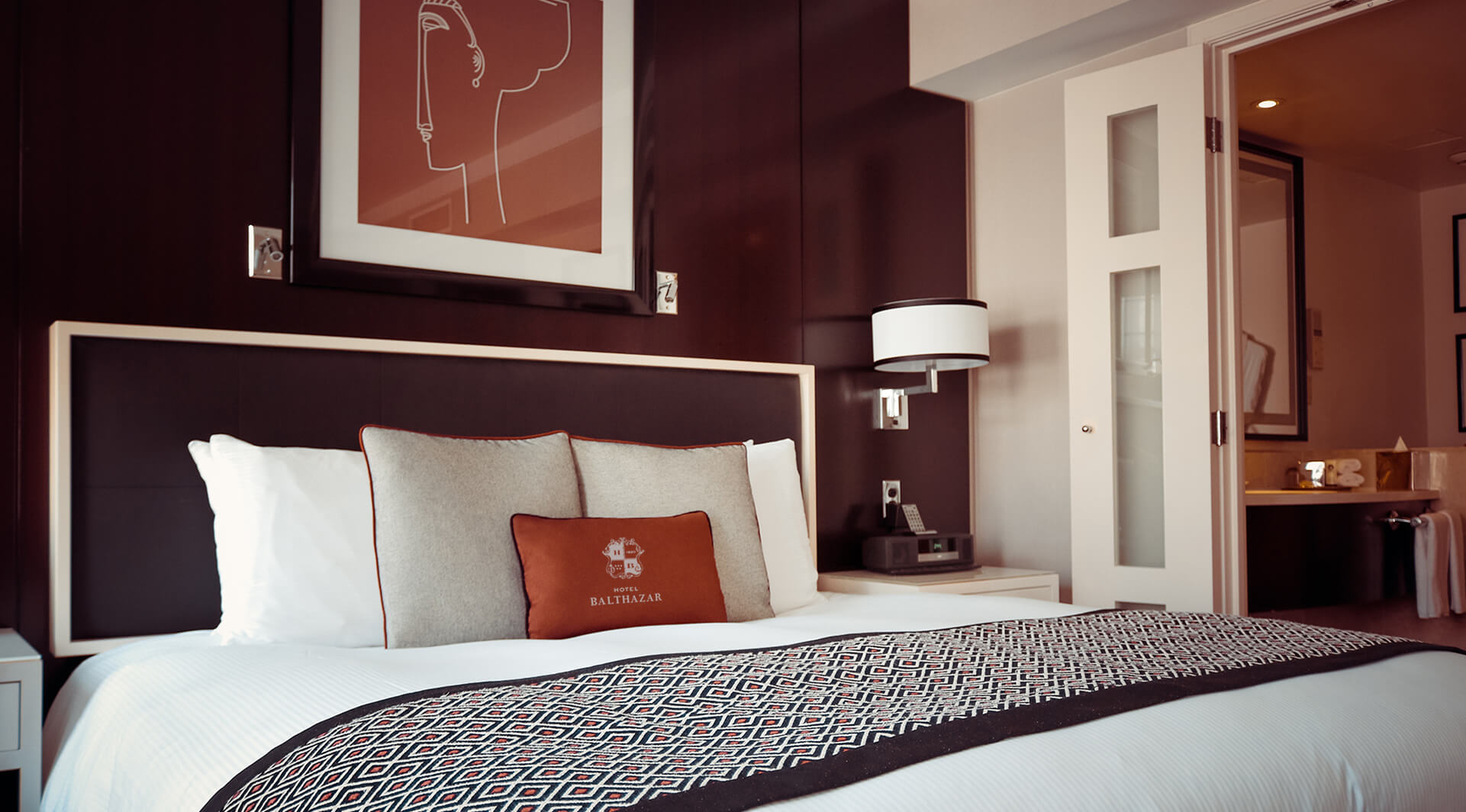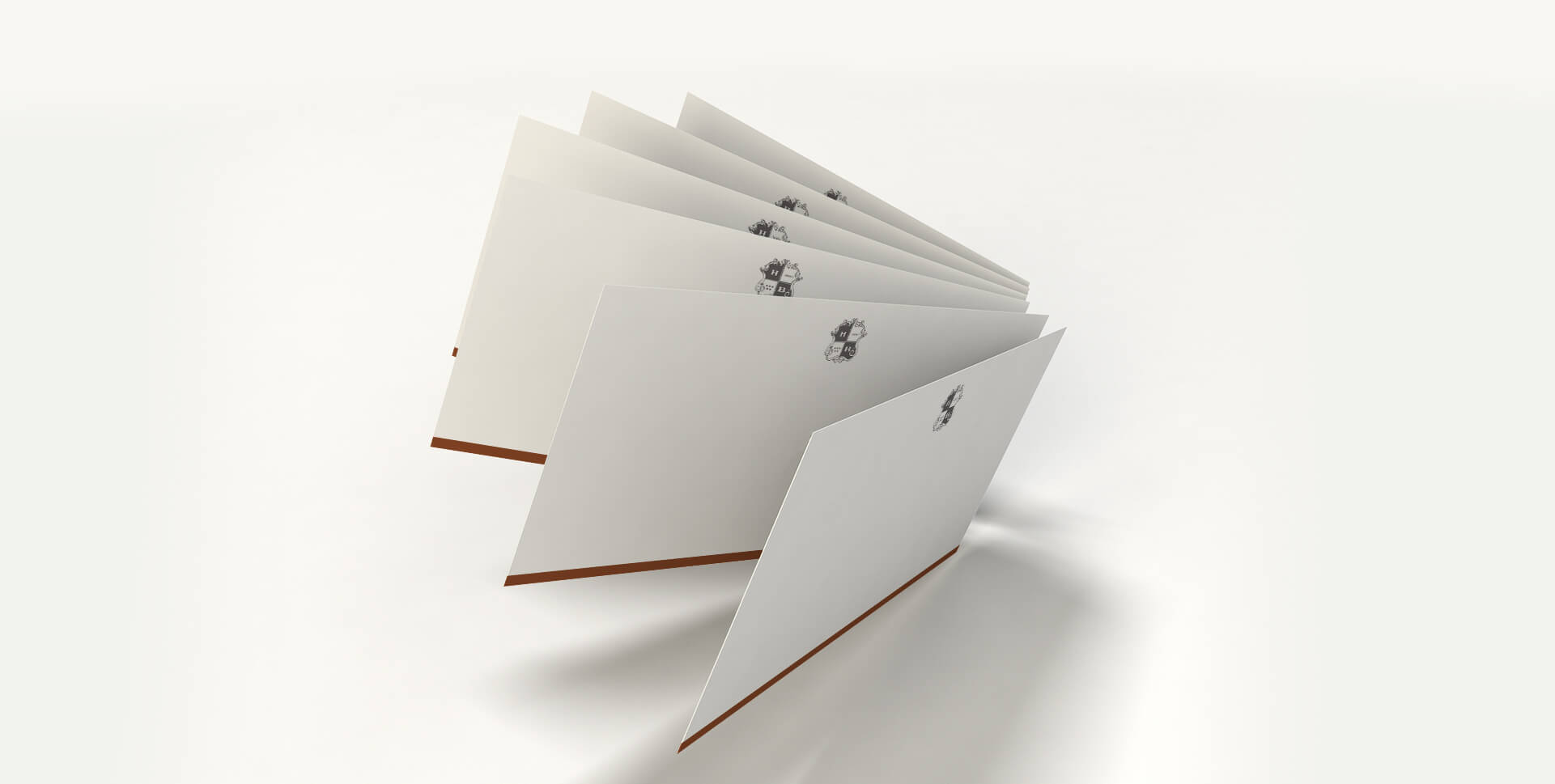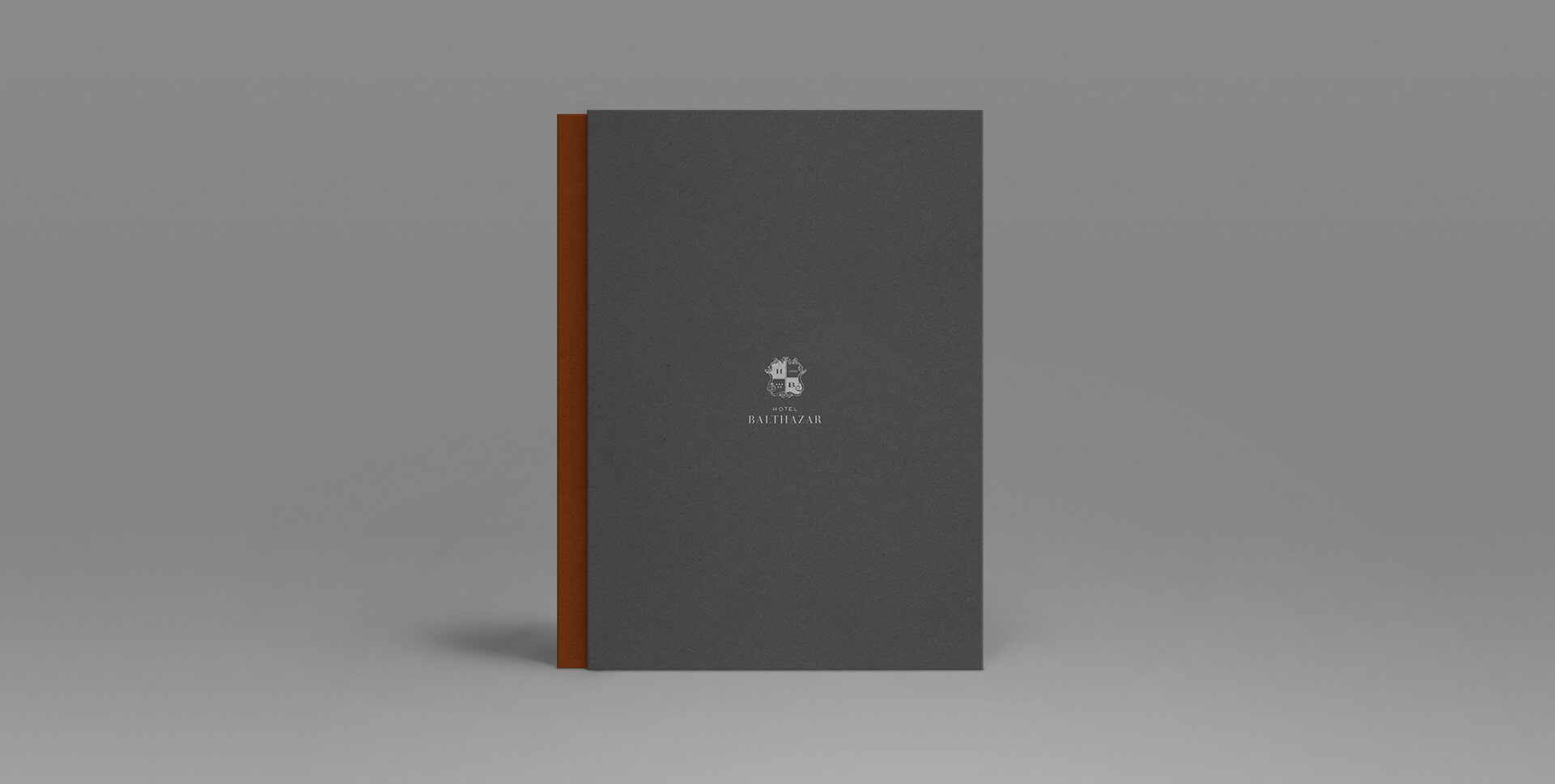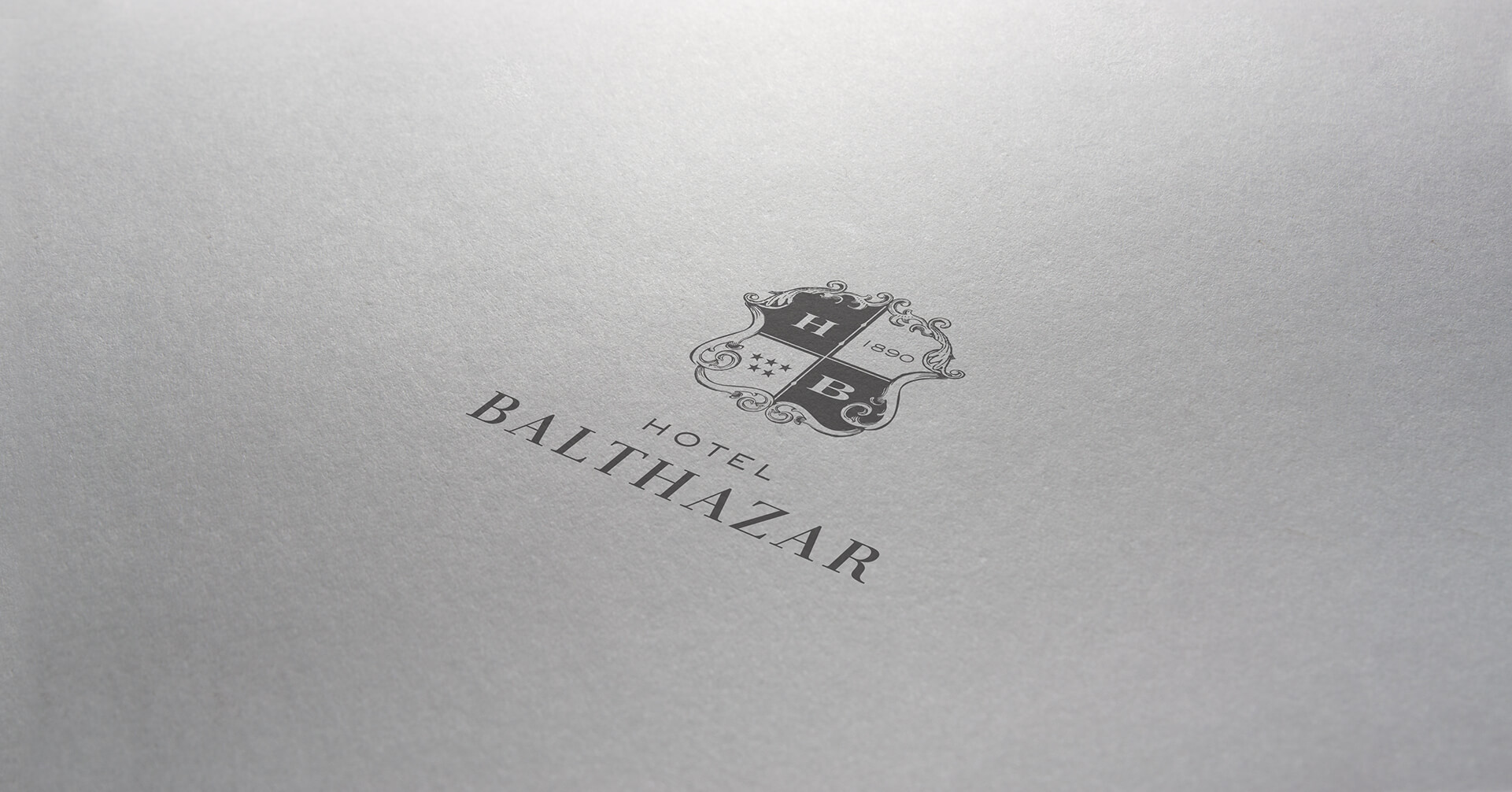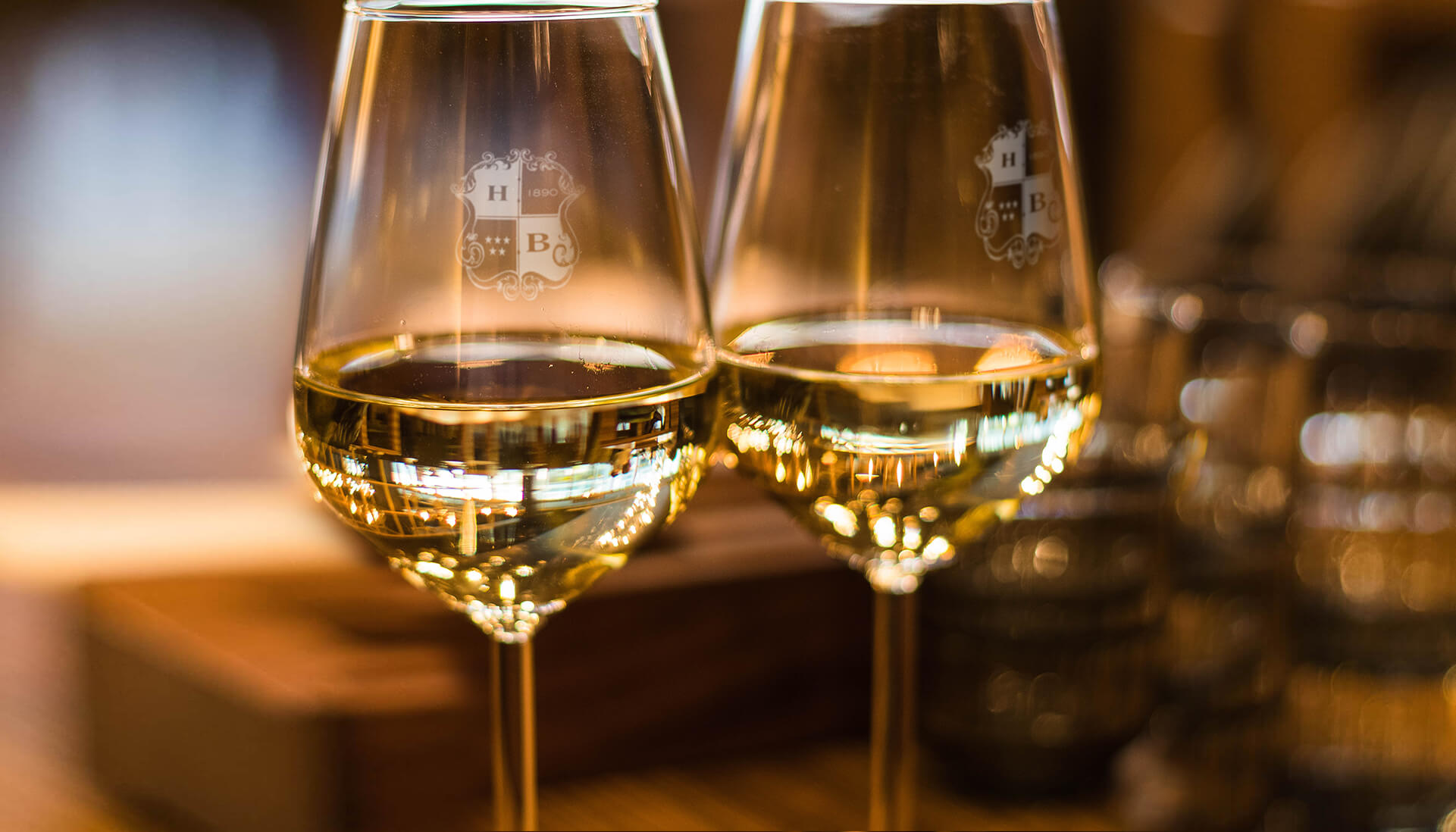 Ready to get started?
We would welcome the opportunity to work with you! Contact us for more information and to schedule an appointment by phone or in person.