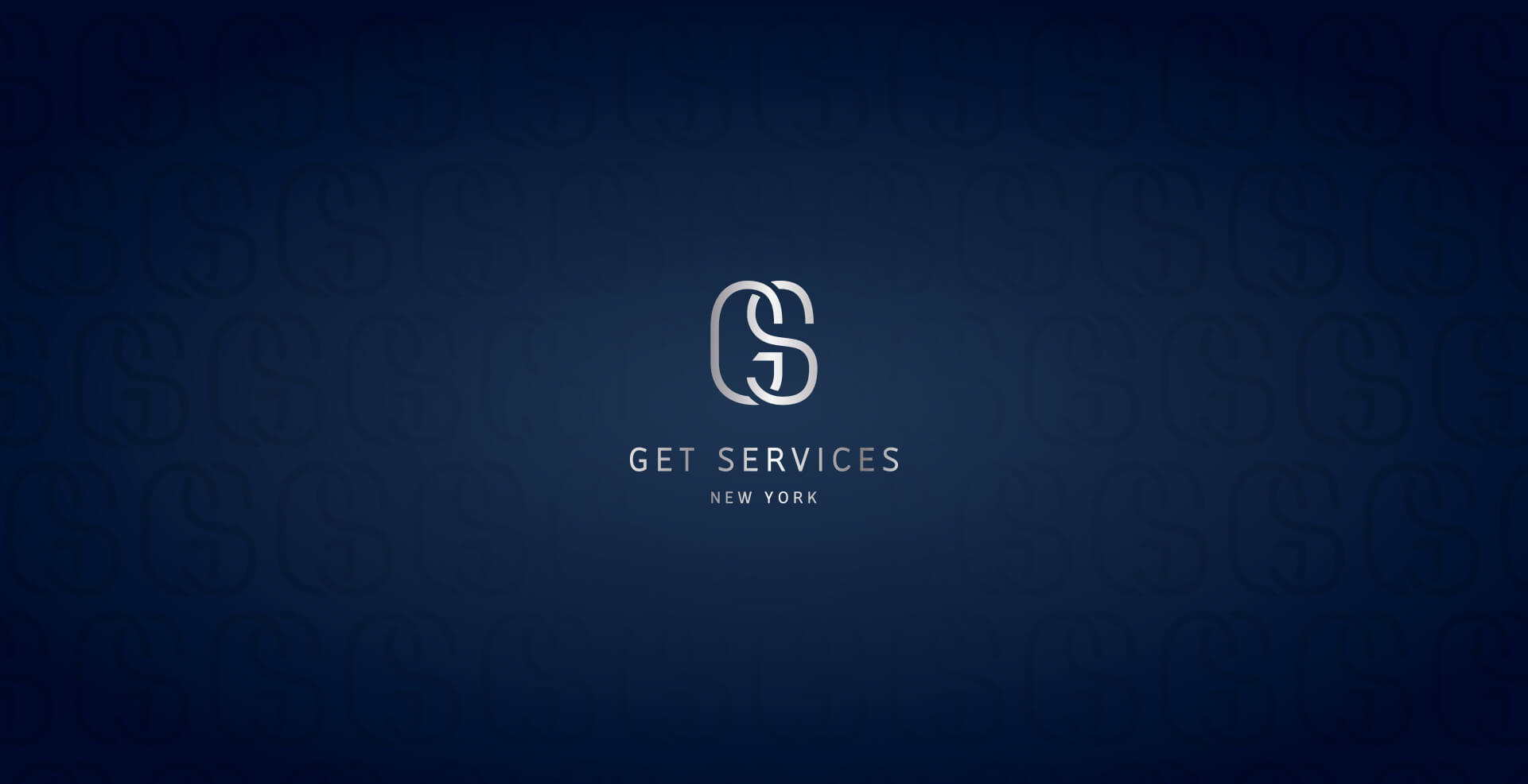 Artful Connections
Get Services is a New York City based luxury concierge company, offering highly personalized services from private chauffeurs and personal assistants to more traditional concierge services.
When they came to us looking to rebrand their visual identity, we decided to focus on evoking a luxury lifestyle and highlighting the bespoke nature of their branding. The new logo is an intertwined G and S which locks together like the links of a chain, symbolizing the personal connections they establish every day and the invaluable resource they are to their clients.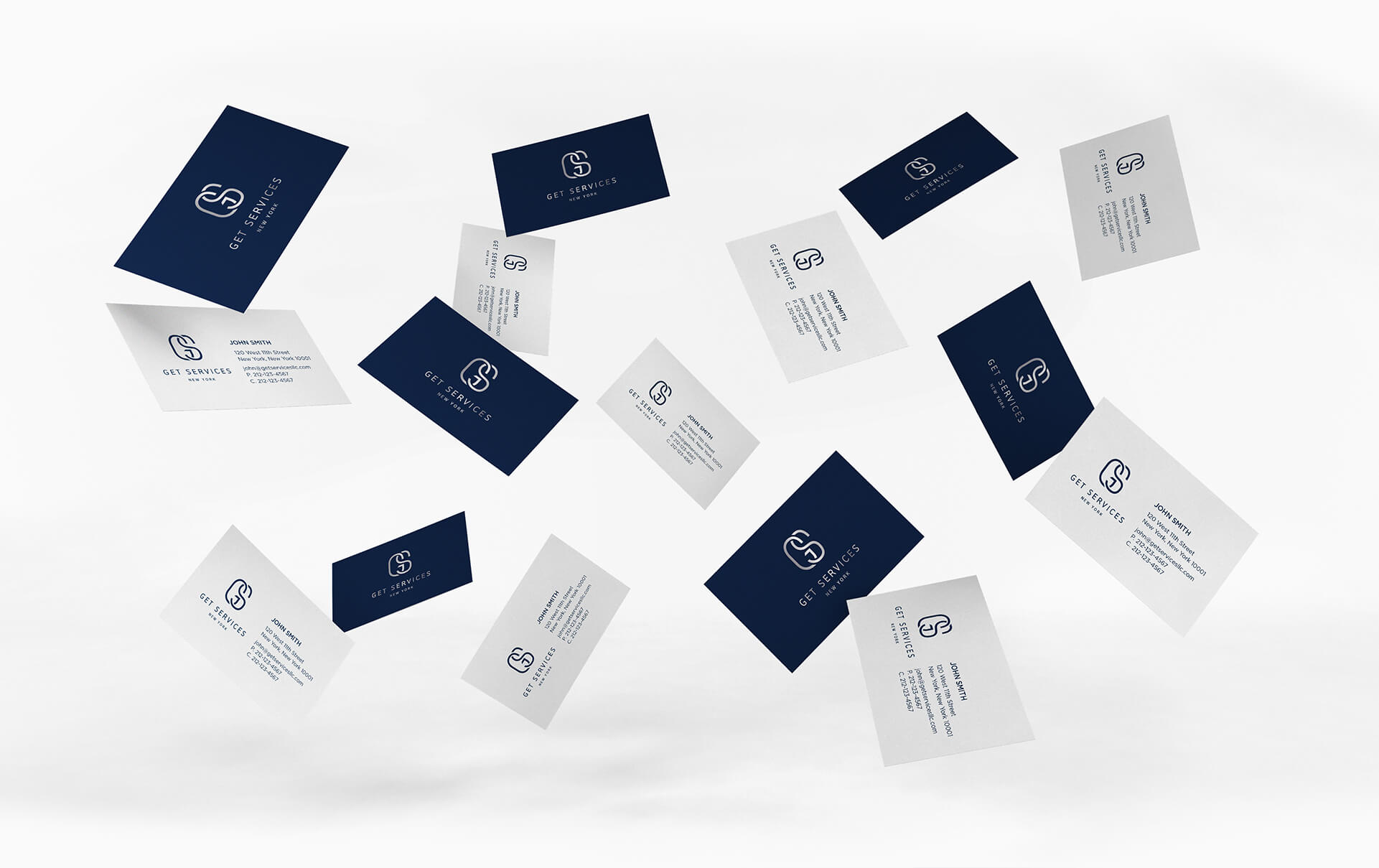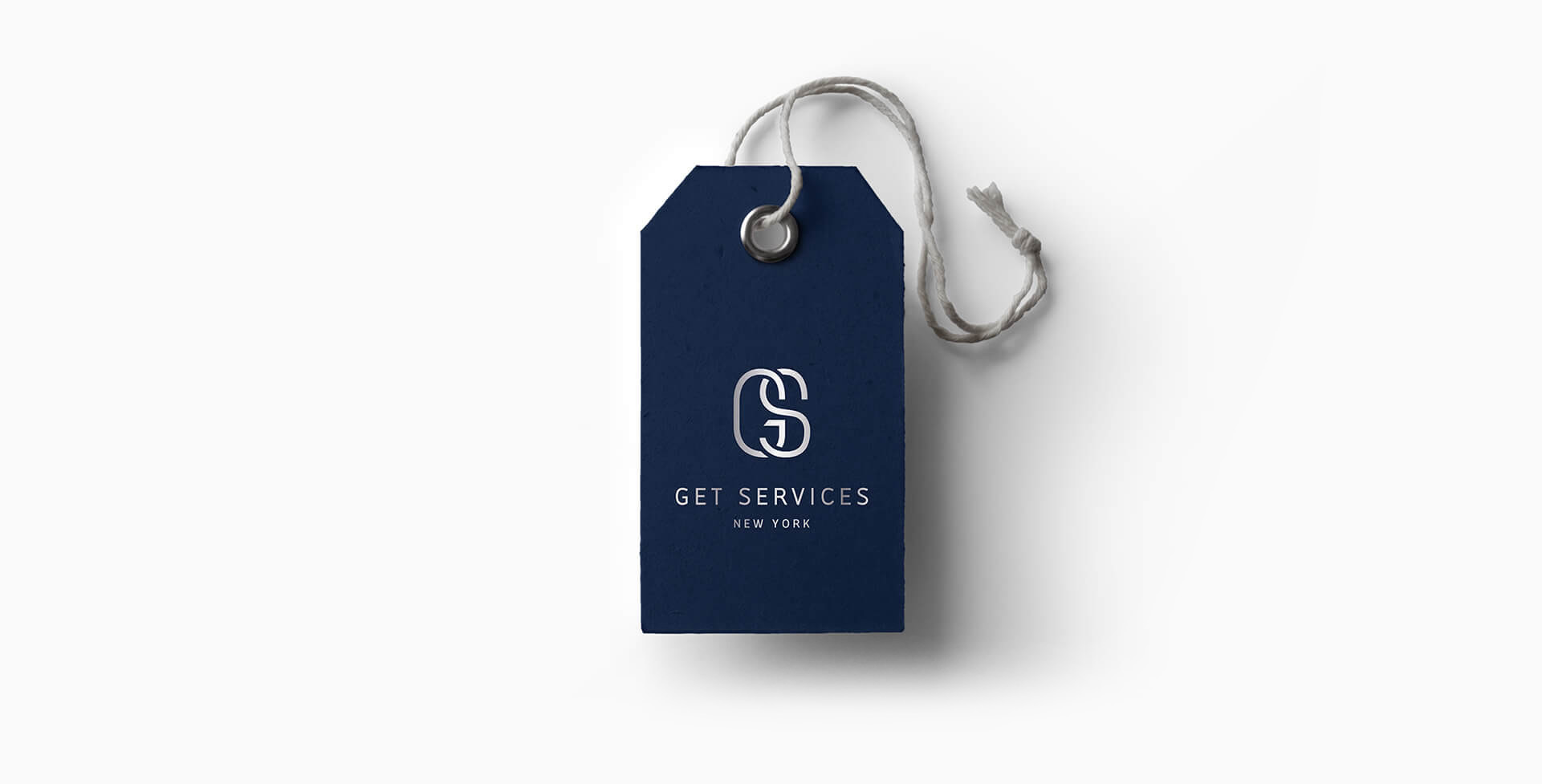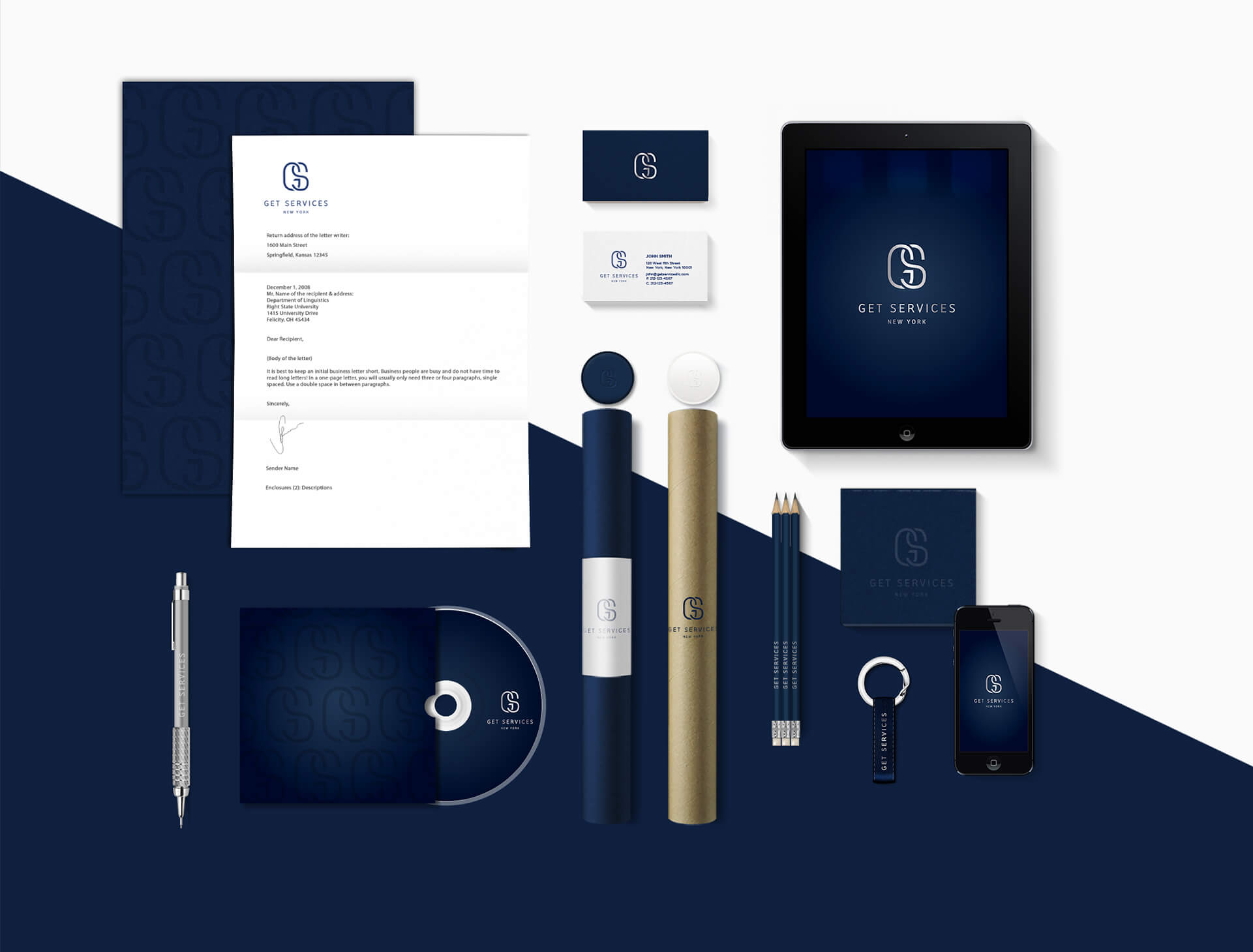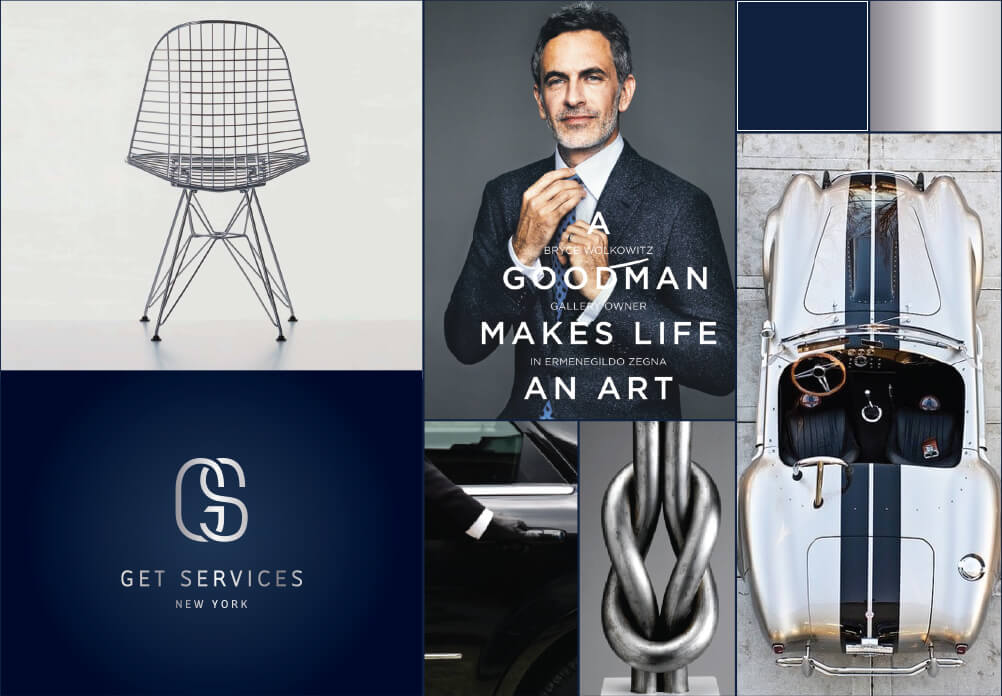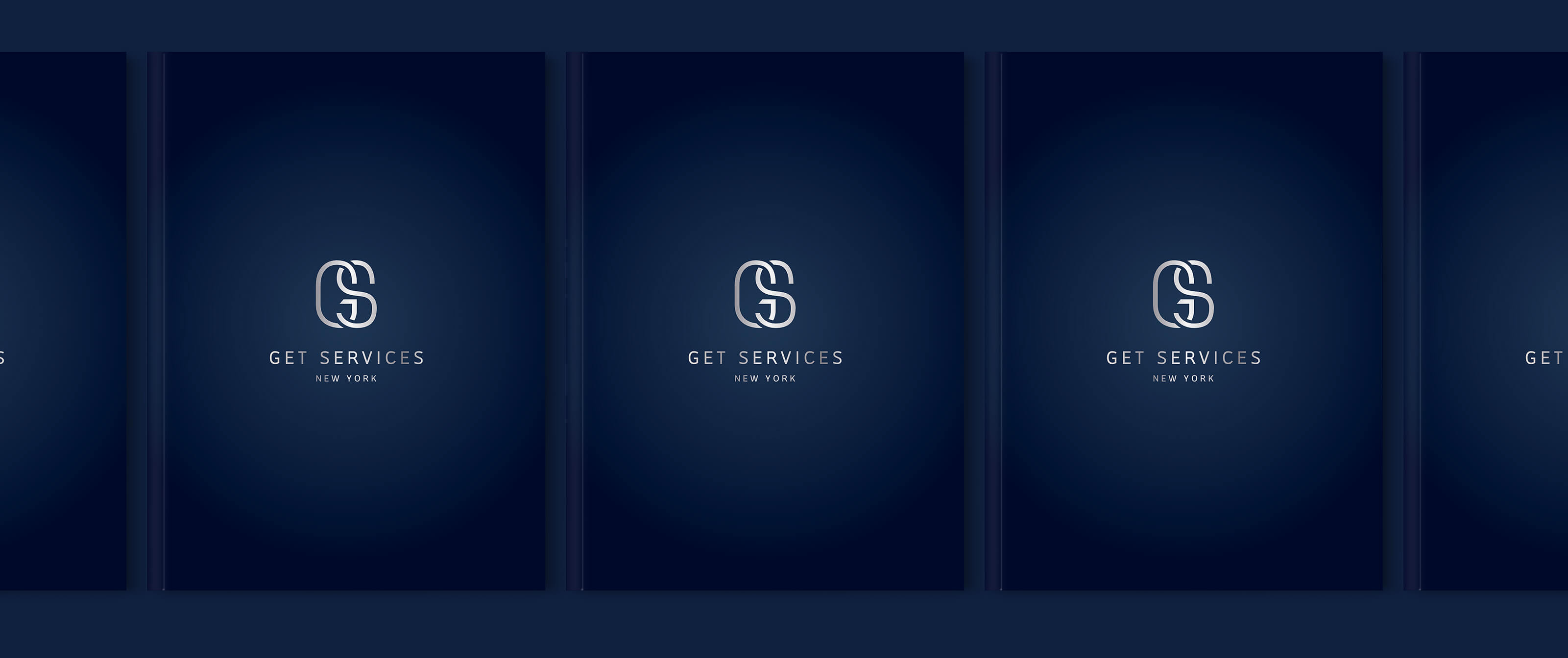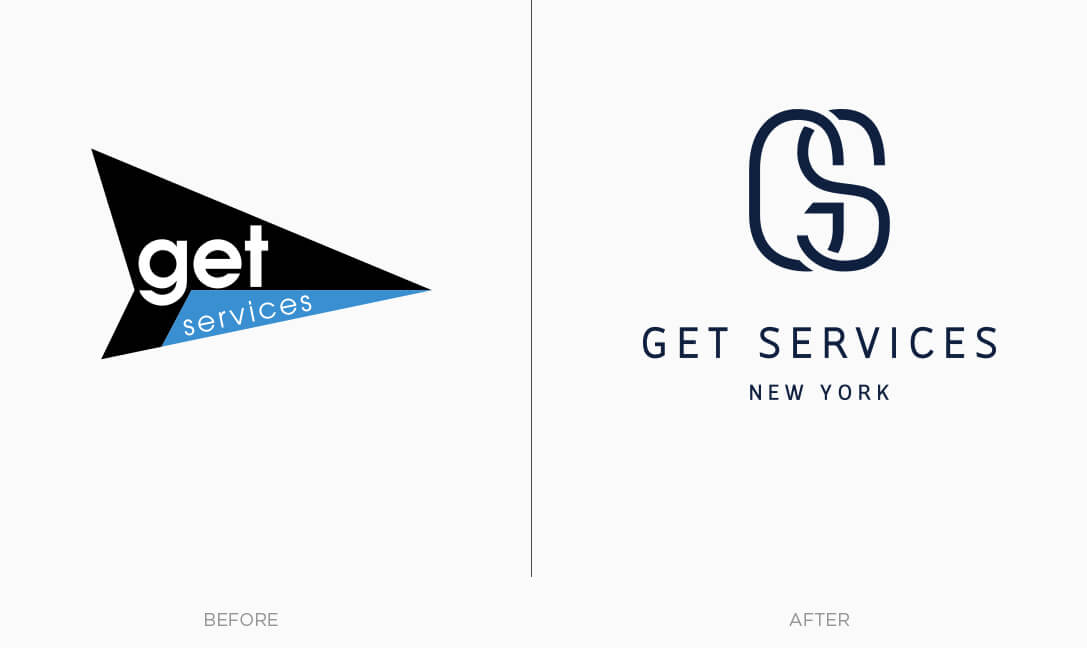 Ready to get started?
We would welcome the opportunity to work with you! Contact us for more information and to schedule an appointment by phone or in person.