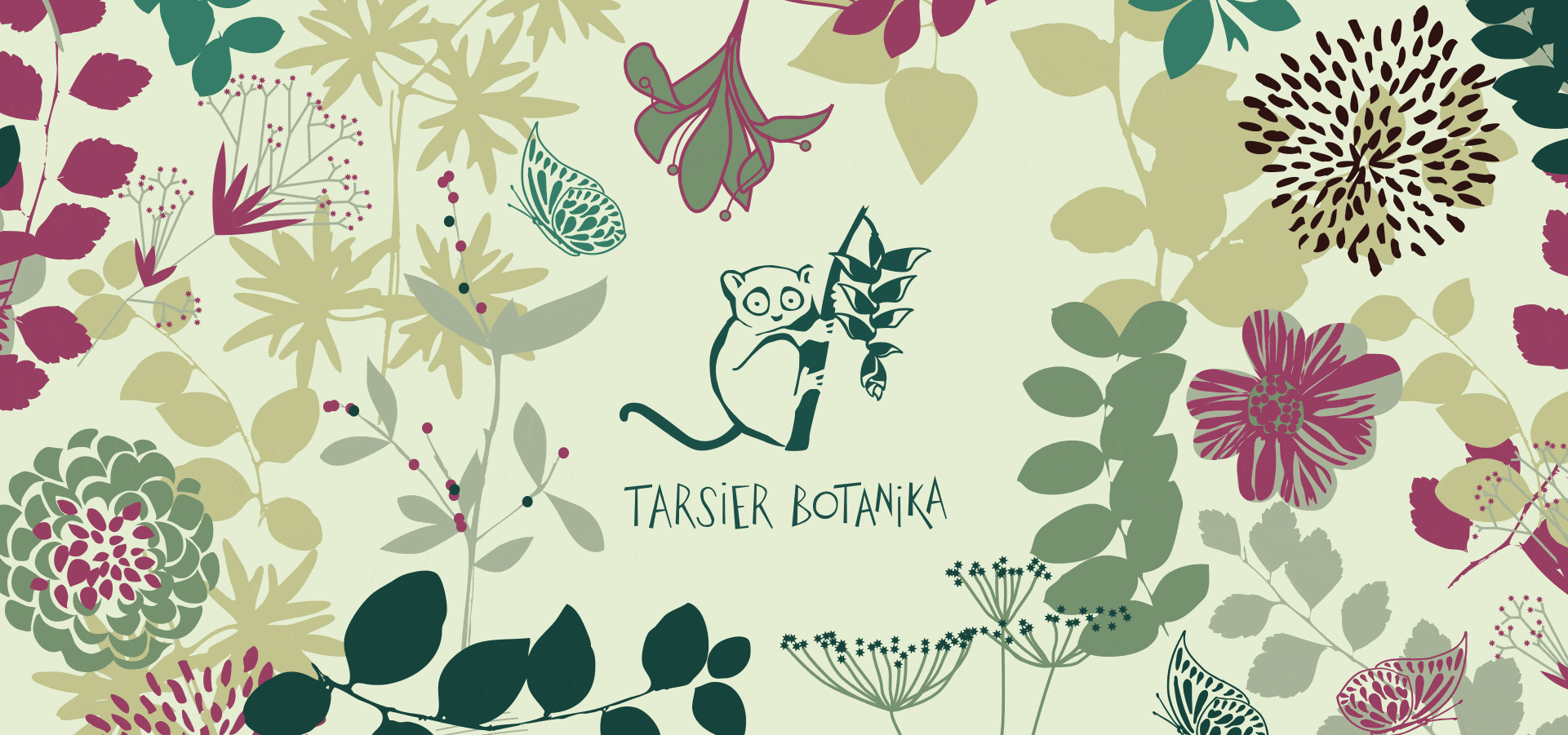 Art in Nature
Tarsier Exotika is a botanical garden in the Philippines with a mission to educate and involve the local community in the arts and cultural events while also assisting in local wildlife preservation. The goal was to create a brand identity that was inspired, artistic and about a beautiful lifestyle while also harking back to nature and the wildlife sanctuary.
We created a logo featuring the iconic Tarsier, a small and rare marsupial that is indigenous to the island where the botanical garden is based. It proved to be the perfect symbol to the unique and quirky qualities of the brand. The logo lives within a flexible visual system that incorporates vivid color palettes and bold foliage graphics, a creative representation of the lush wildlife and ecosystem.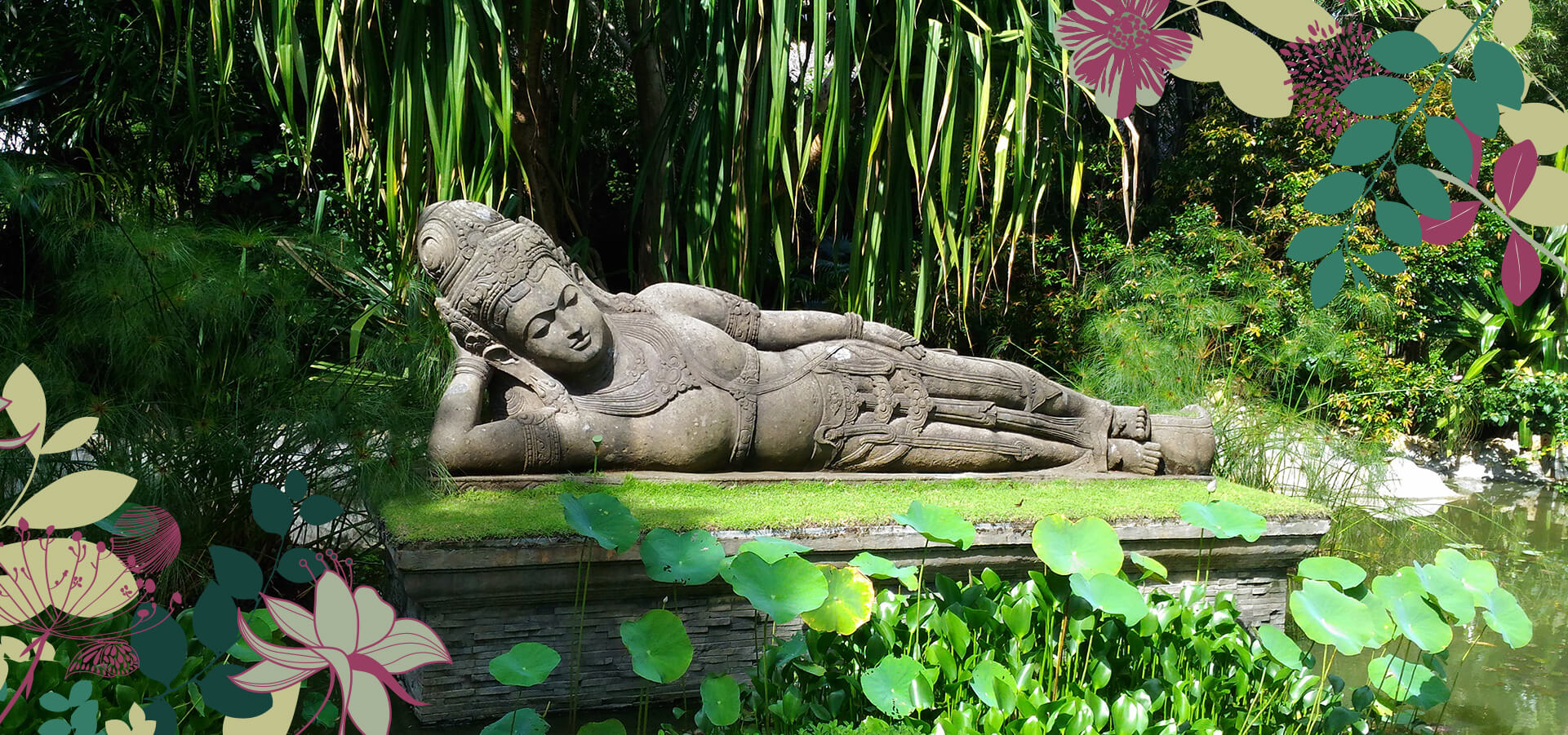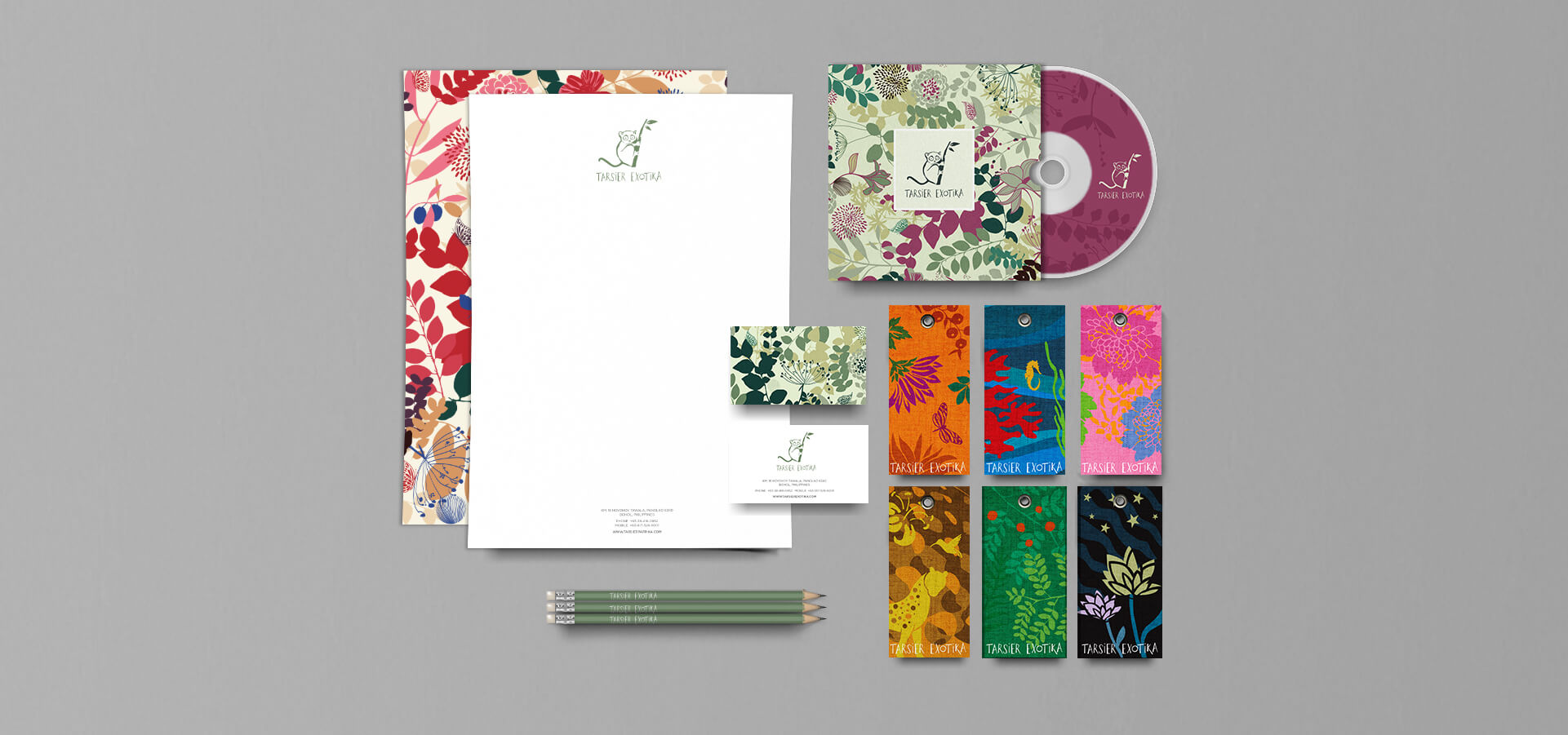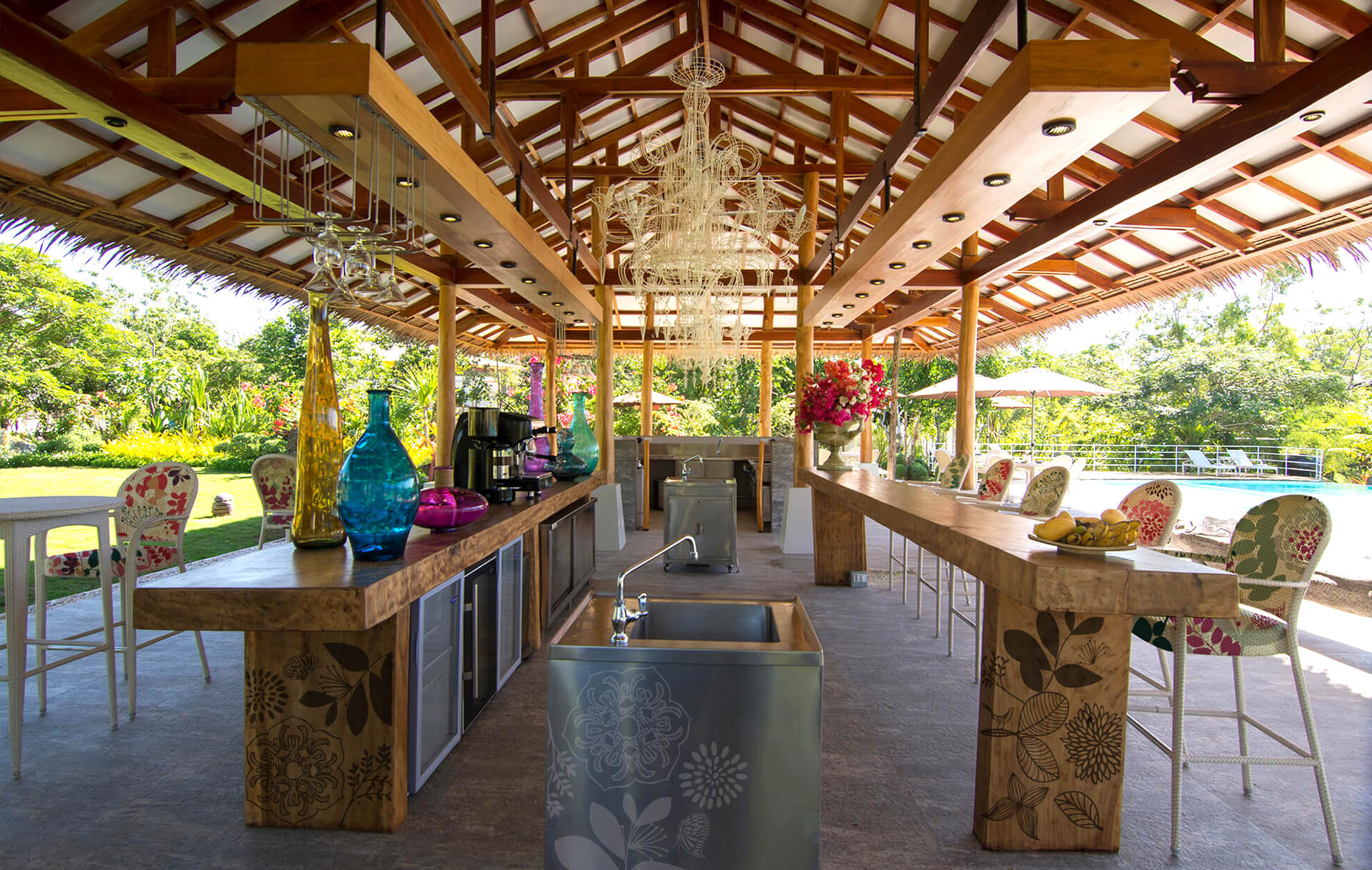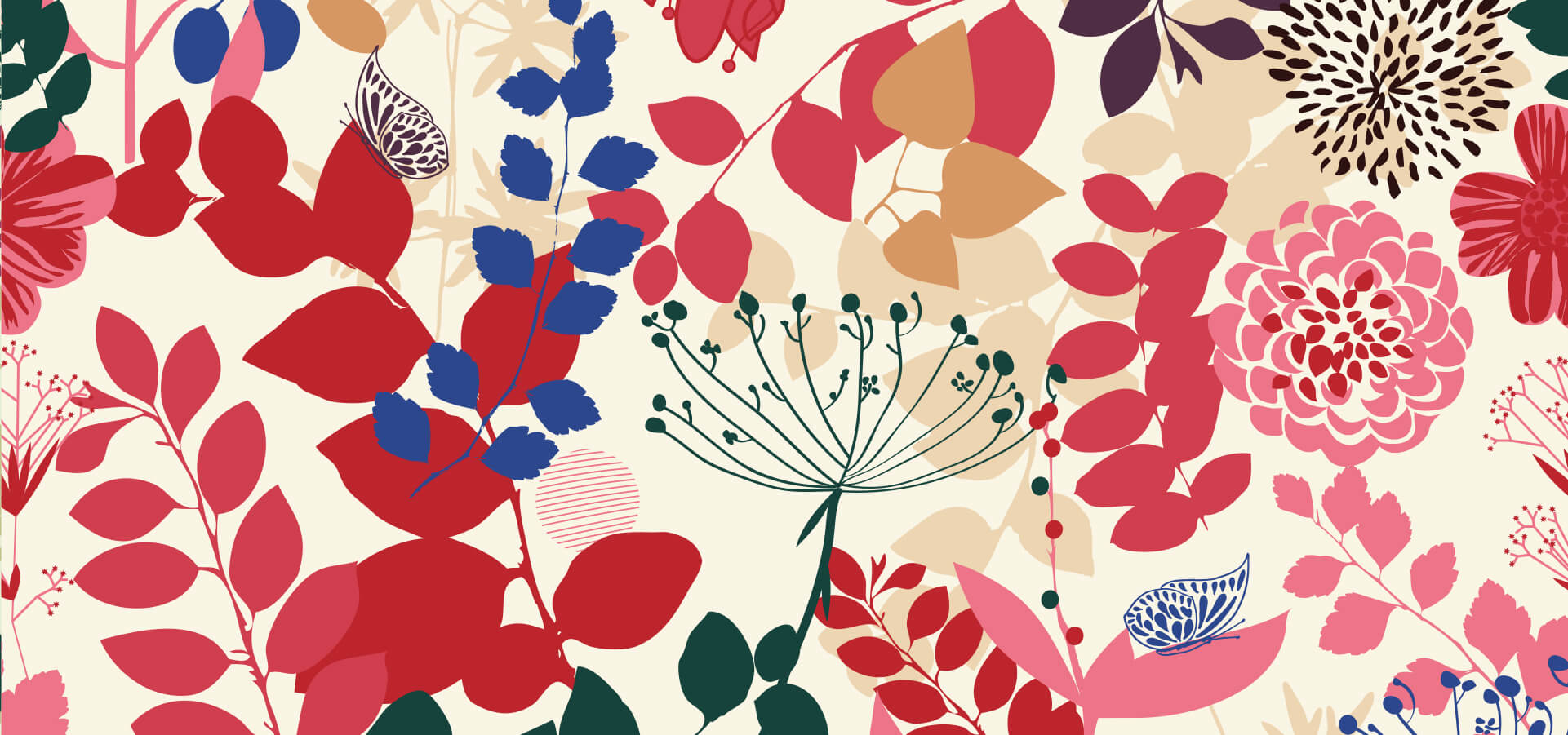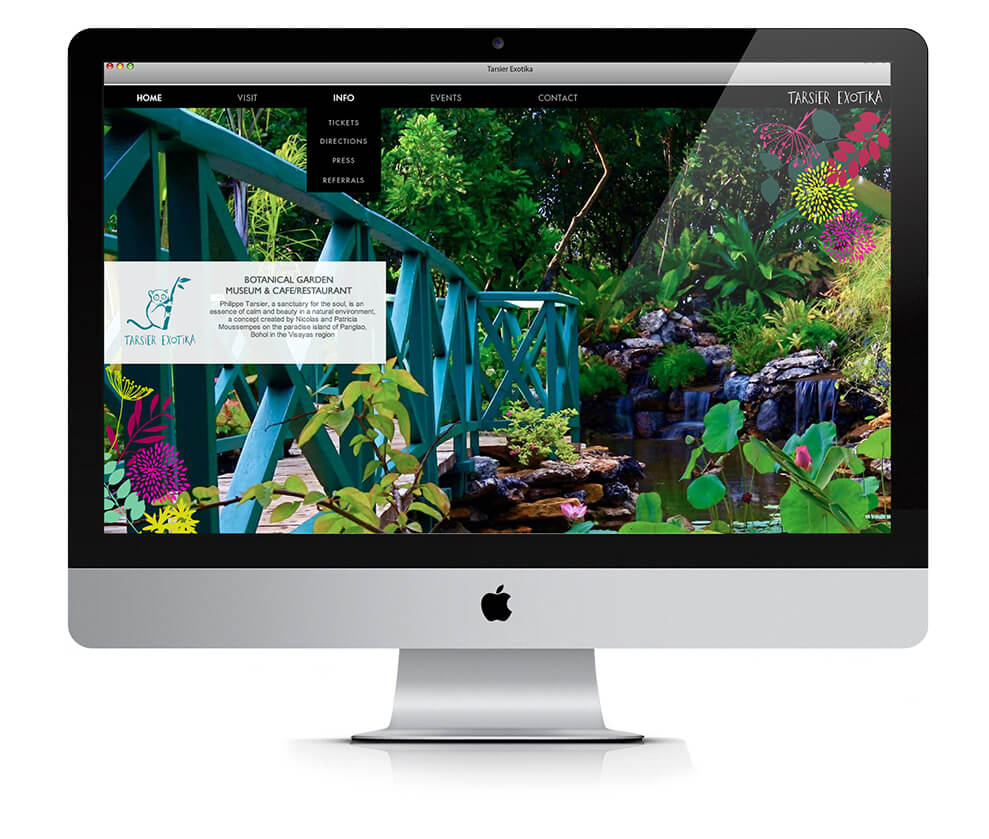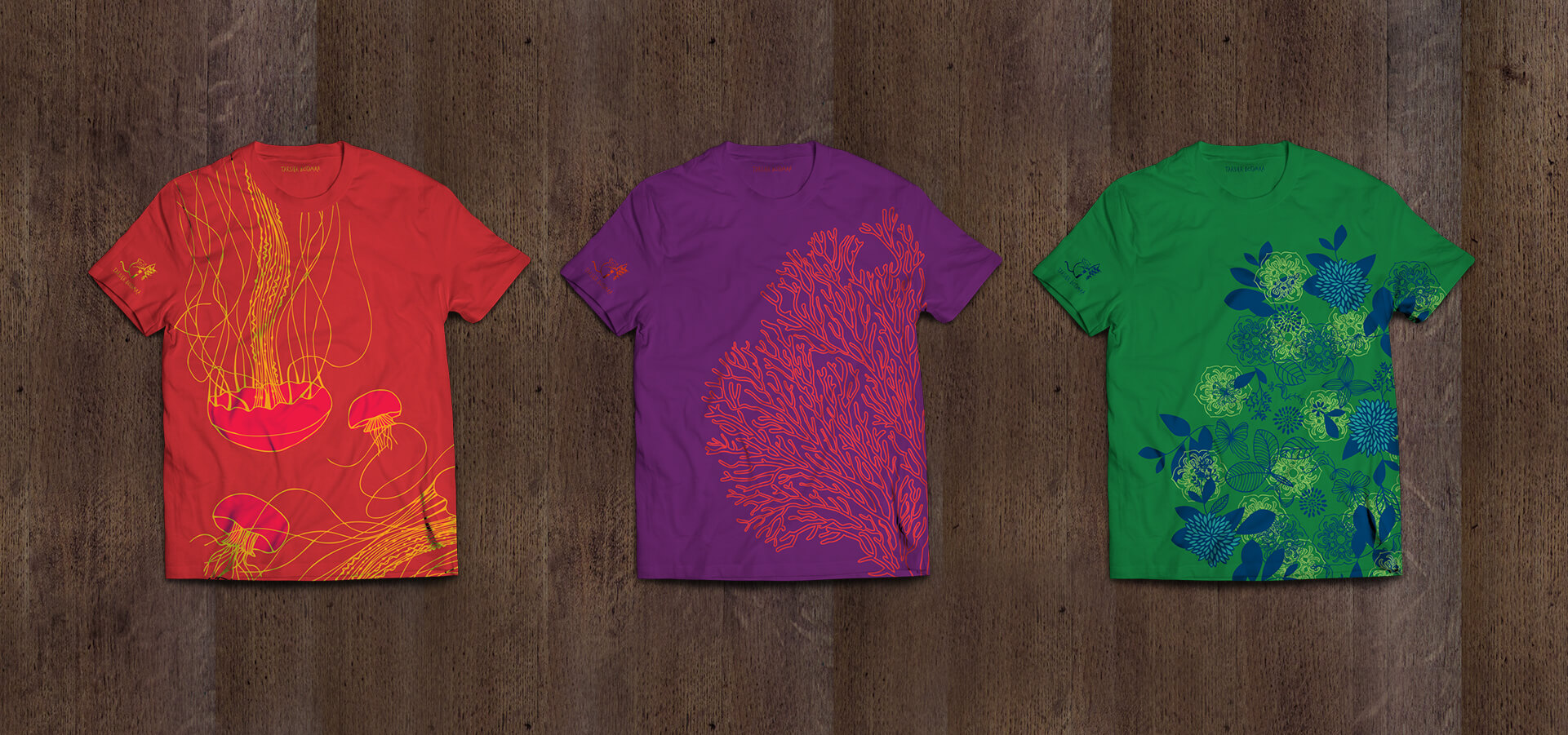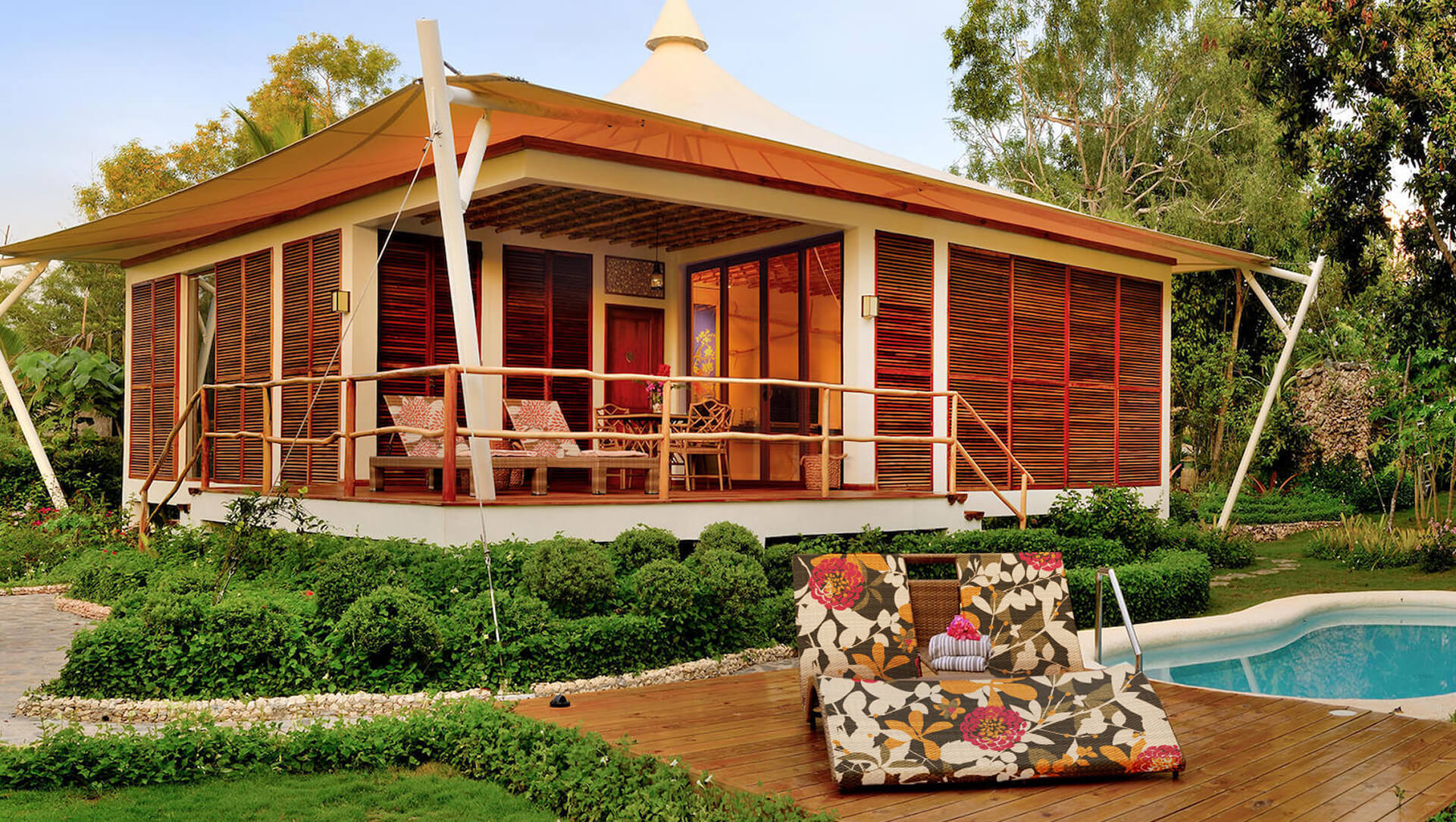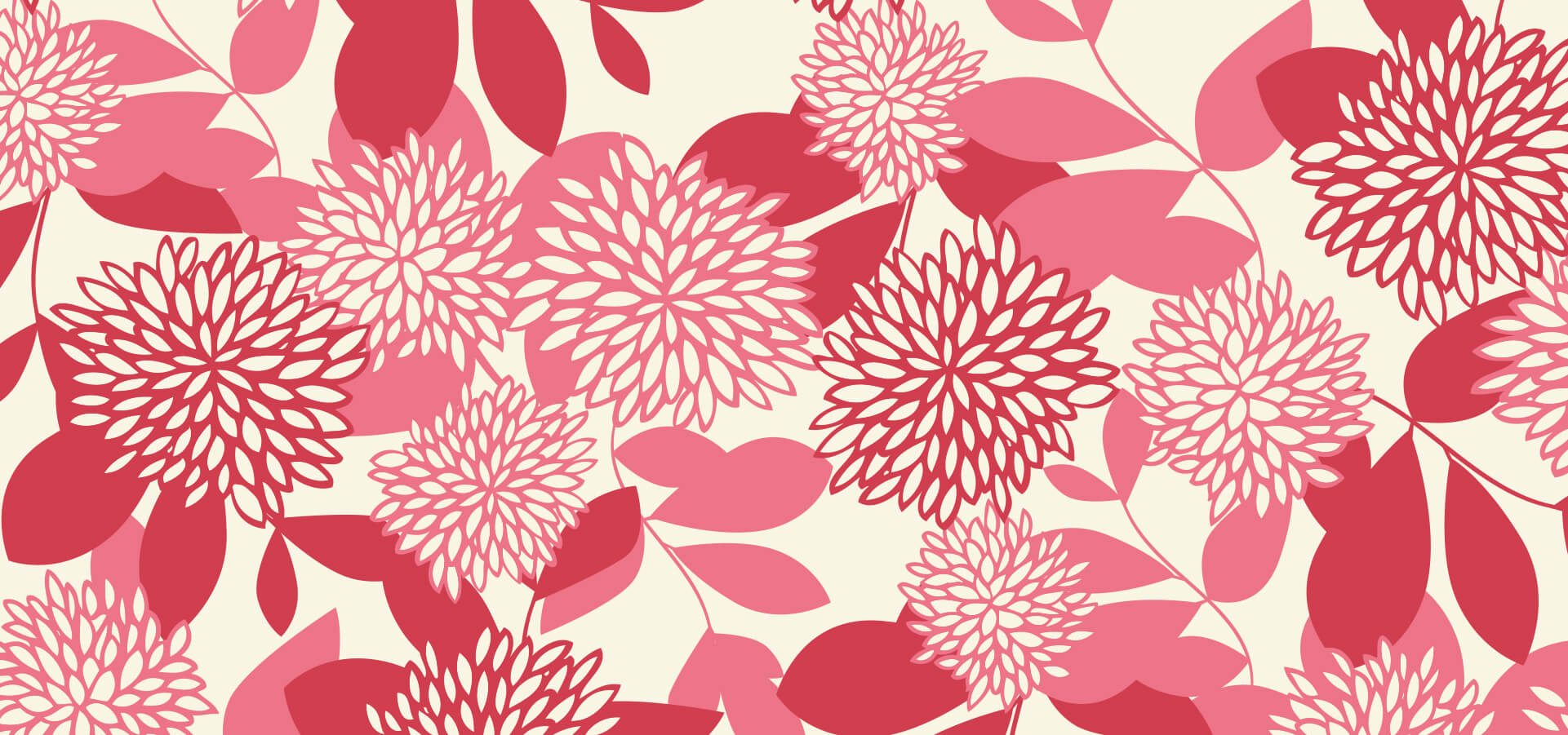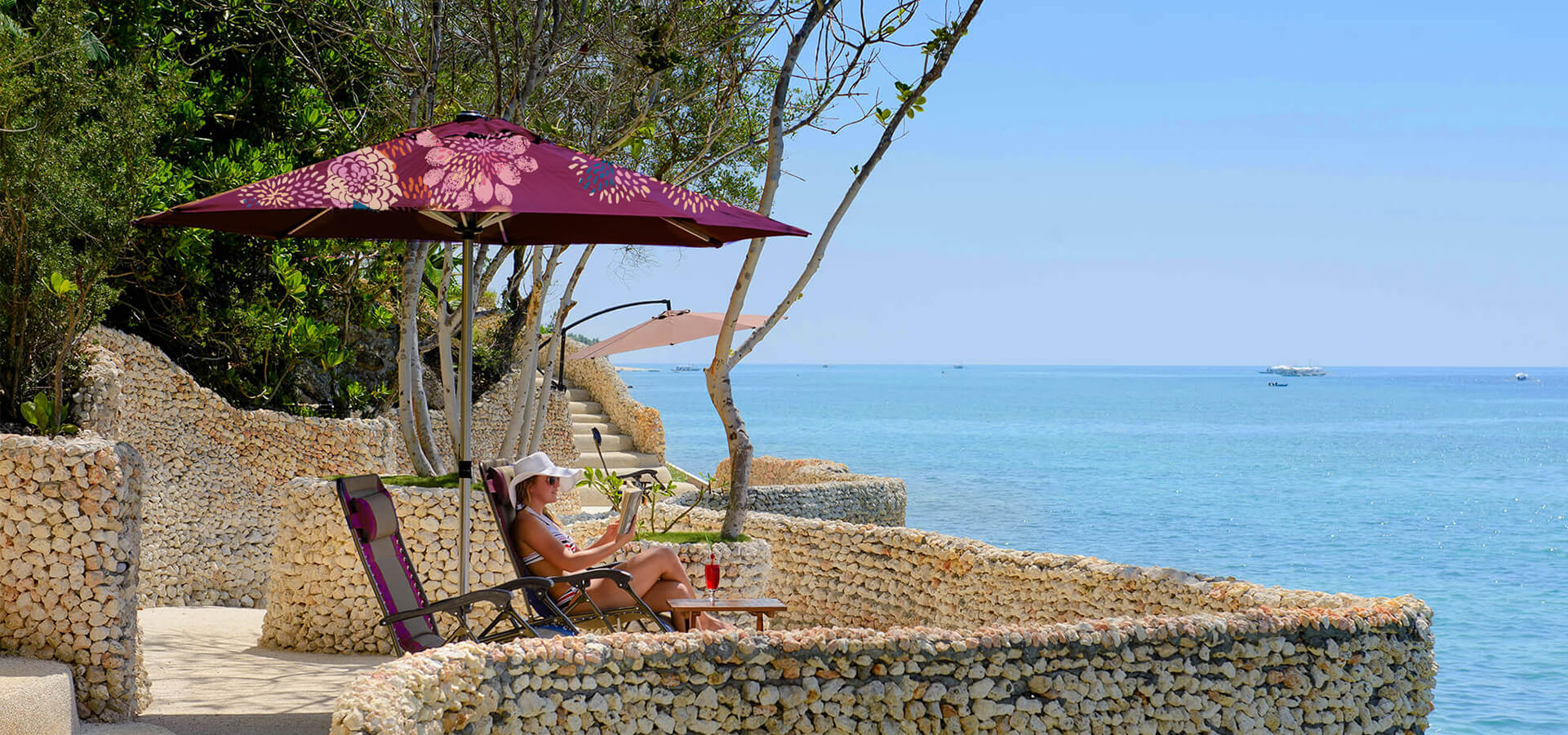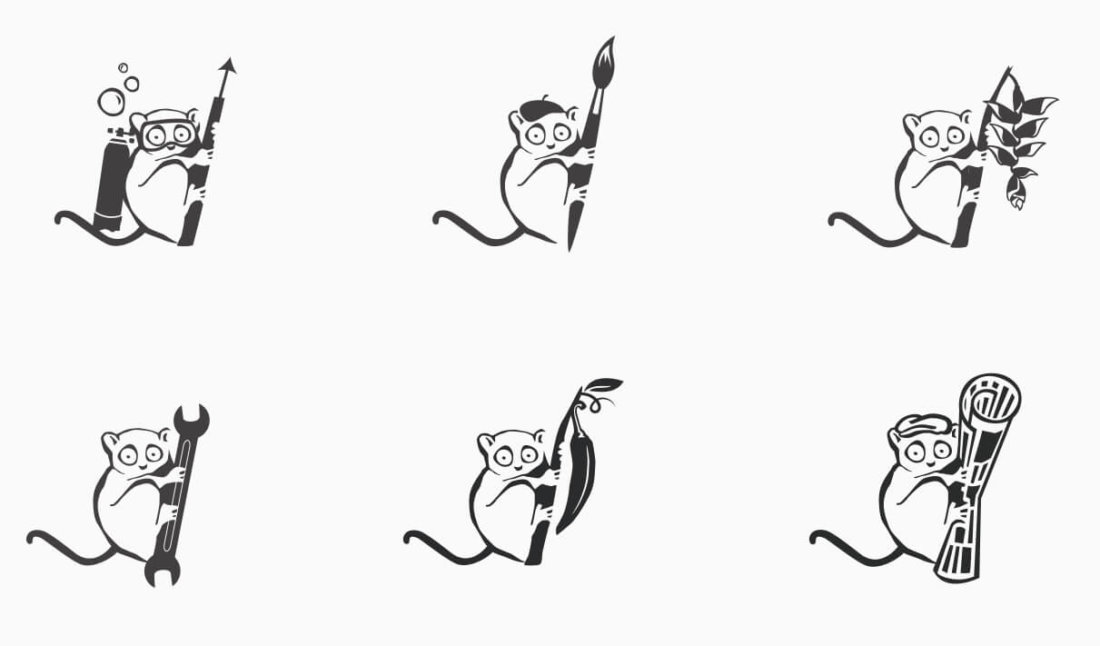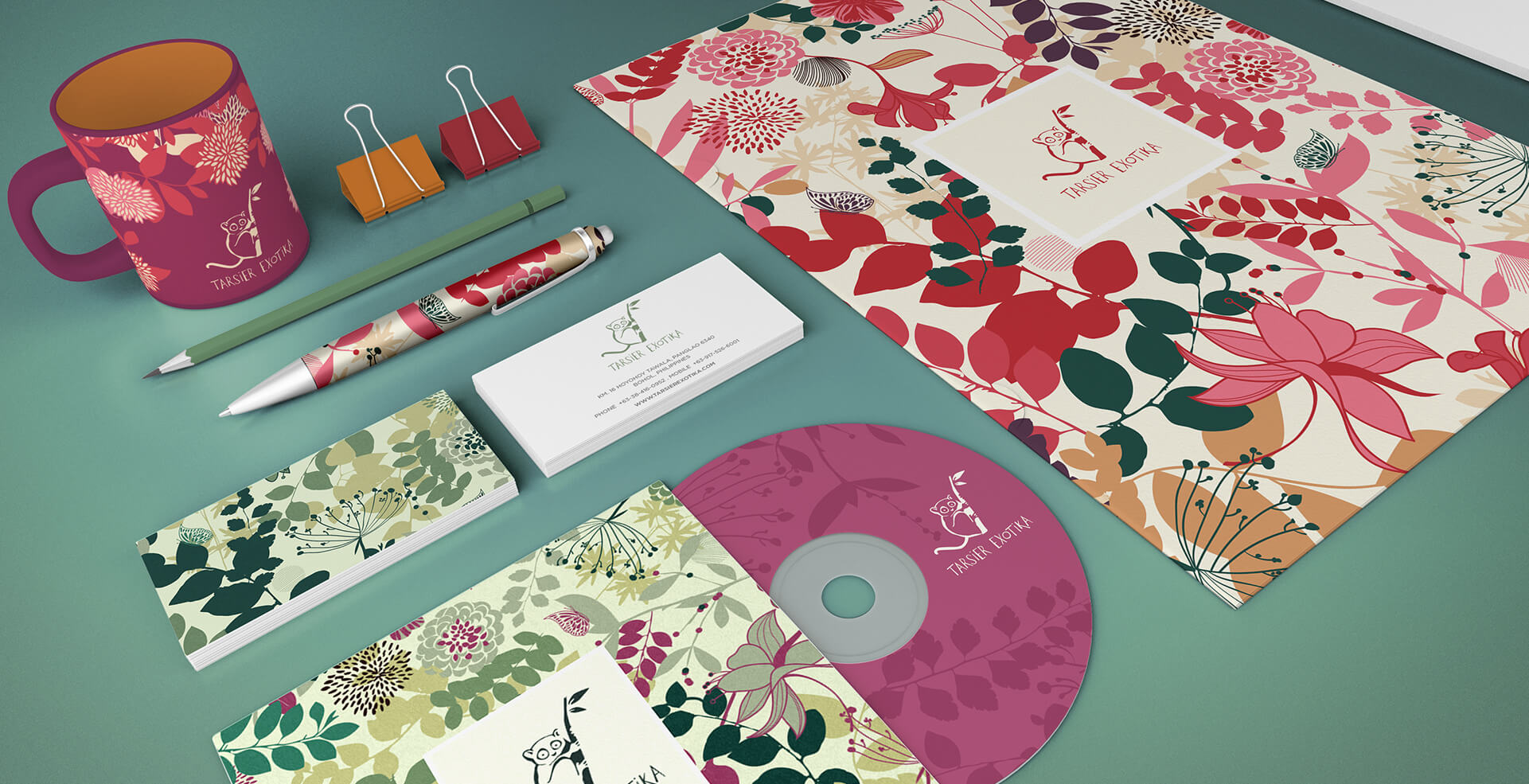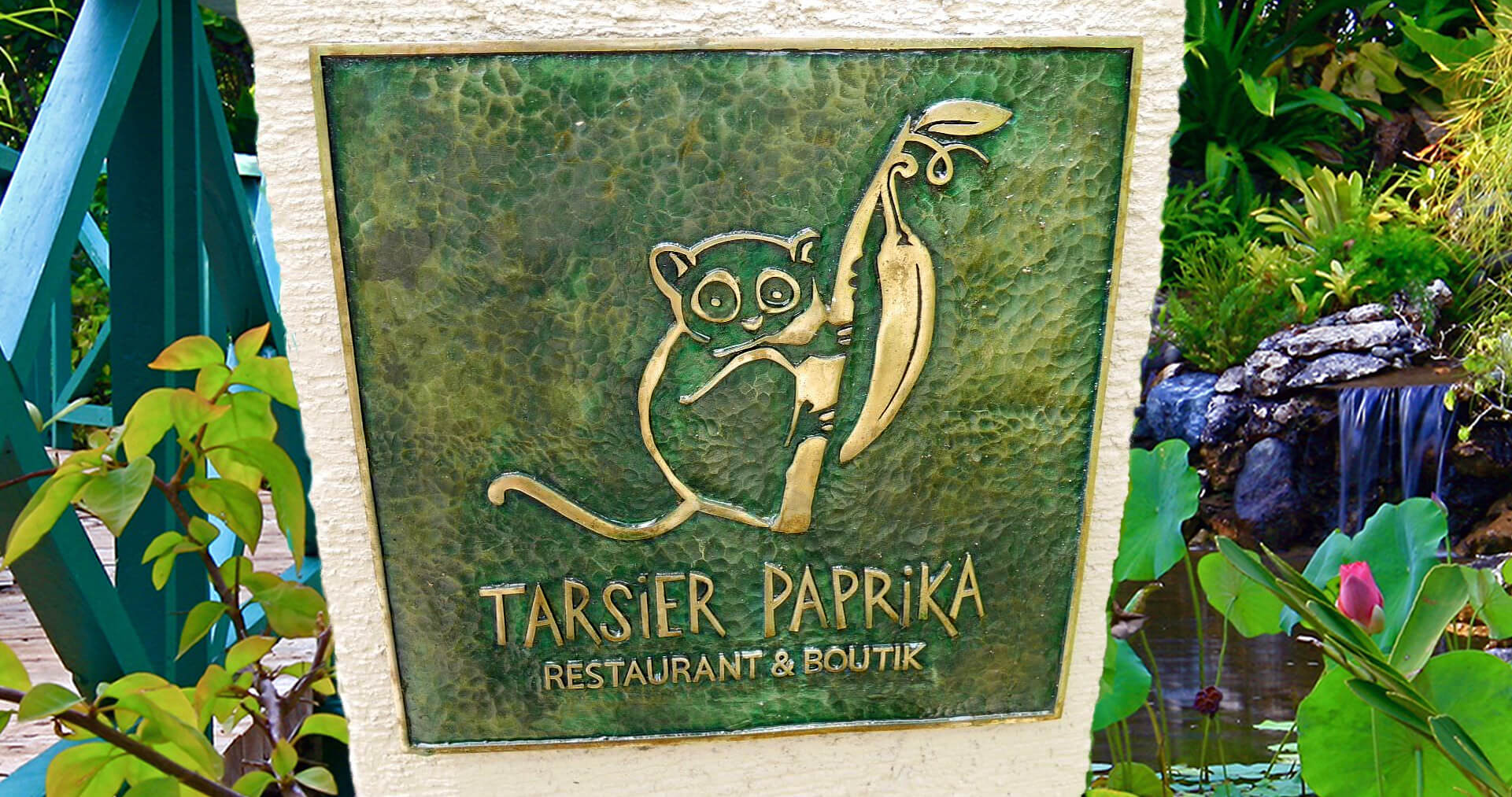 Ready to get started?
We would welcome the opportunity to work with you! Contact us for more information and to schedule an appointment by phone or in person.