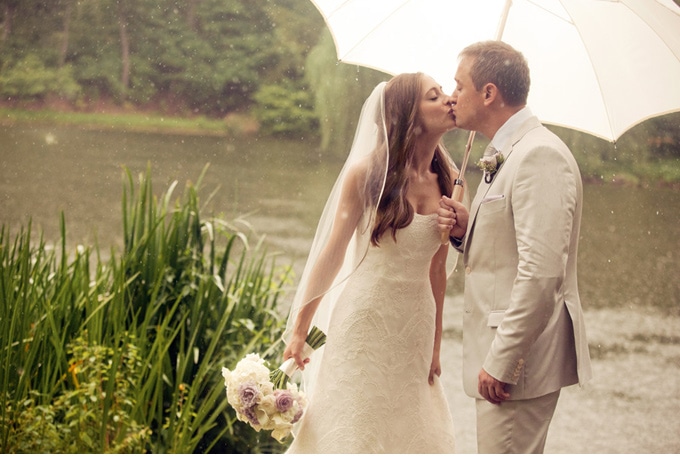 I'm excited to share this gorgeous wedding today of one of our couples who tied the knot last August at Buttermilk Farms and Spa on the Hudson River Valley. Larissa and Richard came to us looking for elegant and romantic wedding invitations that would perfectly match the sophisticated look they were going for. We designed a unique lavender version of our beautiful Romance design that complemented their look to perfection!
Something that threw a real curve ball was the arrival of Hurricane Irene that weekend. Not many brides have to plan for a Hurricane on top of everything else!! Though rain is a sign of good luck in most cultures, many couples might have gotten disheartened or let it ruin their day but I'm so glad to see that Larissa and Richard were able to not only make the most of it but get some of the most amazing pictures too! The result is dreamy, ethereal and gorgeous!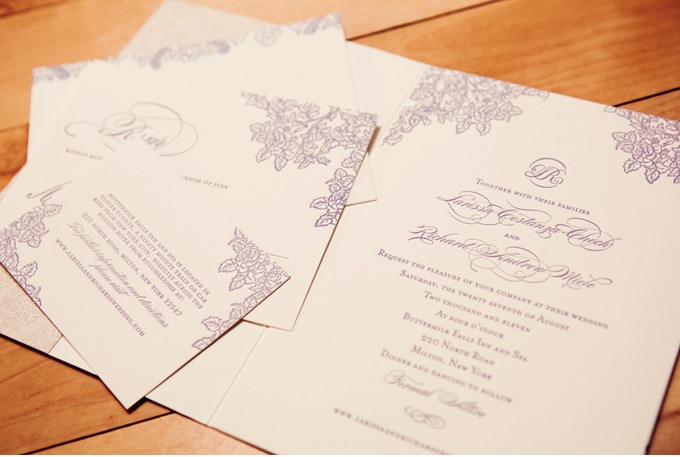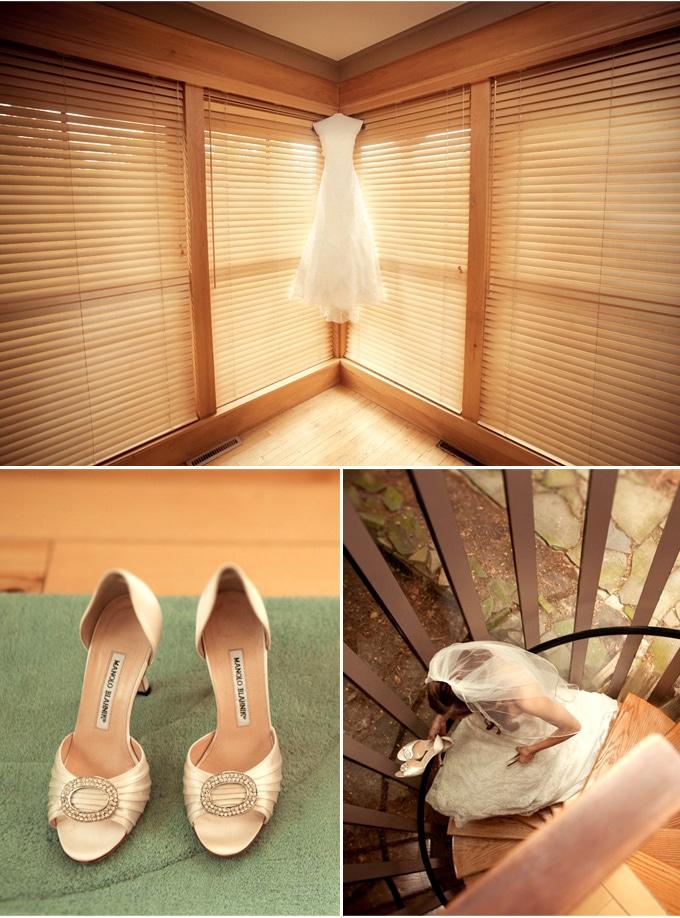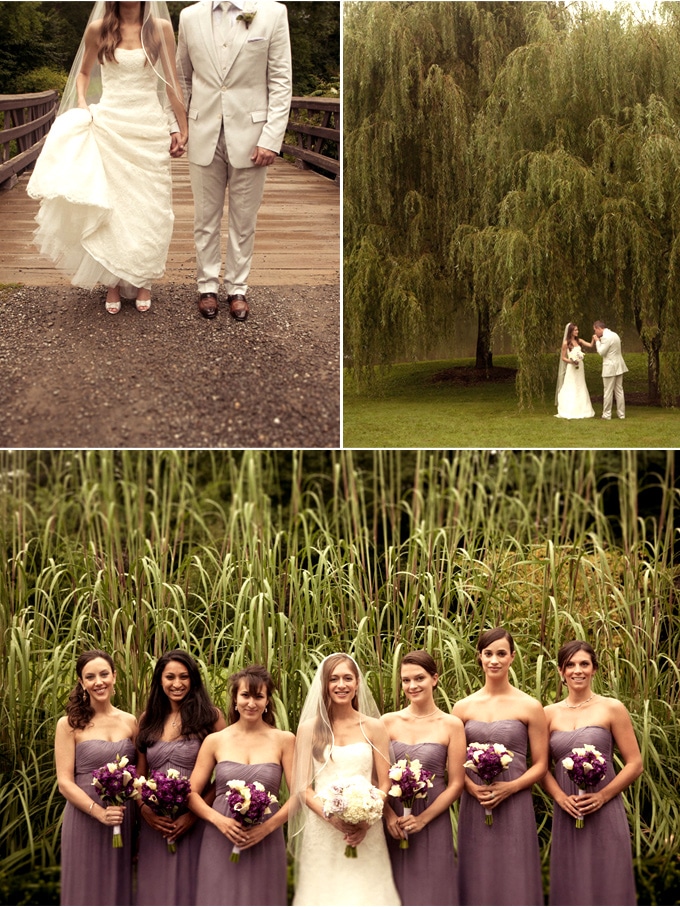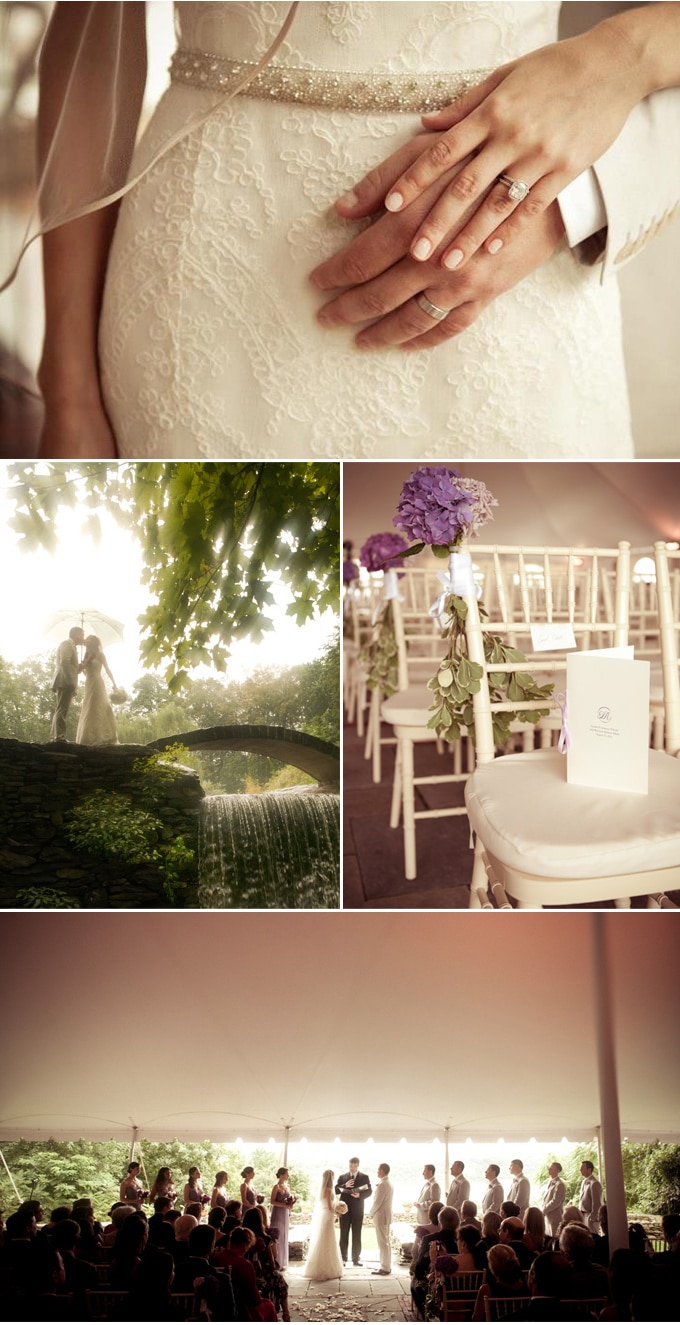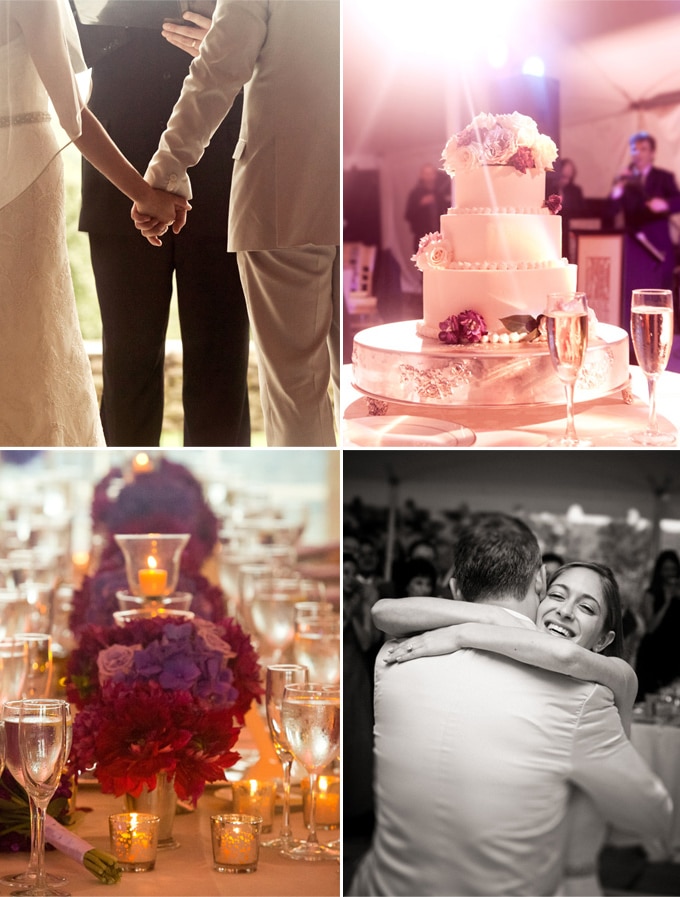 Creative Team
Wedding Invitations Atelier Isabey | Photography Parker Young | Venue Buttermilk Farms Inn
For more ideas and examples of our custom wedding invitations,
Check out our portfolio!