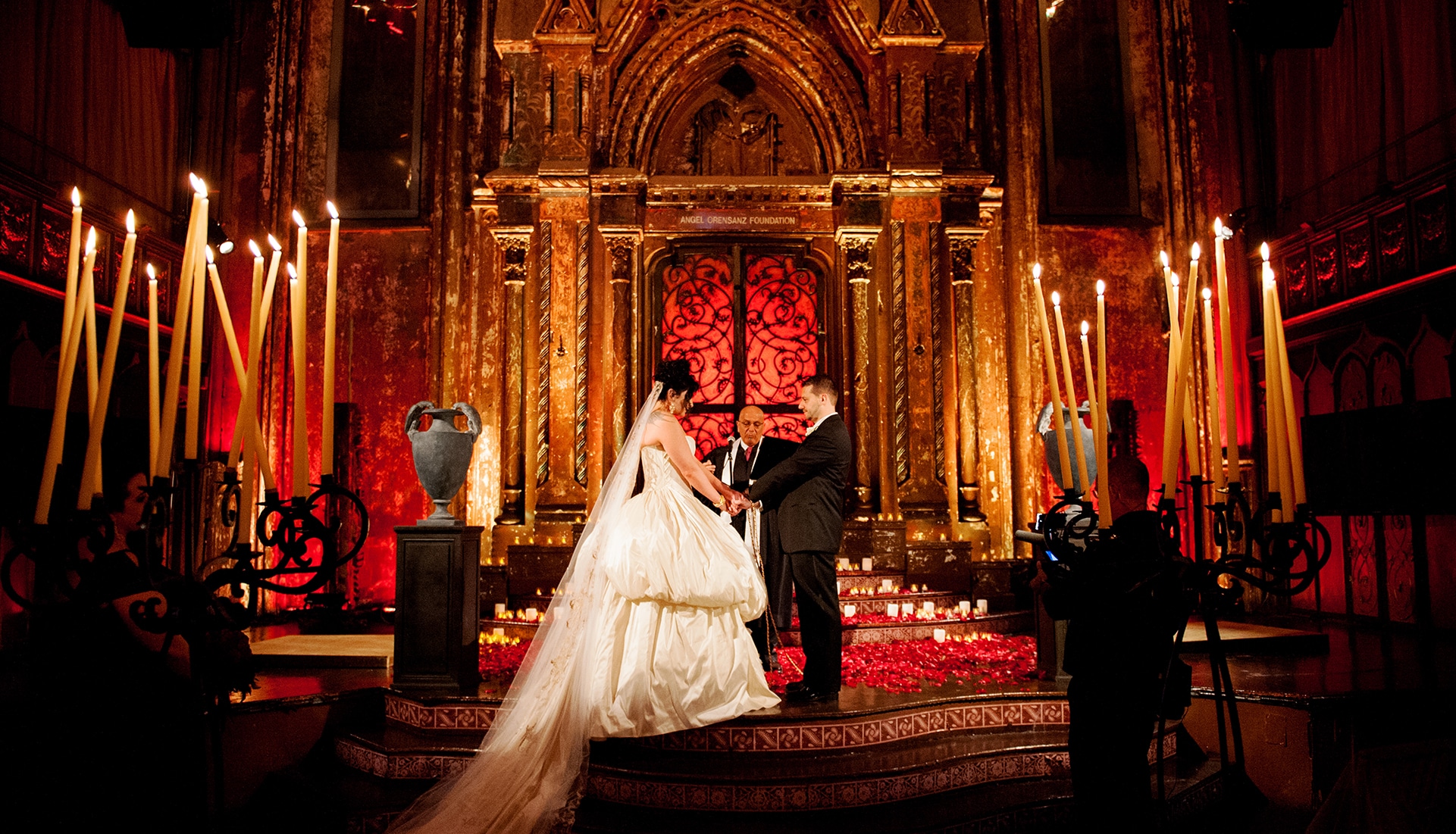 With Halloween right around the corner and everyone getting their costumes and parties ready, we decided to get in the spooky spirit by sharing one of our favorite Halloween weddings with you this week. It's always a special treat when a couple truly embraces a theme and story and weaves it throughout every aspect of their wedding day.
Marie and Frank's wedding was a sight to behold as they took all things Halloween to the next level with a Dracula's Castle look and feel. Sounds dangerous? They say the devil is in the details and this was truly no exception with amazing details spanning everything from the jewelry and accessories to daring coffin shaped wedding programs! Every moment and element was captured in vivid detail by the talented Photo Pink Photography and we were so blown away that we've decided to dedicate not one but two posts about this creative wedding! Our first post will be devoted to their wedding while on the second one we'll focus on the amazing details and how you can take their inspiration and make it come to life for your own halloween party!
We were also really excited when we got wind of the news that Marie and Frank's wedding was also set to be featured on TLC's Four Weddings! How cool is that? We've included the video at the bottom of this post if you want to see more!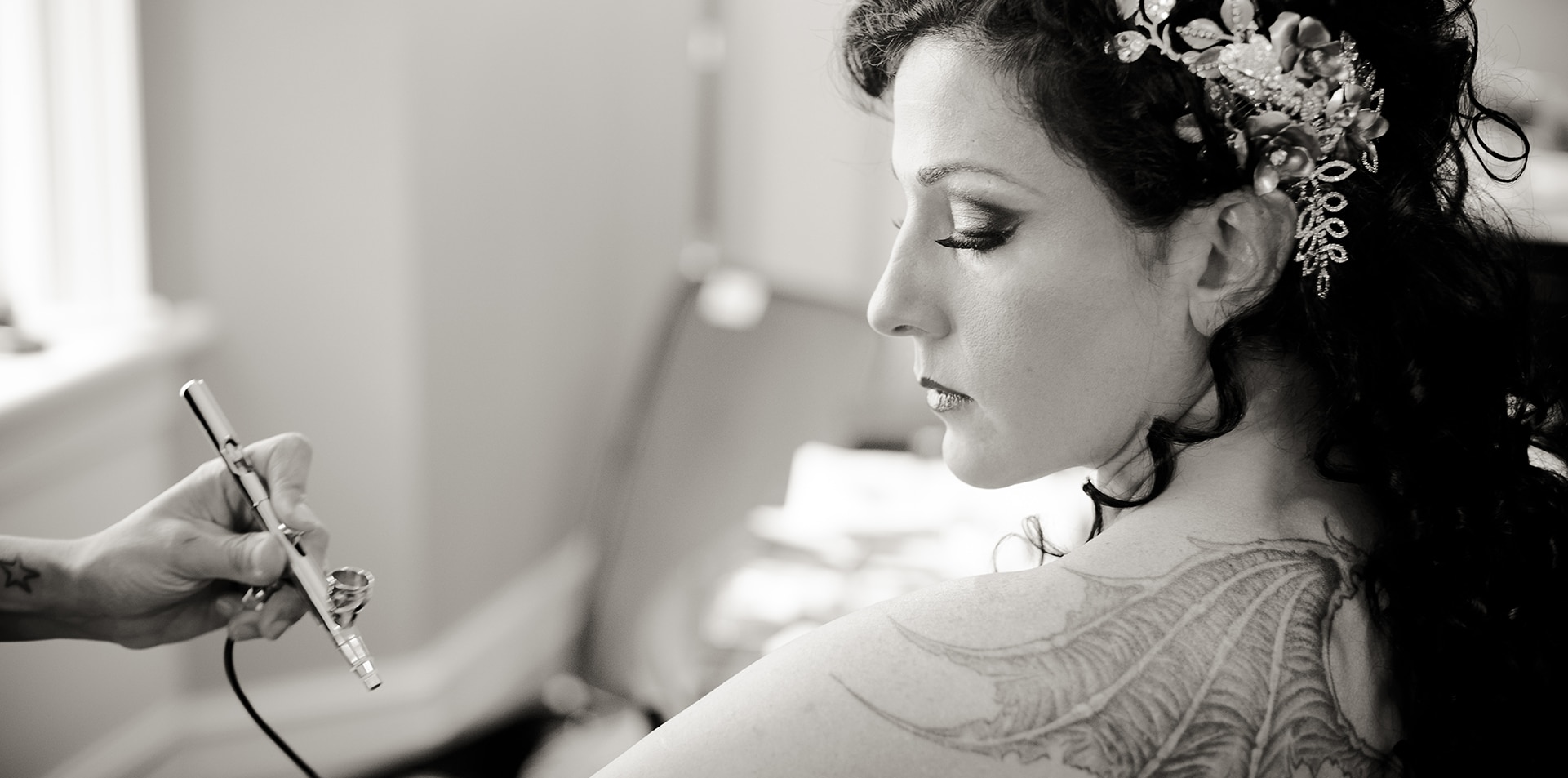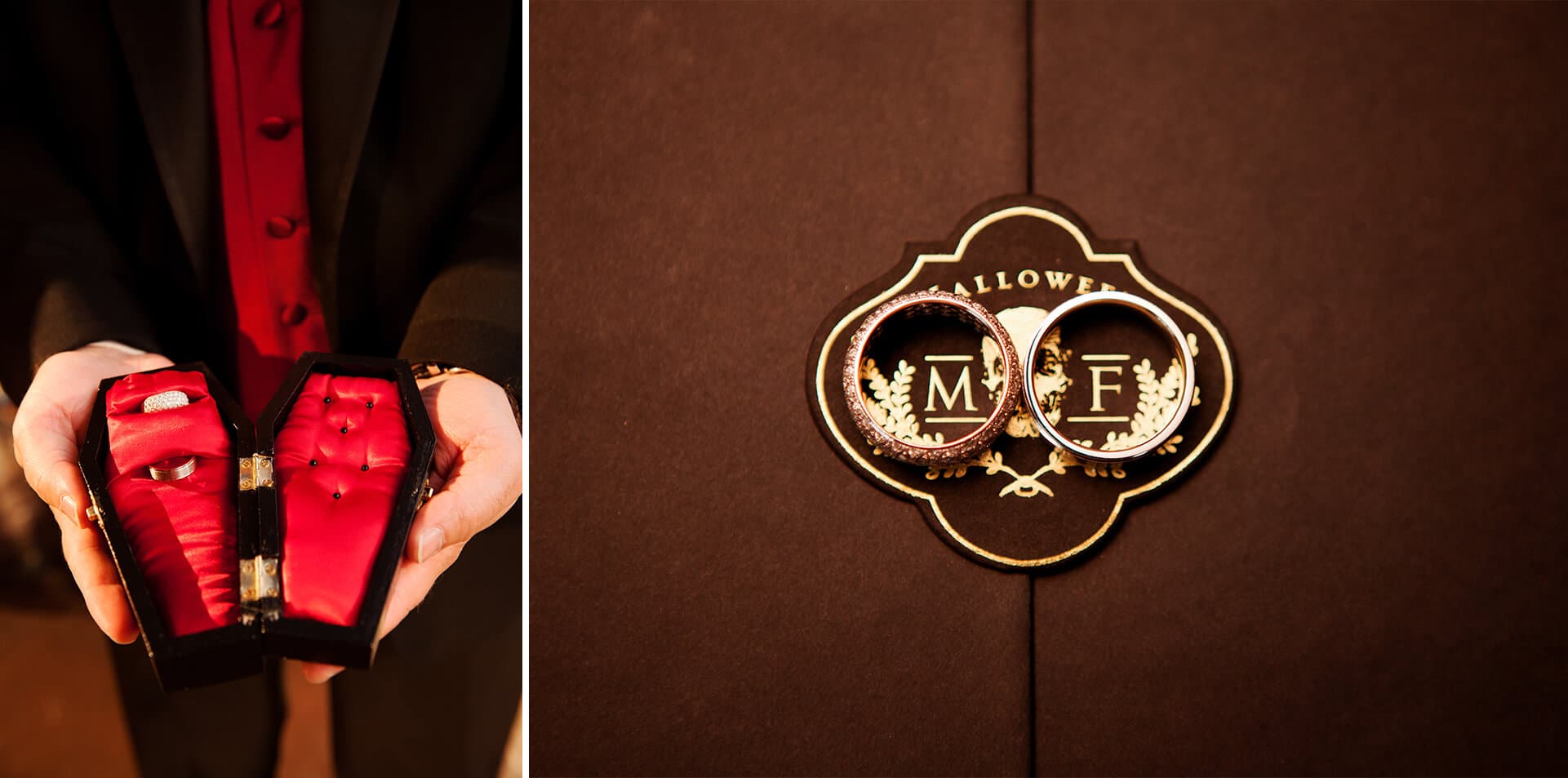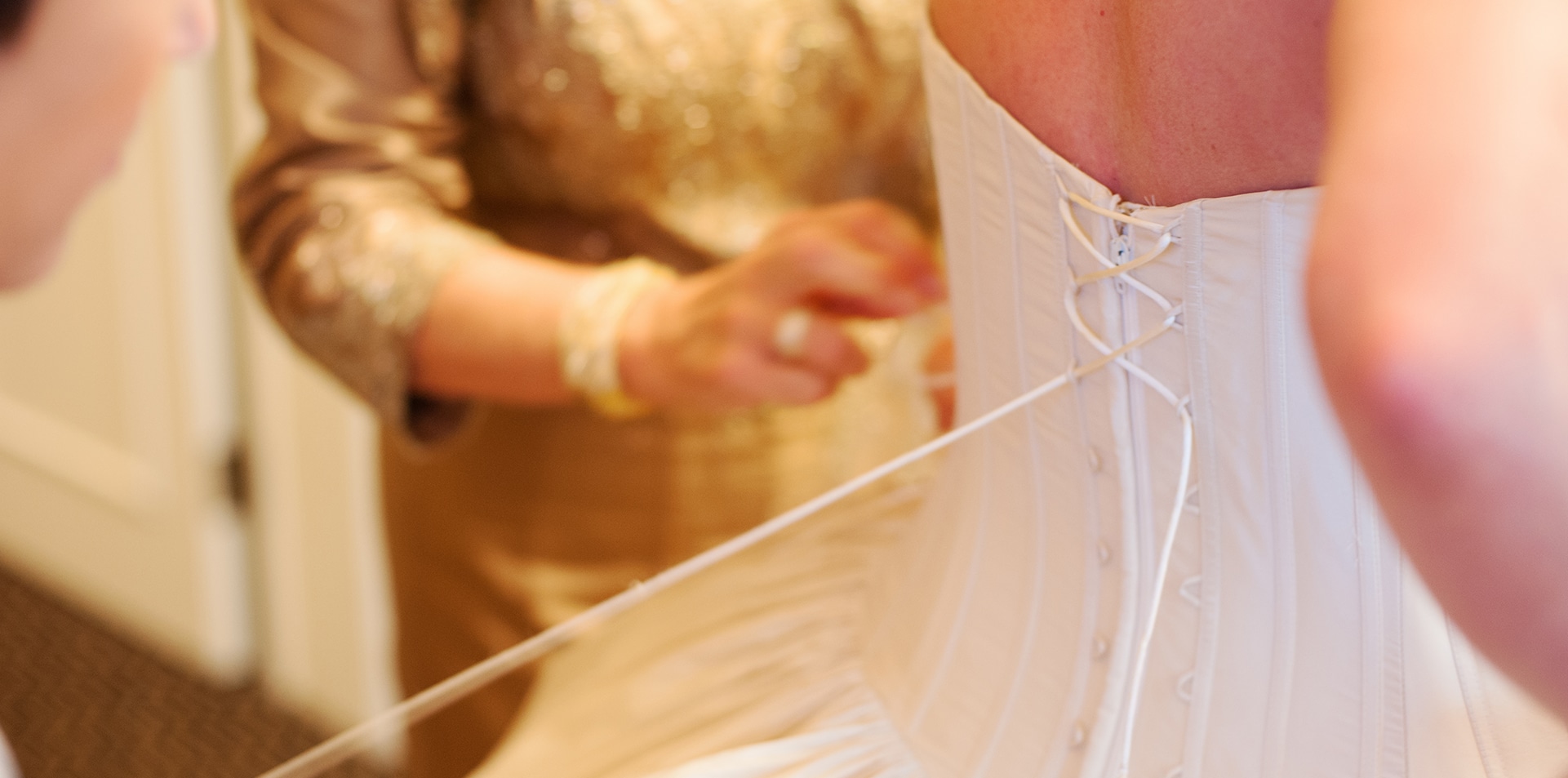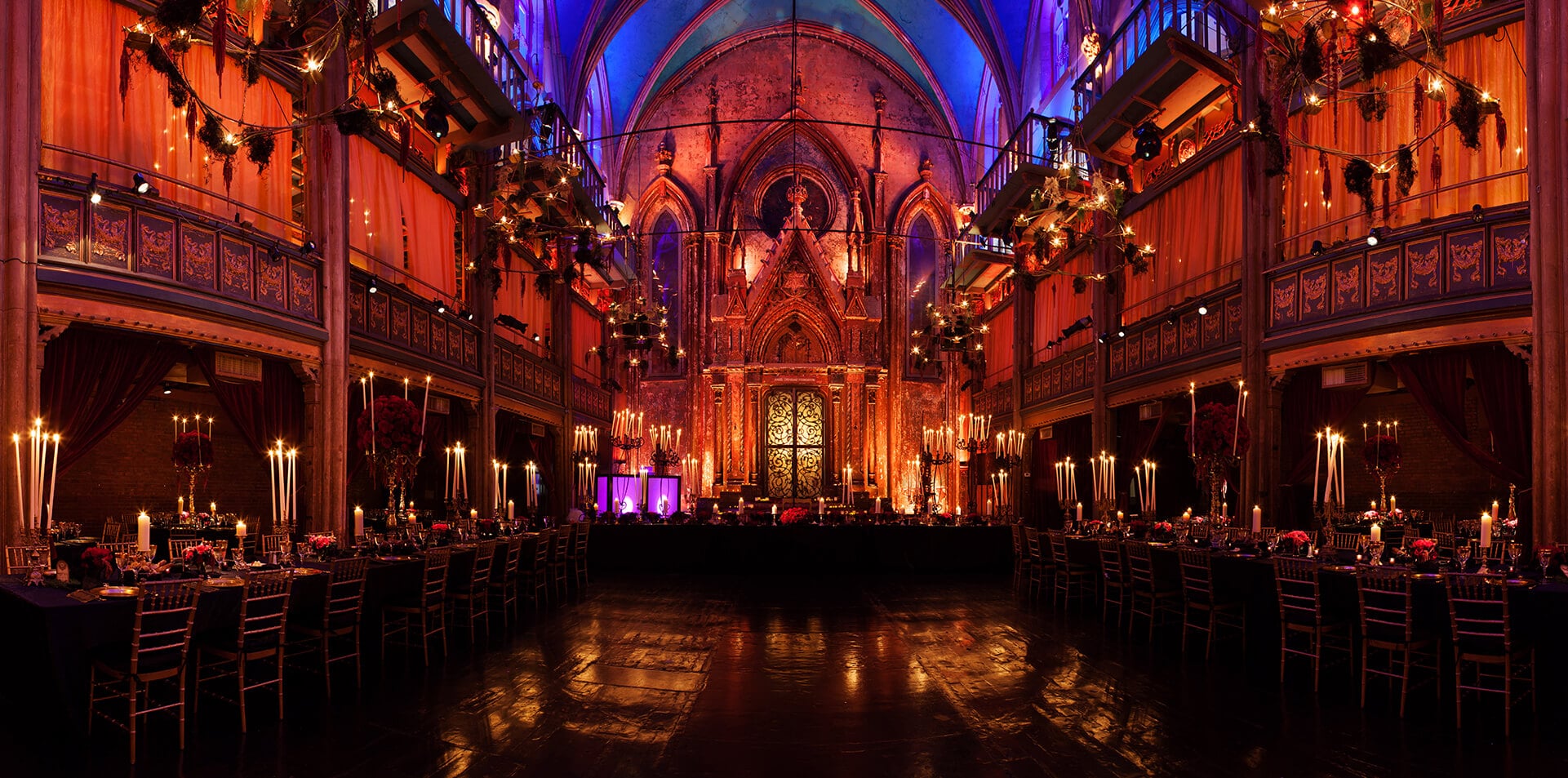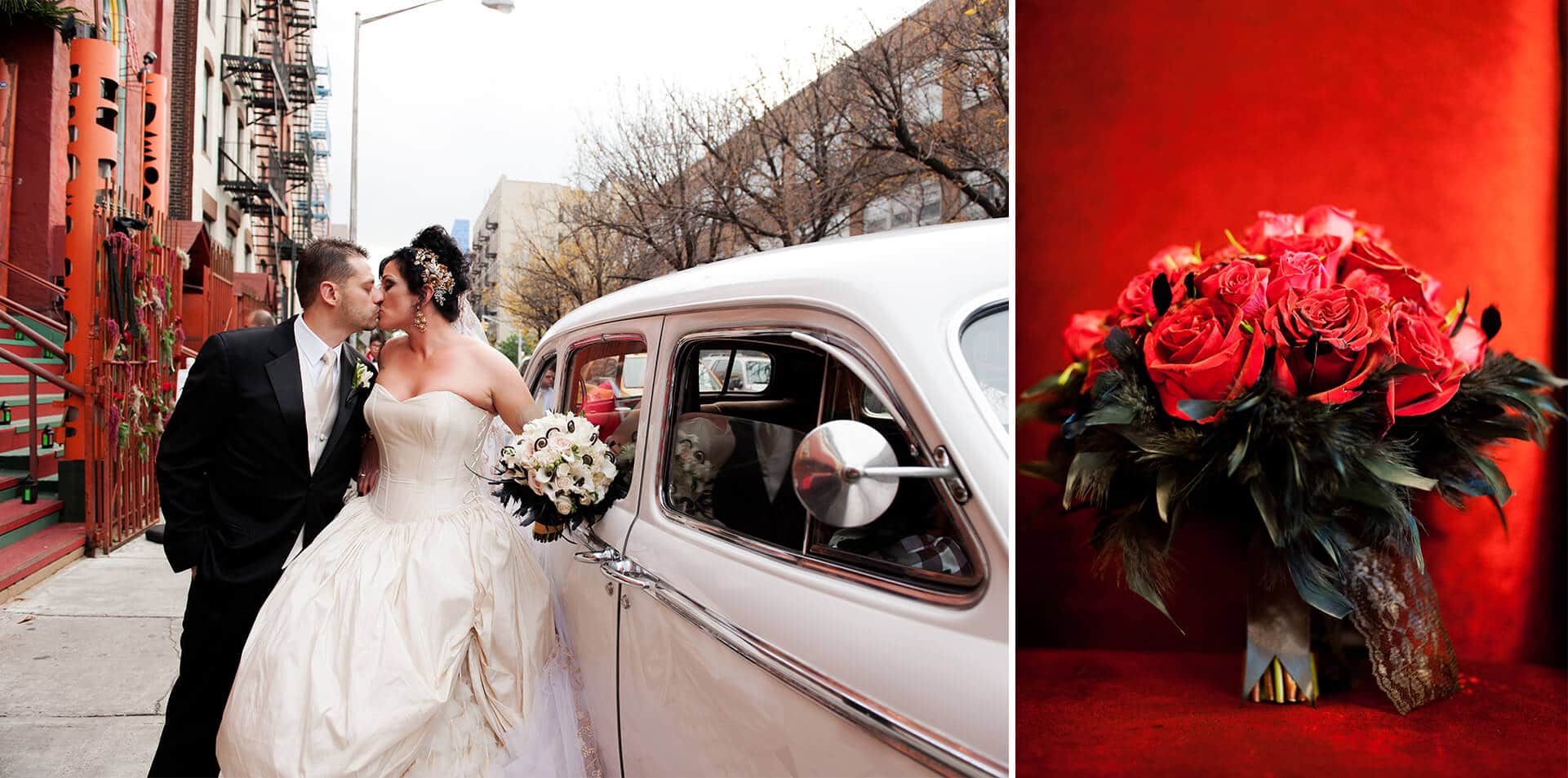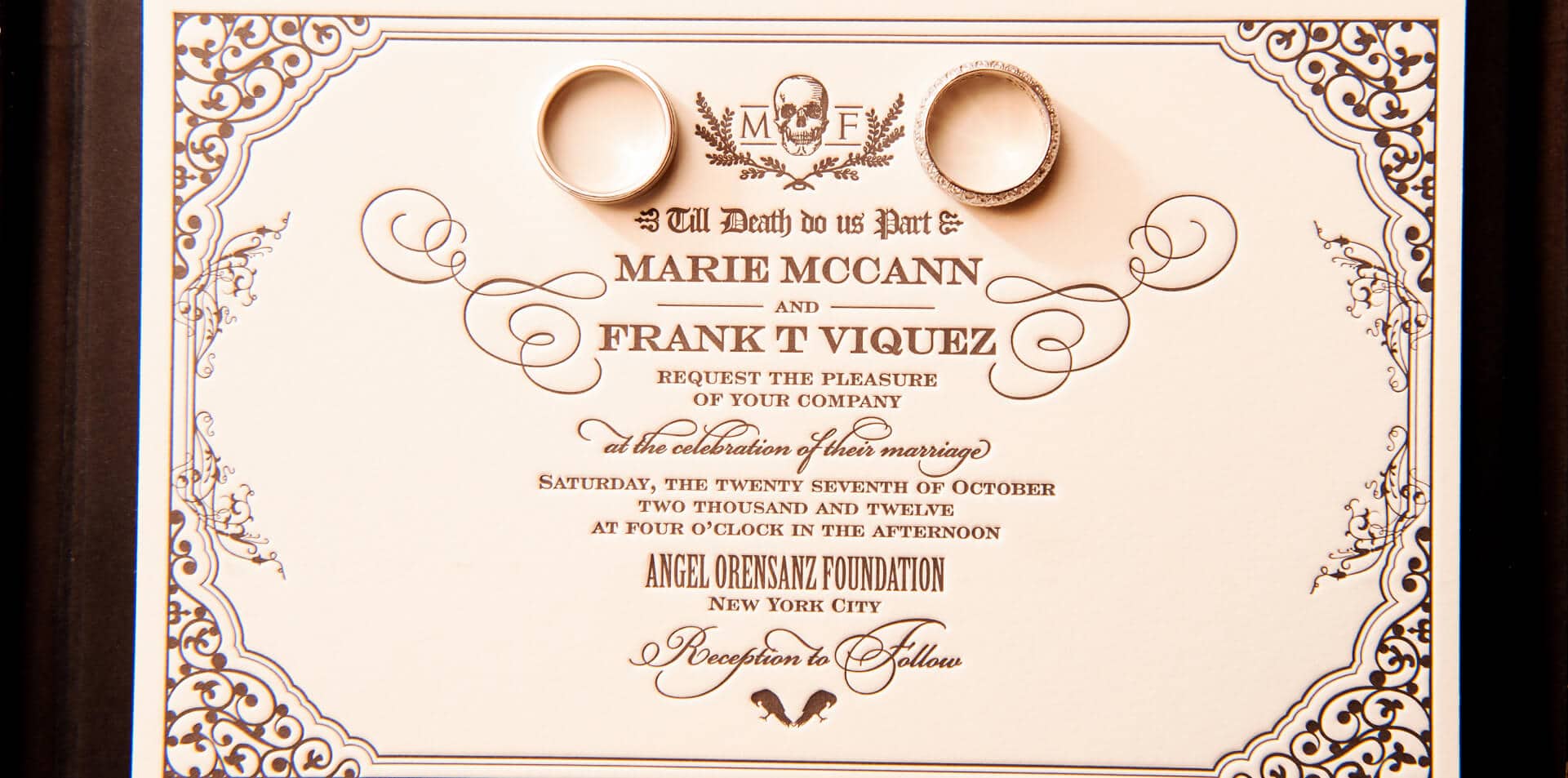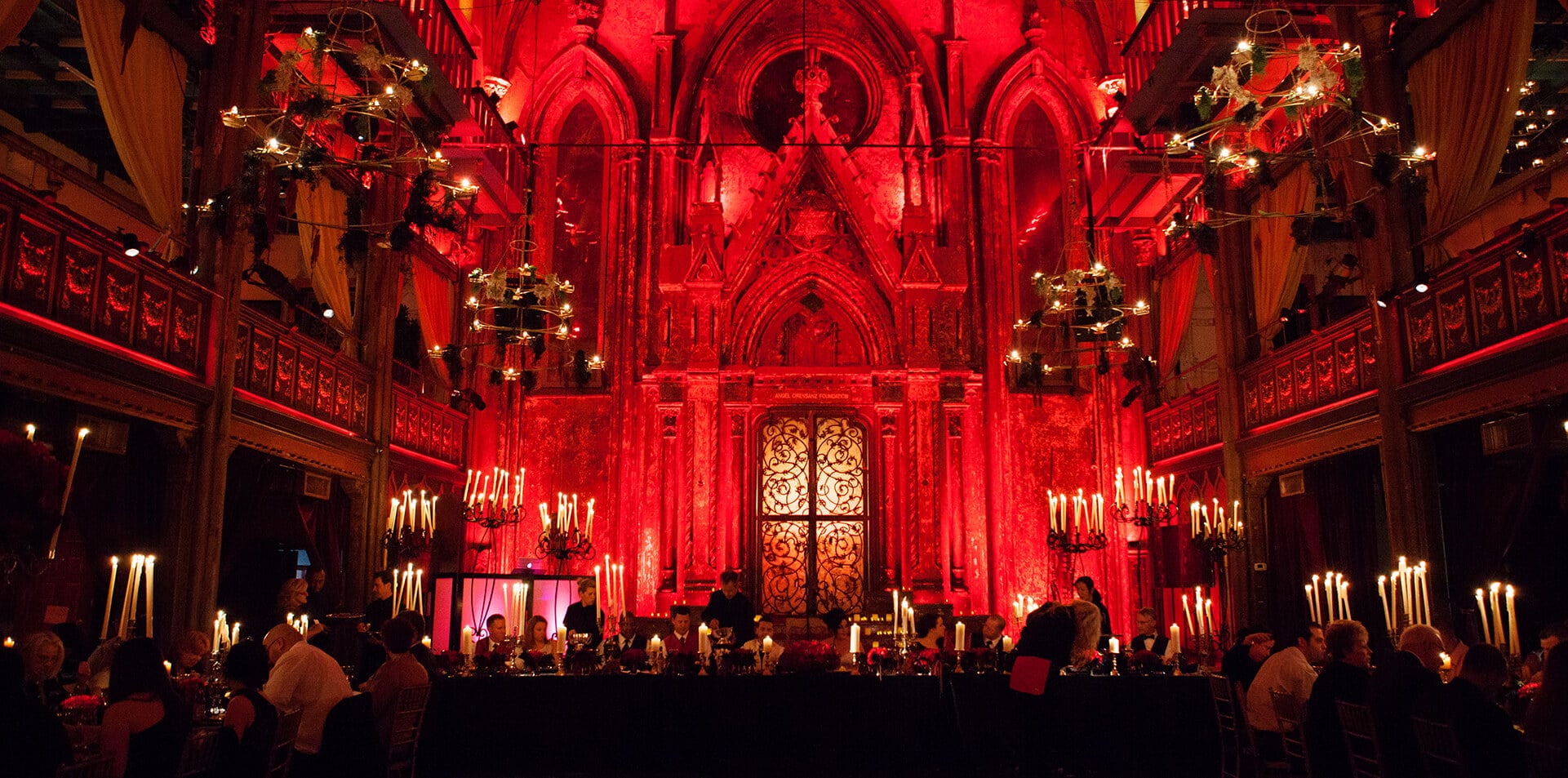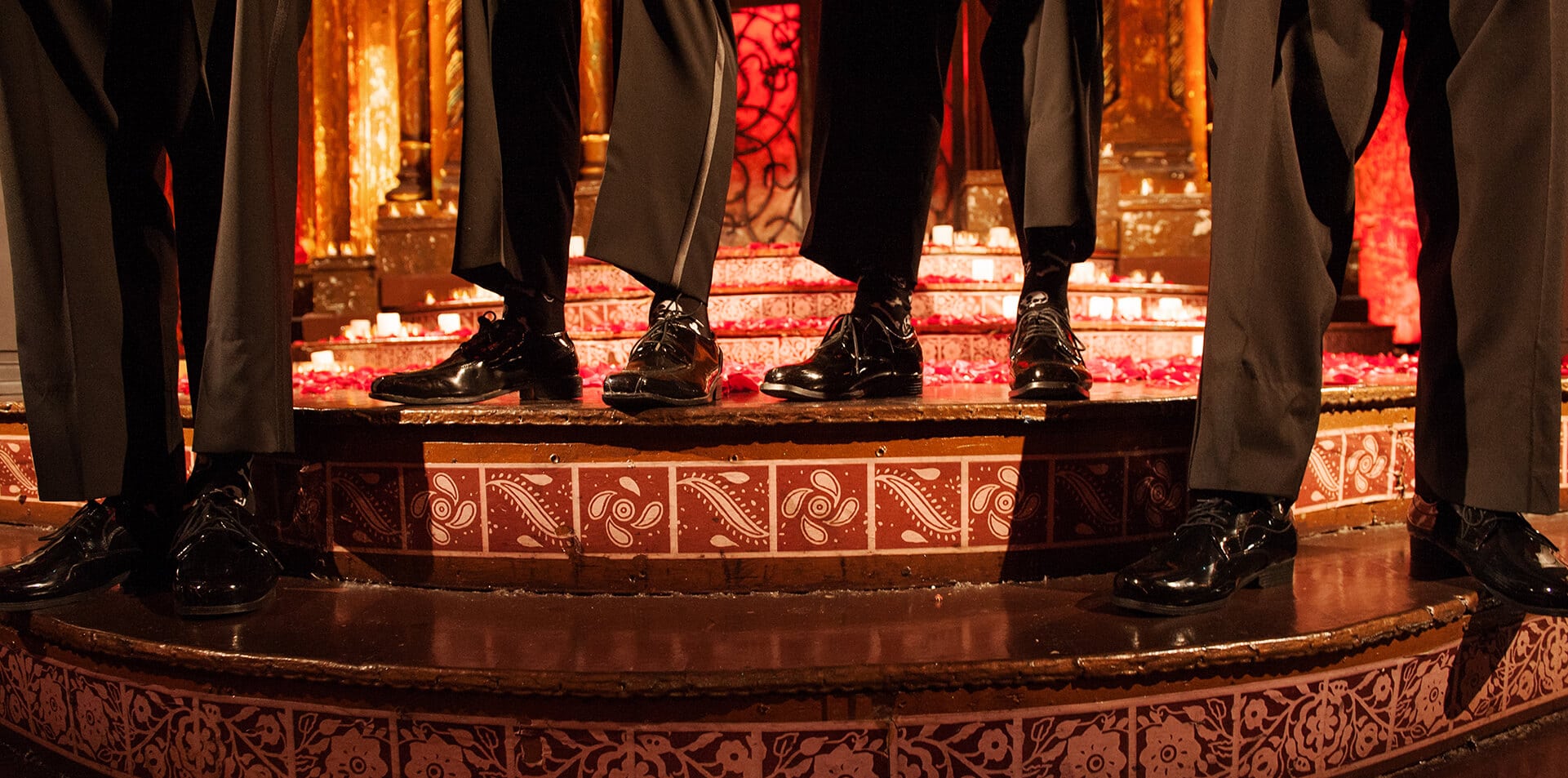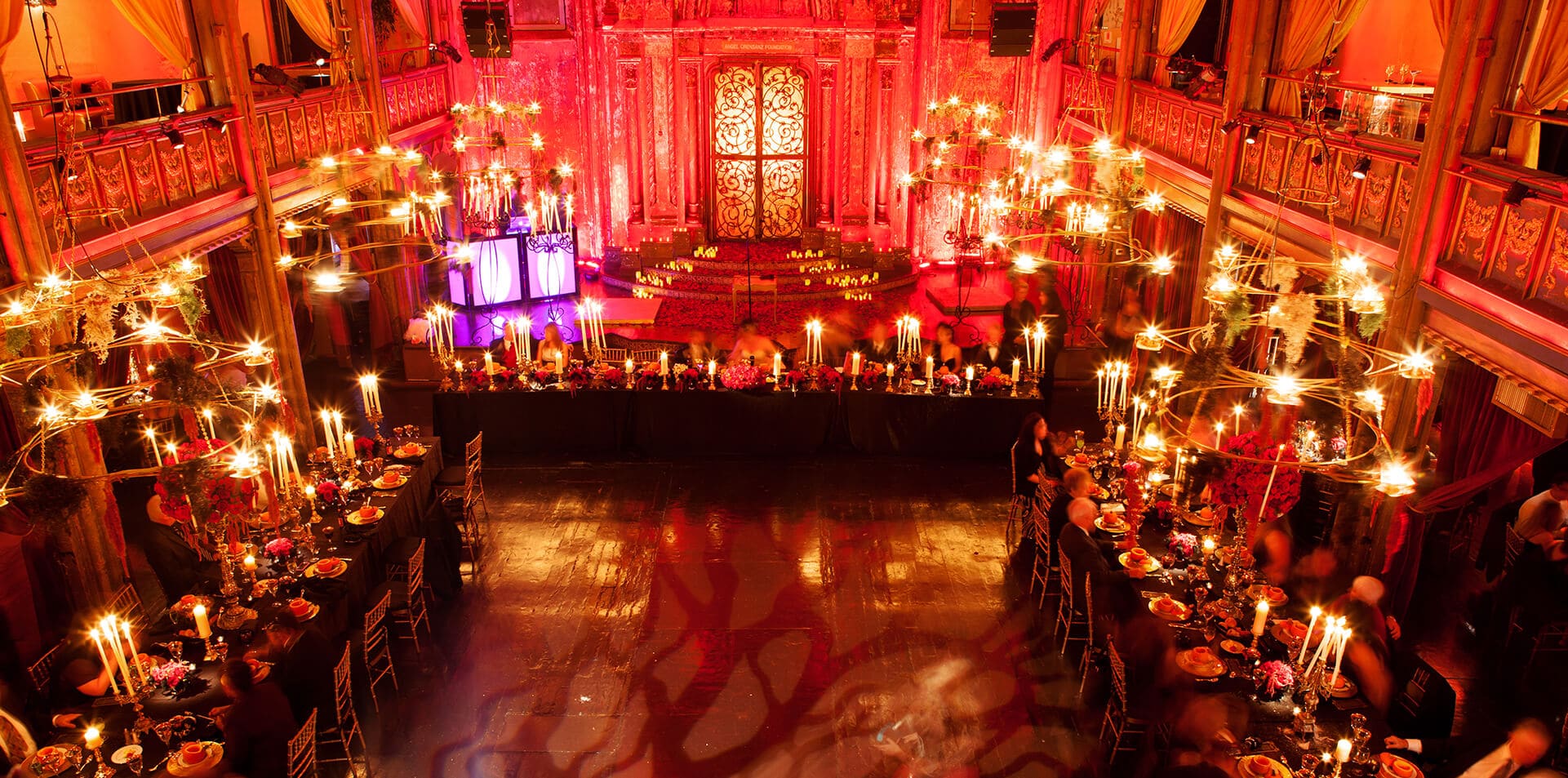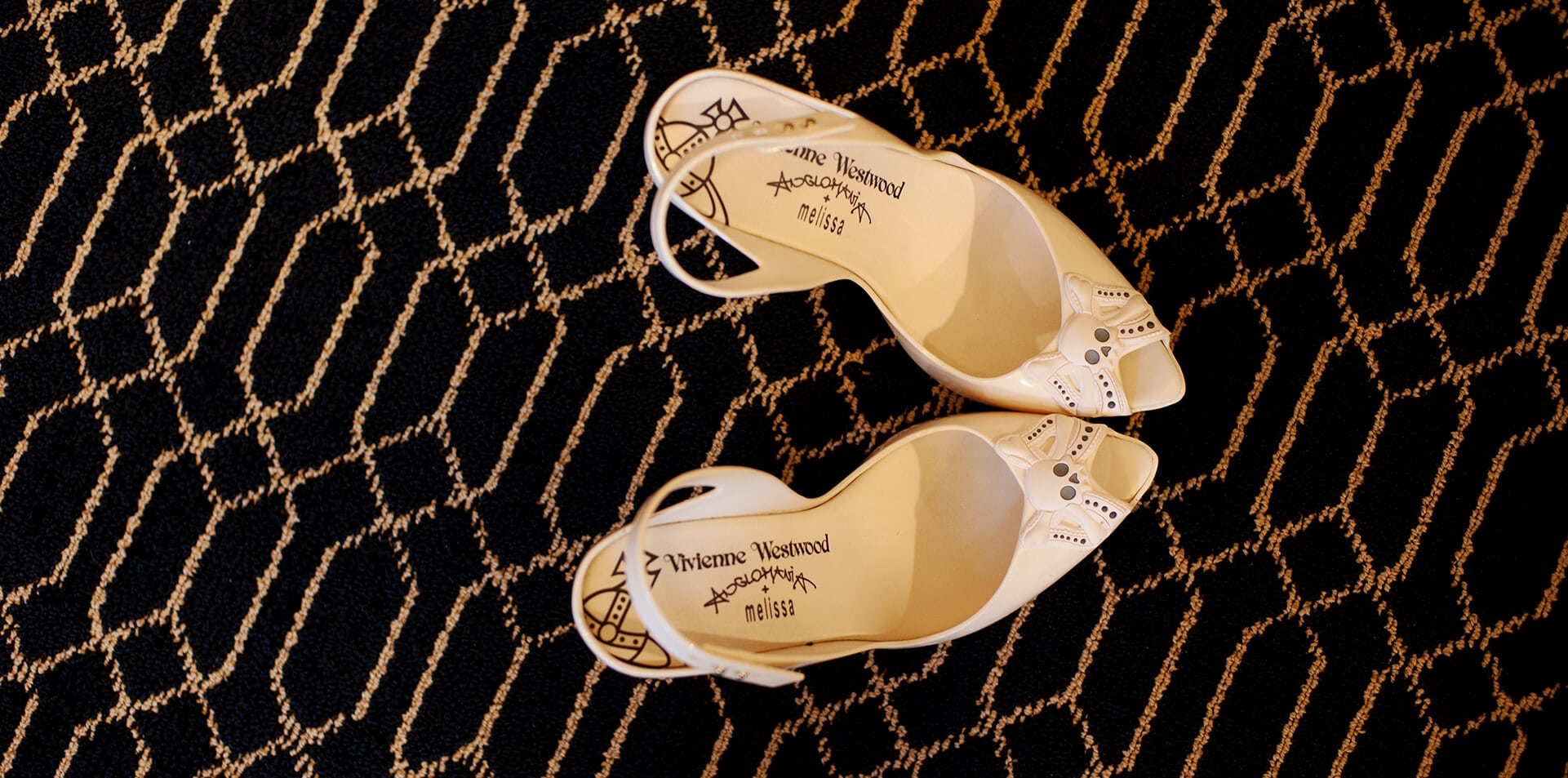 And finally, to get you even more inspired for your spooky wedding here are a few of our favorite Halloween wedding invitations, save the dates and wedding stationery.