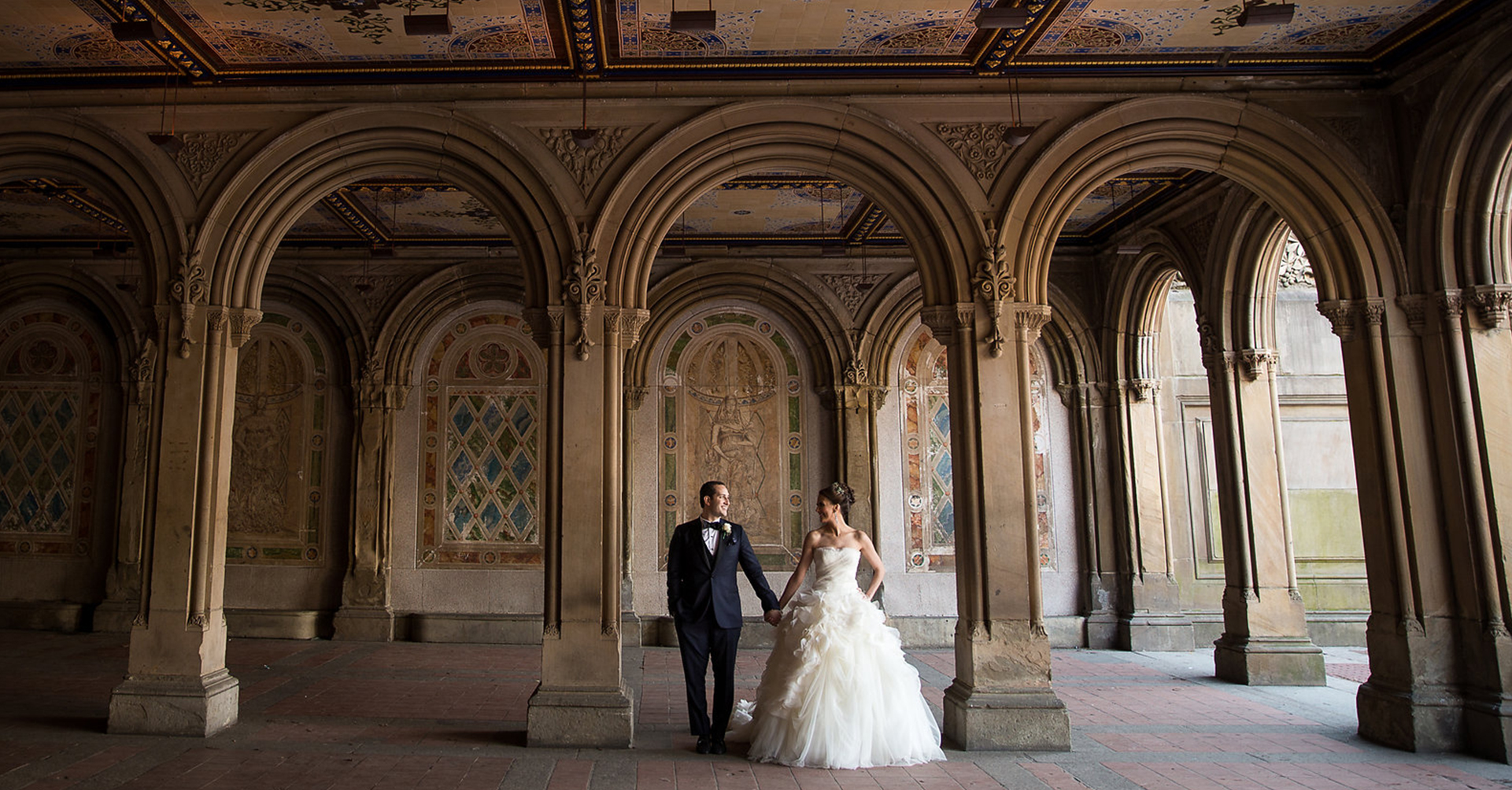 The Central Park Boathouse is one of our favorite wedding venues in New York City and you'll see why right here. It strikes the perfect balance between an authentic New York City experience and a dreamy hideaway, tucked into the beauty of Central Park. Our clients, Kelly & Christian planned the wedding of their dreams which was chock full of elegant visuals and inspiration. From the bride's magnificent Vera Wang gown to the New York City inspired stationery we designed for them, this wedding had all the right touches from beginning to end. Philip Siciliano Photography was there to capture all of the stunning details and memorable moments. Here are some of our favorite captures.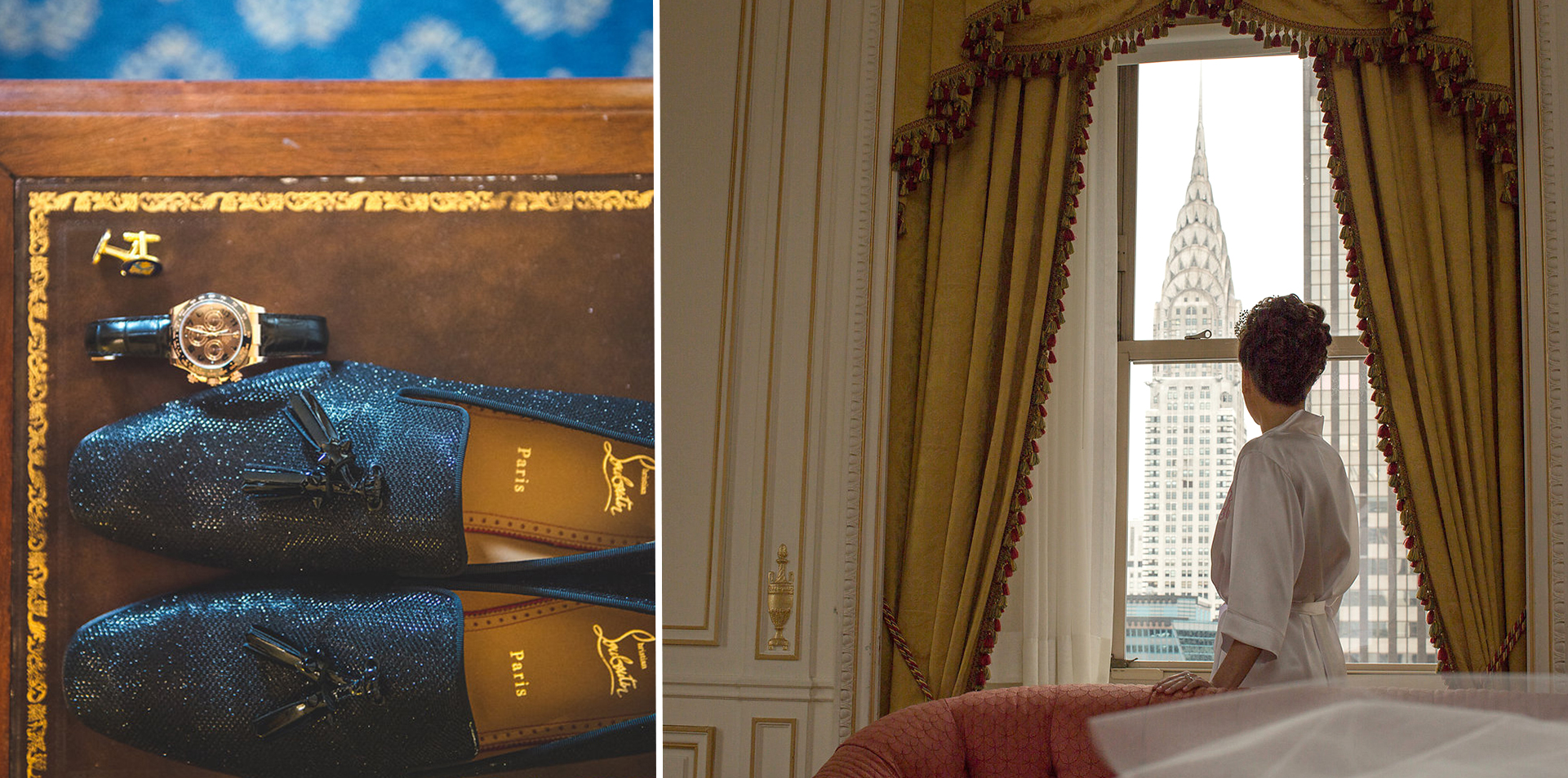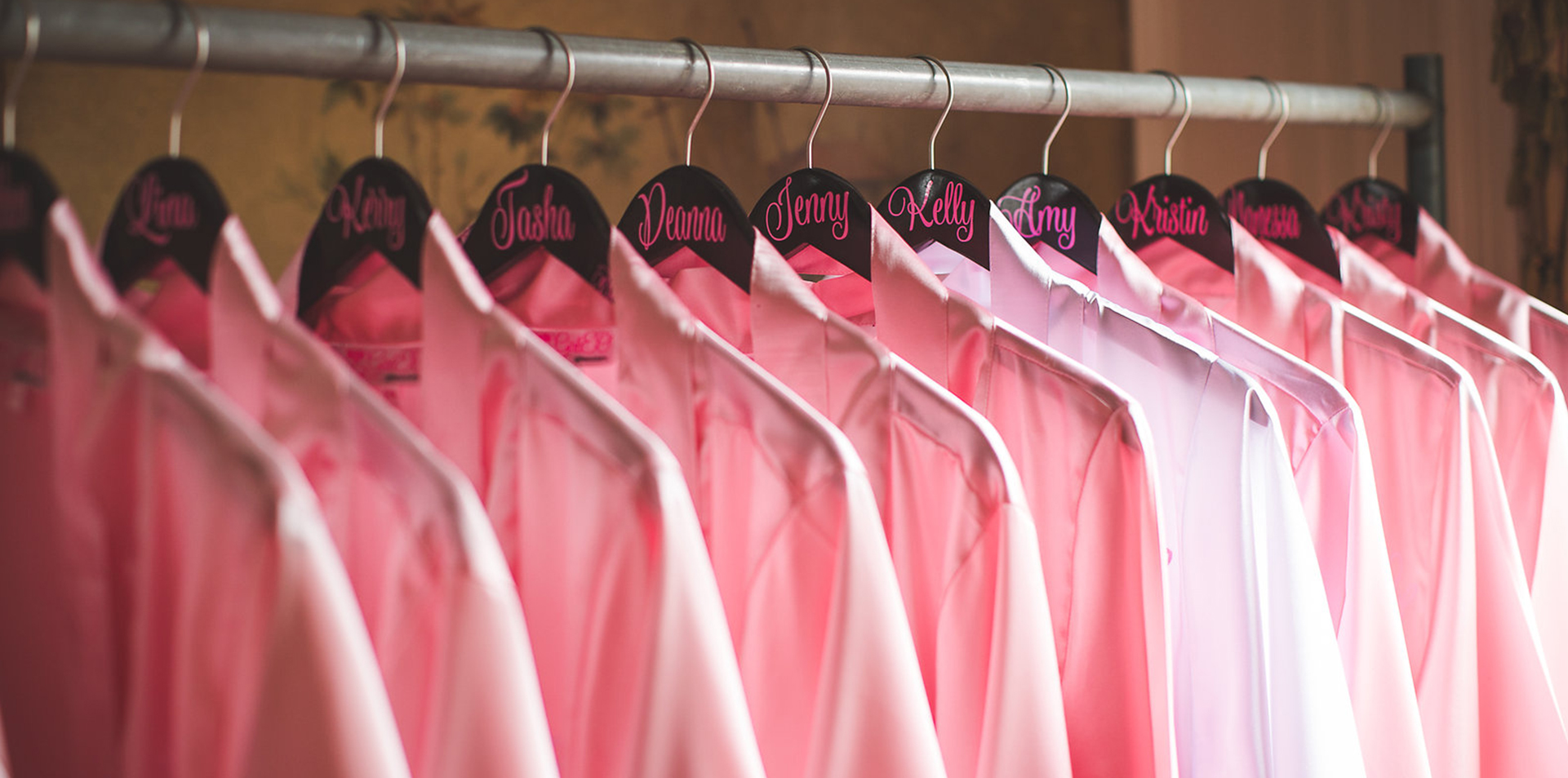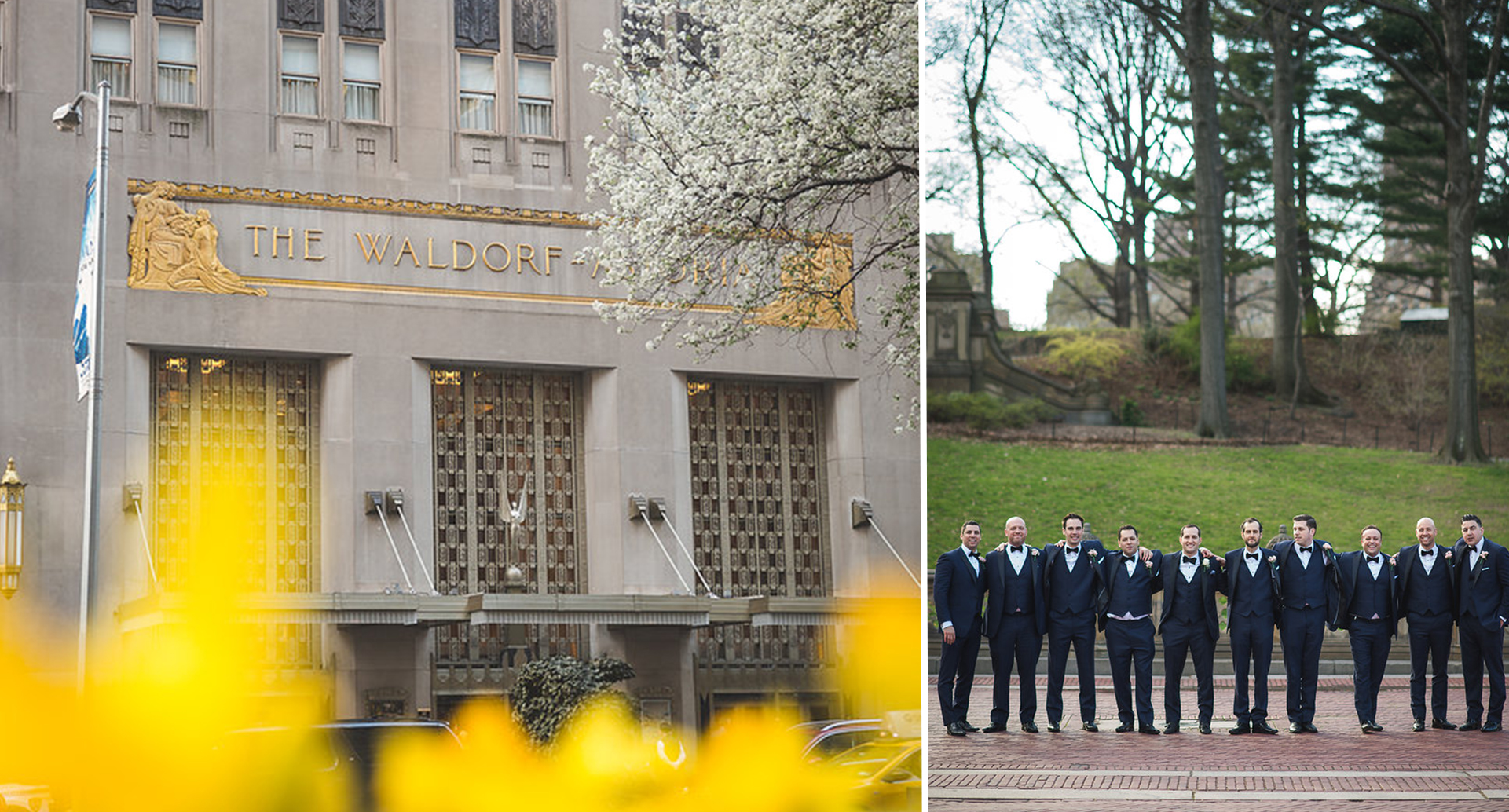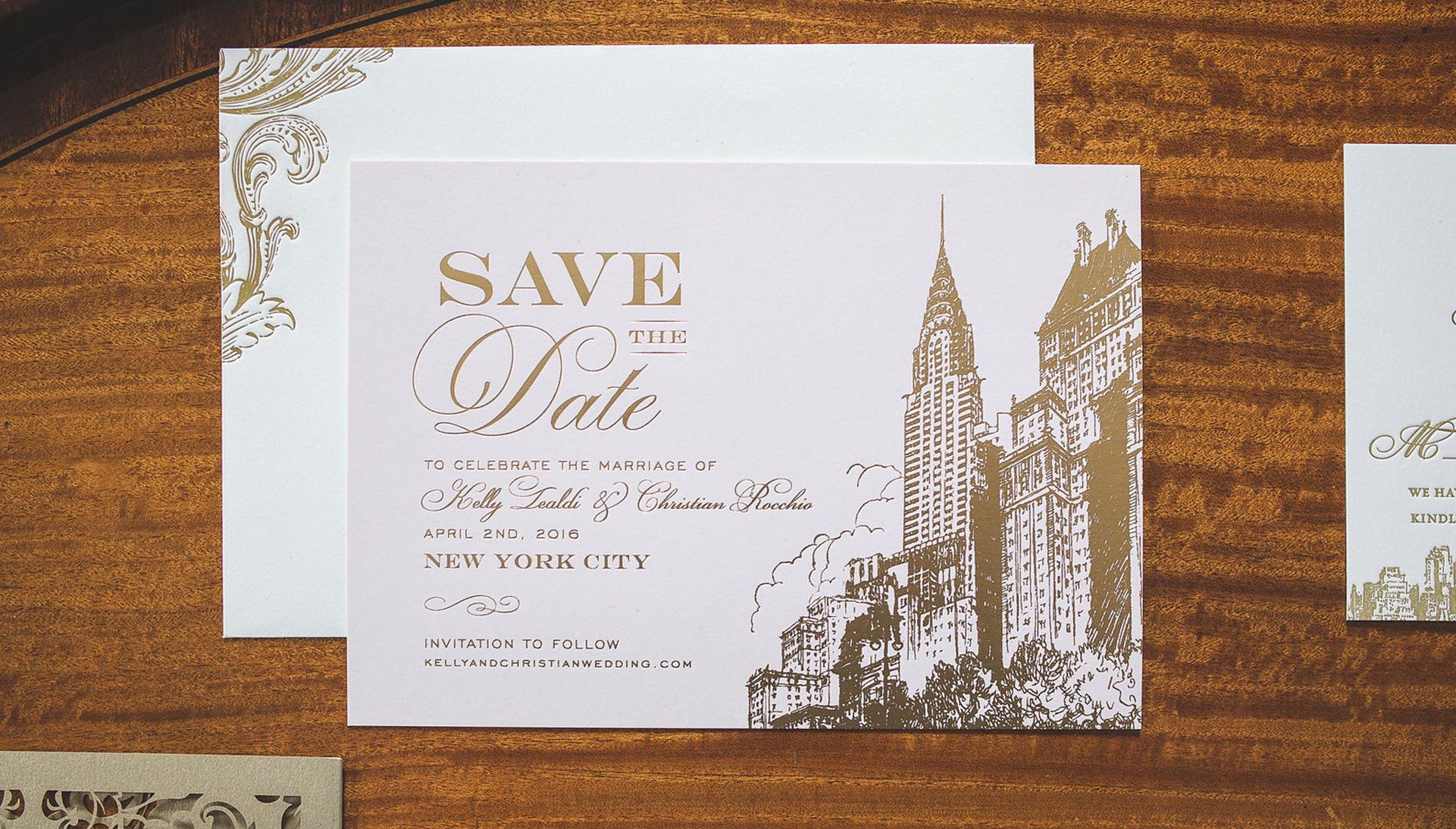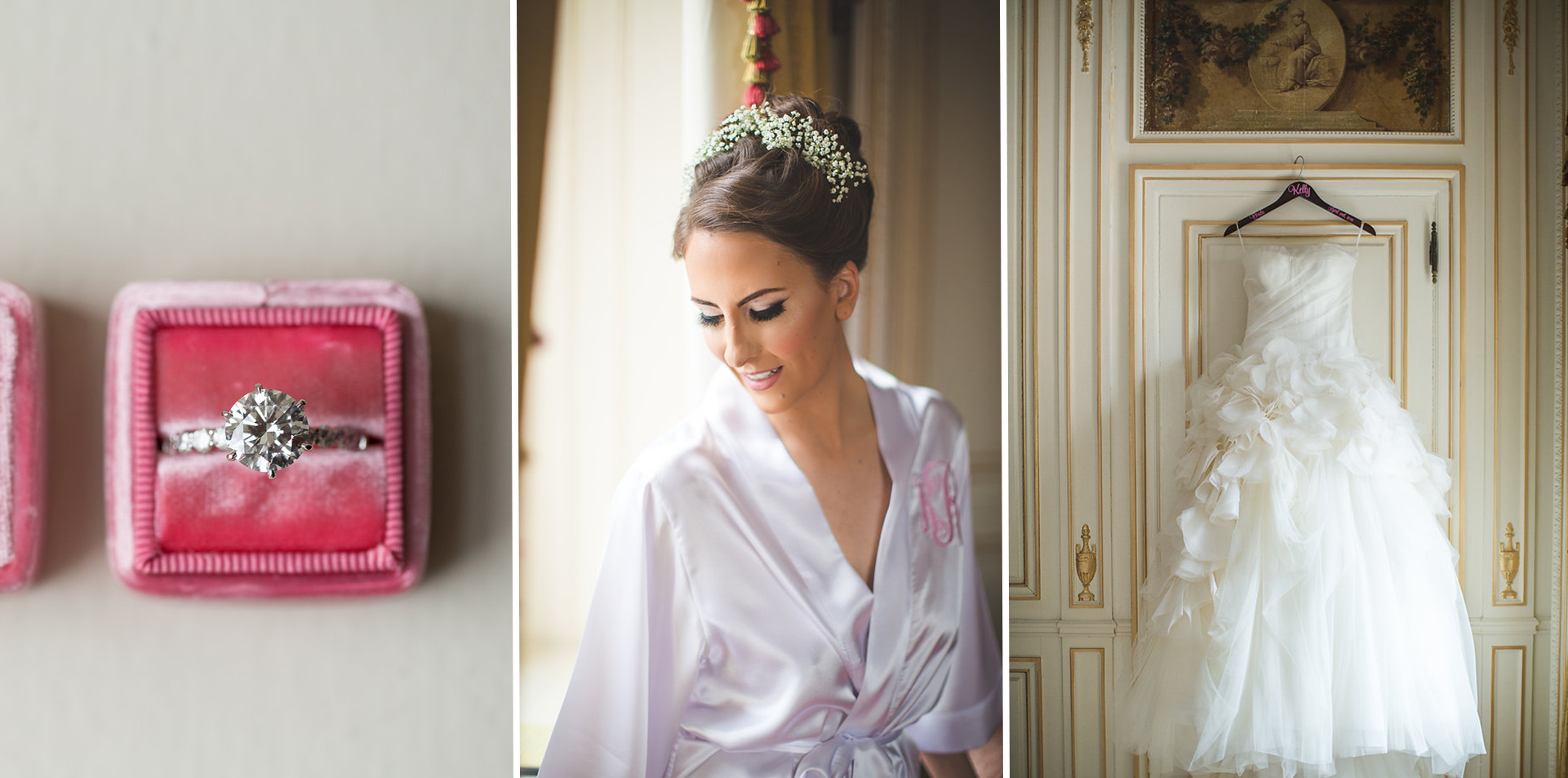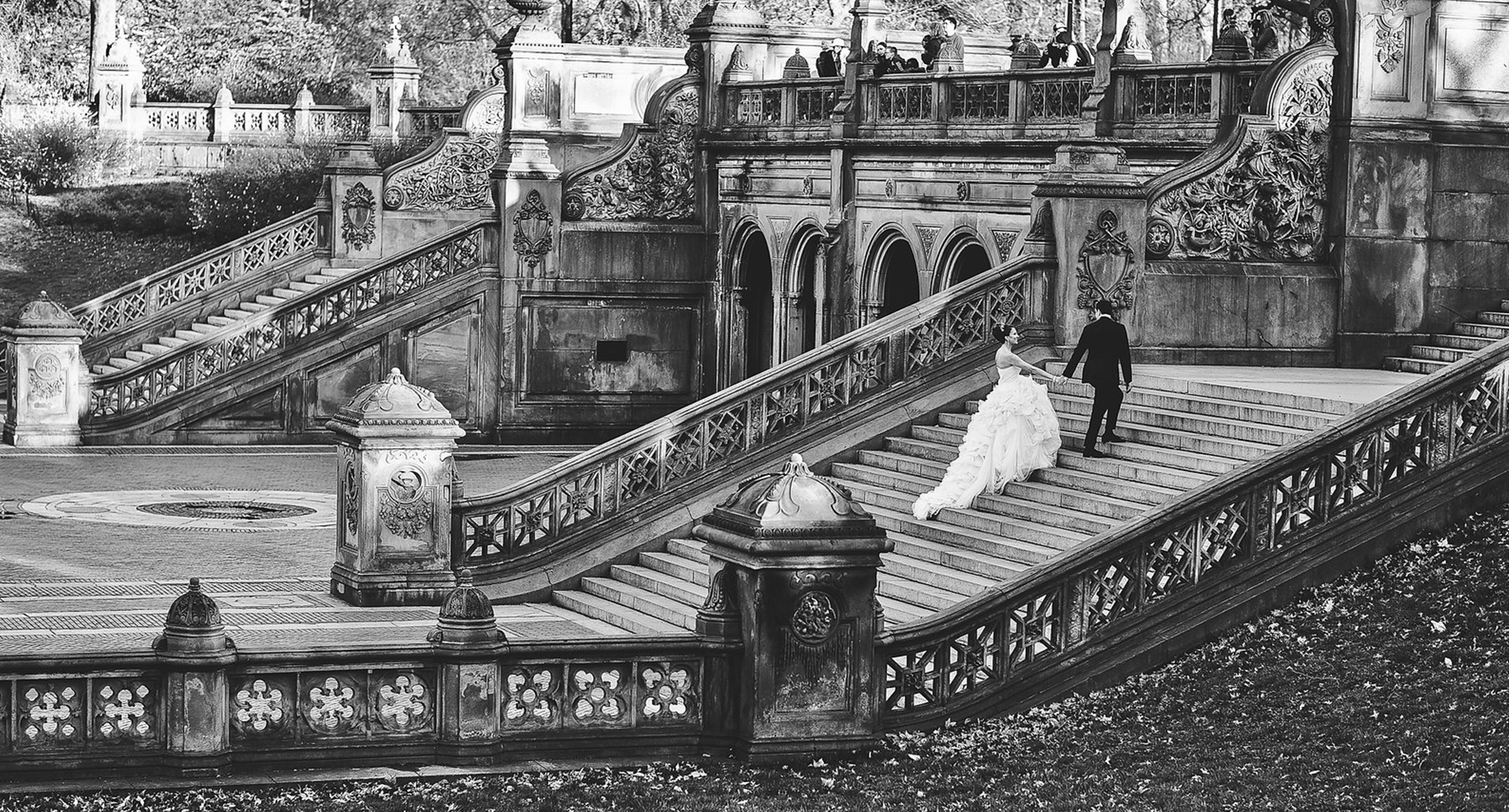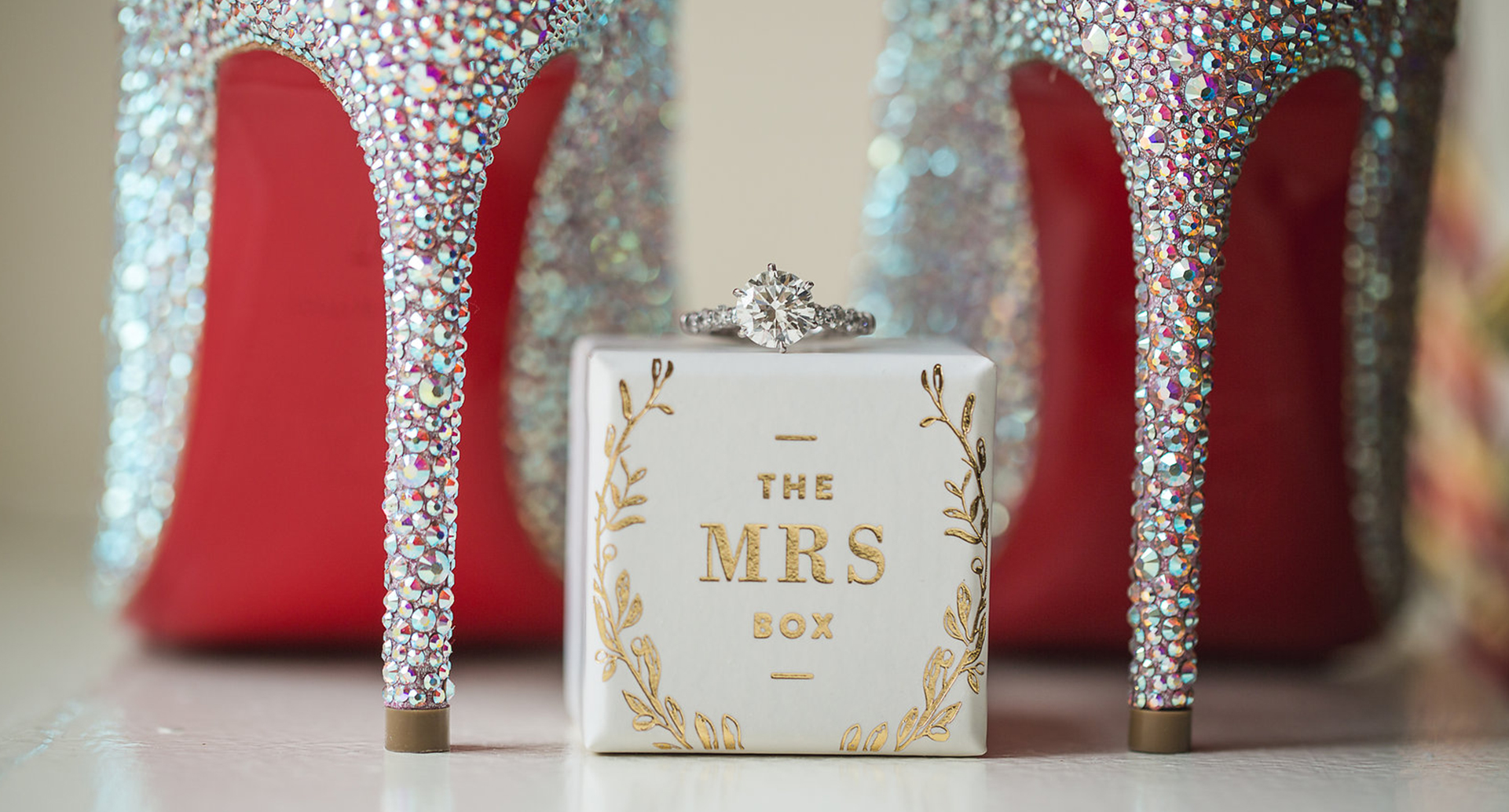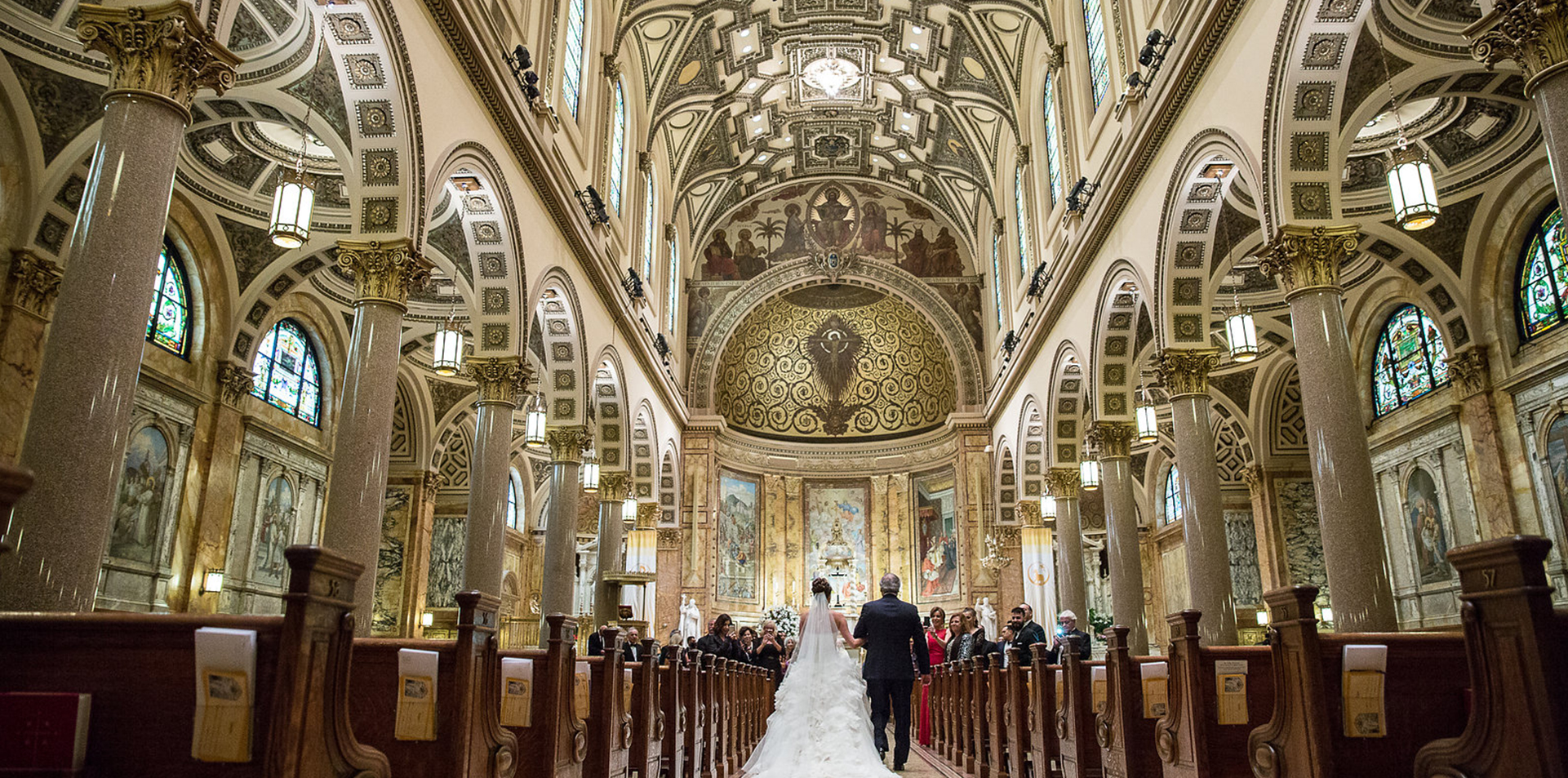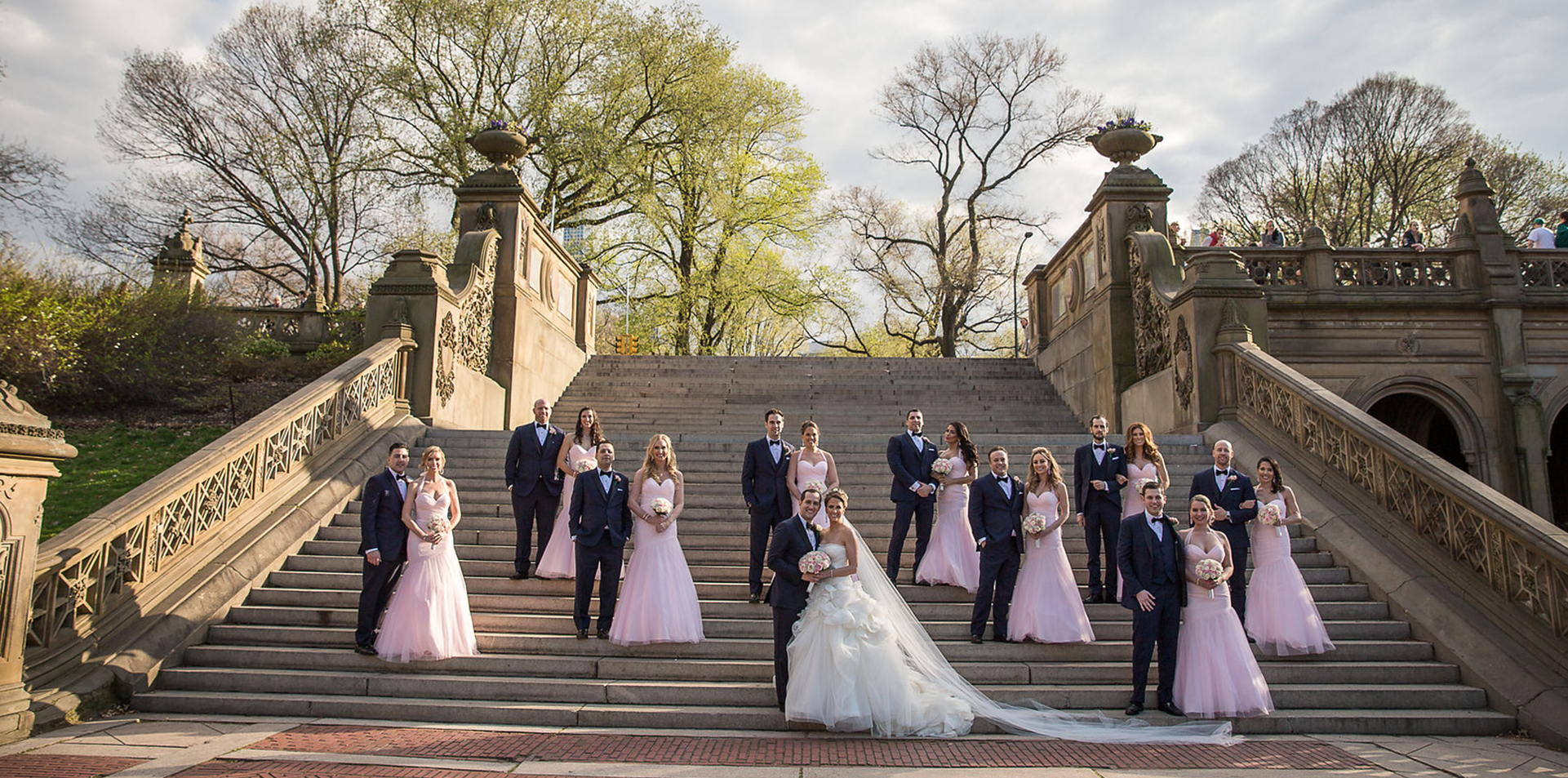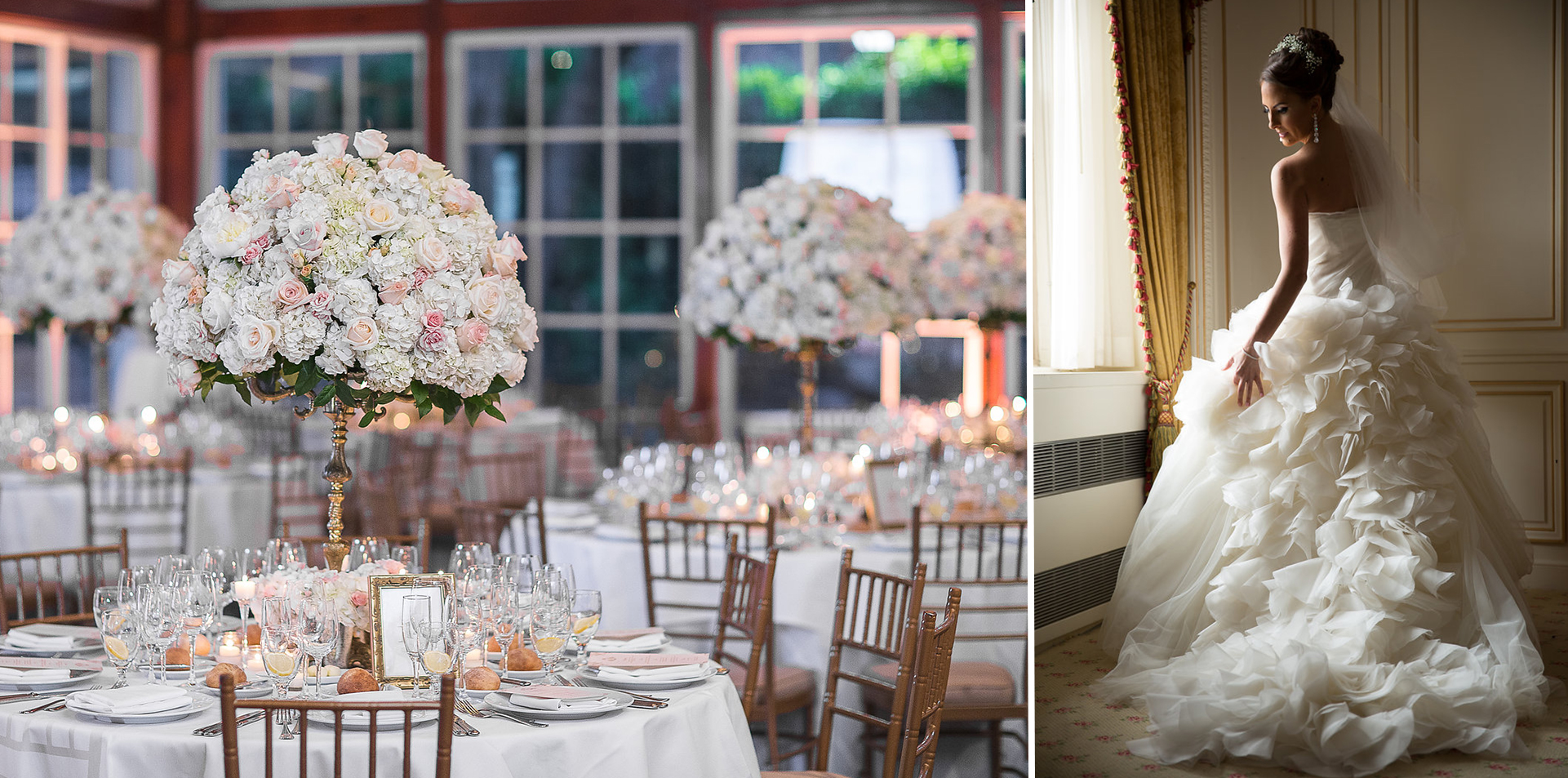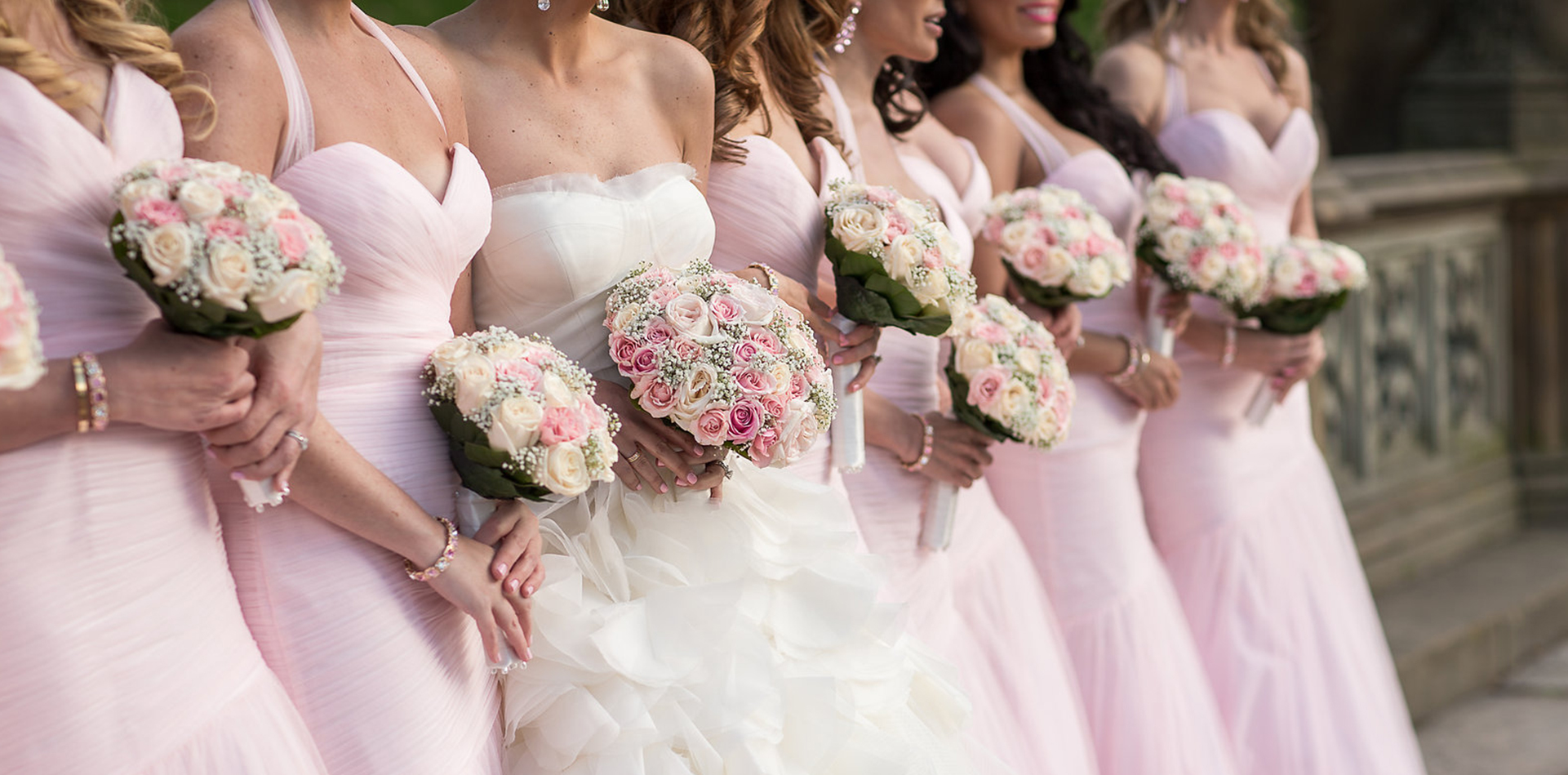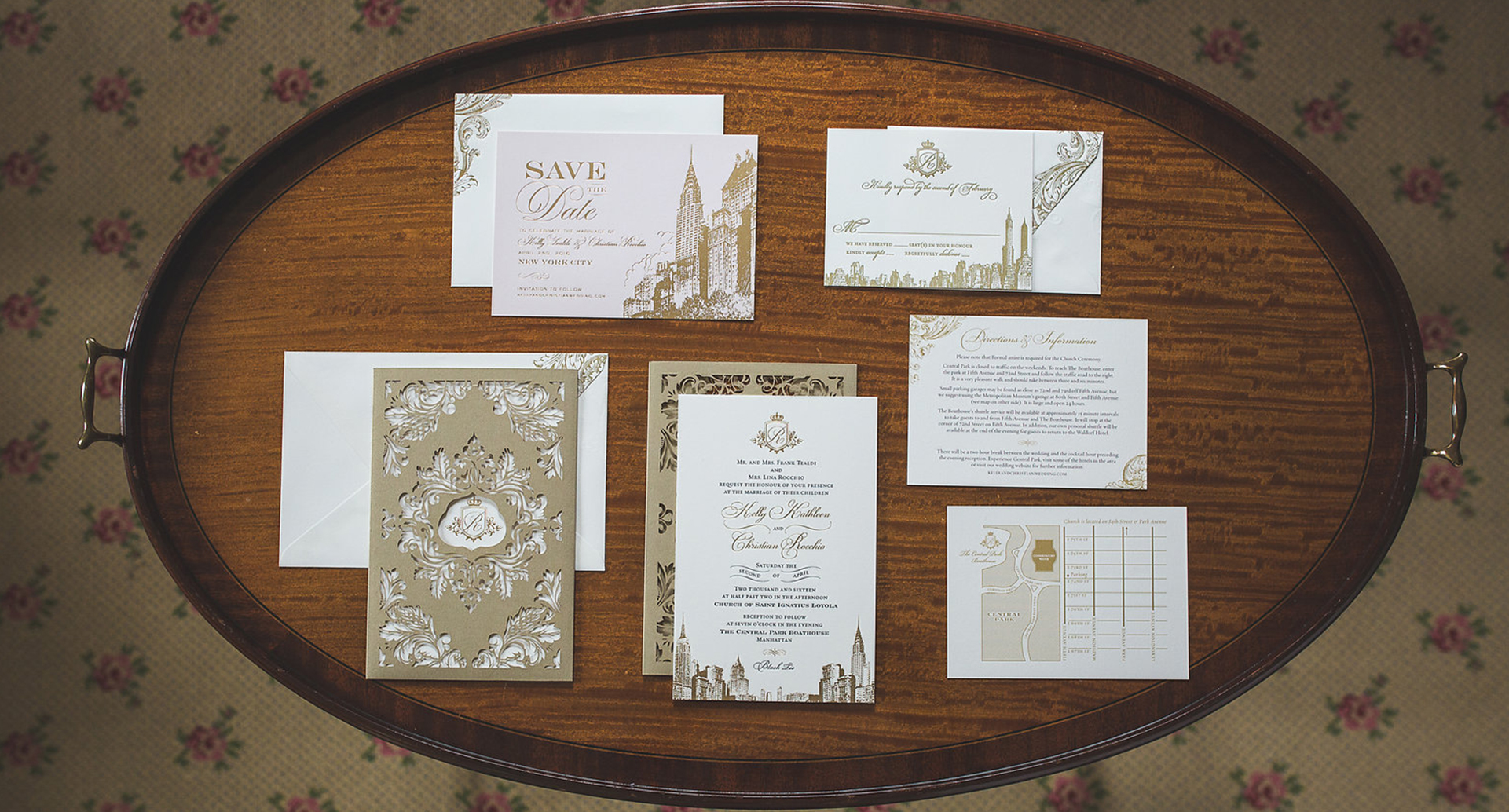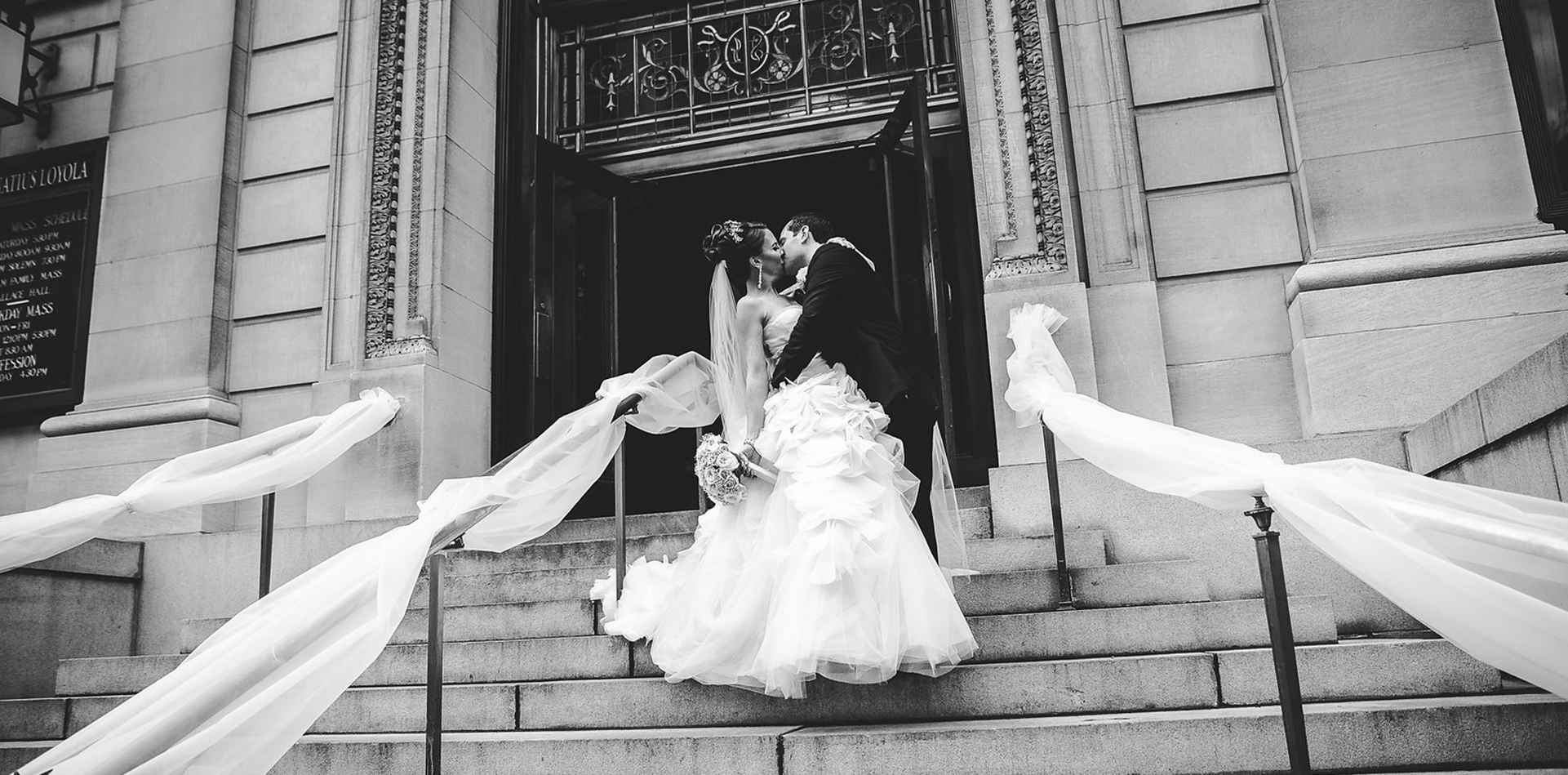 Invitation Inspiration
We rounded up our TOP 5 Central Park and Loeb Boathouse inspired wedding invitations. See below for some of our unique takes on this beautiful and truly memorable wedding venue.