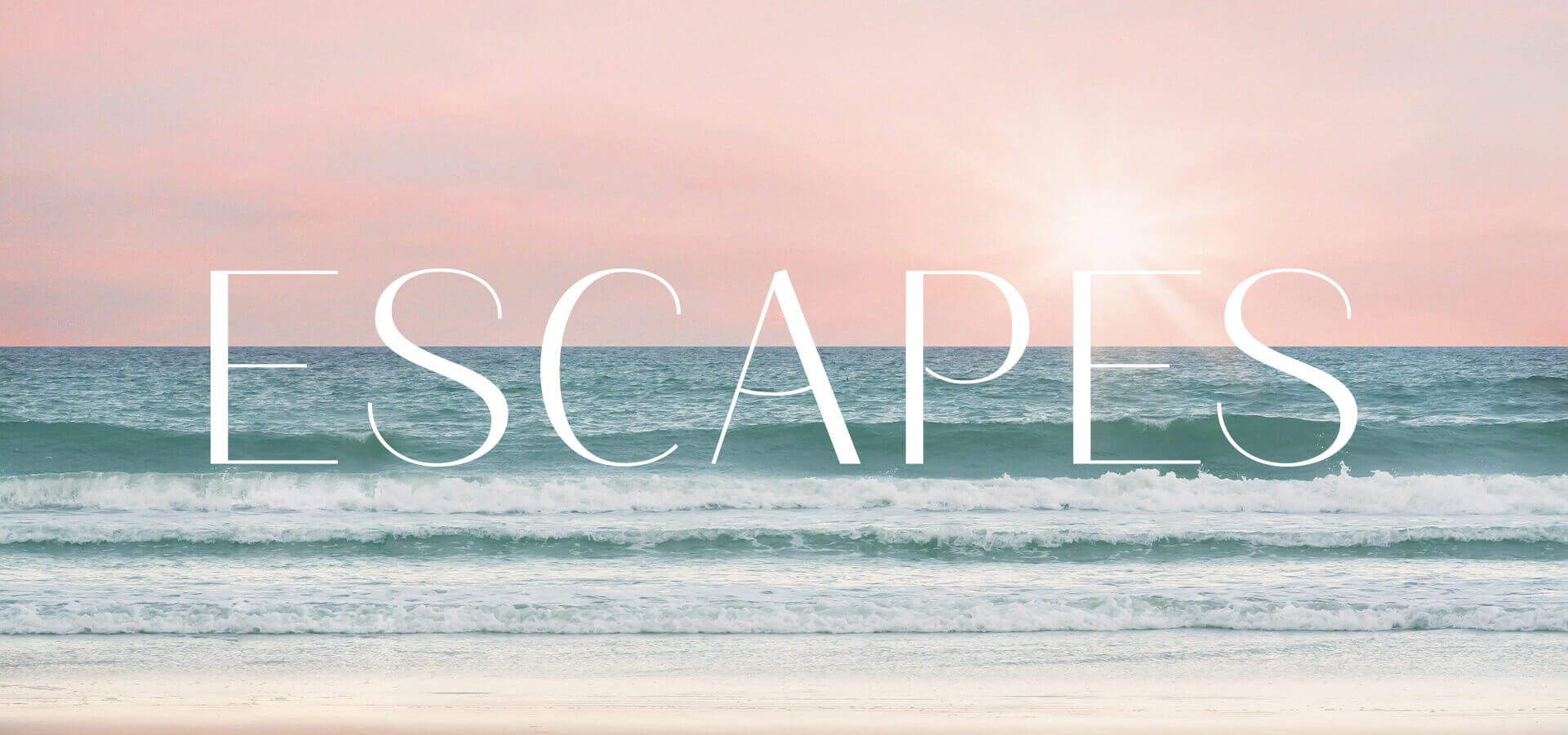 Let's fly away
Escapes is a luxury travel and lifestyle company based in the middle east. Their team approached us looking to create a branding system with modern sensibilities that targeted a largely affluent clientèle and was inspired by the beauty of travel, fashion and an effortlessly chic lifestyle. With a competitive environment already saturated with companies looking to target the same audience, it was important for us to achieve a brand identity that was unique, memorable and showcased a compelling differentiation from all other agencies.
We created a logo with a unique footprint: four interwoven keys, each with the letter "E" hidden within the motif. The result is simple, iconic and evokes the feeling of unlocking a special secret for those 'in the know'. The motif was then extended to a proprietary pattern that took the same principle of monogrammed patterns seen in high fashion brands, but usable on items like stationery, interiors, etc…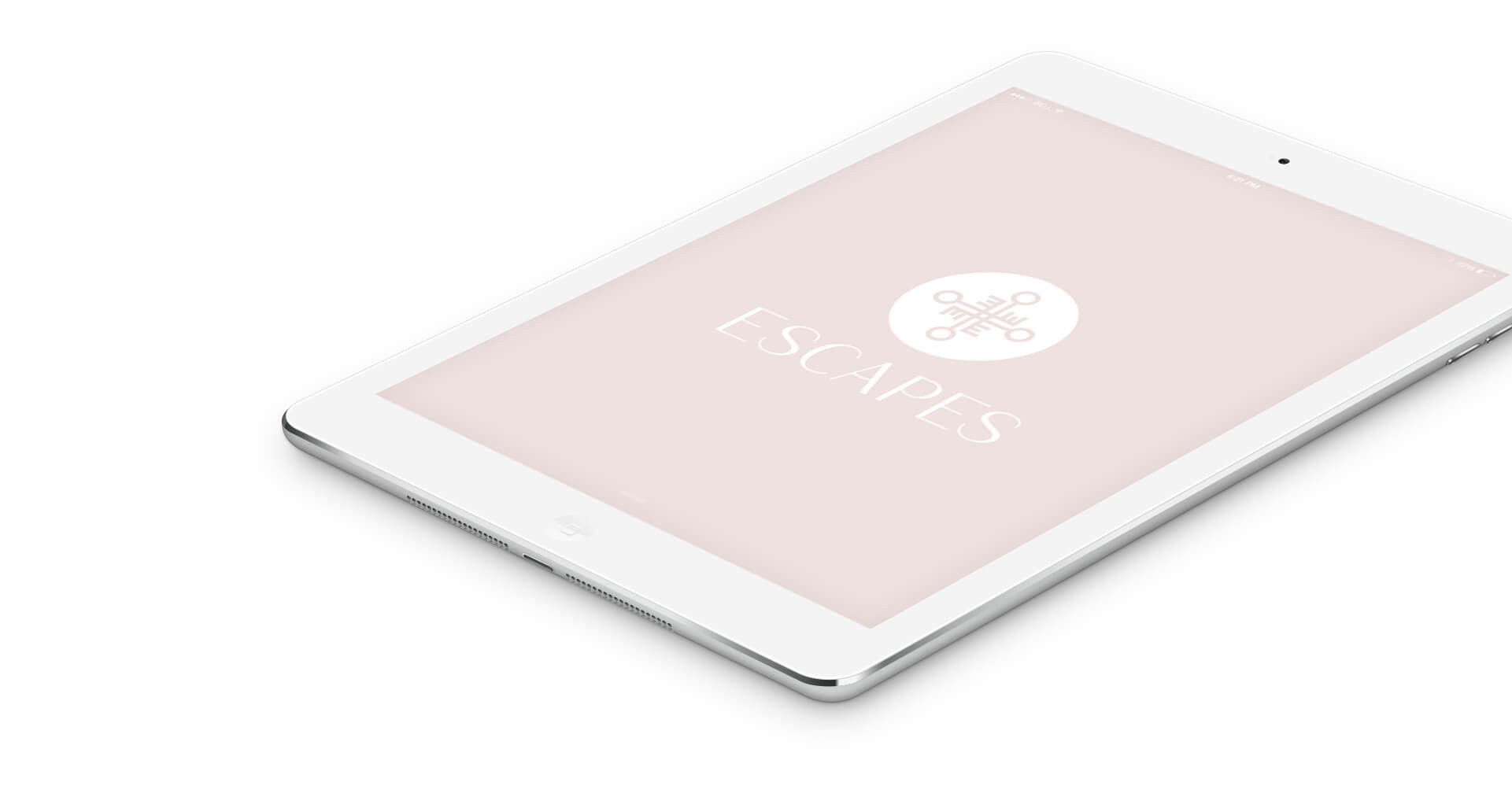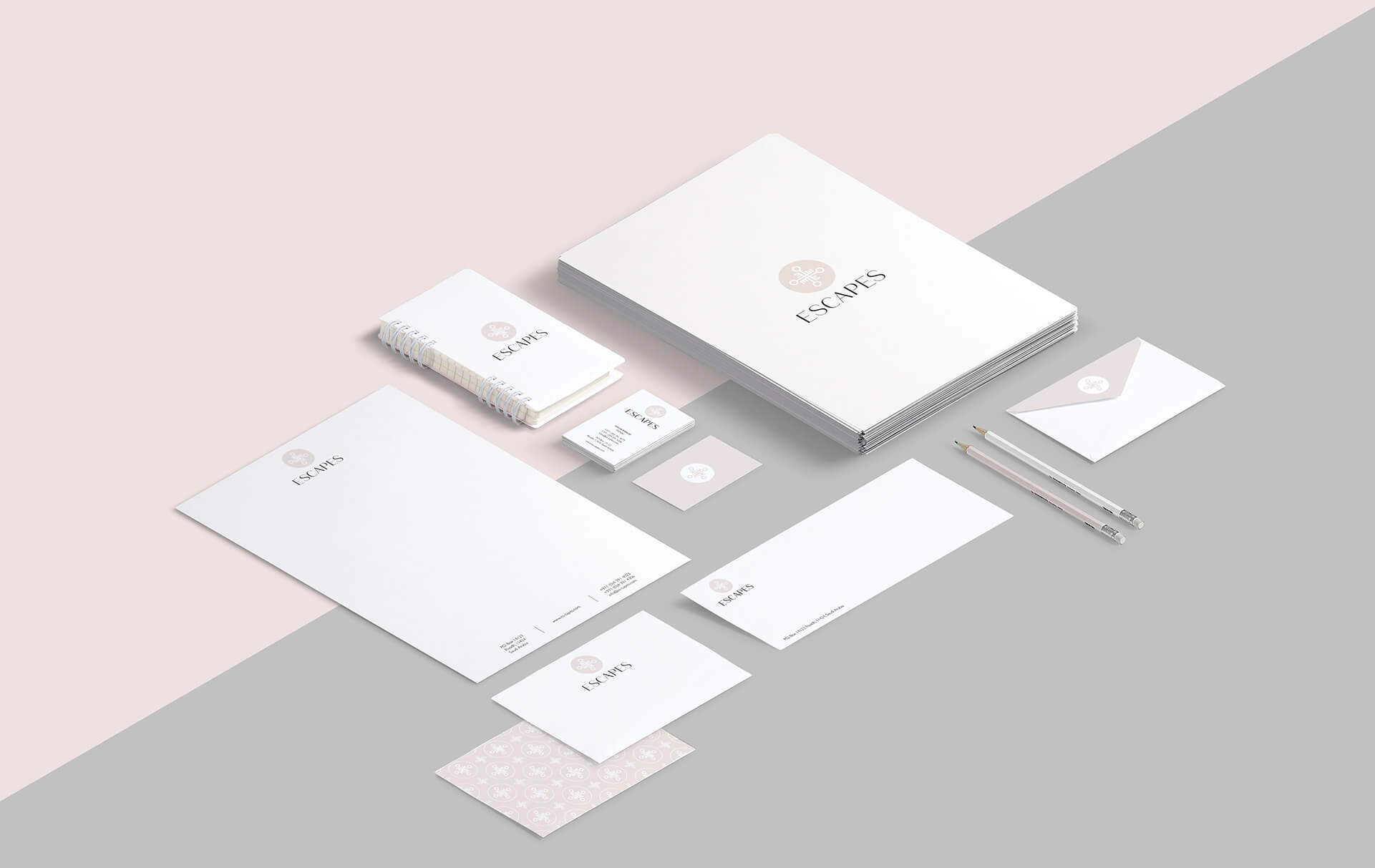 We developed a unique monogram step and repeat pattern as an additional asset for the client to use as a part of their brand toolbox. The pattern elevates the brand even further, taking inspiration from luxury fashion and accessories brands.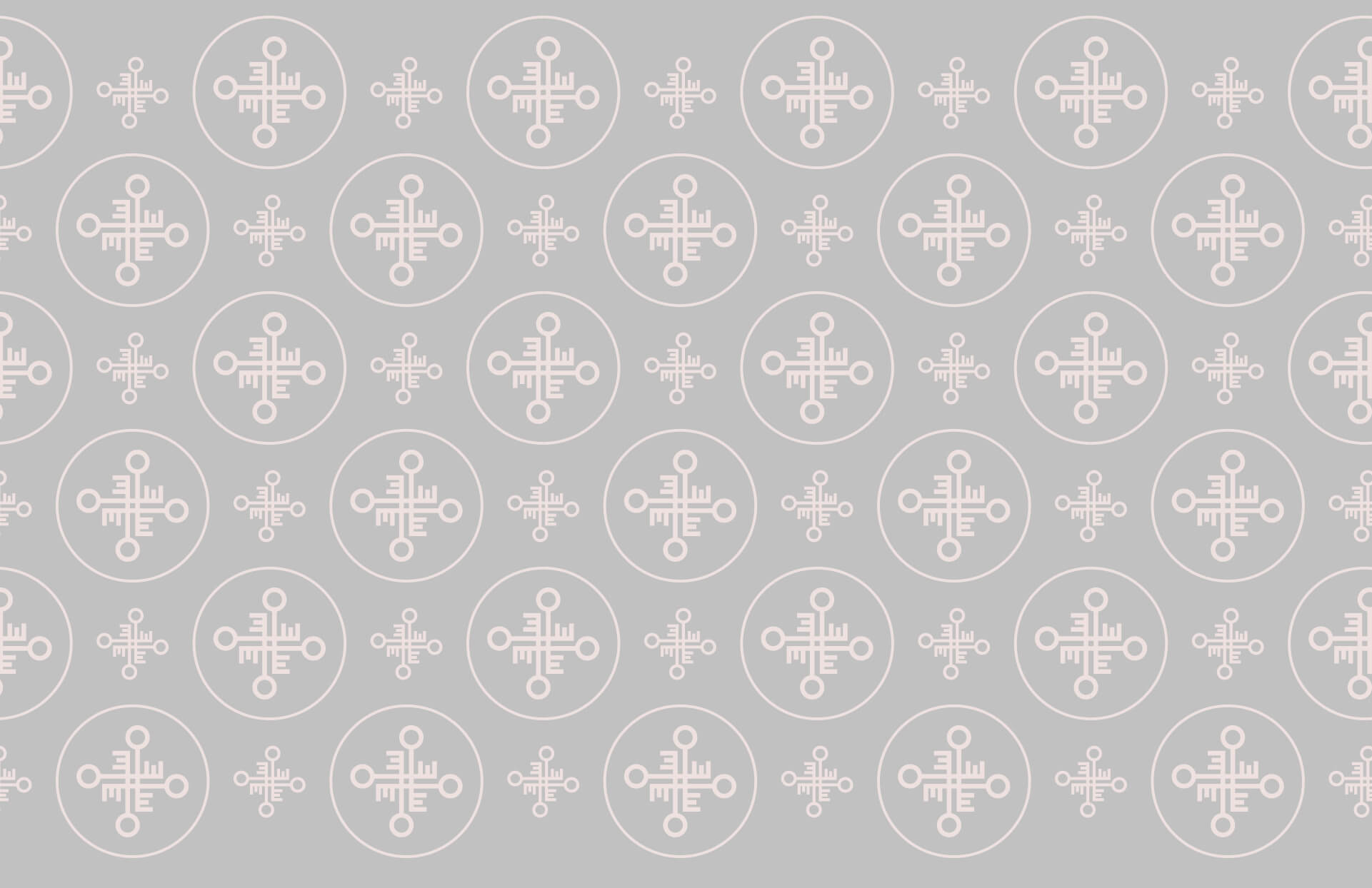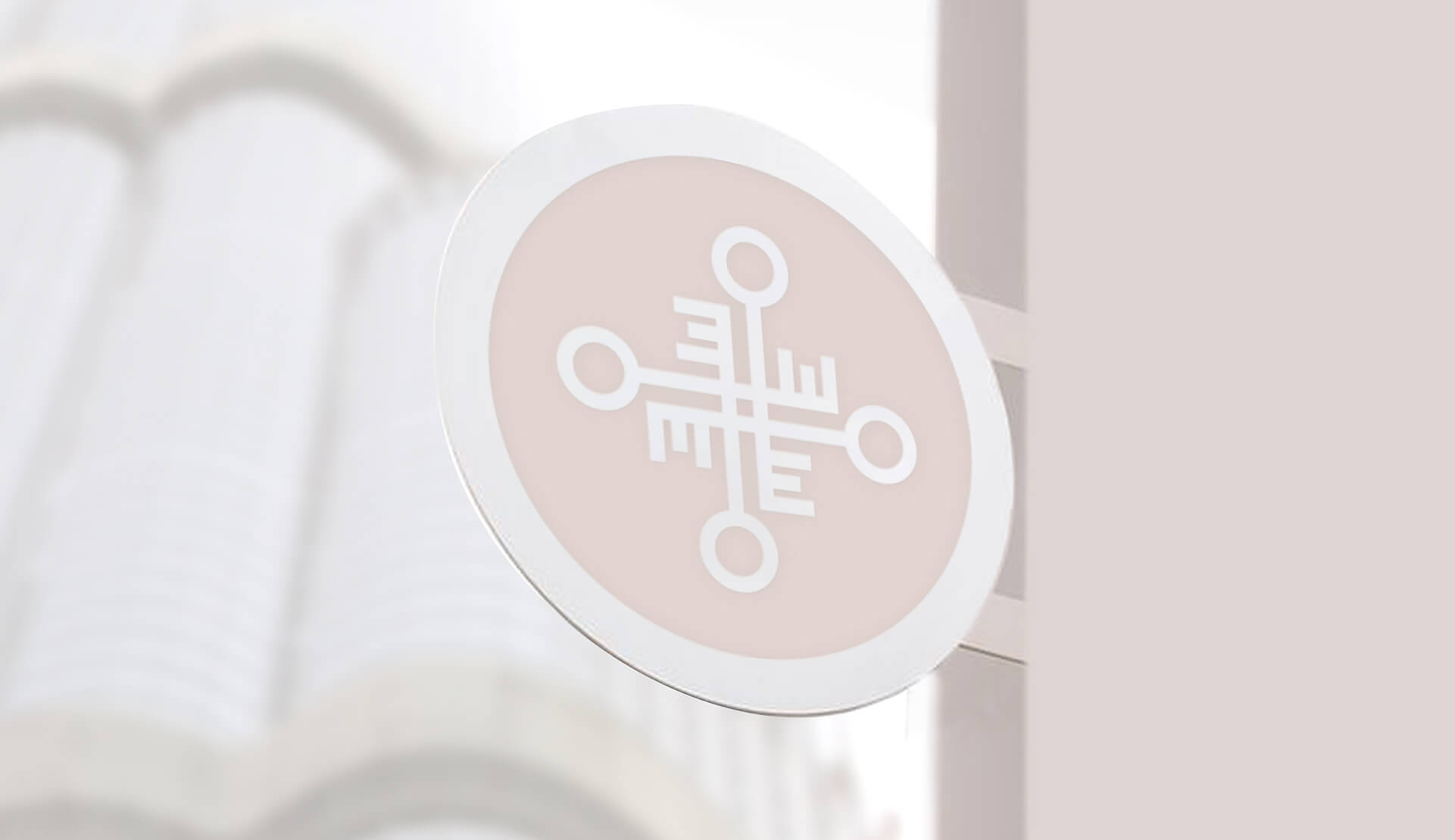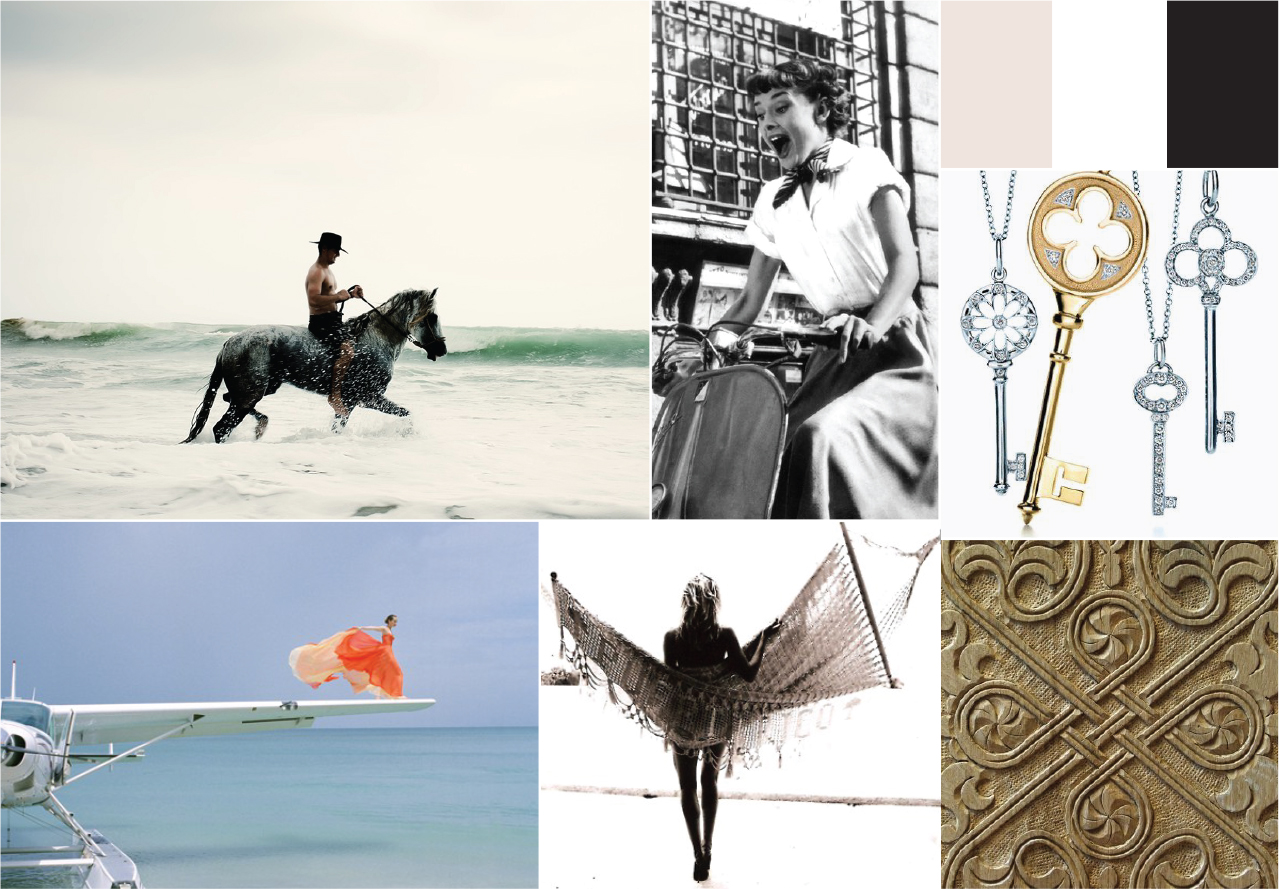 Ready to get started?
We would welcome the opportunity to work with you! Contact us for more information and to schedule an appointment by phone or in person.