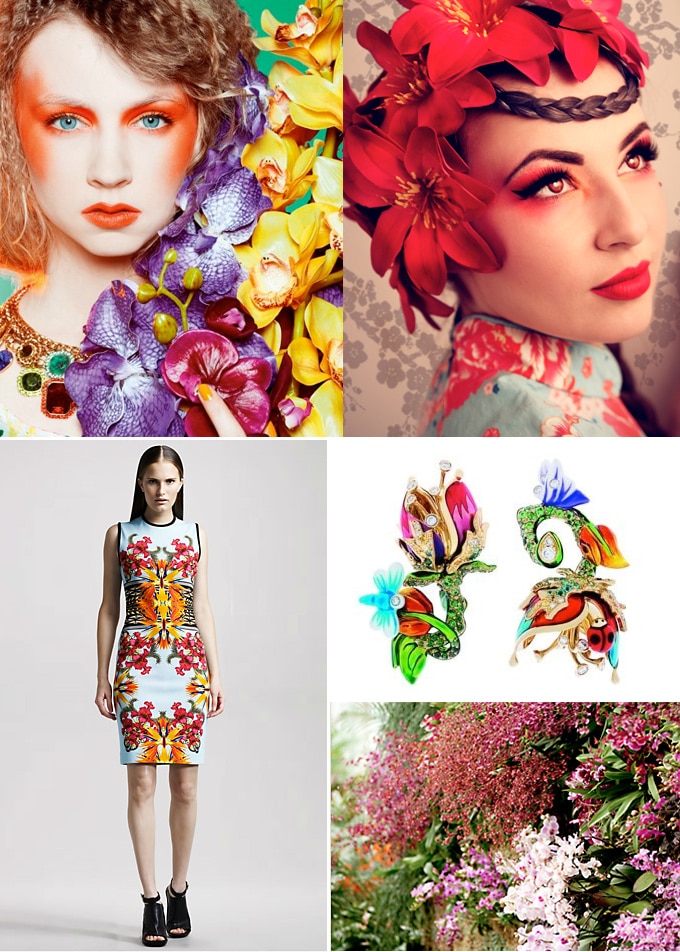 Spring is on it's way early this year! The Vernal Equinox has the first day of Spring set for March 20th this year but in New York, we've been getting some amazing, warm weather that's gotten me all excited for Spring. Even the New York Botanical Garden has decided to celebrate a little early by unveiling their mesmerizing Orchid Show! And nothing gets us more in the mood to get our of Winter hibernation than some beautiful Spring flower inspiration. While floral isn't exactly ground-breaking, we've definitely noticed that more and more designers have begun to use them in cutting edge ways, from modern kaleidoscopes to bold graphic prints. This trend is something we're going to share with you this week, from bold Dries Van Noten dresses, to bold, colorful invitations. So let's get ready for spring a little early this season and enjoy some spring floral inspiration!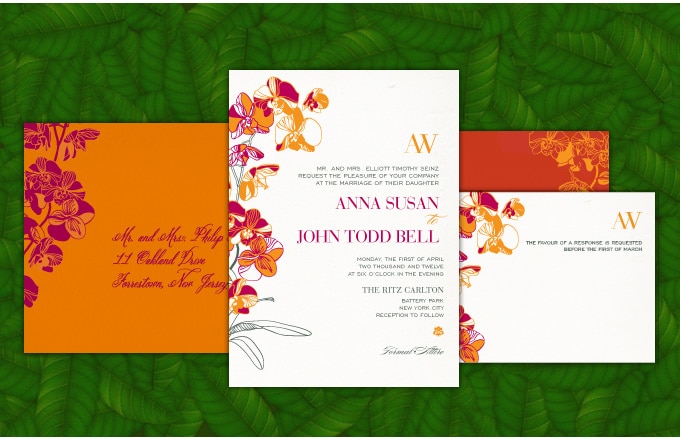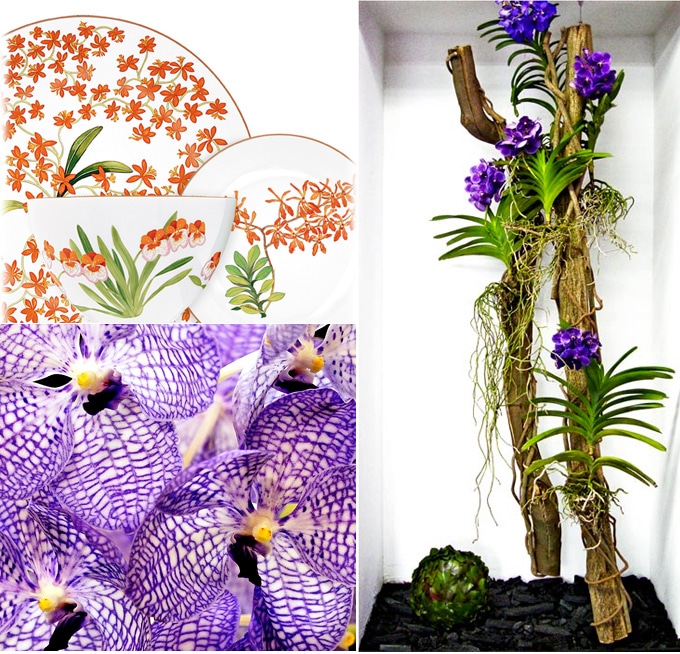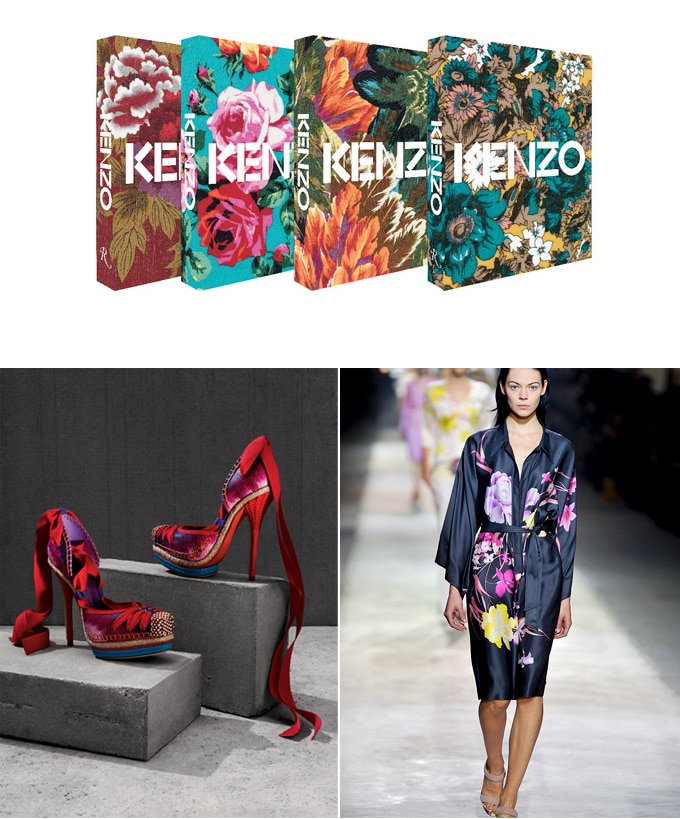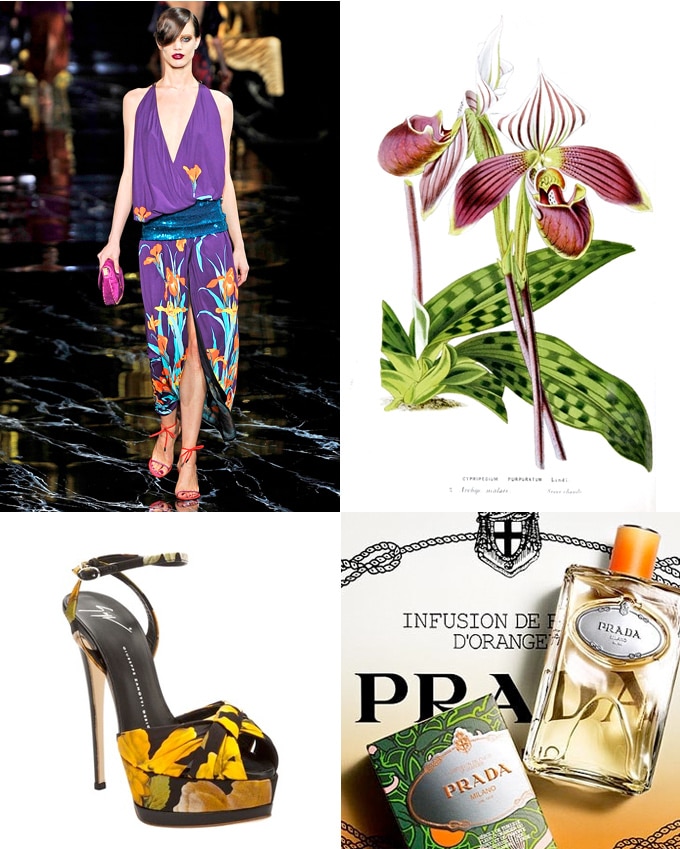 Image Credits
Portraits Maiken Staak and Nadja Berberovic | Dress Givenchy | Jewelry Dior | Orchids The New York Botanical Garden | Invitation Atelier Isabey | Fine China Hermès | Orchids via Flickr | Orchid Arrangement L'Atelier Rouge | Books Kenzo | Shoes Dior | Wrap Dress Dries Van Noten | Dress Louis Vuitton | Botanical Print Flore des Serres et Des Jardins de L'Europe Volume XI | Shoes Giuseppe Zanotti | Fragrance Prada
For more ideas and examples of our custom wedding invitations,
Check out our portfolio!