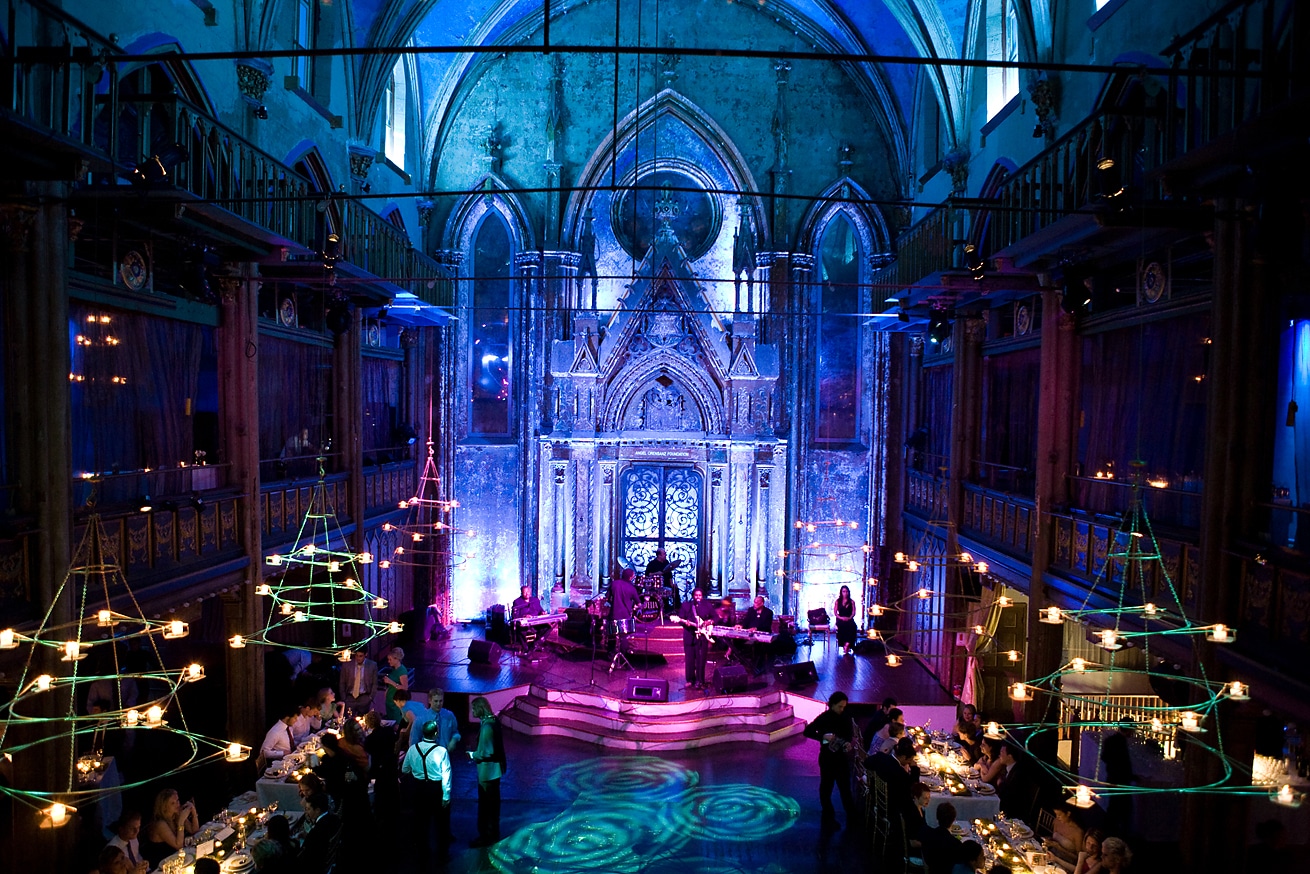 I love beautifully inspired weddings with jaw-dropping decor and design eye candy. As a designer that's a given. But most important of all, I love couples who do that while celebrating their own individual personalities, their culture and are in total enjoyment of their wedding day because let's face it, if you're not enjoying your own wedding, why spend all the time and energy making it look fantastic when you're not really having a good time?
The wedding of Kaya and Walter was a perfect unison of beautiful design with lots of adorable personal details. Their affair took place in the heart of New York City at the Angel Orensanz Foundation and as you can see from their photos, they had the time of their lives on their special day. Also take a look at the gorgeous custom designed wedding suite we created just for them!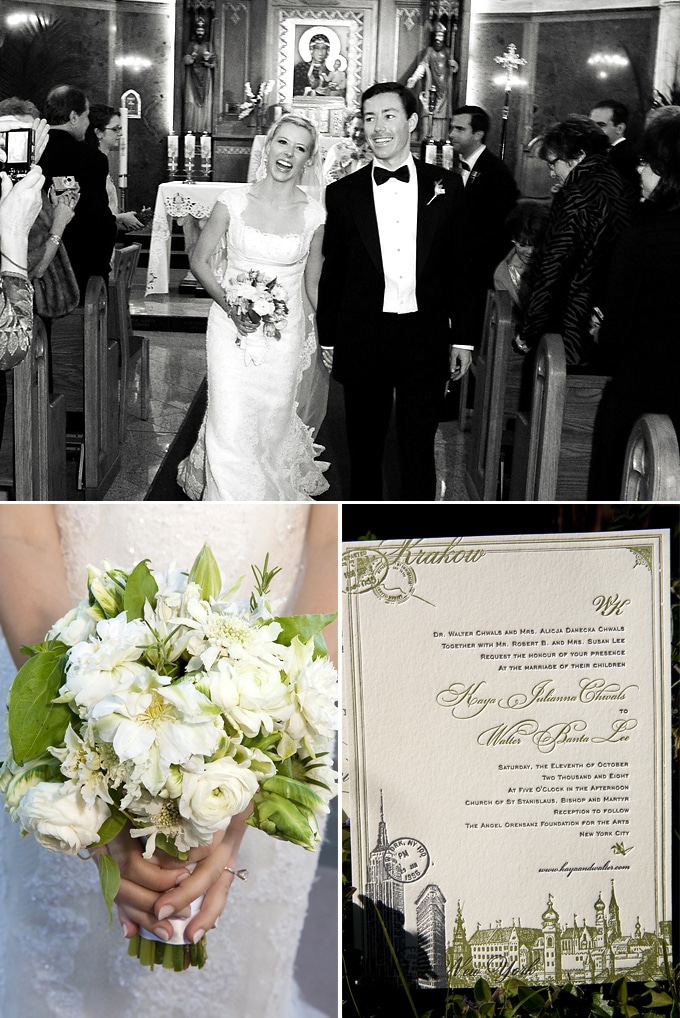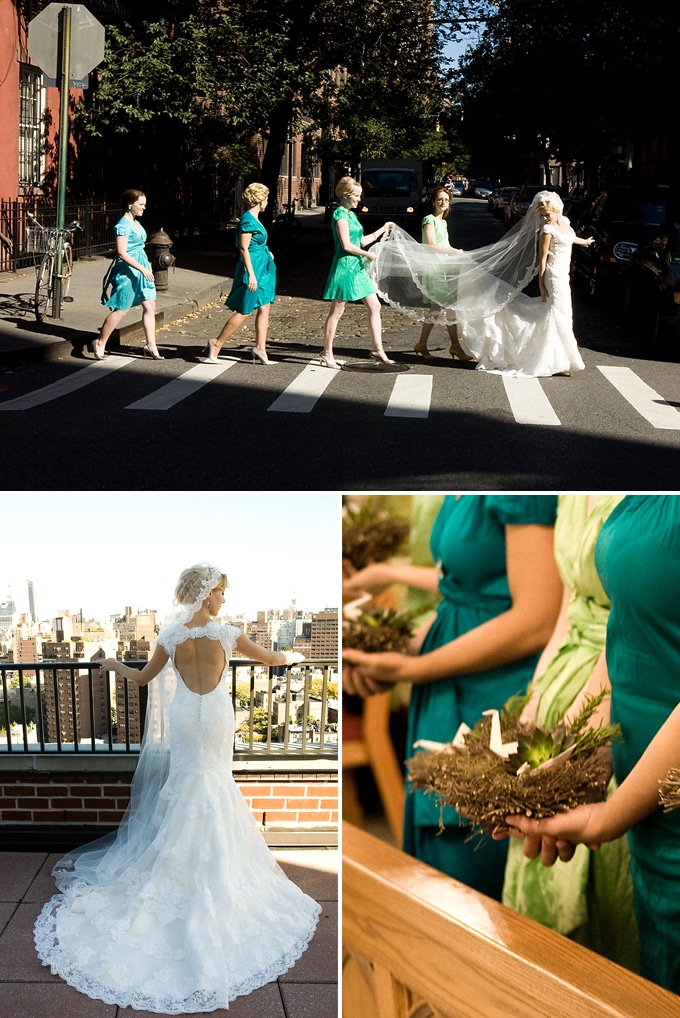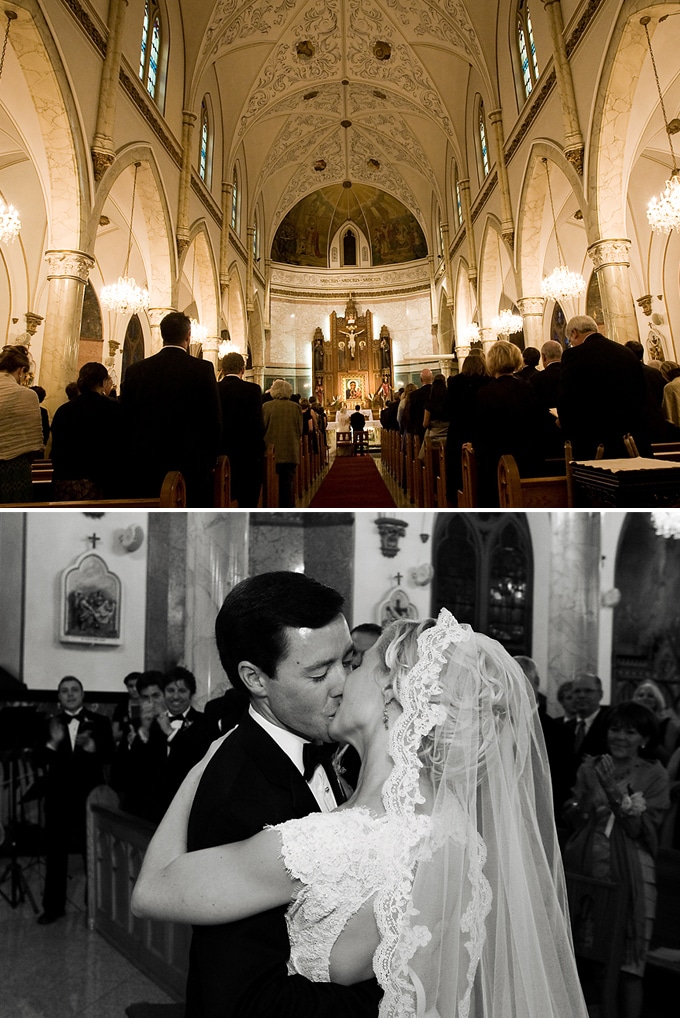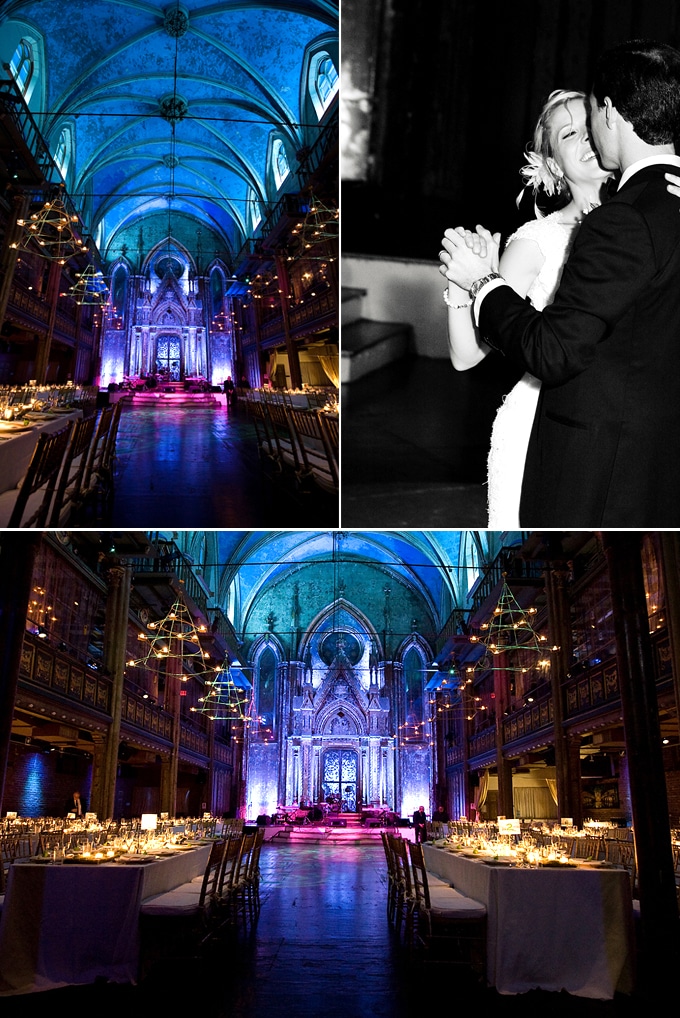 And last but not least, Atelier Isabey designed lovely vintage inspired custom wedding invitations for Kaya and Walter. Taking inspiration from the bride's Polish heritage and fusing it with a New York vintage flair, their invitations utilized unique materials, design motifs and multiple printing techniques to achieve a uniquely vintage look. One of my favorite parts of the invitation was the inner envelopes which are handmade with faux lace paper and embellished with a handmade paper crane as a delicate finishing touch. The cranes were used throughout the wedding day decor too! Take a look at the invitation suite below as well as a peek behind the scenes at the original concept sketches!