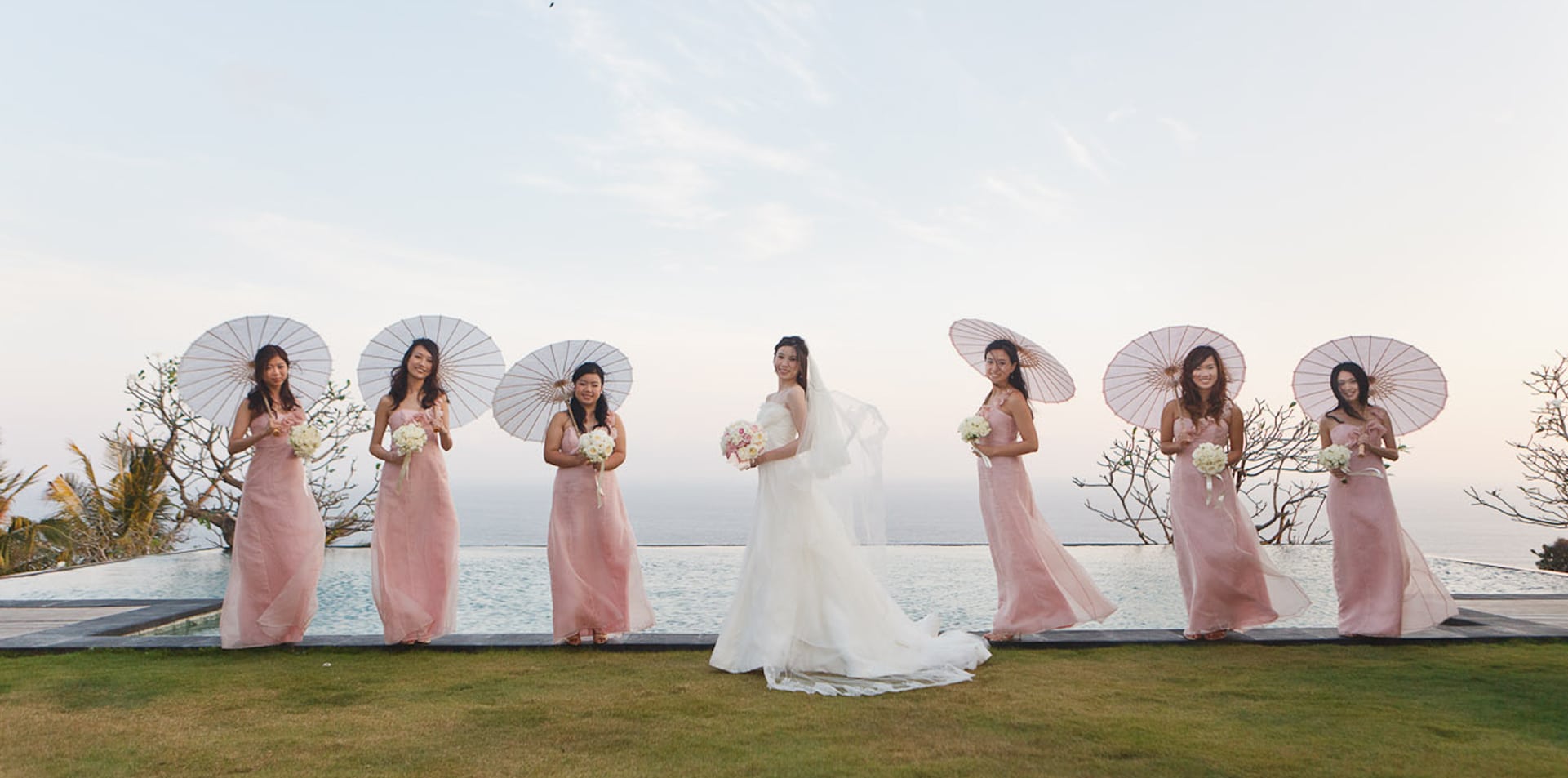 After being in the wedding business for years, I can comfortably say that we've seen and participated in countless gorgeous weddings all around the world. From New York to London, Africa to India and as far as Australia, we can say that we've worked on and seen a whole lot of unbelievable events! But every now and then I have the pleasure of working with a wonderful couple on a wedding that totally blows me away! Gladys and Henry were a really sweet couple we met with remotely (they live in my hometown, Hong Kong!) who were getting married in Bali. We worked together with them and their amazing wedding coordinator, Michele Li of The Wedding Company to create fabulous handmade silk wedding invitations. Each and every invitation was individually hand bound out of imported Dupioni Silk fabric and letterpress printed in gorgeous shades of pink, blush and ivory. What a statement!
When I saw the pictures of their wedding, it literally took my breath away! It doesn't hurt that the incredibly talented Ira Lippke was there to capture the details and moments of their special day. I couldn't bear to condense these pictures into just one post so we're going to be doing a two post special of this spectacular wedding. Now take a look for yourselves!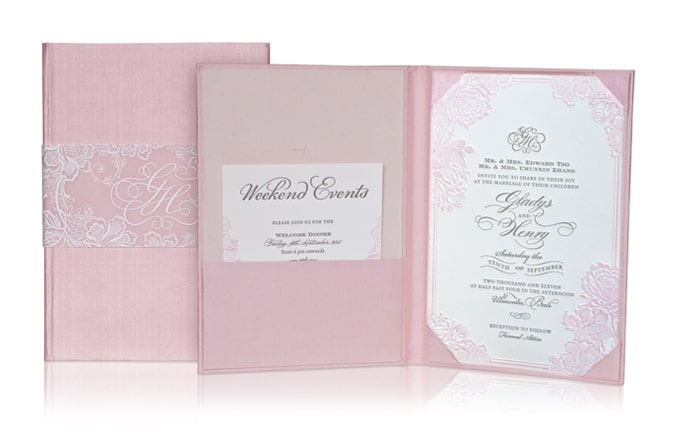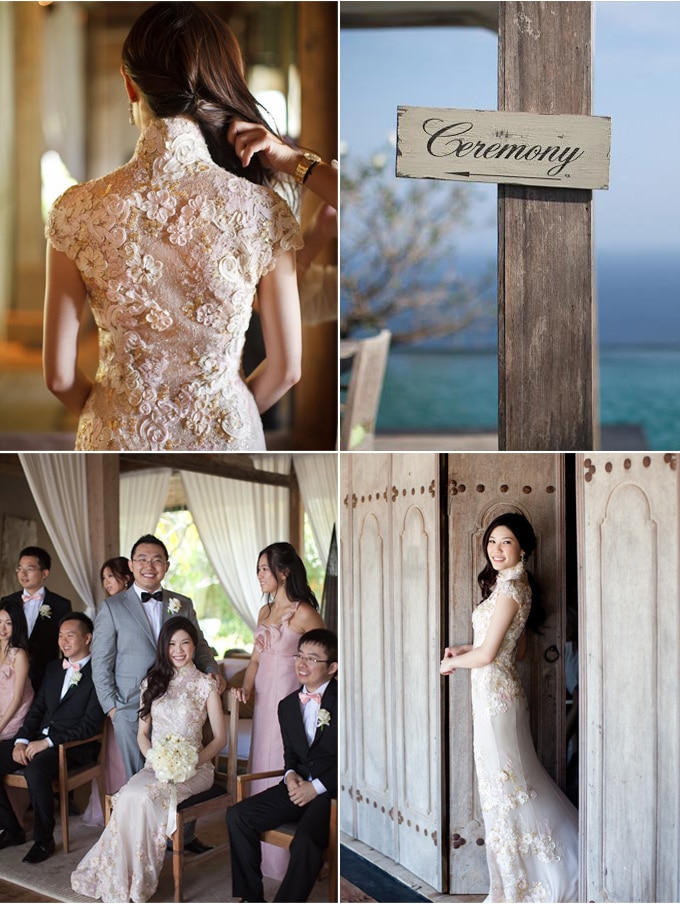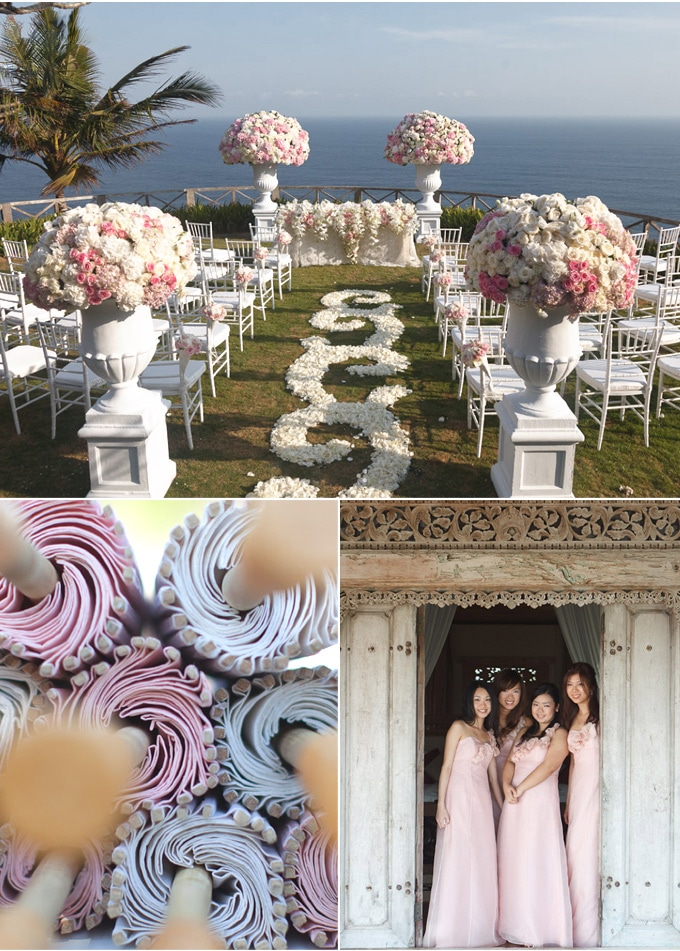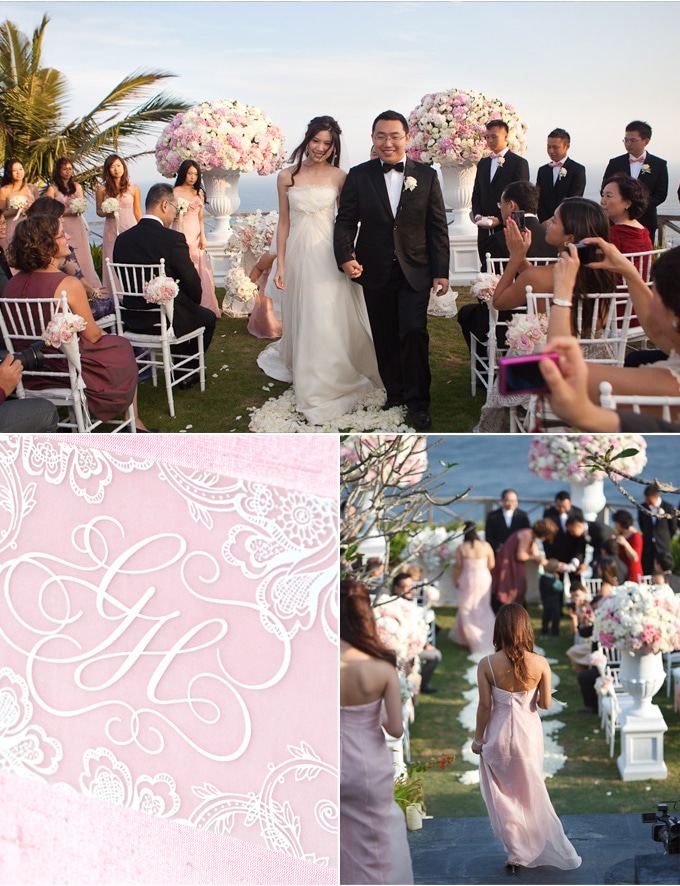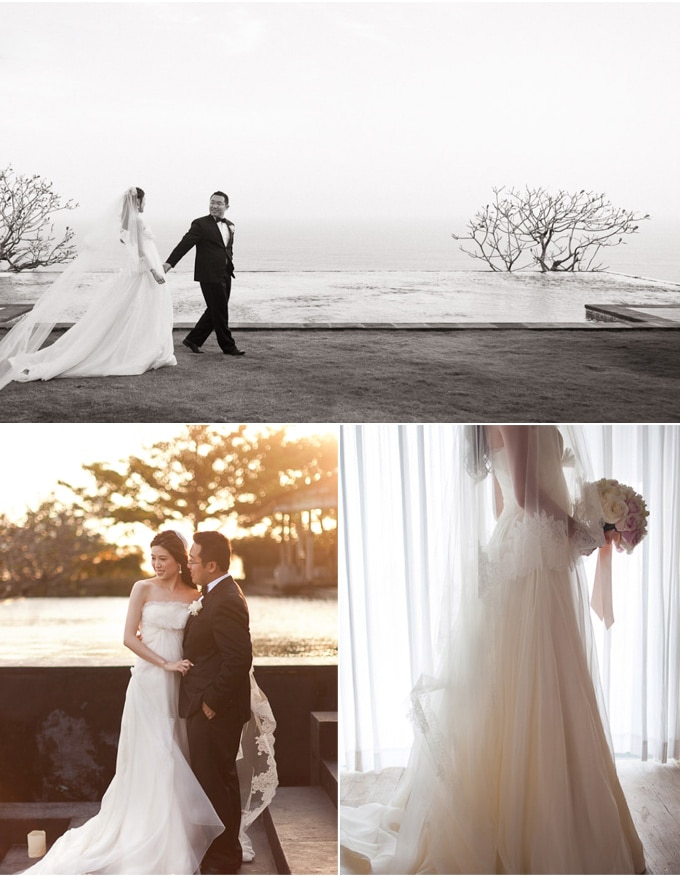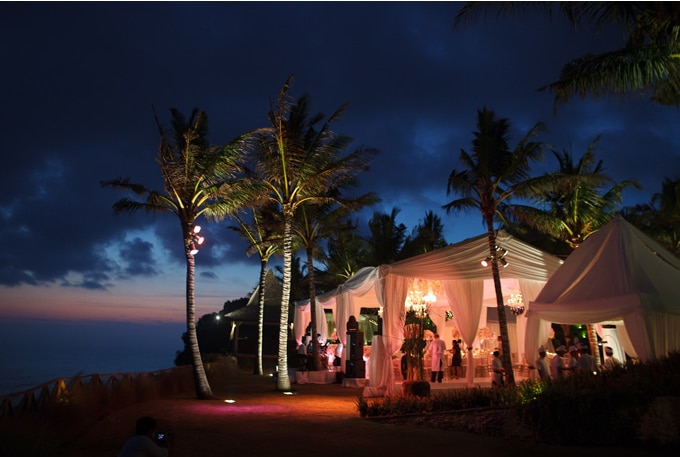 Creative Team
Wedding Invitations Atelier Isabey | Wedding Coordinator The Wedding Company | Photography Ira Lippke | Venue Khayangan Estate, Bali | Attire Vera Wang and Barney Cheng | Cake Ixora Cakes Catering  M&M Innovative Catering | Entertainment Innonation Productions and The Three Waiters
For more ideas and examples of our custom wedding invitations,
Check out our portfolio!