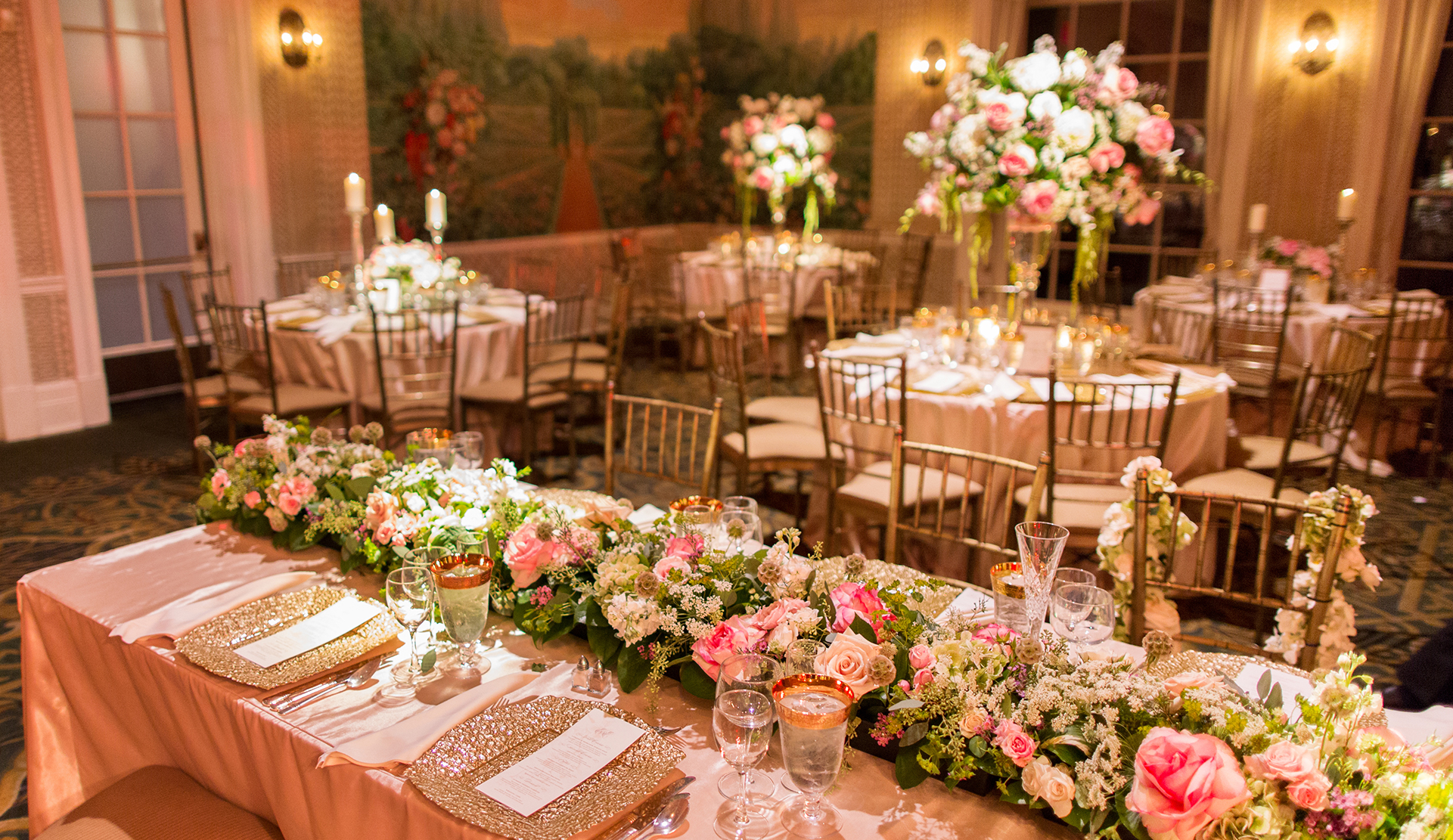 For couples planning a wedding at a botanical garden, Emily and Everett's lush, romantic wedding is a beautiful lesson on how to put together an effortlessly stylish and elegant affair. With their venue being the iconic New York Botanical Garden, they decided to weave in botanical inspiration and flowers throughout their wedding day, from vintage botanical illustrations on their invitations to delicate overgrown roses and peonies in their floral arrangements and bouquet. Al the intricate details and special moments were captured by Millay and Young Photography studios. Hope you love it as much as we did!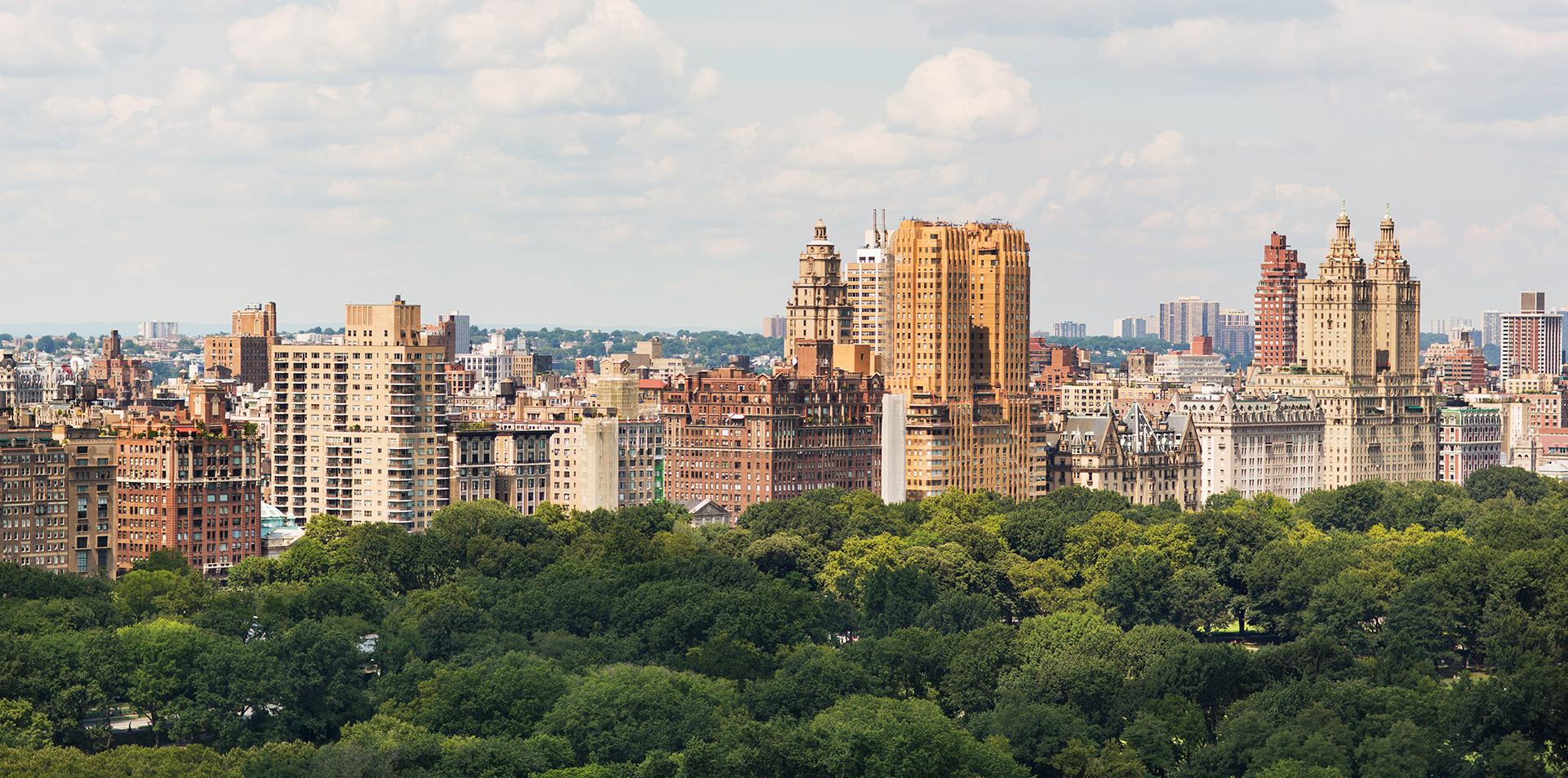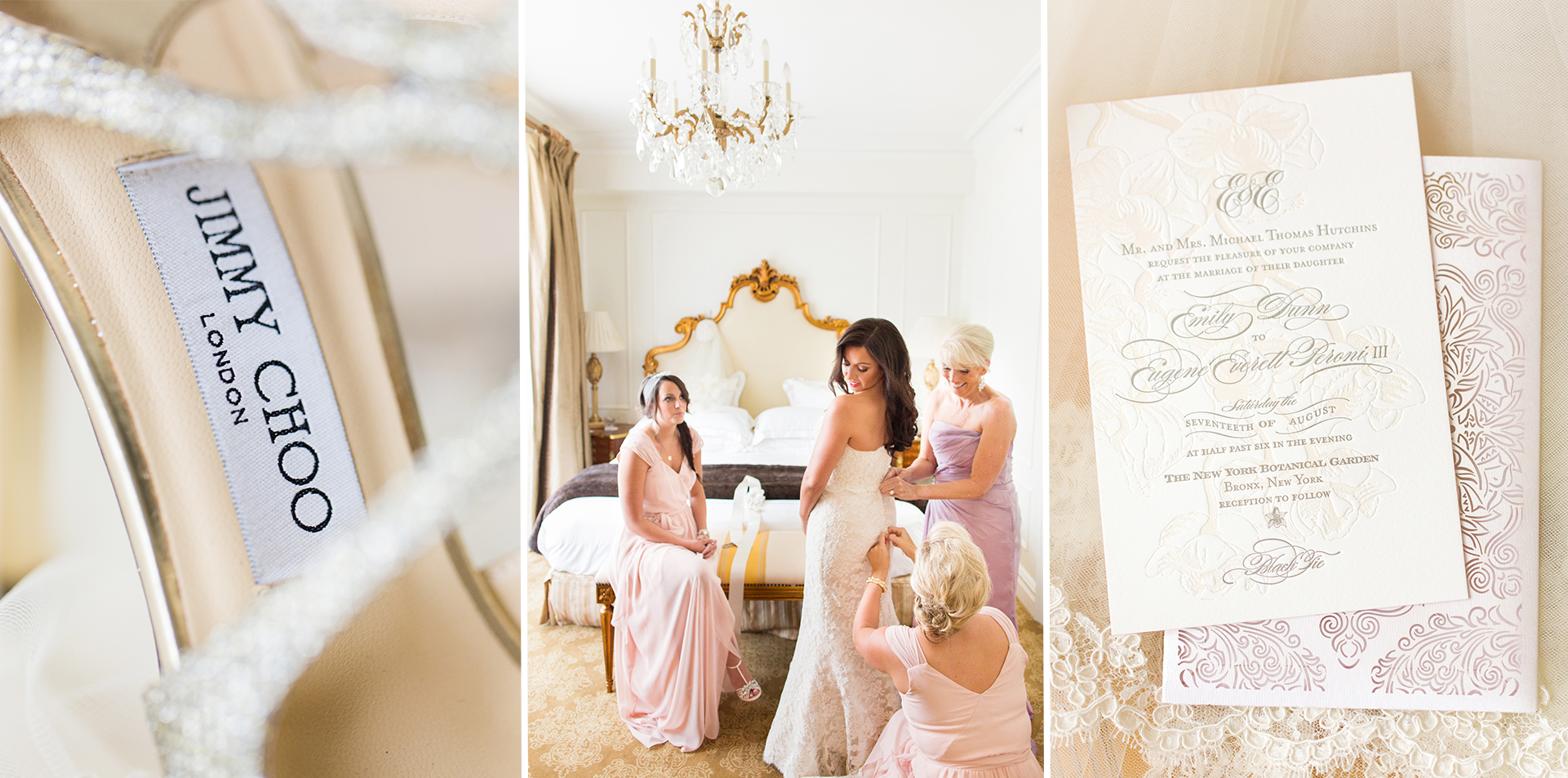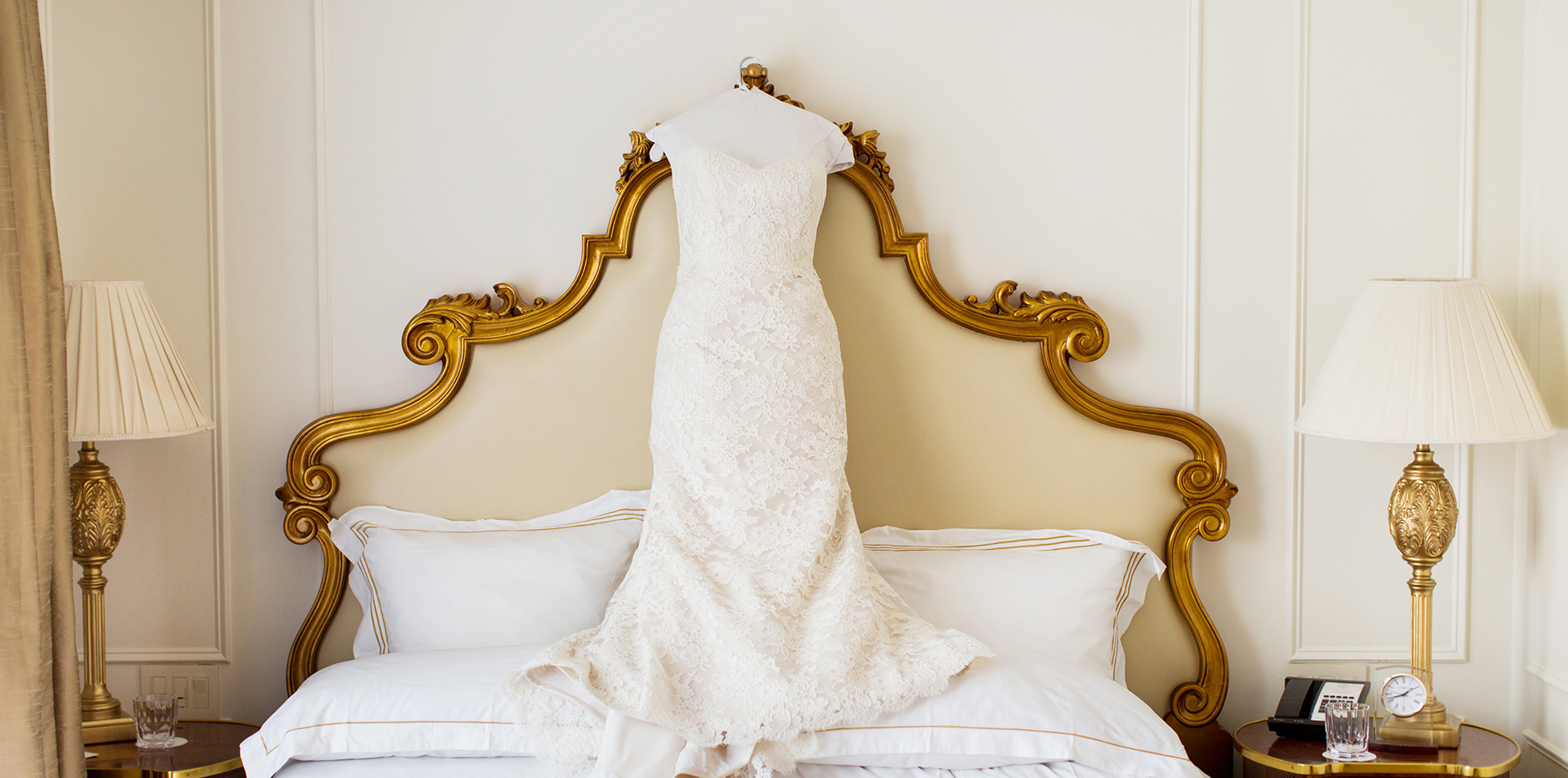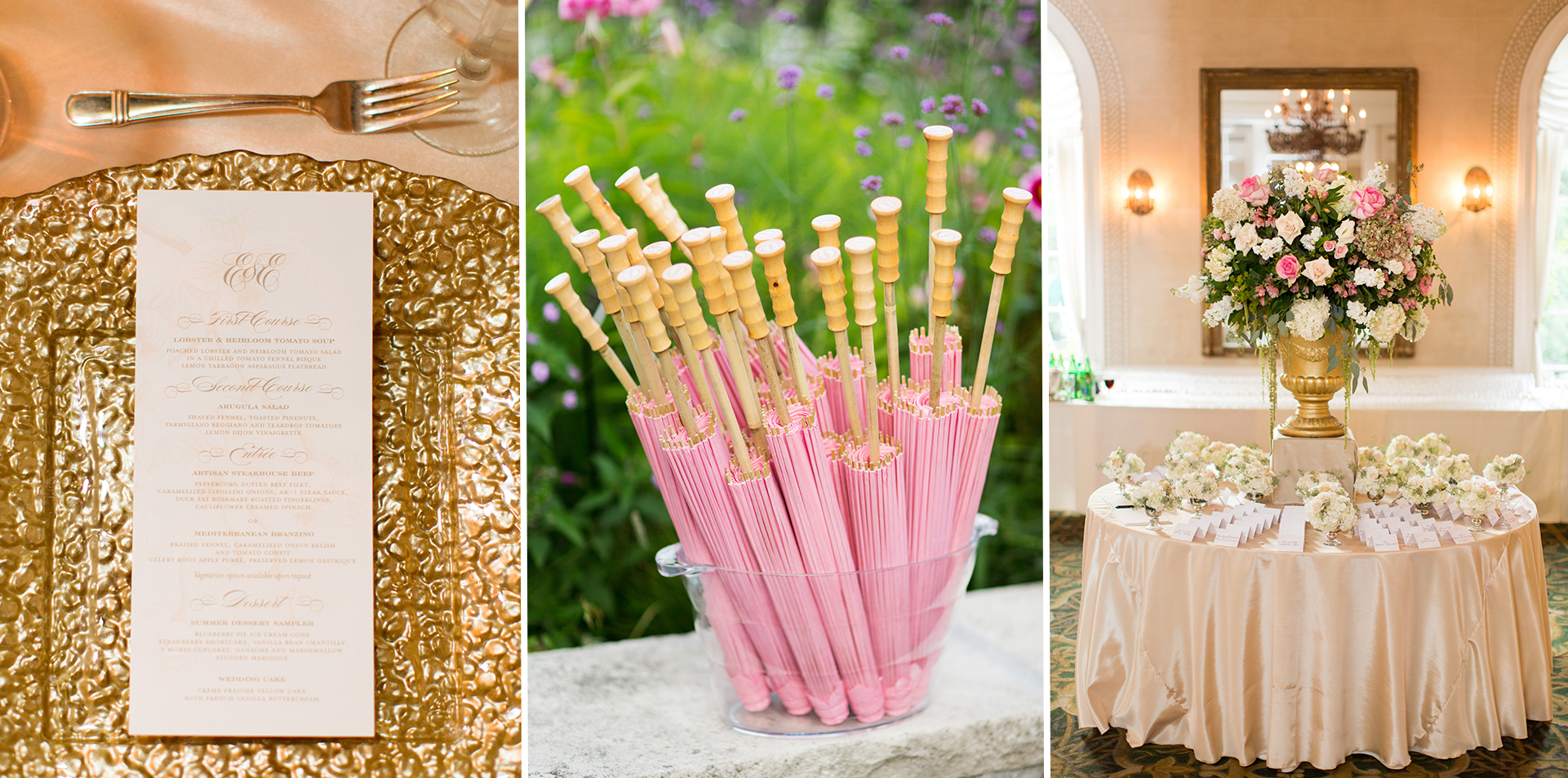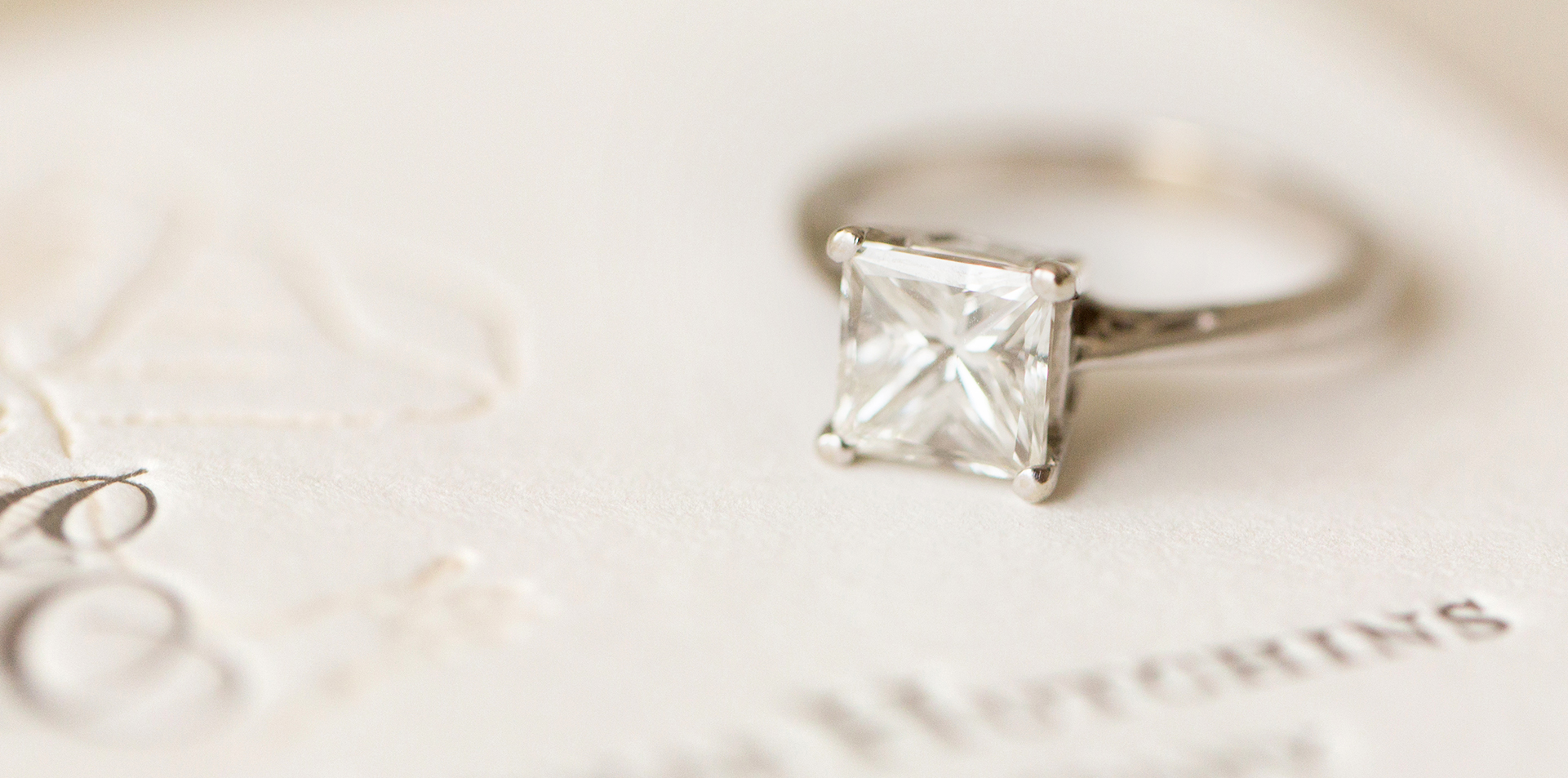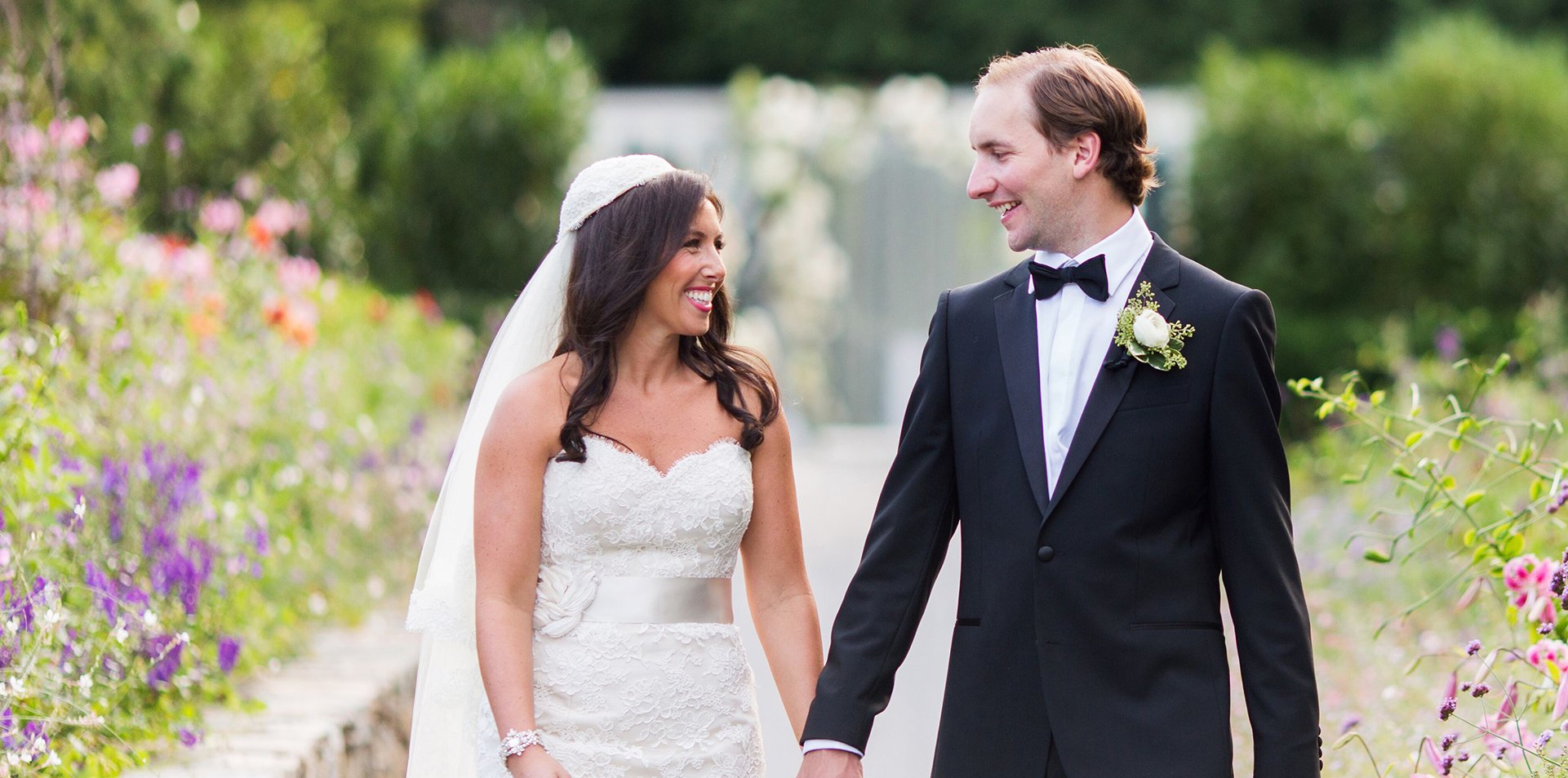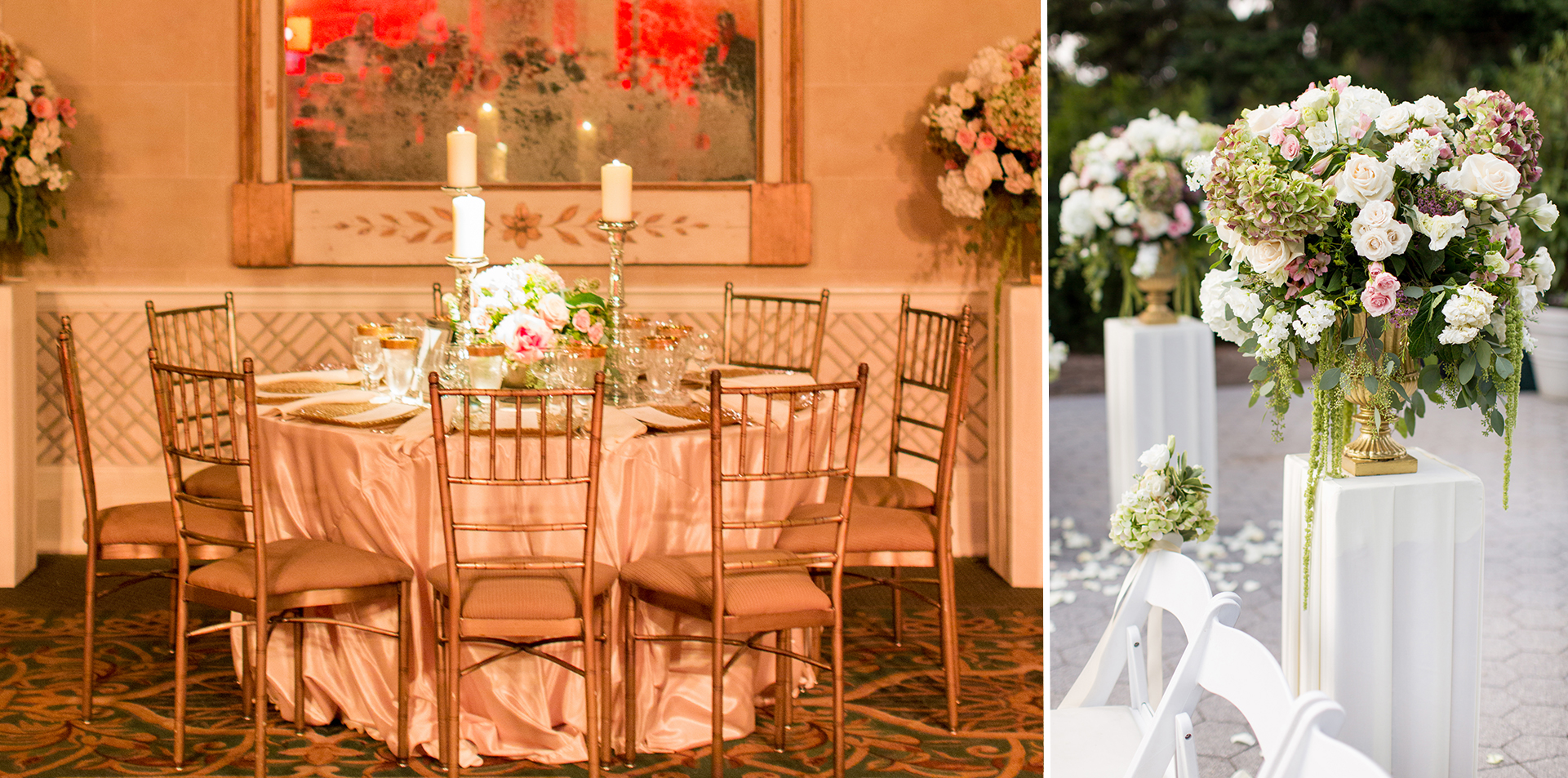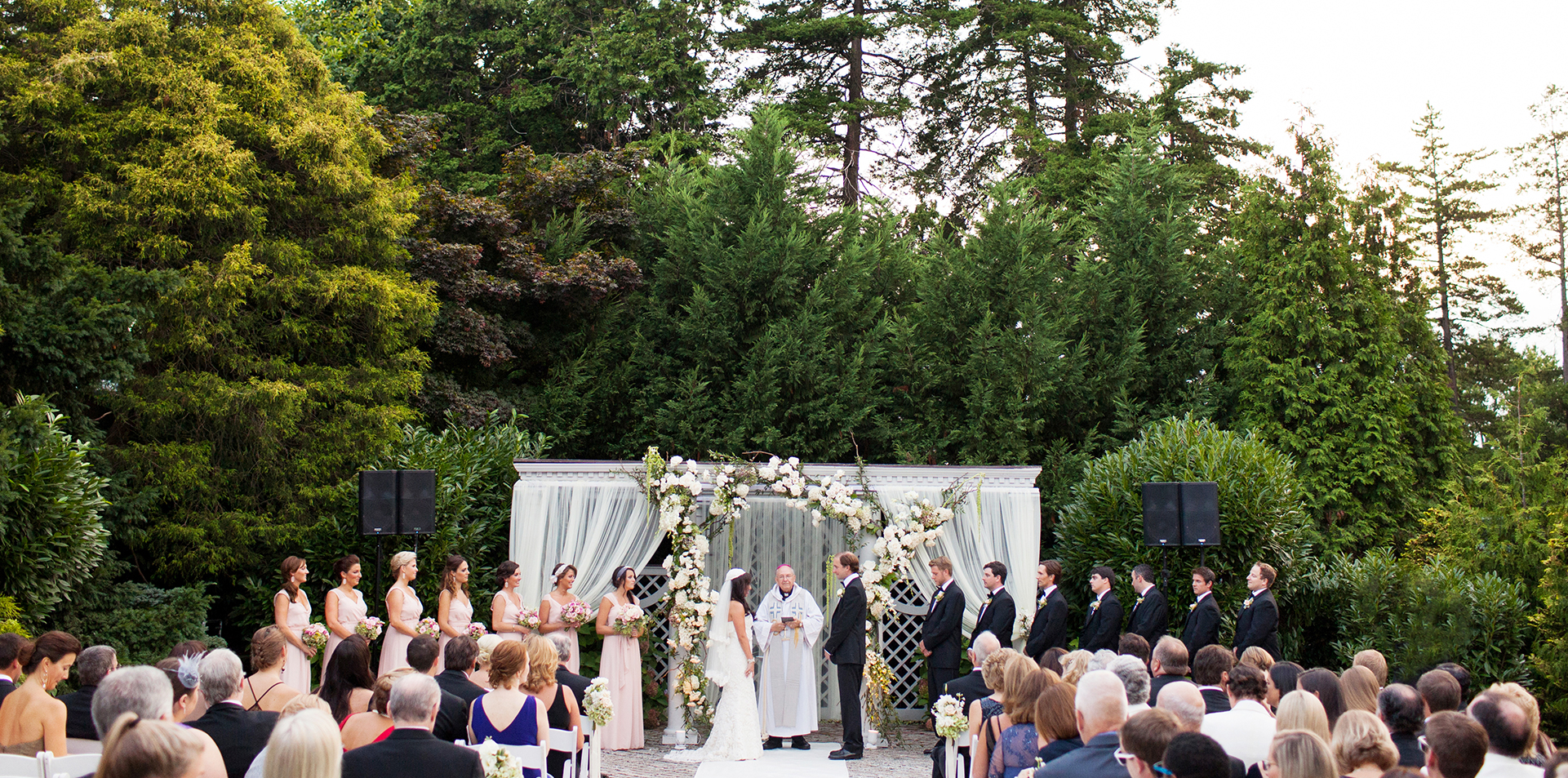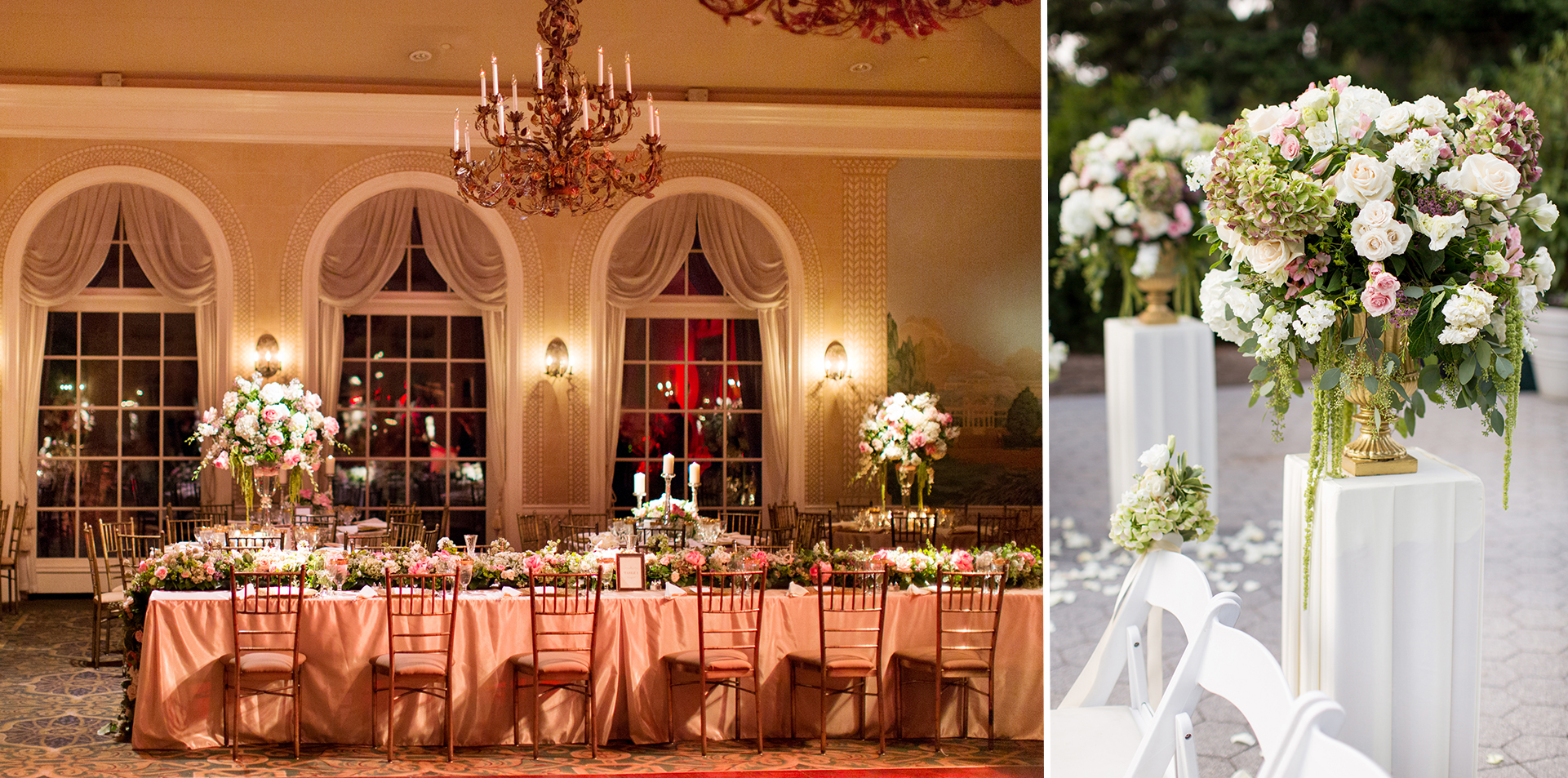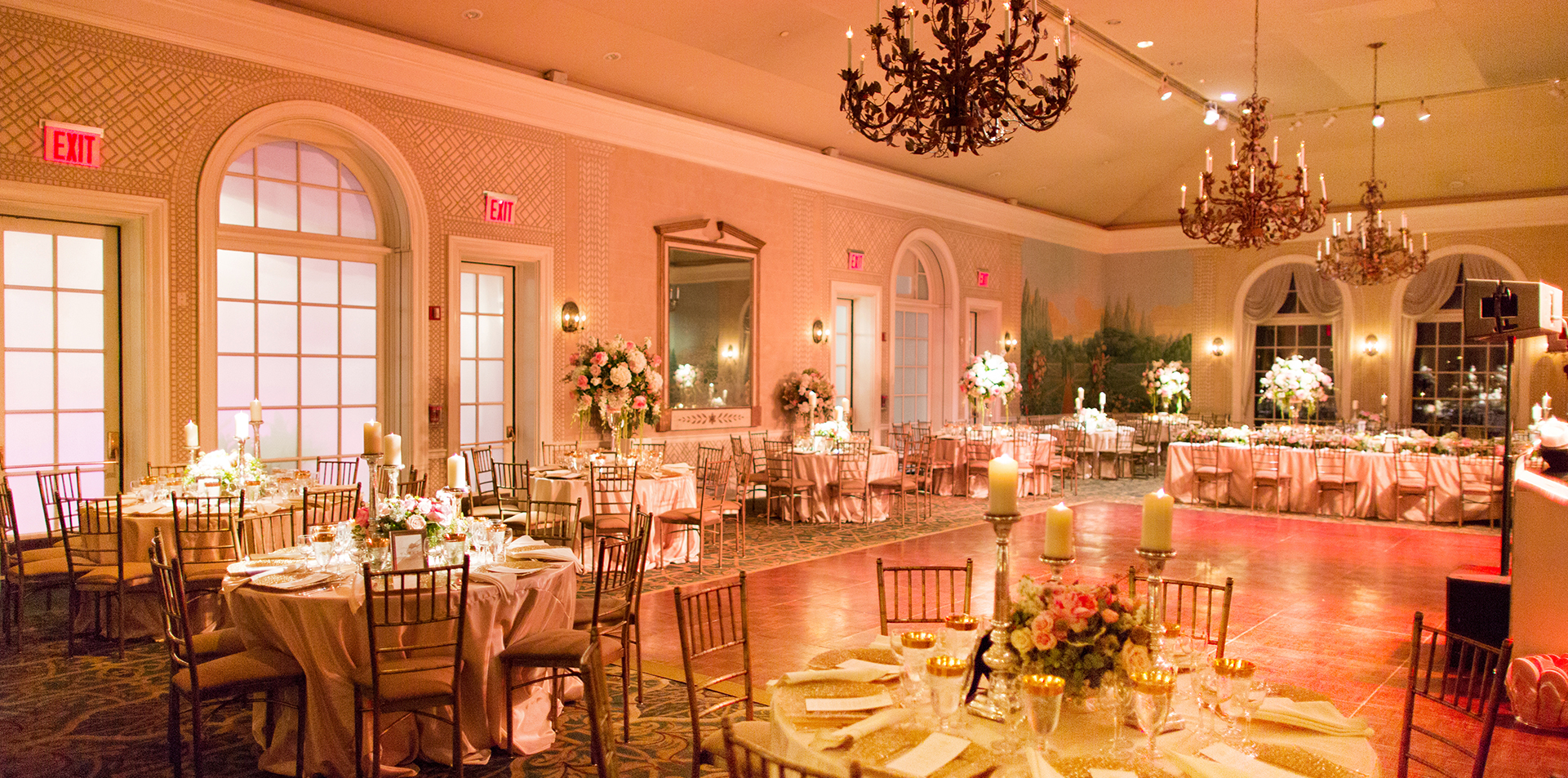 Invitation Inspiration
We rounded up our top 5 favorite botanical inspired wedding invitations from more romantic floral motifs to 1900s inspired engraved botanical ornaments.
These would be a perfect complement to a wedding just like this one at the New York Botanical Garden, or at just about any other botanical garden or garden party.